Hailing from Davao City, 22-year-old Paul Pablo is one of the leading artists in the region with hits like "Bangin", "Bai", "Kalawakan".
Signed under top music label Warner Music Philippines (WMP) and managed by Bigseed X Music, Paul Pablo describes his music as a combination of hugot lyrics in the rhythm of electro-pop music, coining the term "hugot-tronic".
With his latest single "Di Inakala", Paul Pablo explores a story about love. To cap his time off here in Cebu, Paul Pablos had a FABLOS night last June 3, 2022 at Asmara with fellow artists, creators and friends from the media. When asked about his source of motivation, Paul answered:
"My family. They've become a big part of my music journey as my father is also a music lover. My mother is also a singer, she was the one who taught me how to sing and my brother listens to all types of genres. My brother is actually the one who taught me to explore different genres of music."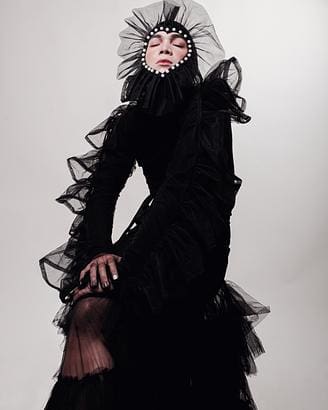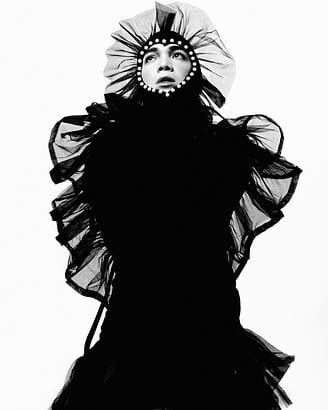 Seemingly evident in his music videos and musical style, Adam Lambert and Lady Gaga are just some of Paul's early musical influences. But as a kid, Paul's family's good taste in music is one big attributing factor to how he writes his own music now.
"My family always taught and influenced me when it comes to their taste in music until I discovered my own taste in music."
This brilliant young artist is a full-time musician and a degree holder in AB Communications from Ateneo de Davao University.
He also reminisced about moments during his earlier school days, where one particular event sparked his desire to pursue his passion for music and fashion.
"I joined songwriting competitions at school. The first band that said my songwriting skills were good was Hale. They were one of the judges during that competition. I took it as a sign that "I've got it" in me to pursue my passion in music"
Love, societal issues, and identity are just some of the topics found in Paul Pablo's work as a musician. With an emphasis on the latter, which is identity, Paul Pablo is an openly proud gay artist. As a member of the LGBTQ+ community, Paul Pablo wants to raise more awareness with regards to the community's rights and to never stop pursuing their dreams.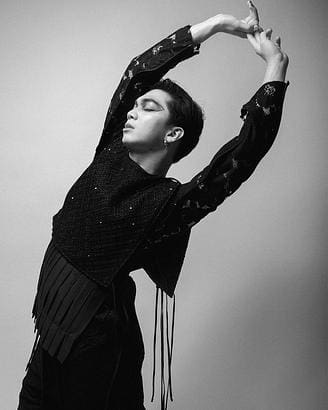 With the emergence of a new generation of artists like Paul Pablo and in celebration with Pride month this June, I got to ask him one question that would resonate for today's members of the LGBTQIA community:
Q: "In celebration with Pride month this June, what is your message to those aspiring musicians who are also members of the LGBTQIA+ community?"
Paul: "Never be afraid to start your journey. Be brave enough to just do your own thing. It's very important that you get to enjoy who you are, regardless of your gender preferences, while you're working to achieve your dreams. You only live once so you better live it right."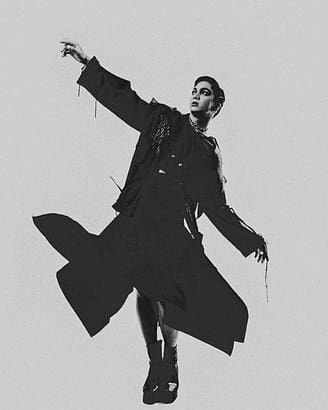 TV appearances of Paul Pablo include guestings in Eat Bulaga, It's Showtime and iWant ASAP Live. Paul Pablo has also appeared in online shows including in Yes the Best Manila, Retriever Tambayan, Paraisla, Mellow 94.7, CHUO 89.1 and several Kumu guestings.
Paul Pablo has also guested on the popular Wish 107.5 Bus, where he performed his song "Kaya". As of this writing, the video has 26k views. Additionally, Paul has appeared in MYX Global's guestings including the Myx Awards Performance, Myx Spotlight, Myx Global Live and Myxclusive.
During the discussion with other media people, Paul Pablo noted that the advent of the internet helped him jumpstart his career. Paul Pablo's socials include Facebook, Instagram, Twitter, Kumu and Tiktok. His music can be streamed via YouTube and Spotify, with the latter having 99k monthly listeners.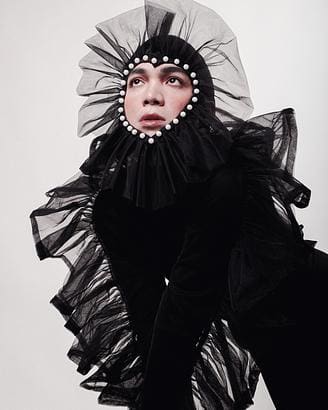 Paul Pablo plans to release a full-length album soon, but for now, YouTube and Spotify are just some of the venues where you can catch glimpses of his musical brilliance.
YouTube: https://www.youtube.com/c/PaulPablo/videos
Spotify: https://open.spotify.com/artist/5GB0qrWq0mz2OanyfhXGp0?si=MF0r9TJjTP2w1FjQNH2MRQ&nd=1
Facebook: https://www.facebook.com/itspaulpablo
Instagram: https://www.instagram.com/itspaulpablo/
Twitter: https://twitter.com/itspaulpablo
TikTok: https://www.tiktok.com/@itspaulpablo/