Buffets and Samgyupsal joints have brought rage in the Metro. With a single price, one can already eat as much as one desires. Hence, these types of restaurants are definitely hard to pass.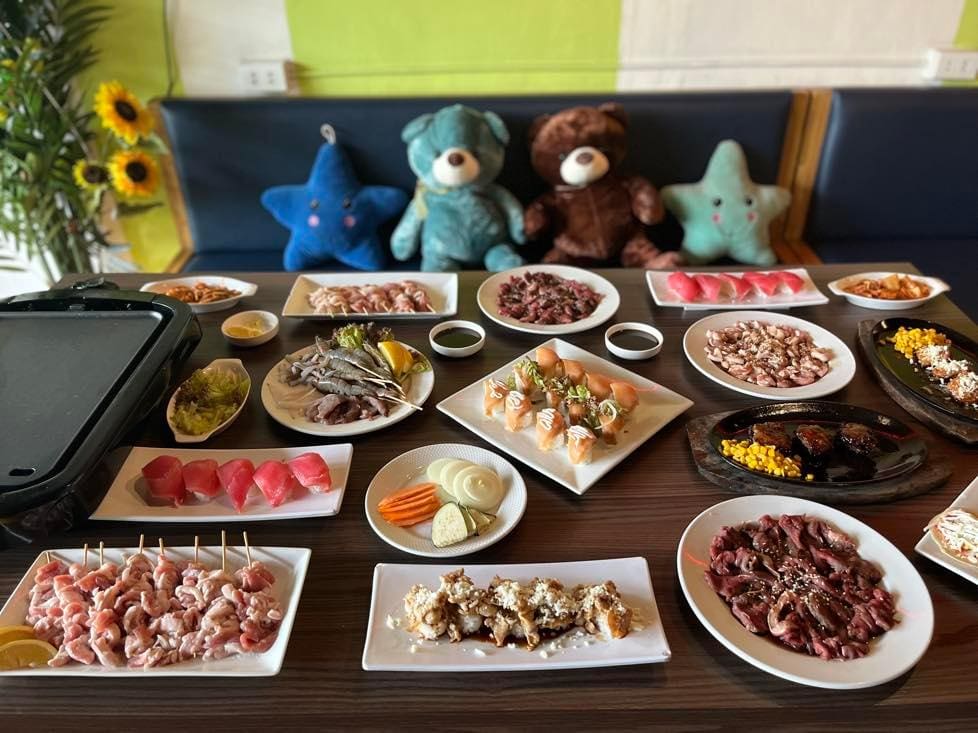 Meet Chance Japanese Restaurant is definitely one place you shouldn't pass on. With a wide array of food choices, you get to choose whatever your heart desires. From sushi to ramen to Samgyup, this place definitely has it all! Not to mention, they just curated their menu recently to bring out new flavors to their diners.
Talking about an upgrade, huh?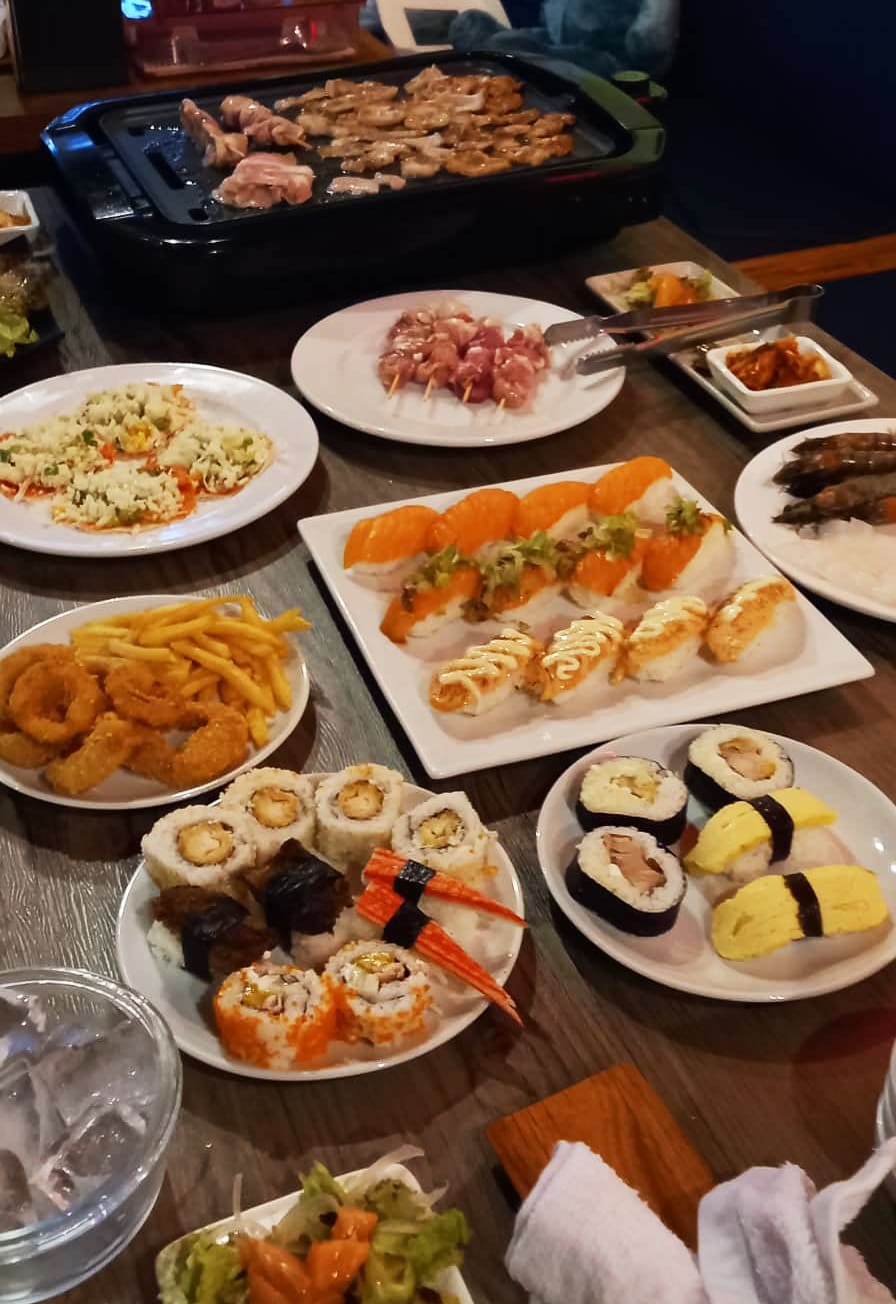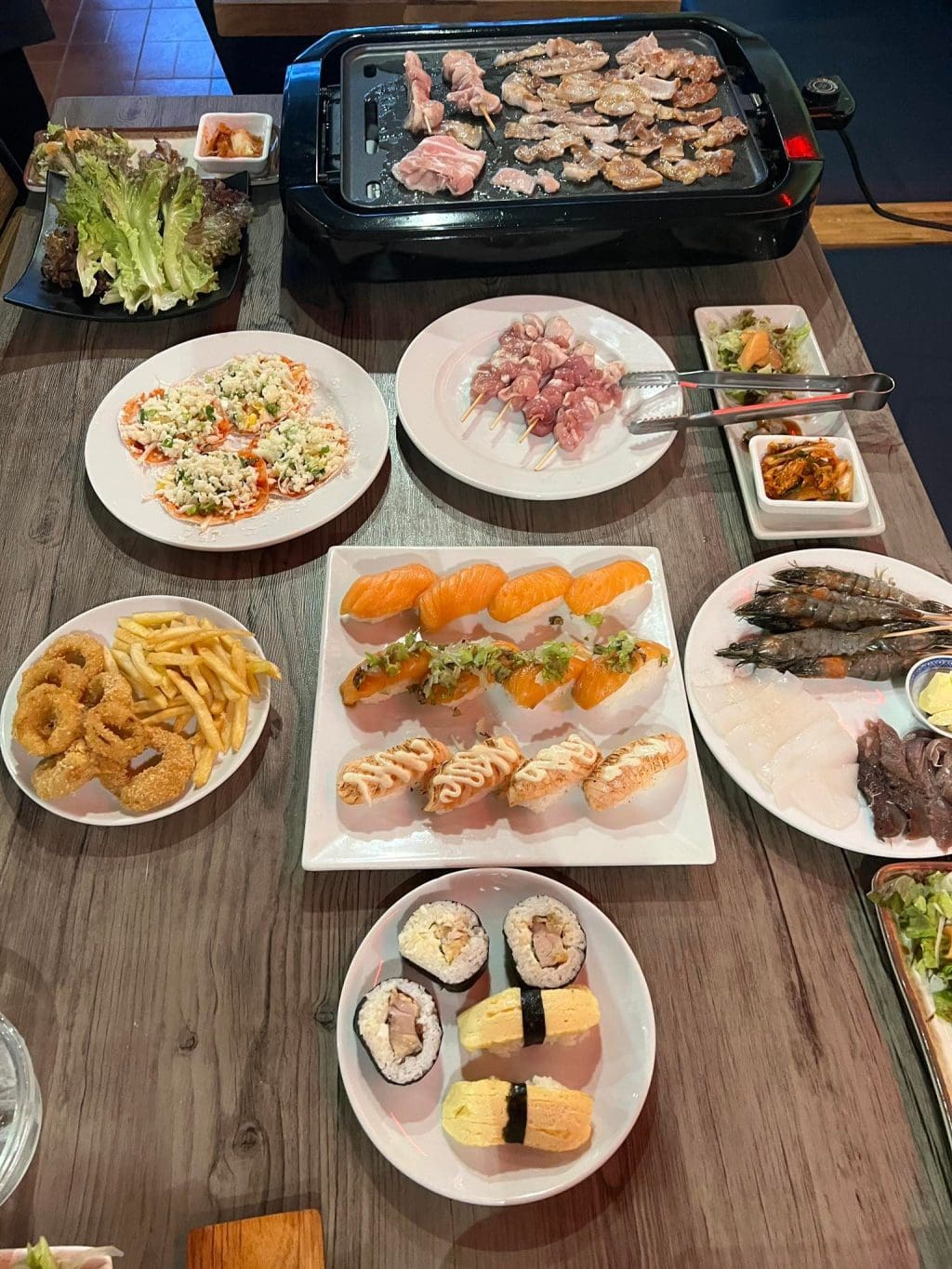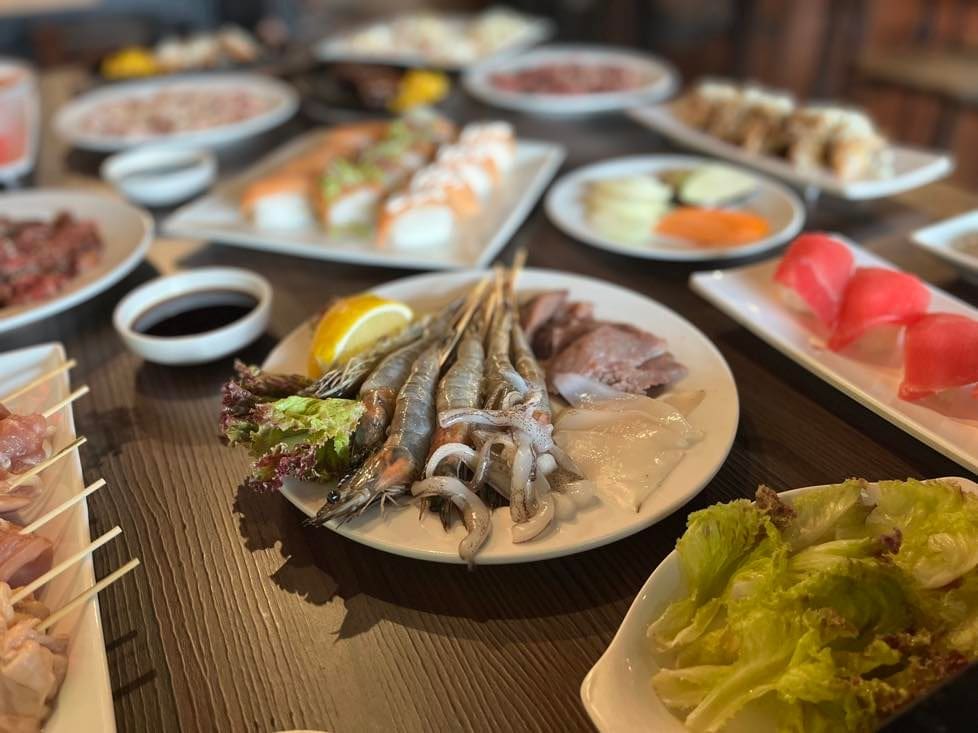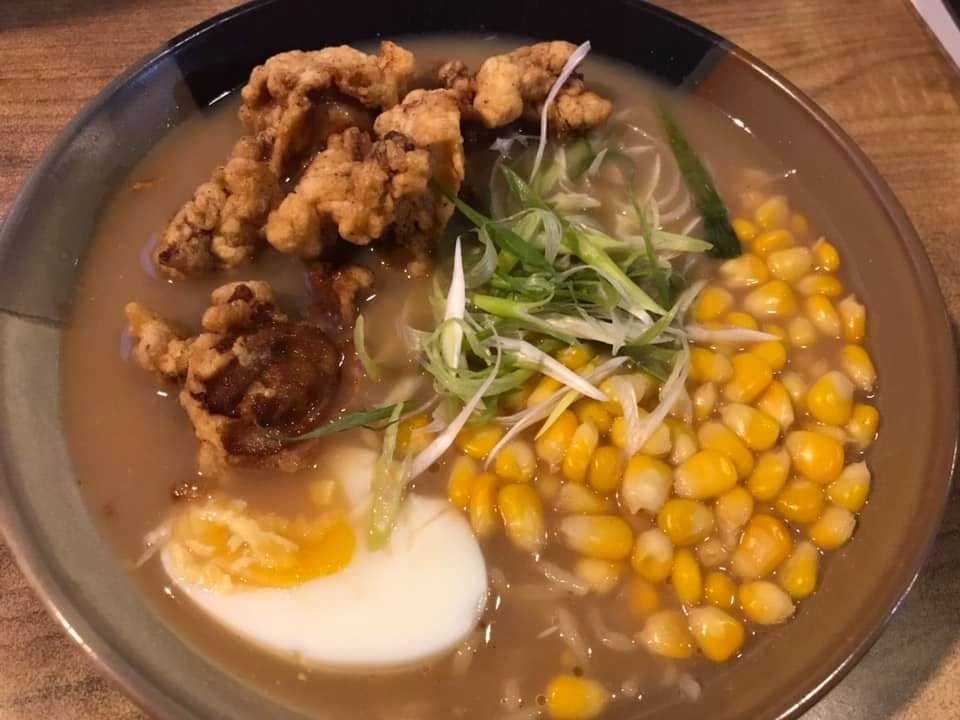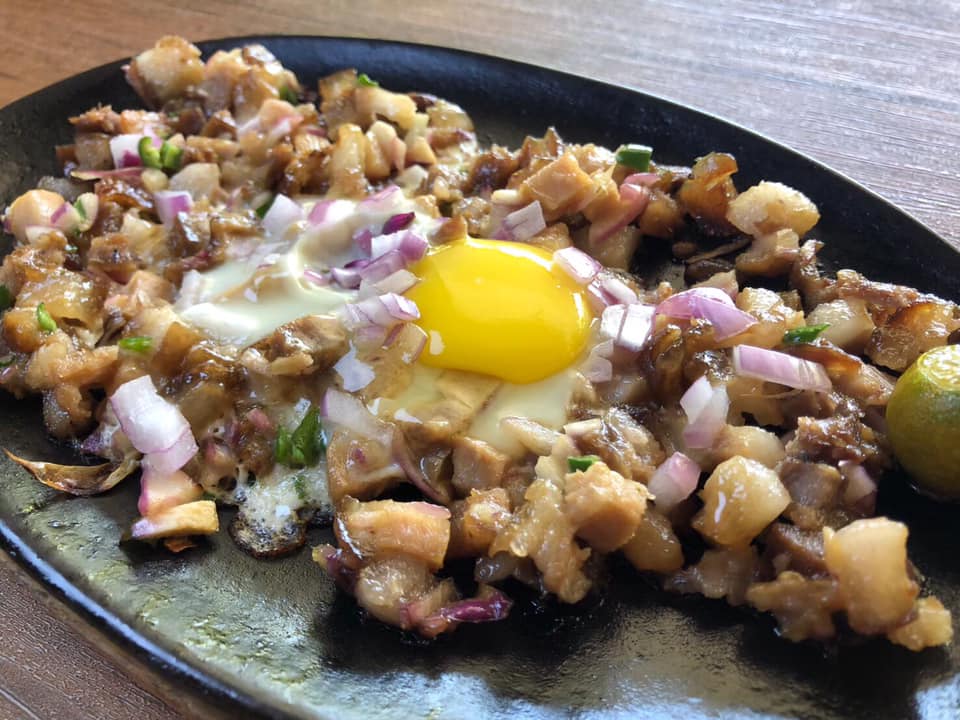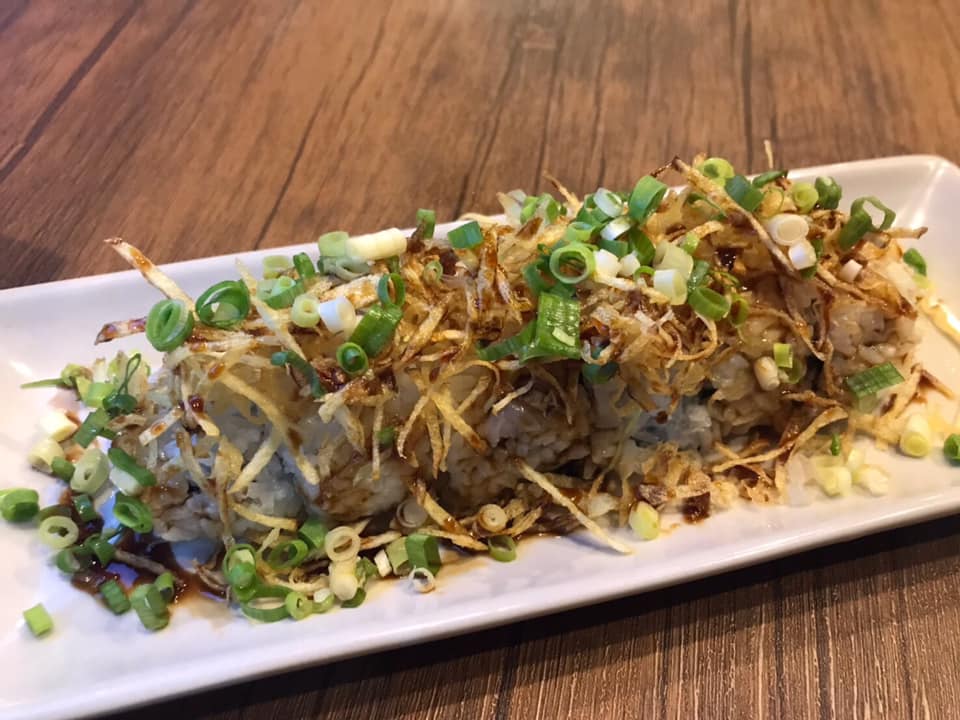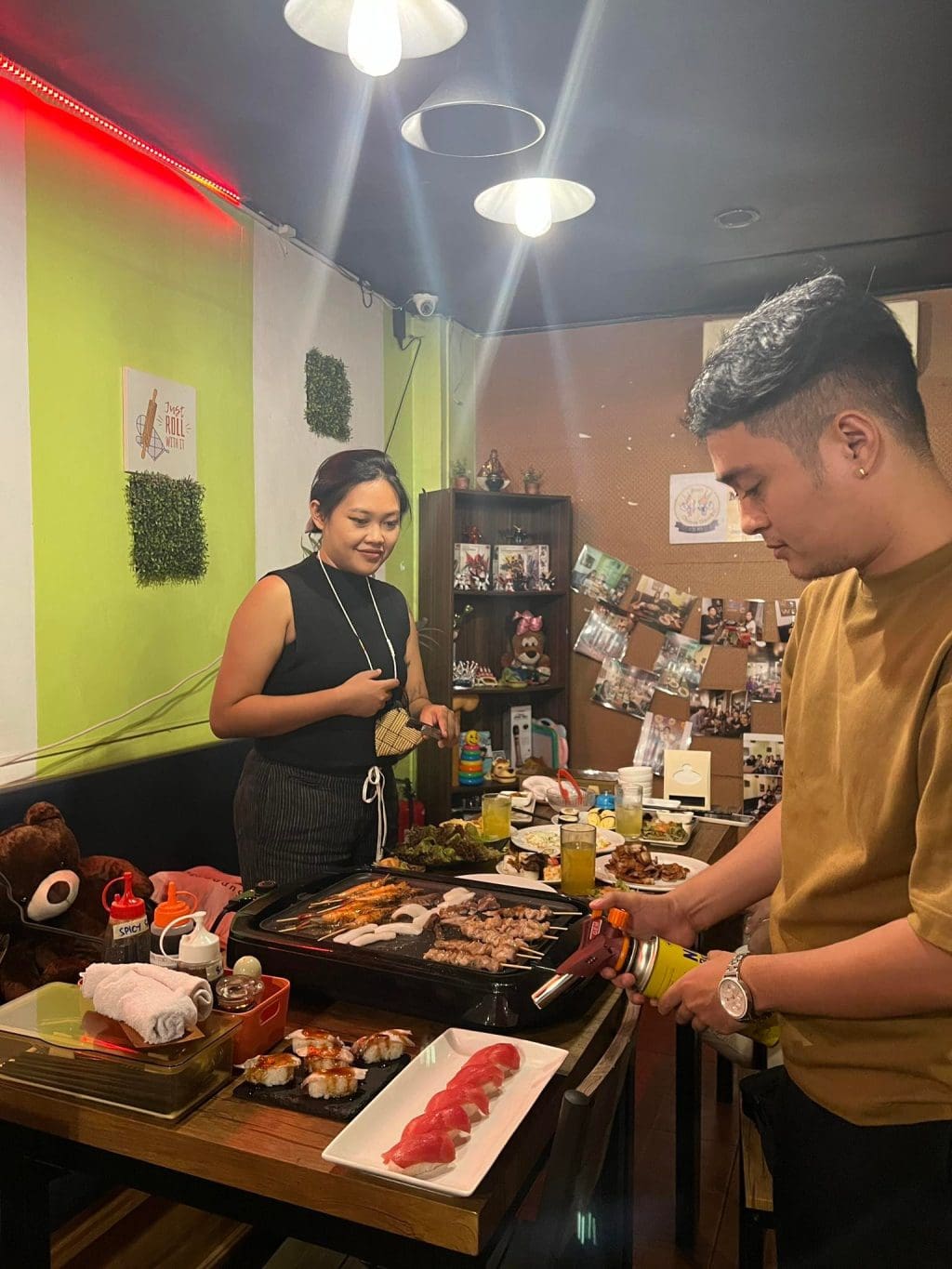 More than just being a restaurant, Meet Chance Japanese Restaurant boasts in its place being a place where you could build or make wonderful memories. Hence, the name. Whether you're with your pals, or ready to meet new friends, this place is where you should really be.
To entice you even more, they're currently having a promo that would last until June 30. They can give you a free drink if you avail of their Special Menu or Premium Menu. However, please be guided that A RESERVATION IS A MUST TO AVAIL OF THE PROMO.
Perks:
Free Karaoke
Free cake or ice cream for the birthday celebrant if group exceeds 3
If group exceeds 10 diners, 1 pax is for free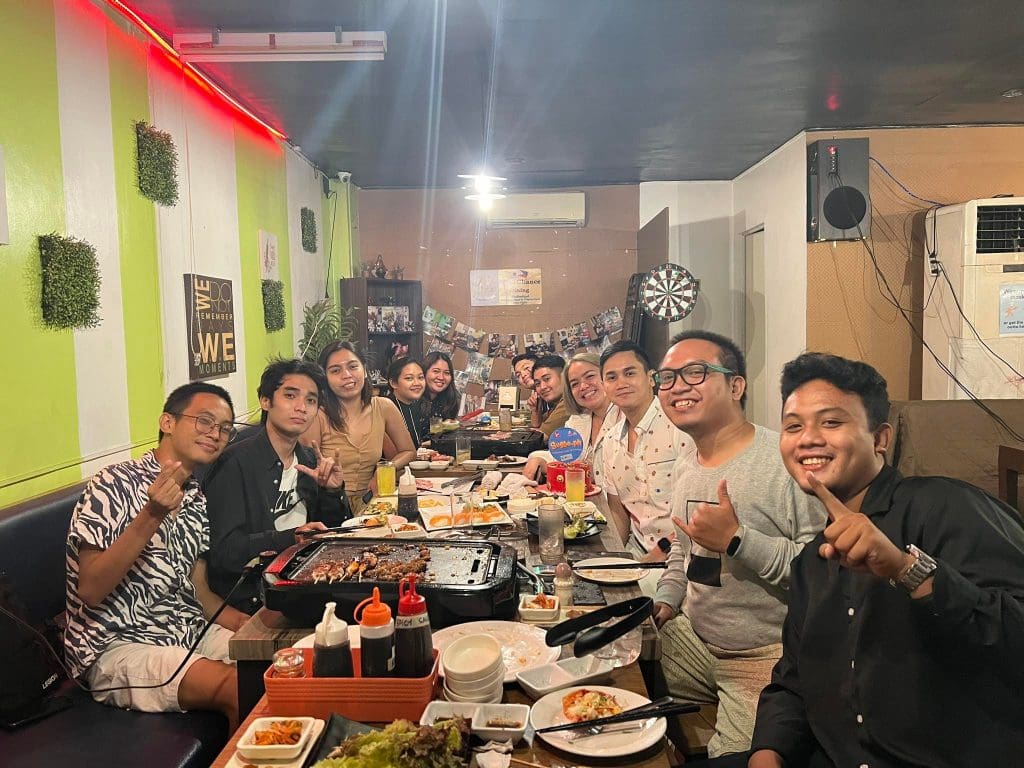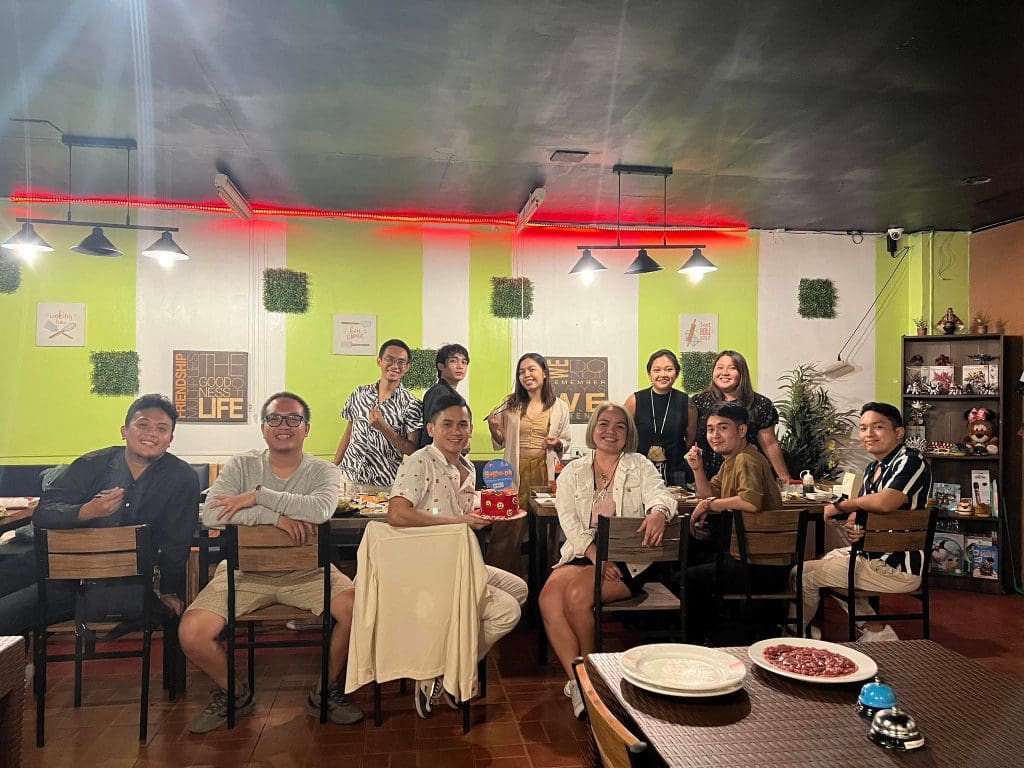 RATES AND OTHER INFORMATION
RATES
Regular Menu: P399(20 kinds of food)
Special Menu: P599 (35 kinds of food)
Premium Menu: P799(50 kinds of food + Special Menu)
MENU
Salmon Sushi
Tuna Sushi
Pork
Beef
Chicken
Seafood mix
Yakitori
Shrimp Sushi
JAPANESE Ramen
California Roll
Japanese Curry
Pizza
Gyoza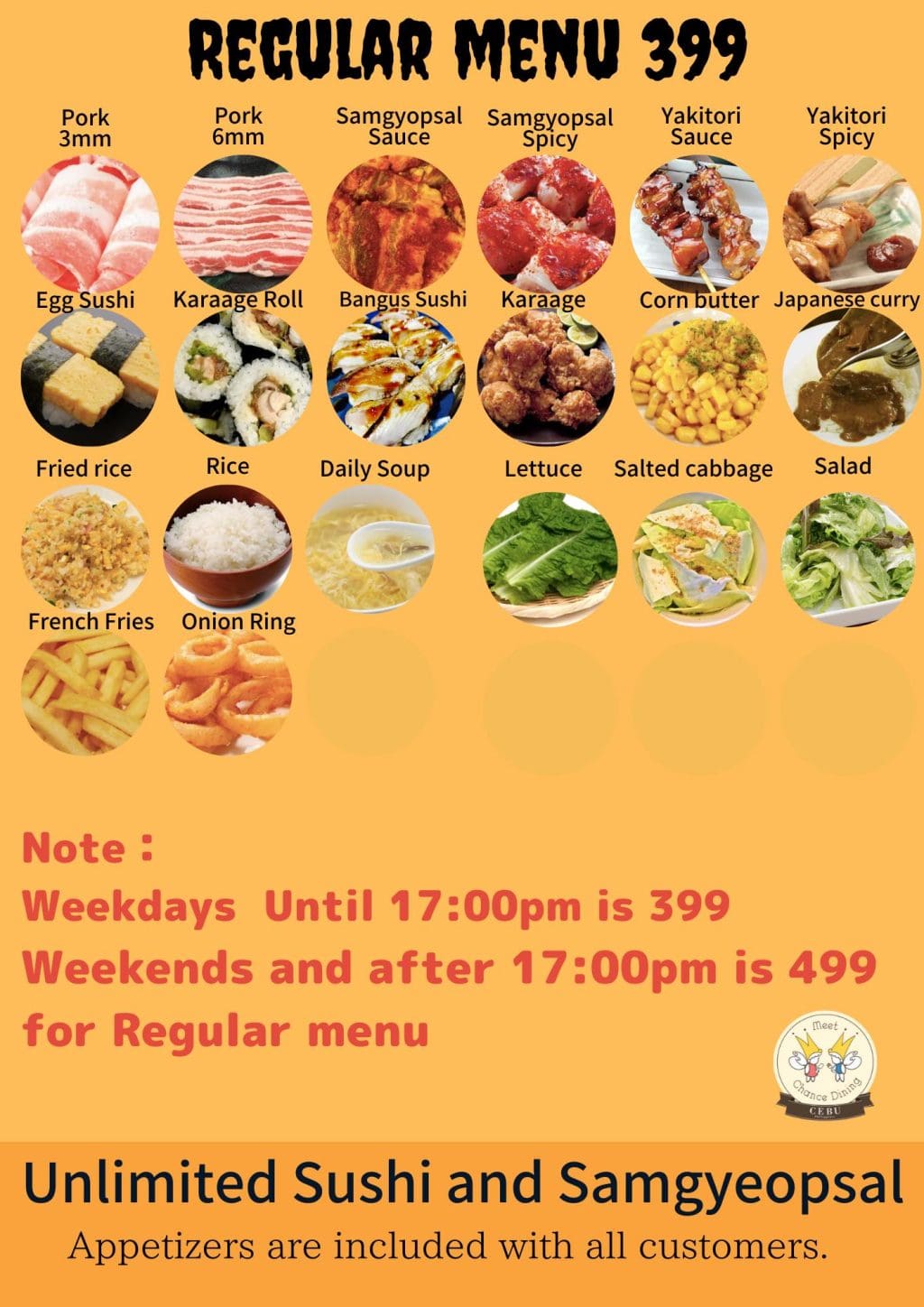 OTHER INFORMATION
HOW TO GET THERE
Exact location: 2nd floor of K Building, Salinas Drive Lahug — across Tree Shade Spa & Kwikspar, near Cebu IT Park. (It's located in the front of "Tree shade spa" / K building 2nd floor near Metro sports center and Big discount.