"To transform fashion from just okay to avant-garde", a vision set by an increasingly prominent fashion personality in an interview with SunStar Cebu 8 years ago. This individual then took everyone's eyes and attention with her enthralling ensembles and dresses with depth last 2021.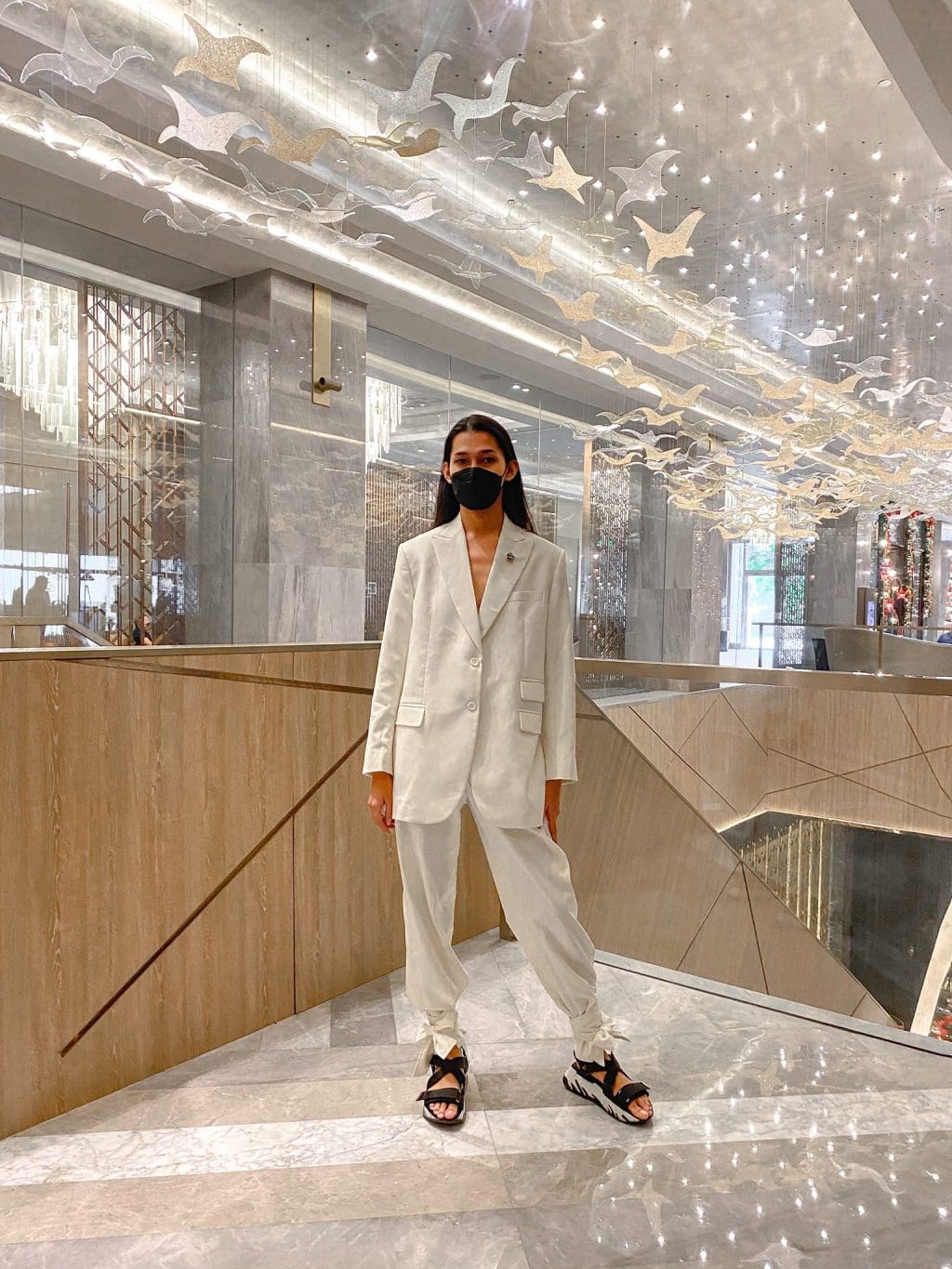 You've seen her work: the majestic 'Mayari', the captivating 'Bakunawa' series, and the iconic, if not controversial, 'Vessel of Faith'. Her dresses are testament to her skill and creativity, but who is the mind behind these masterpieces?
It turns out, she hails from the Queen City of the South!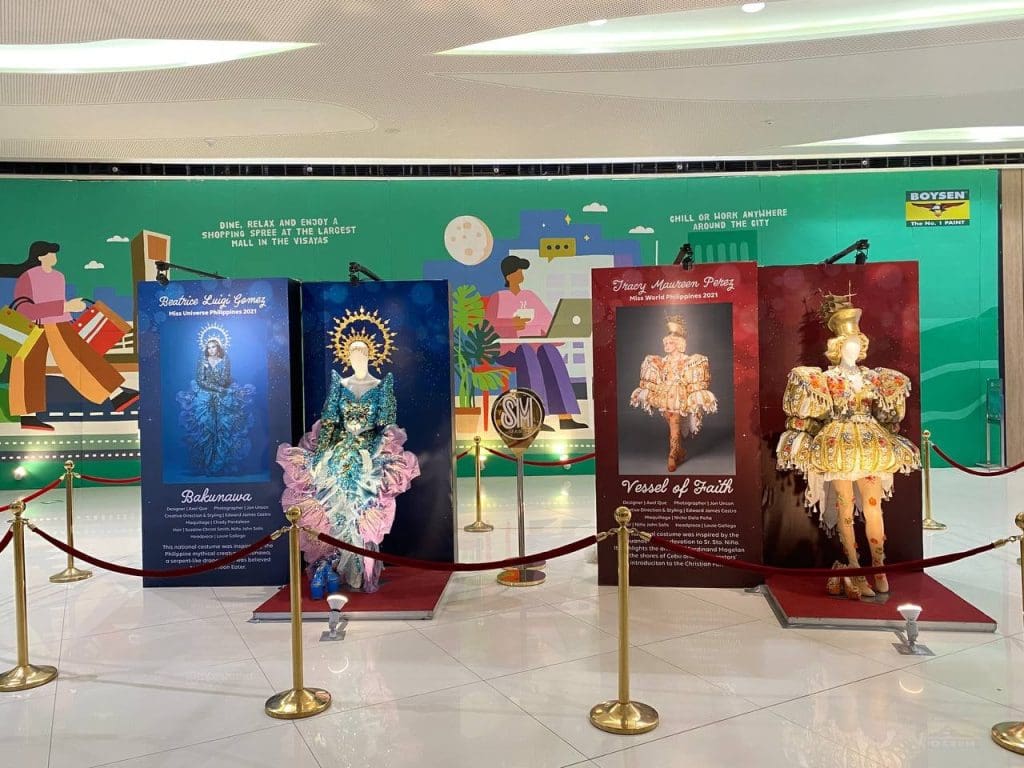 Axel Que, the avant-garde designer
Axel, the 28-year-old Cebuana designer, graduated with a degree in Fine Arts from the University of the Philippines and then proceeded to the Fashion Institute of the Philippines.
As early as 2013, when Axel was still 20, she had already garnered recognition after winning the first Cebu Young Designers Quest held in J Centre Mall in Mandaue. It was around this time that Axel saw her vision to transform fashion into avant-garde.
However, she started out in a different way. In an interview with YouTube channel 'Philippine Pageants', Axel reminisced that she used to specialize in wedding dresses and she never imagined to become a national costume designer. In fact, she started this venture just in the year 2020.
The now-renowned icon remembered how it all started: her best friend, Tracy Maureen Perez, joined the Miss Universe Philippines in 2020. Tracy in turn encouraged her to give national costume design a go, and the rest is history of Axel's quick rise in the industry.
Breaking the mold in the world of design
Axel's true artwork, as she calls it, tells a story. She designs dresses not just to look attractive, festive, or bright, the national costumes she created are stories and traditions made into a wearable form.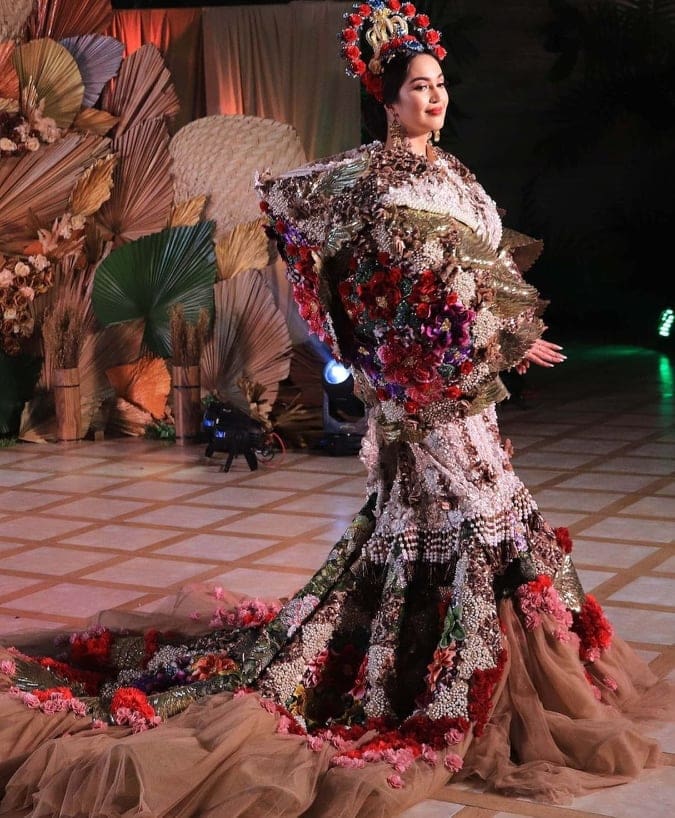 It's the first time in recent years that only one artist would design dresses for both Miss Universe and Miss World. Axel Que breaks the mold by delivering high-quality statement pieces in time for both competitions!
Her royal designs have made it to the national and international stages, having been worn by Miss Universe 2021 Top 5 finalist Beatrice Luigi Gomez and instant Miss World 2021 semifinalist Tracy Maureen Perez.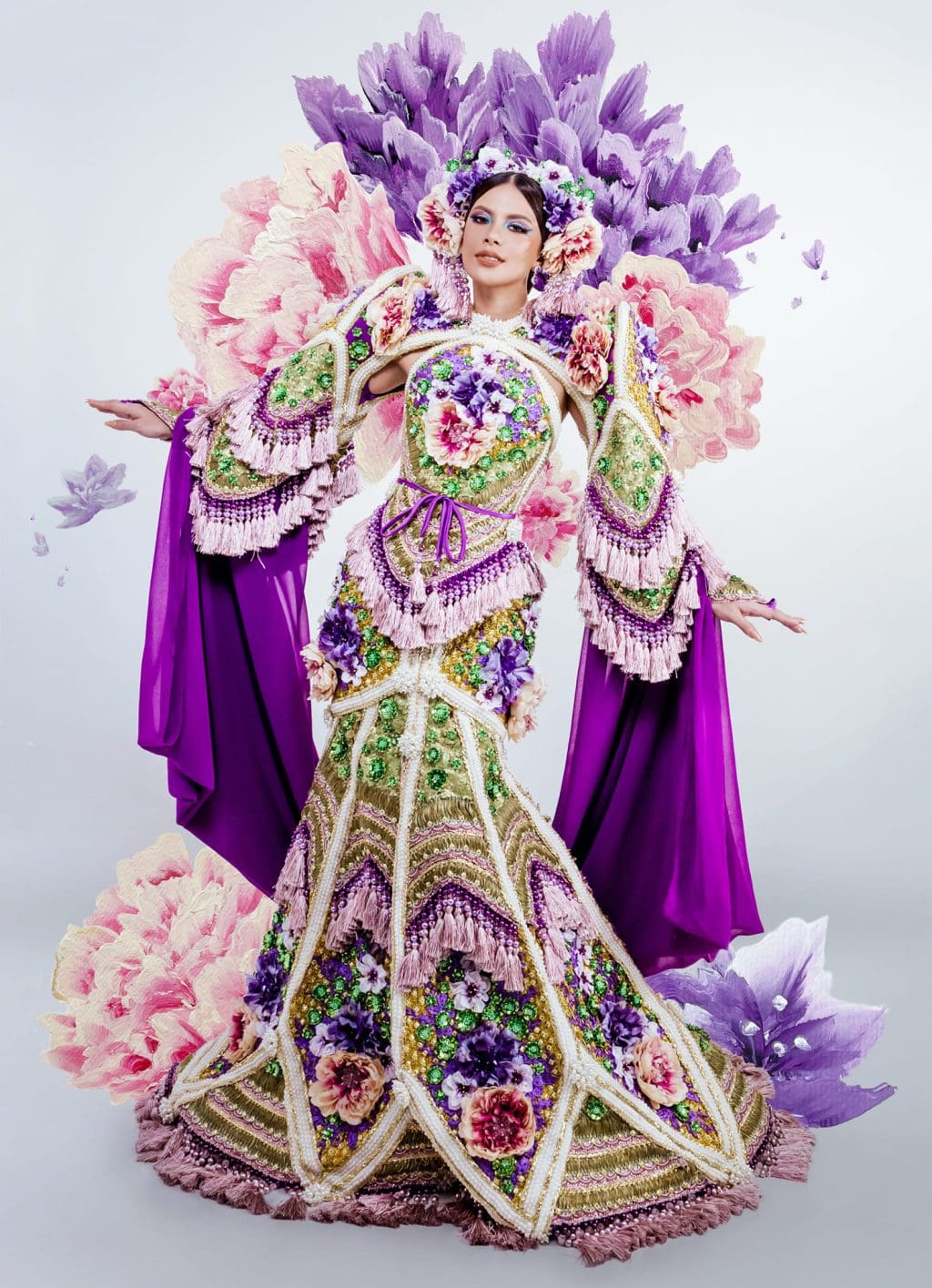 Inspiration for fashion and art
Axel fondly echoed what her friends call her: an addict to details. Her assistants would say that her pieces had details and the small details had even more details. She also reflects on her dedication to art and to her work, which had developed way back when she was still attending college in UP.
Aside from her incredible attention to detail, Axel sews stories and representation of Filipino culture into her dresses.
'Mayari', worn by Tracy Perez was heavily inspired by the moon goddess of Kapampangan mythology. 'Bakunawa', adorned by Beatrice Gomez was a spotlight on the giant serpent in Philippine mythology that ate the moon during eclipses. Finally, 'Vessel of Faith', one of Axel's most talked-about works, is a recollection of the Philippines' history and journey of Christianity.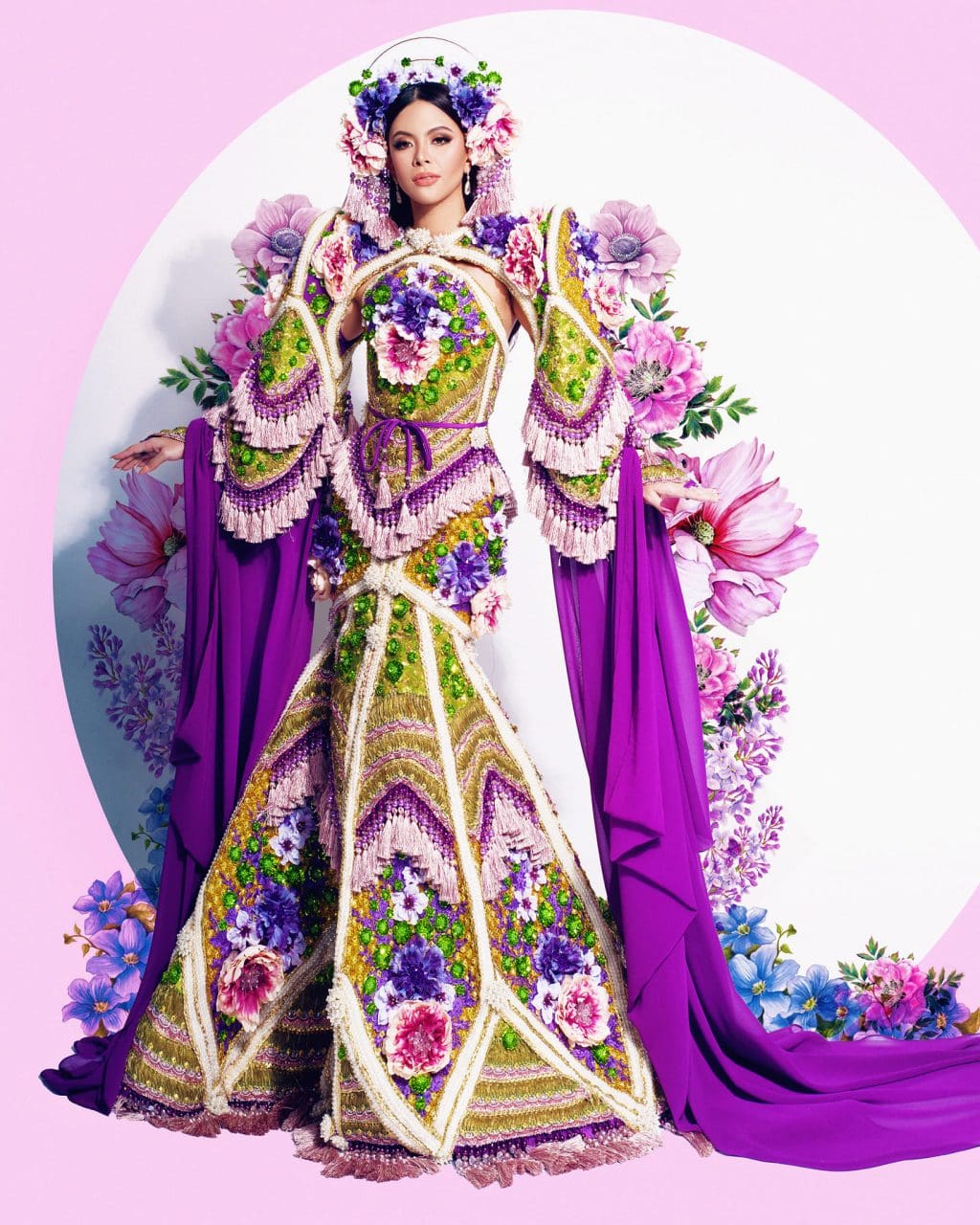 In designing these avant-garde pieces of art, Axel Que works passionately to select a new and interesting concept and to experiment with new techniques in each garment. This way, every creation of hers is a masterpiece worthy of the international stage.
Axel is passionate and dedicated to her work. Cebuanos and the whole Philippines can look forward to more of our traditions and mythology being told through fashion and art.
Want to see her works for yourself? Check out the exhibit of Axel's beautiful creations at the Ayala Activity Area until January 31!