When one would mention Daanbantayan, one would think about its pristine white sand beaches, but did you know that there is one barangay that stands out in the said region? Now, before we discuss that, here's a little fun fact about the beloved Barangay in the north.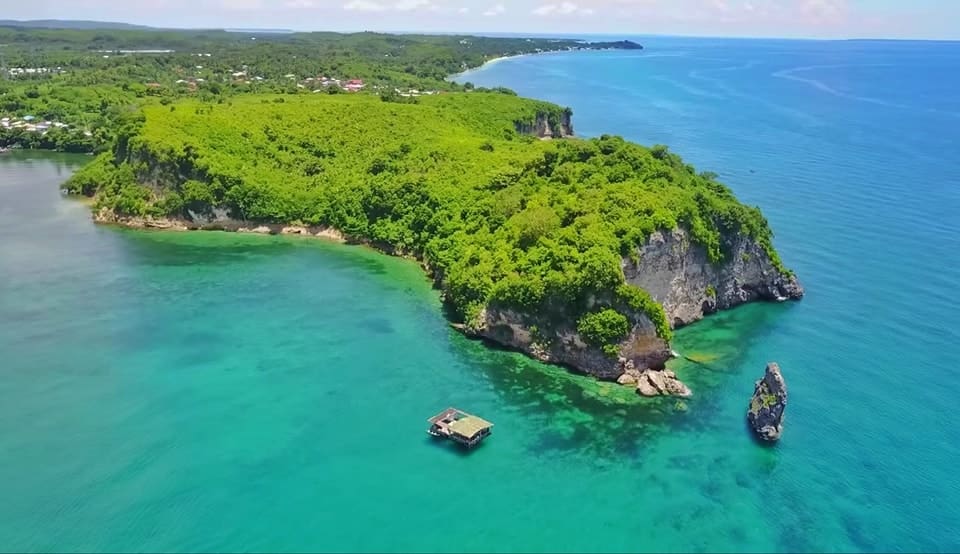 Daanbantayan derives its name from two words: "daan," which means "old" in Cebuano, and "Bantayan," which refers to a location that served as a lookout for Moro raiders during the Pre-Hispanic Philippines. The town's original location may have been at an elevated vantage point near Punta in Tapilon.
Barangay Maya is Daanbantayan's most northern tip barangay that is frequently flocked by foreigners because of its beautiful and convenient locations. And by convenience, we mean its proximity to the white sand beaches Daanbantayan is famous for.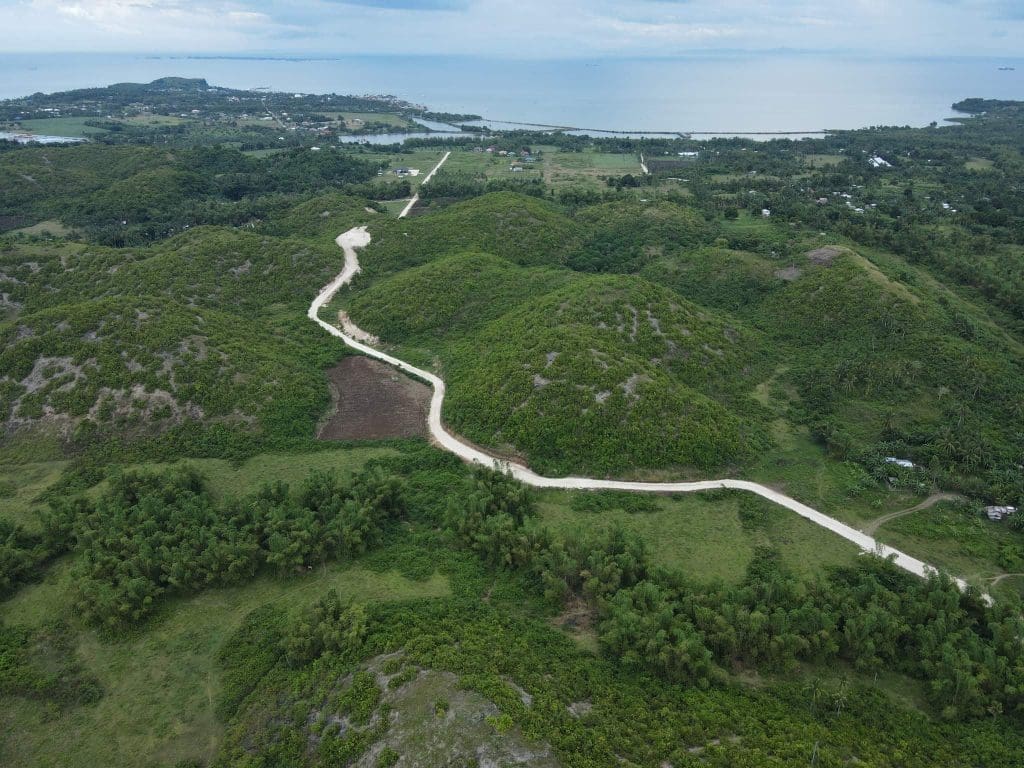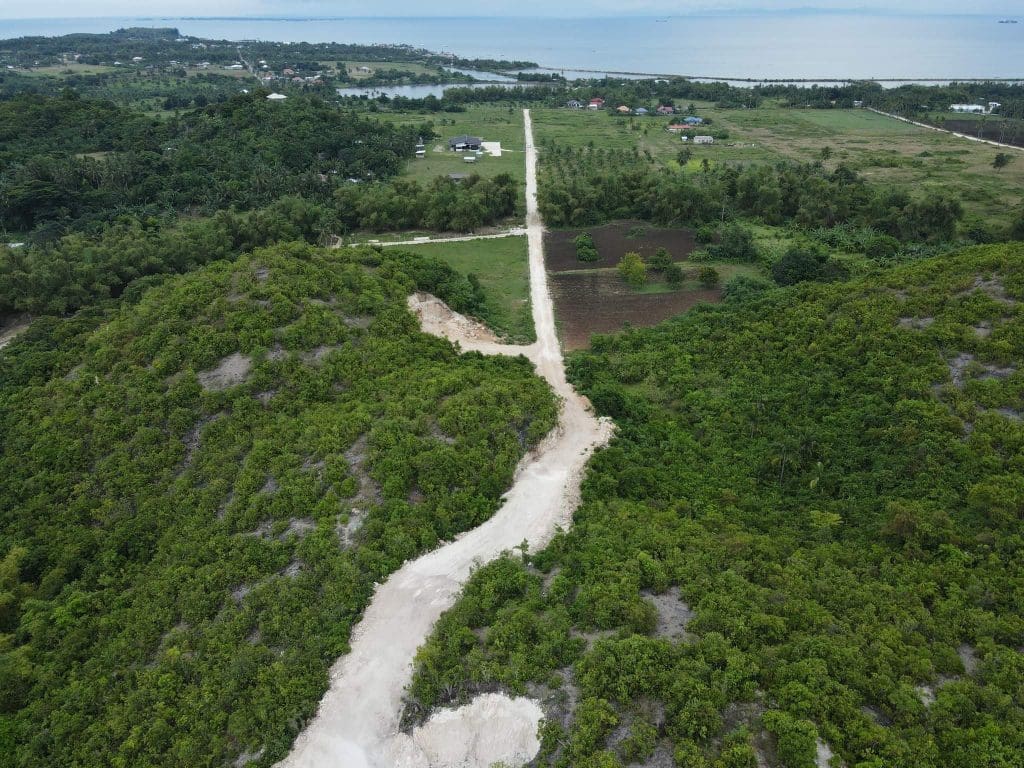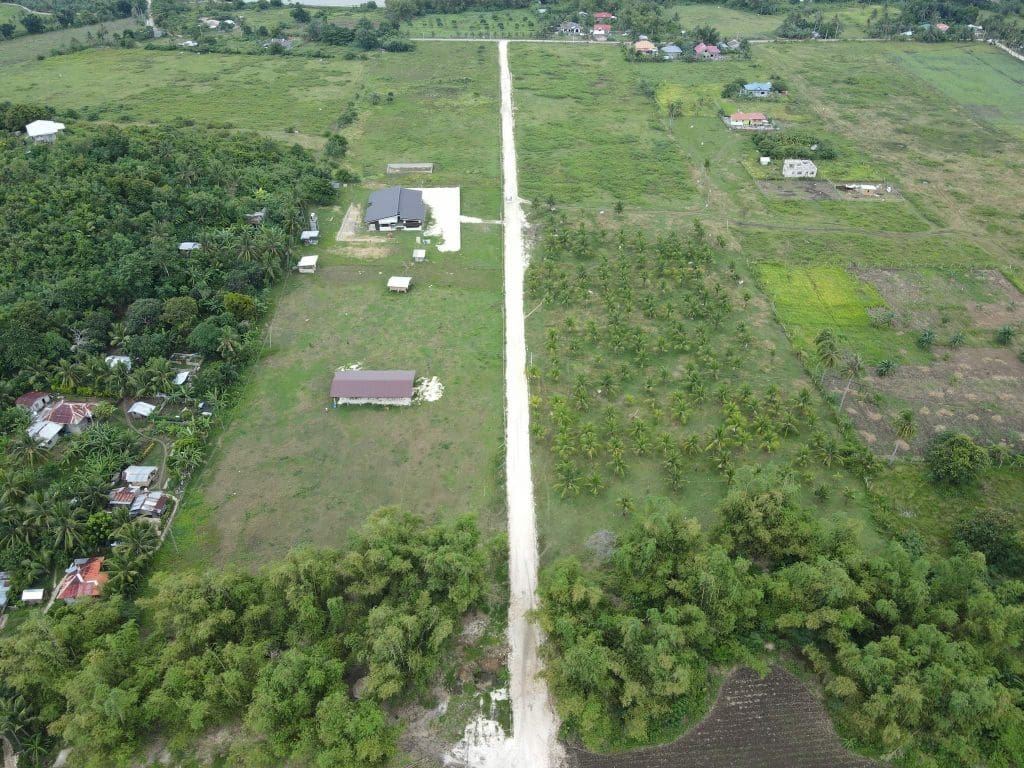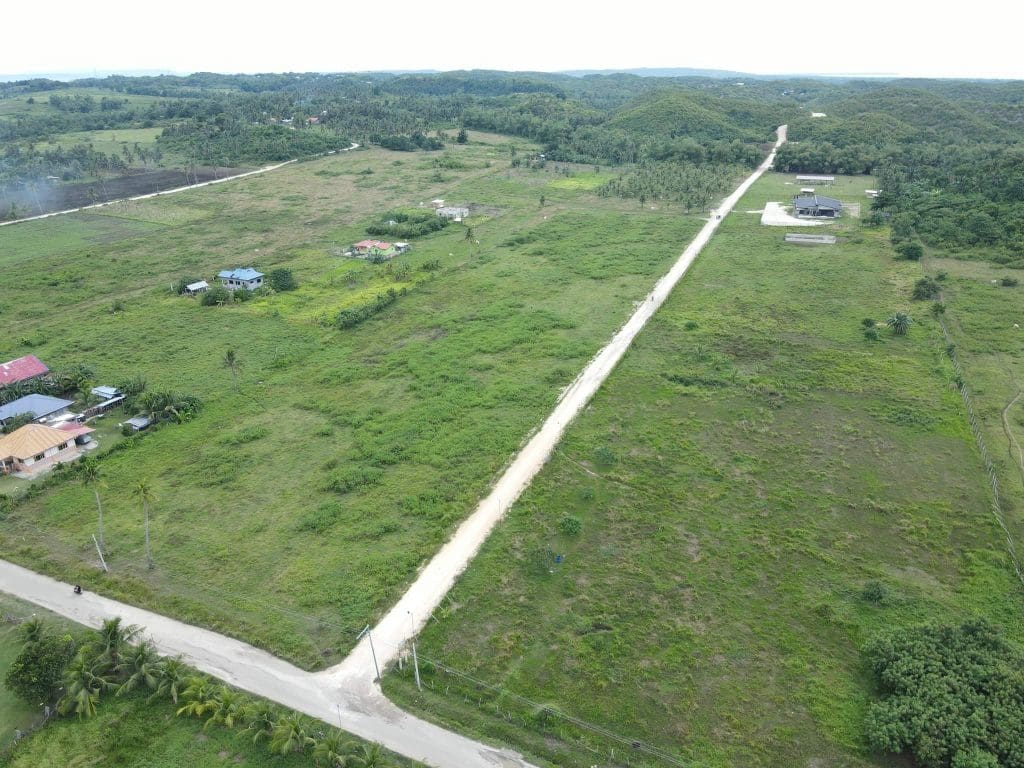 Located at the northern tip of Cebu Island, it holds its annual fiesta in conjunction with the Haladaya Festival, which begins on August 21 and concludes with street dancing on August 30 in honor of Datu Daya, the town's legendary founder.
Floating cottages and viewing decks are very popular in the barangay of Maya, which is Daanbantayan's northernmost tip of the mainland. Tourists, both local and foreign, frequent the spot as many reported that being in the area is breathtaking and relaxing.
When it comes to food, Barangay Maya has a number of great restaurants, bars and cafes for visitors to choose and lounge away. The Tambayan sa Maya is one of the popular food spots in the area, with many mentioning its similarity to the Sugbo Mercado in Cebu City. Although still relatively new, various food stalls are available there to choose from.
The abundance of flora and fauna in the area is also a bonus in Maya. The natural scenery and location of the island are great for many marine and aquatic critters. The overall ambiance of the place is known to be 'provincial', as how some would put it. This is probably because of the cottages that are very Filipino, made with traditional Filipino housing materials.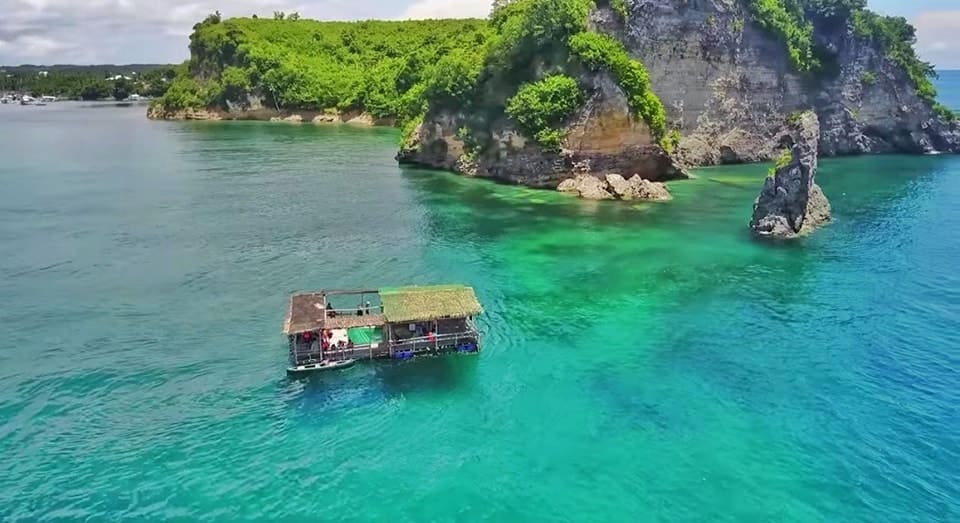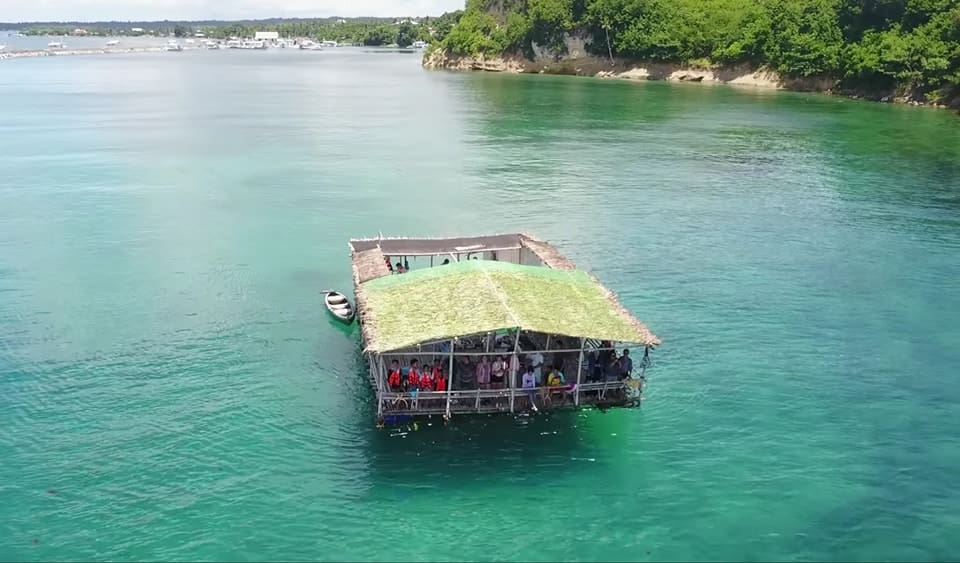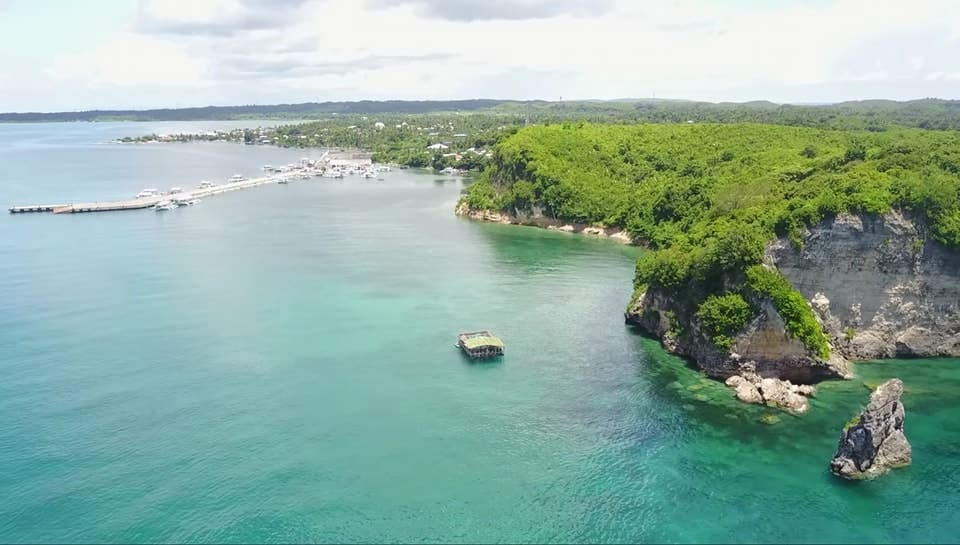 OTHER INFORMATION:
HOW TO GET THERE?
Exact location: Maya, Daanbantayan, Cebu – 3.5 to 4 hours from Cebu City
BY BUS: Starting from Cebu North Bus Terminal, ride a bus bound for Daanbantayan or Maya Port. The trip costs ₱400 to ₱550 and takes 3 to 4 hours. Alight at either the Maya Petron station or at the port. From either place, it's a short motorcycle ride. You can use any map app or ask locals for directions.
BY CAR: Navigate with Waze or Google Maps and set your destination to "Barangay Maya" in Daanbantayan. Private parking space is available.