Marvin Agustin who all the 90's baby know as babes with Jolina is now a successful restaurateur.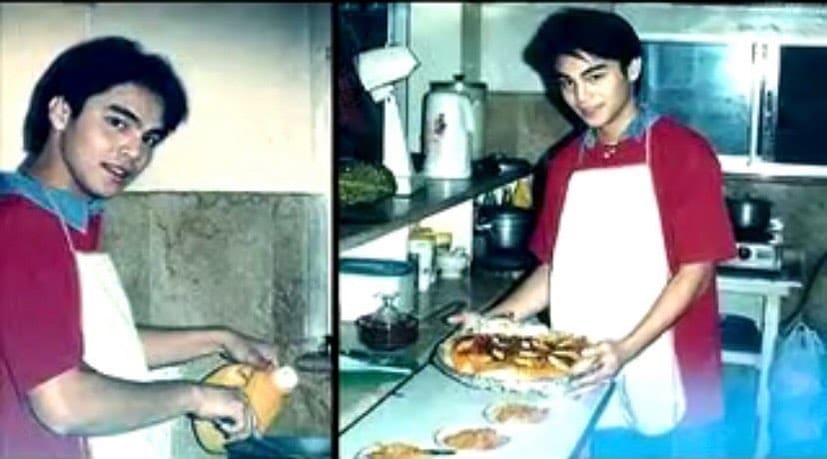 A celebrity that have remained humble and hardworking throughout his career is now wonder to excel on his business endeavors as well. While other celebrities may spend their earnings on expensive clothes, bags and cars, Marvin took the long game to financial stability by investing.
He invested his first income as an actor in a rice toppings kart business with his sisters, a doughnut shop franchise, to the oyster and seafood restaurant of his friend and of course in himself by studying culinary.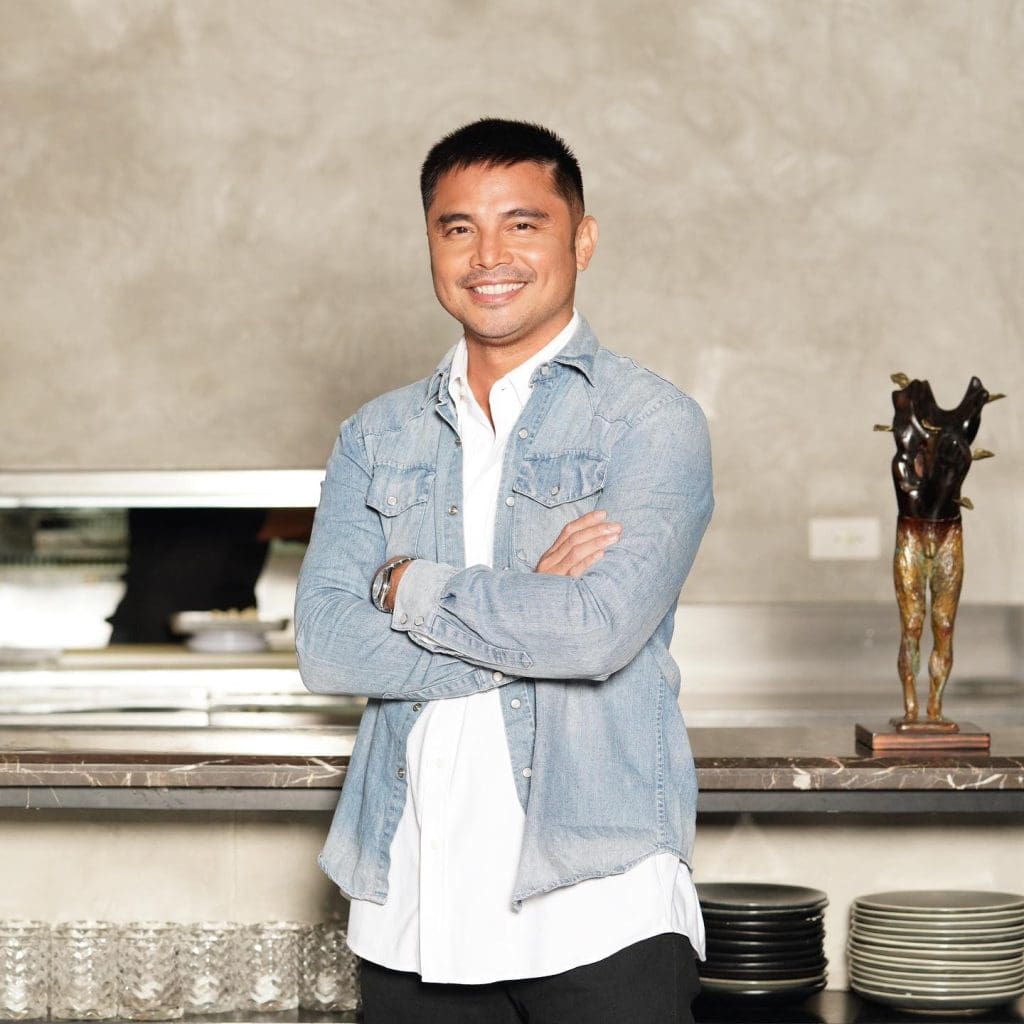 He also took up Masters in Entrepreneurship program at the Ateneo Graduate School of Business in July 2014, to keep up and equip himself enough to better manage his business.
Now that is what you call a smart investment.
Start of SumoSam
In was 2005 when Marvin together with his friends Raymond Magdaluyo and Ricky Laudico put up SumoSam. It is a casual-dining Japanese restaurant in Shangri-La mall that they noticed weren't a thing then.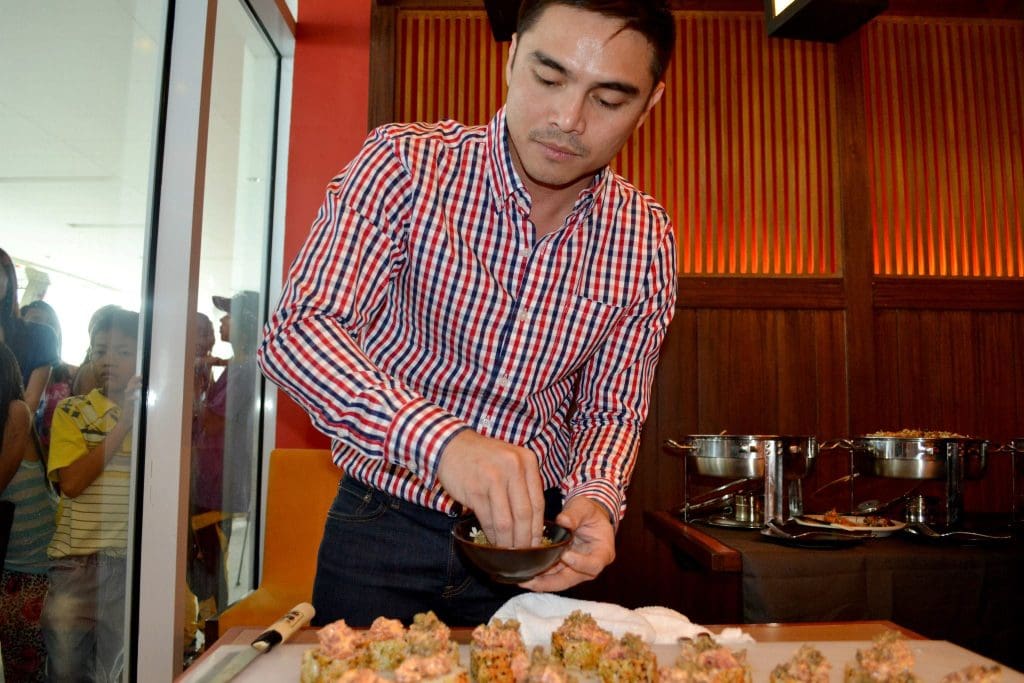 "[There's no] casual-dining Japanese restaurants [in the] malls [before], so we thought of coming up with a concept for one," – Marvin Agustin
Though there were people who discouraged them at first, they chose to follow their guts and with hard work have become a brand that is one of the biggest Japanese chain restaurants in the Philippines. SumoSam now has 25 branches all over the country.
Other brands established in their company's portfolio
Banzai- buffet-driven restaurant
Akira- teppanyaki restaurant
John and Yoko and Mr. Kurosawa- high-end fusion restaurants
international brands modified to cater the taste of the local market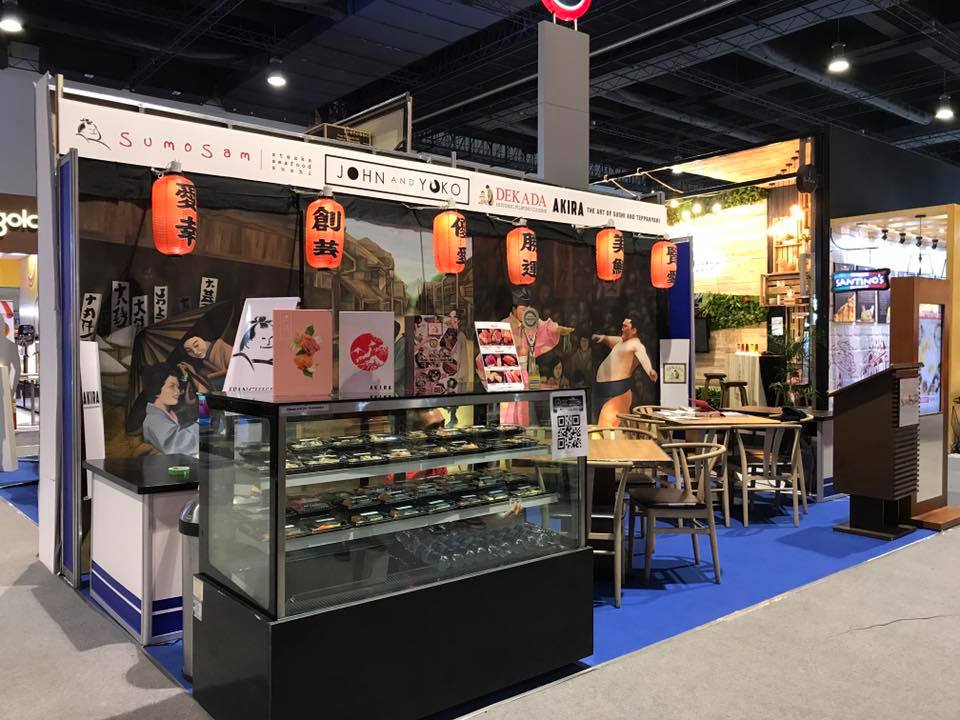 Evolution is what Marvin sees as a big factor in the success of their business. Adapting to the changes in the environment as customers can get what they're looking for somewhere else.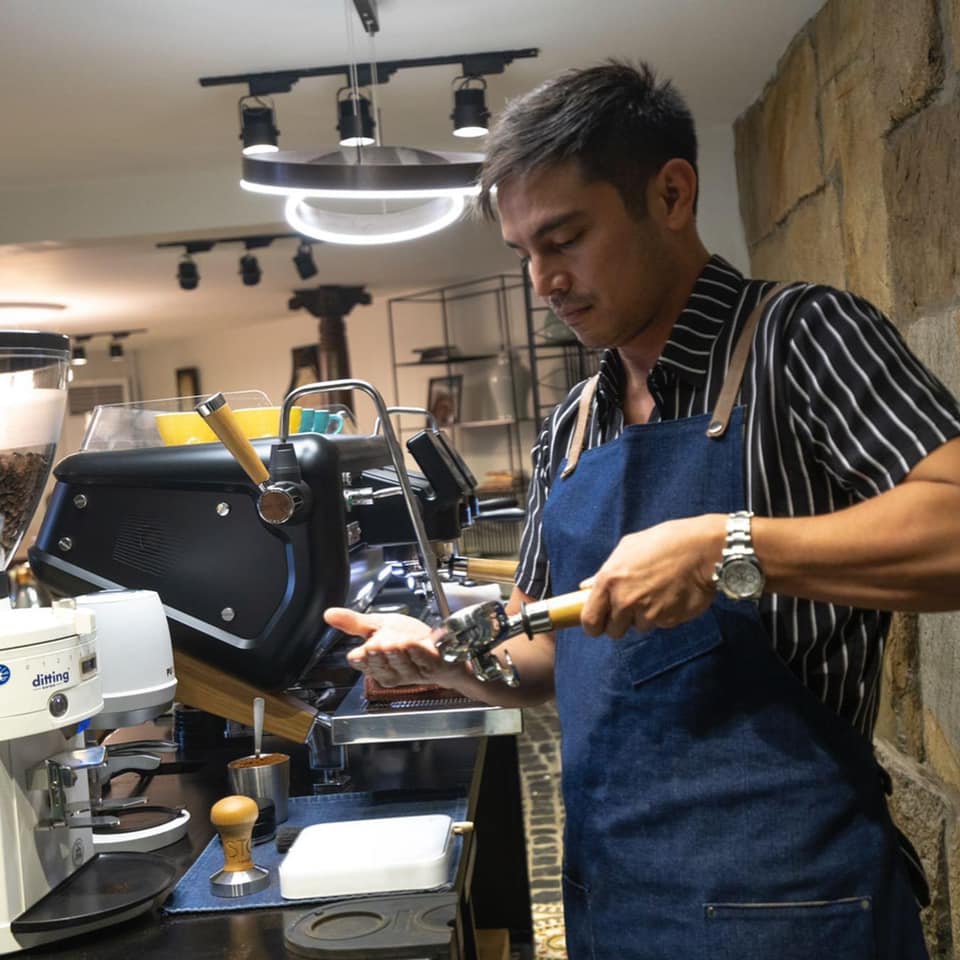 Investing is truly the smart thing to do may you be a celebrity or just an ordinary citizen.