Fast and reliable internet, comfortable seats and cozy ambiance, and accessibility in the city.
Are you looking for a space to get work done or simply meet with colleagues or classmates? Manoy's Merkado Work Hub is now open 24/7 to serve you that will surely help increase your productivity with everything you look for in an ideal co-working space.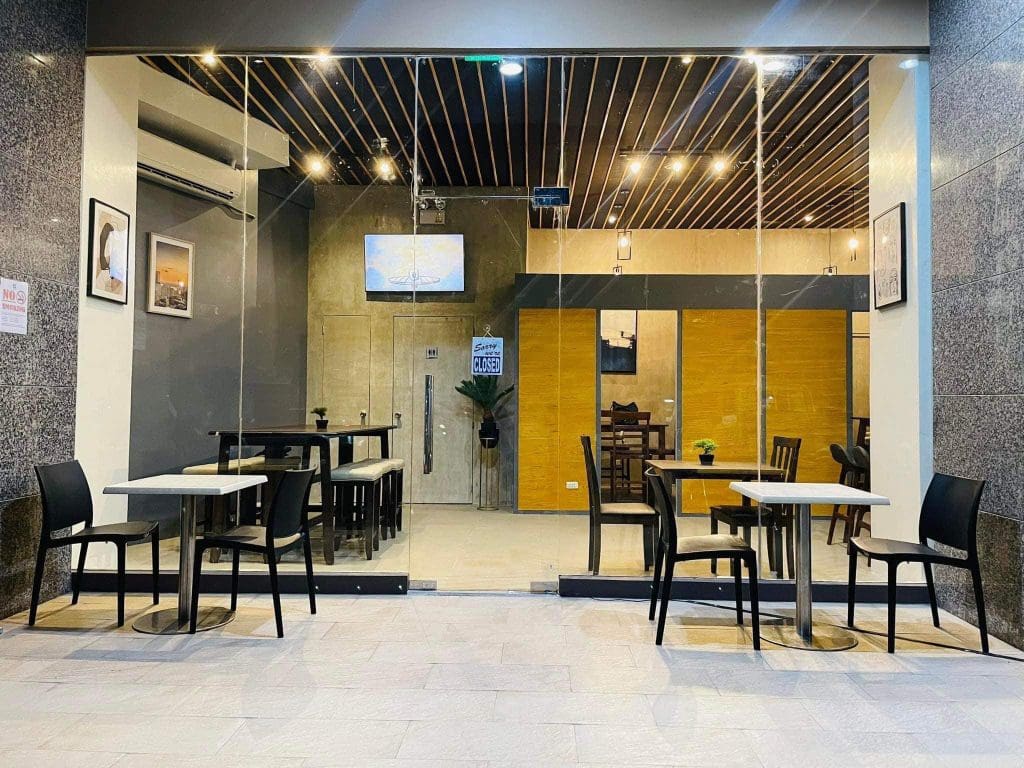 Enjoy a co-working space that is open 24 hours a day, 7 days a week. This work hub is great for people who work long hours and even those who just want a serene place to finish tasks.
Amenities
The work hub is equipped with tables and chairs. It also has separate workspaces for those who need a bit of privacy. You won't even worry about the heat since Manoy's Merkado Work Hub also has an air conditioning unit.
The work hub also has a Smart TV which is perfect for meetings and fast internet. Power outlets are also available. Manoy's Merkado Work Hub is properly sanitized every time to ensure comfortable and virus-free workspaces.
And of course, coffee is essential to stay awake which is why Manoy's Merkado Work hub also has consumable coffee from Bo's coffee.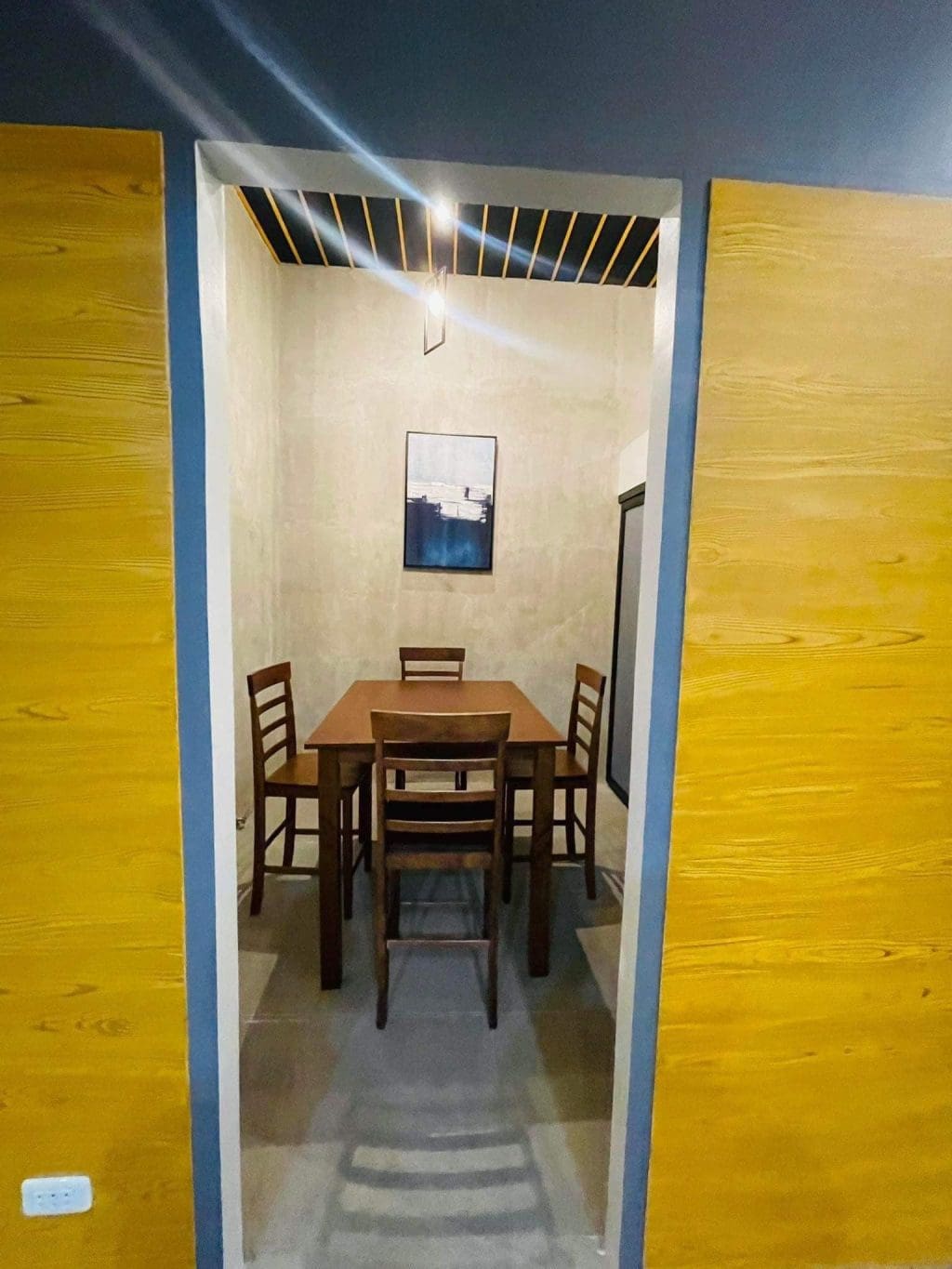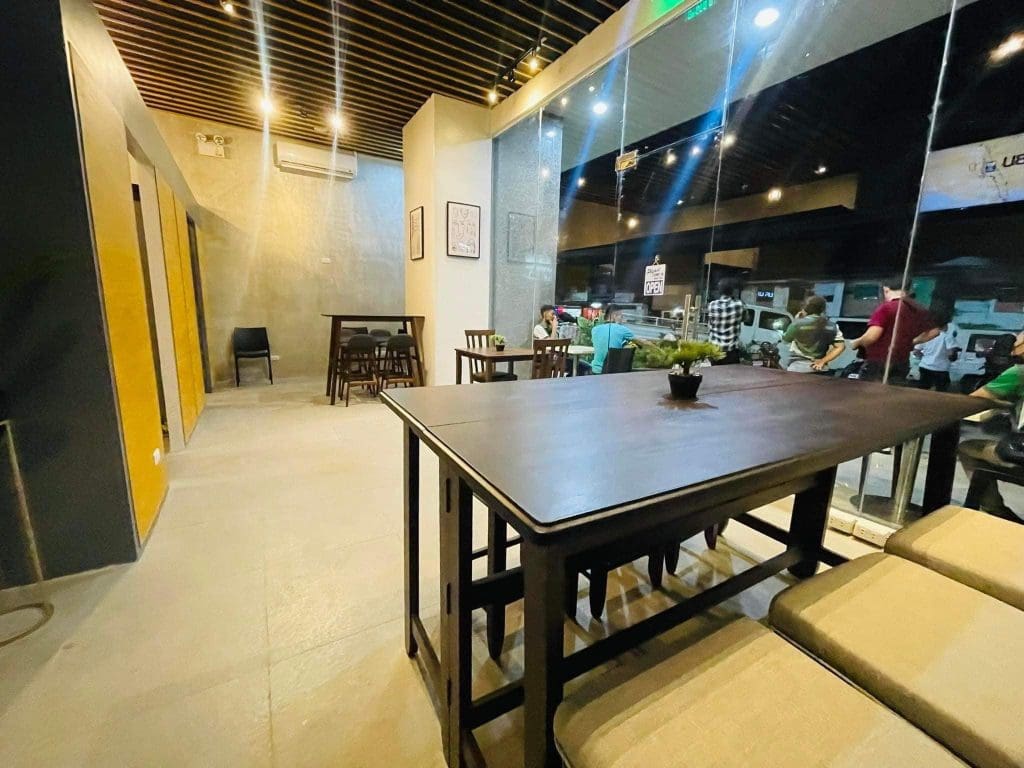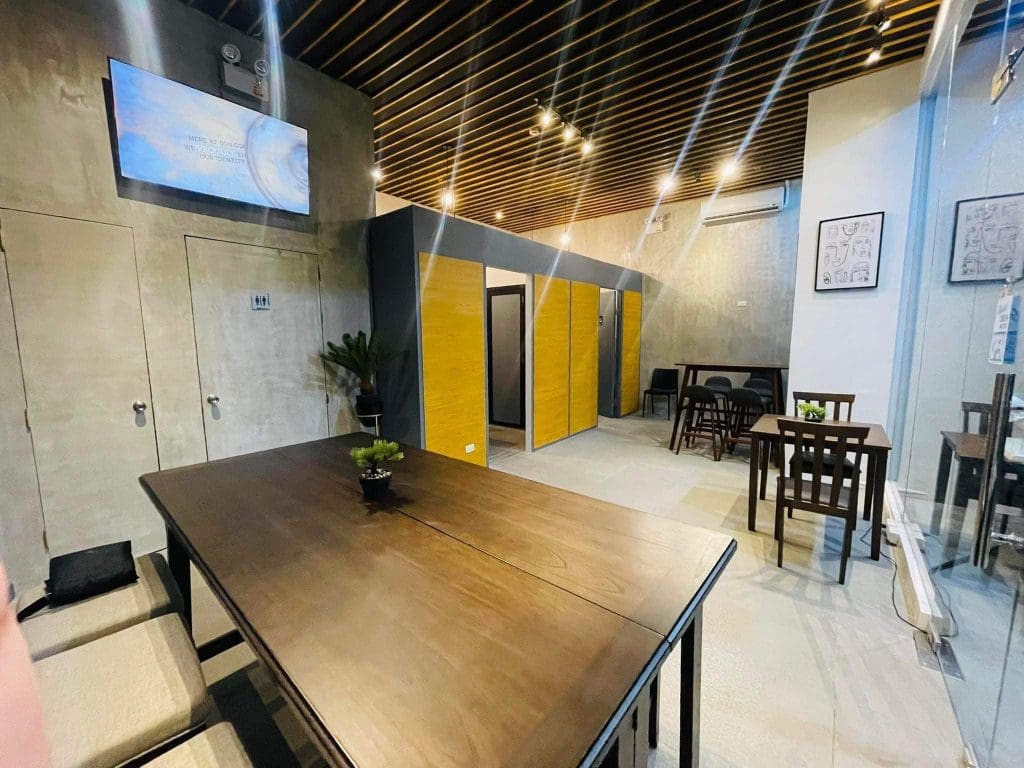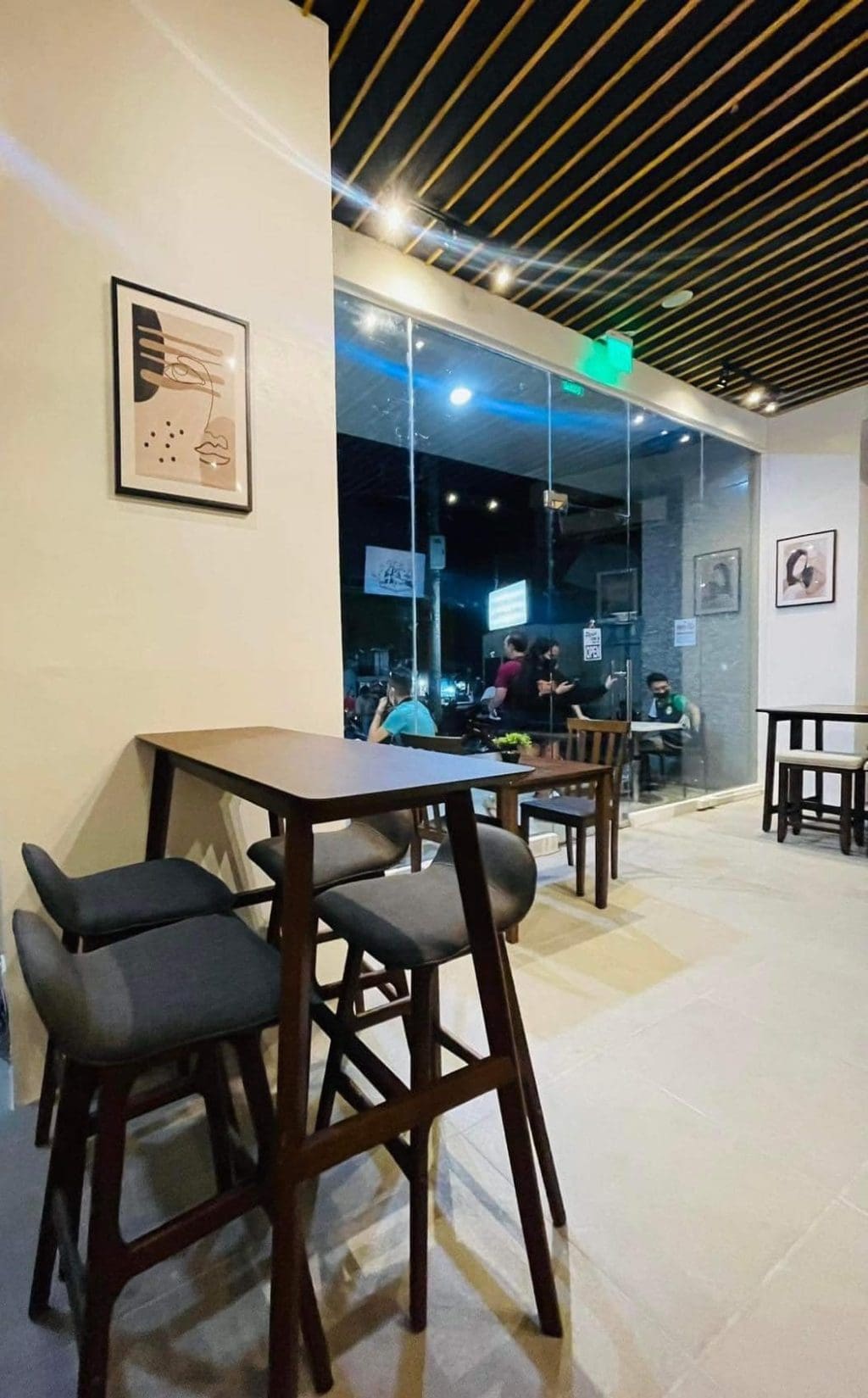 There are different types of rooms:
Benguet
Mt. Apo
Sagada
Matutum
Kitanglad1
Kitanglad2
Note: All seats are good for 3 horse and consumable orders
Get work done and finish with flying colors at Manoy's Merkado Work Hub!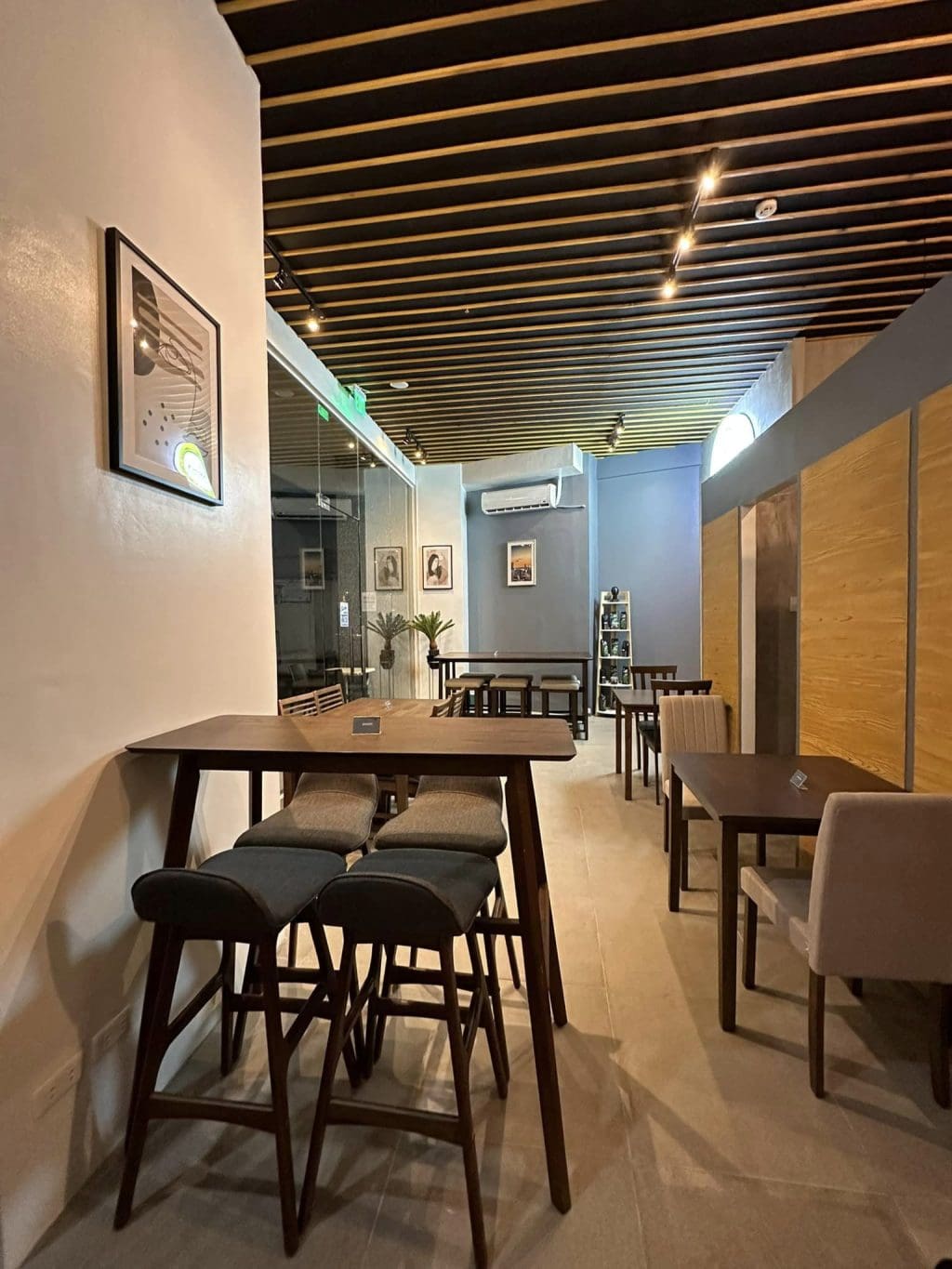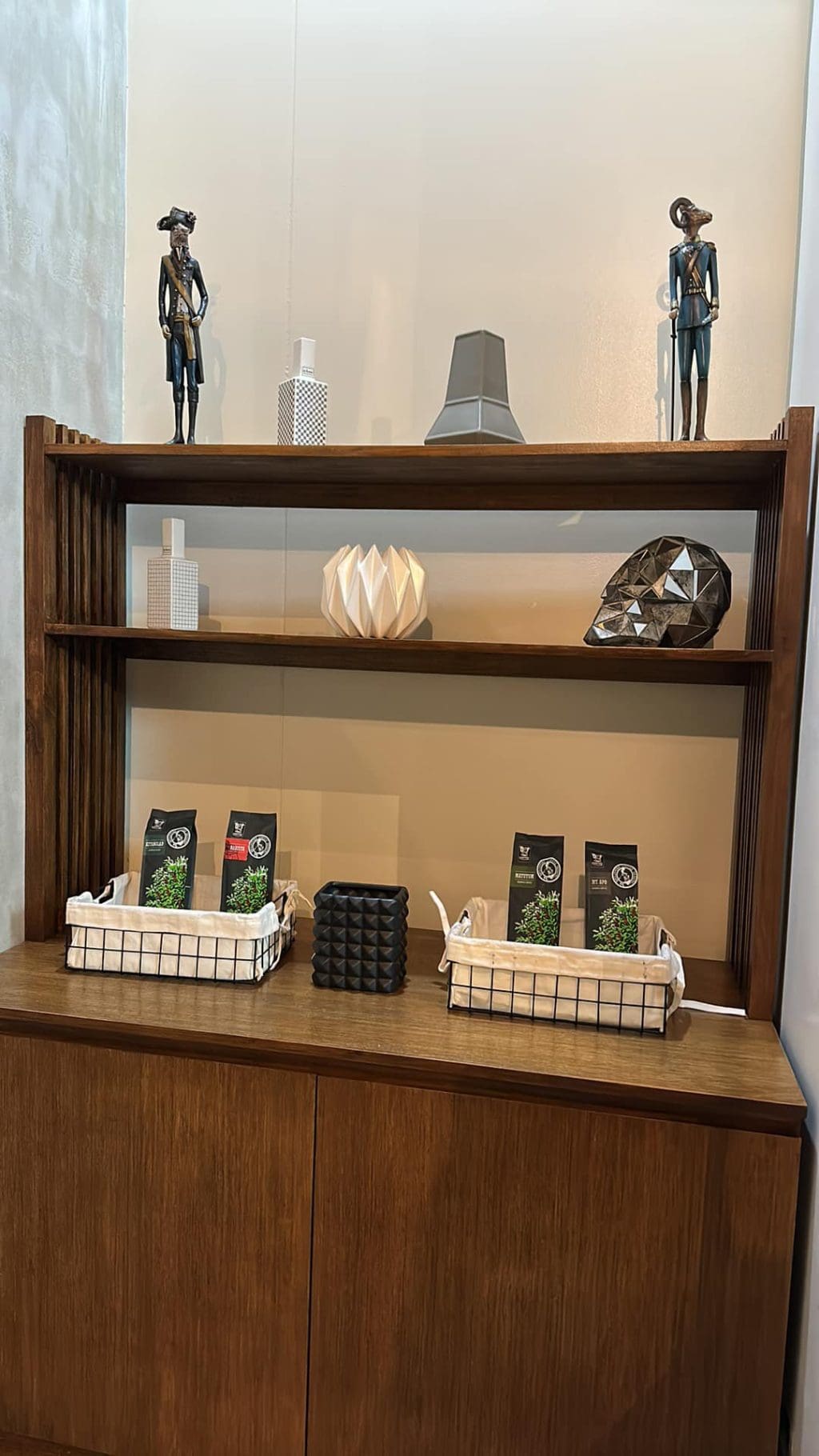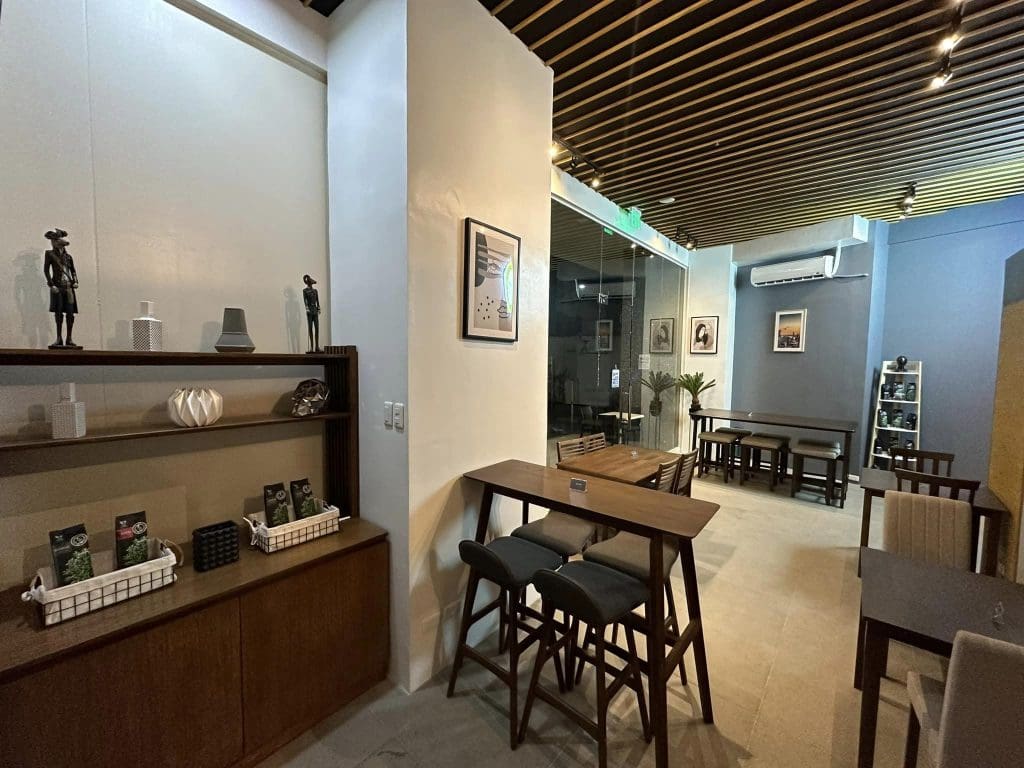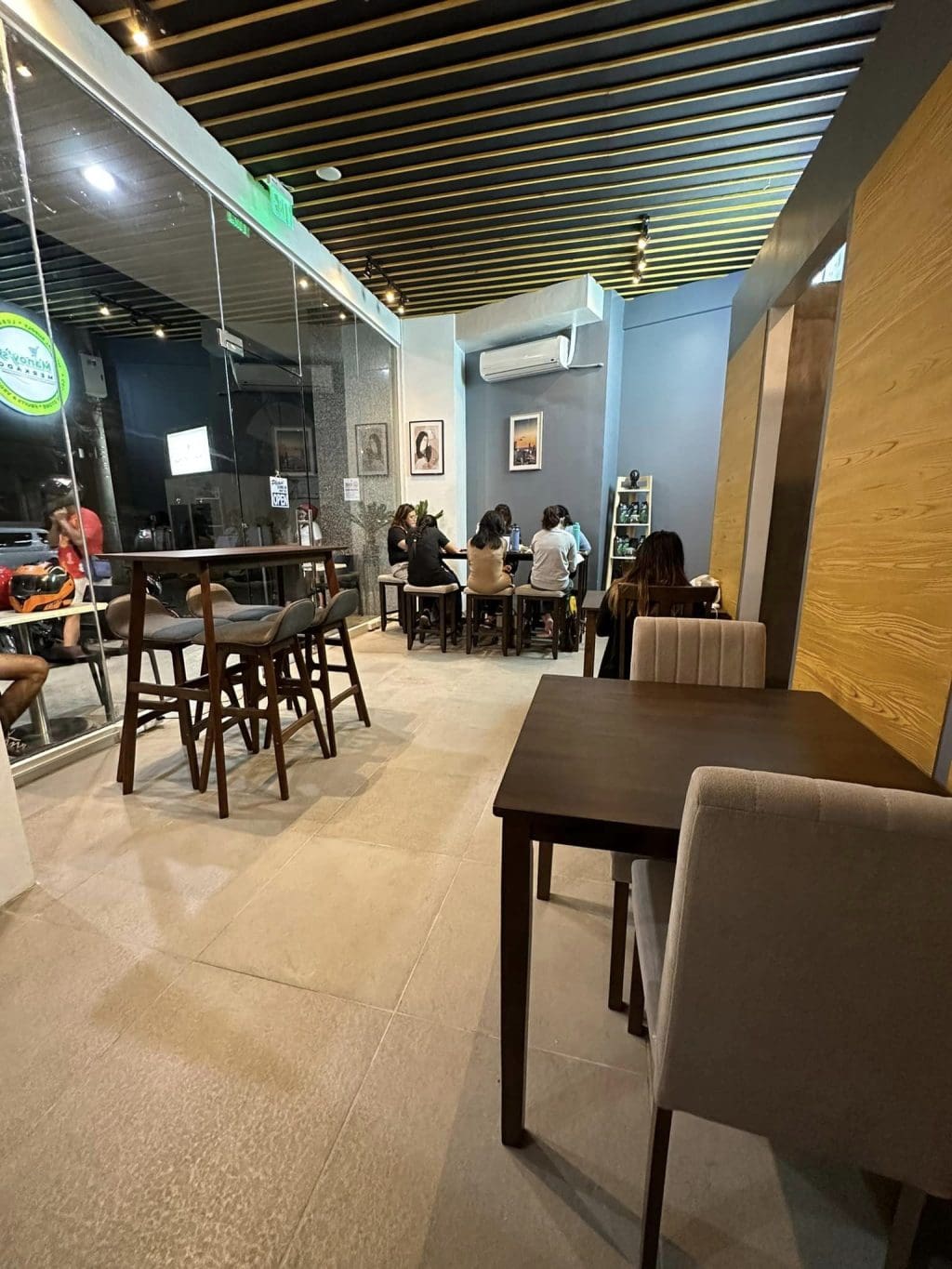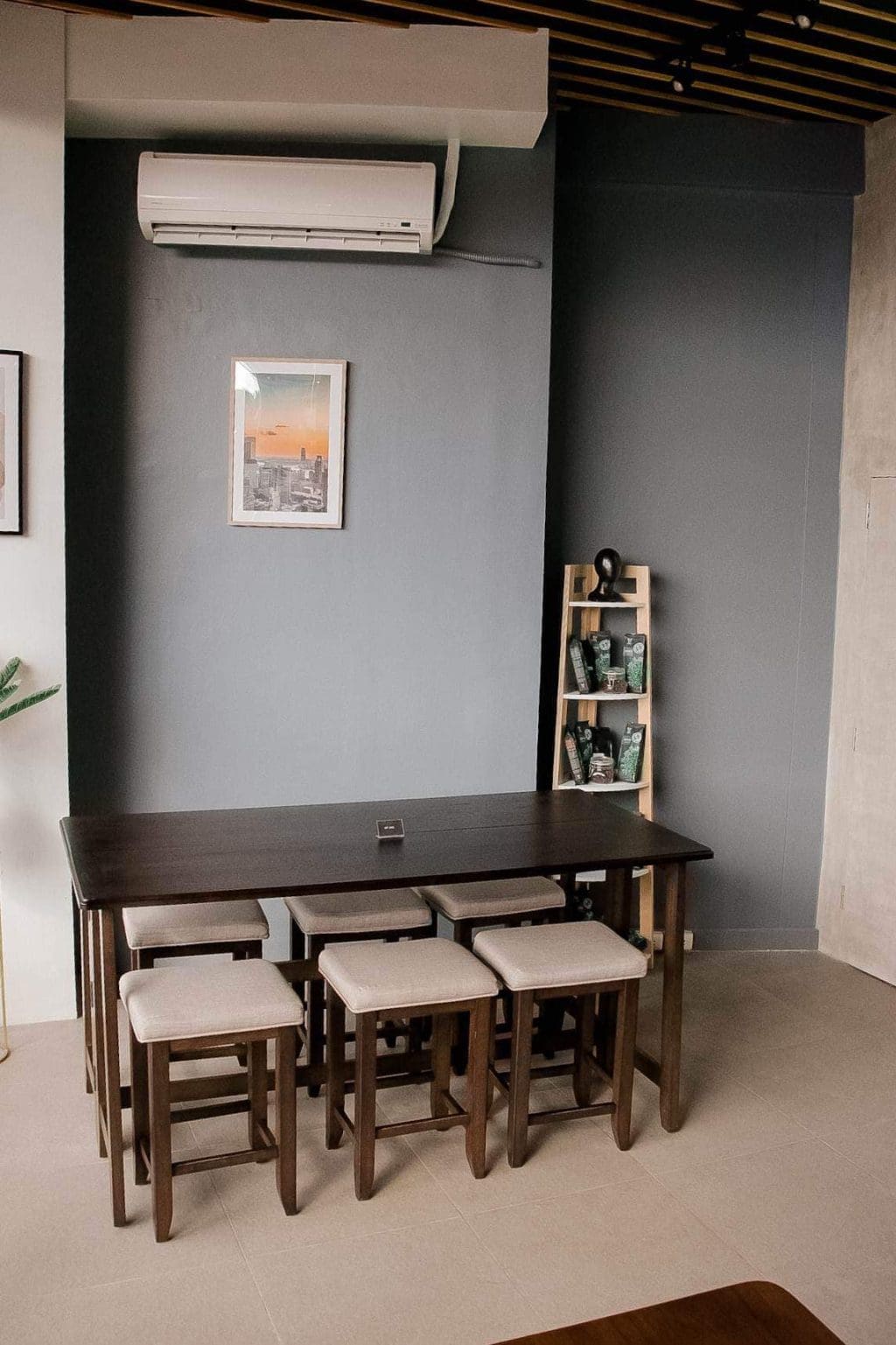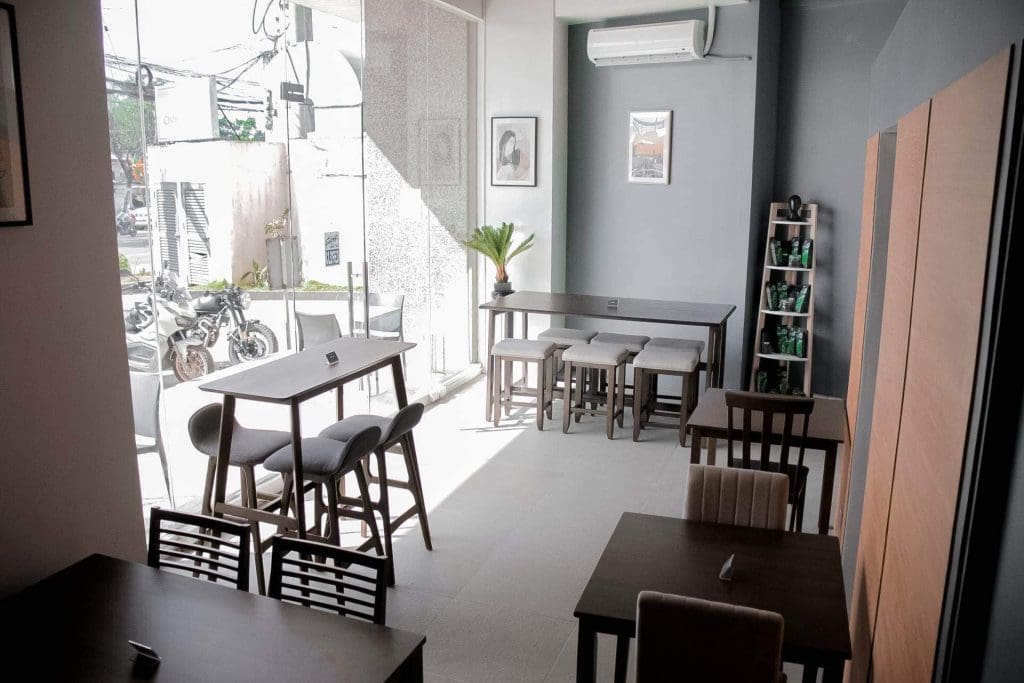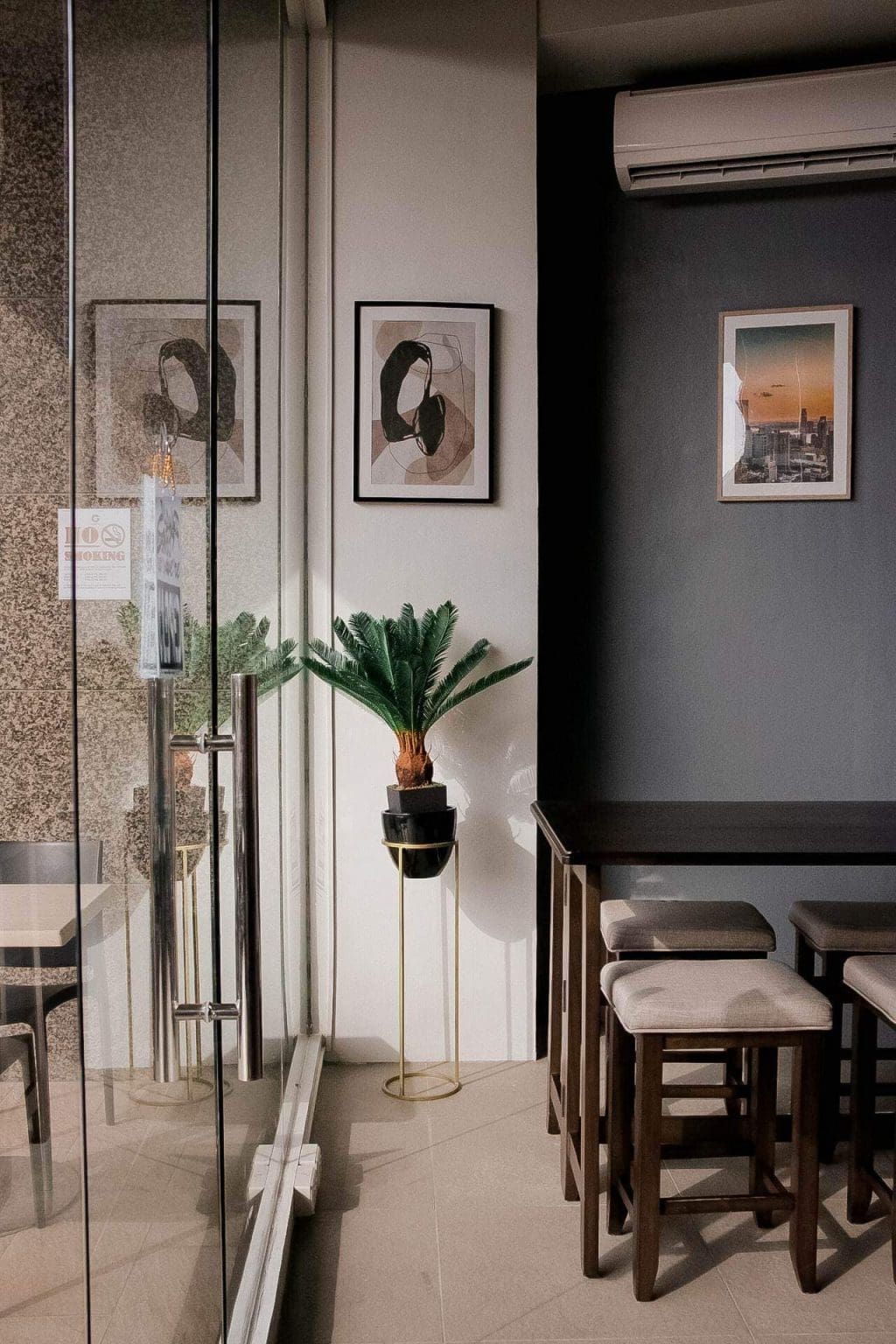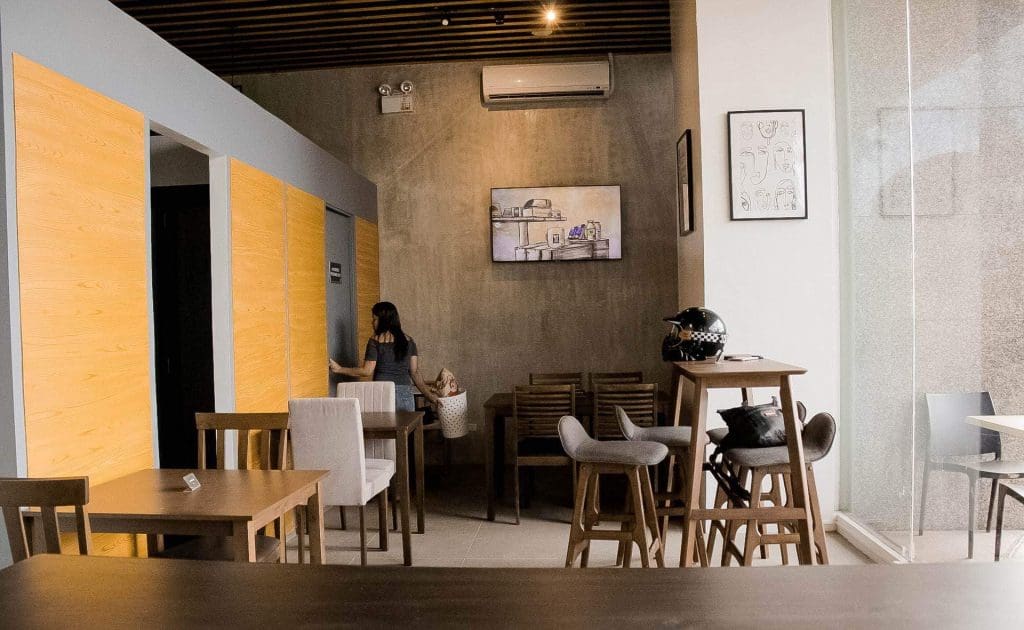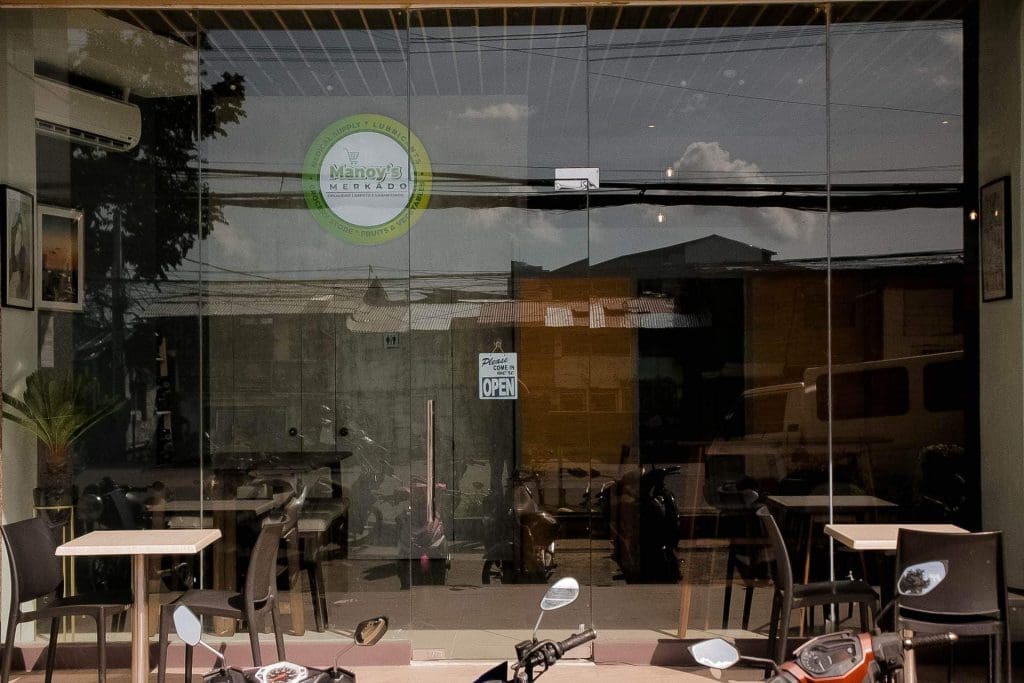 RATES & OTHER INFORMATION
RATES:
Benguet (VIP): ₱2,000 (consumable)
Mt. Apo (6 seaters): ₱1,800 (consumable)
Sagada (4 seaters): ₱1,500 (consumable)
Matutum (4 seaters): ₱1,000 (consumable)
Kitanglad1: ₱450 (consumable)
Kitanglad2: ₱450 (consumable)
OTHER INFORMATION:
HOW TO GET THERE?
Exact location: B. Rodriguez, City Soho Mall, Cebu City
BY JEEPNEY: You can ride any jeepney going to B. Rodriguez or Fuente Osmena Circle. From there, take a short walk going to City Soho Mall.
BY CAR: Navigate with Waze or Google Maps and search for "City Soho Mall".