More than two years since one of the country's biggest broadcasting and media giant ABS-CBN was forced to go off-air, former senator and billionaire Manny Villar will be taking over its frequencies, as confirmed by the National Telecommunications Commission (NTC) last January 25. This included the Channel 2, which was the main channel for ABS-CBN's for free TV.
Advanced Media Broadcasting System (AMBS), the real estate tycoon's own media company has been granted provisional authority to operate Channel 16, which was ABS-CBN's digital TV frequency.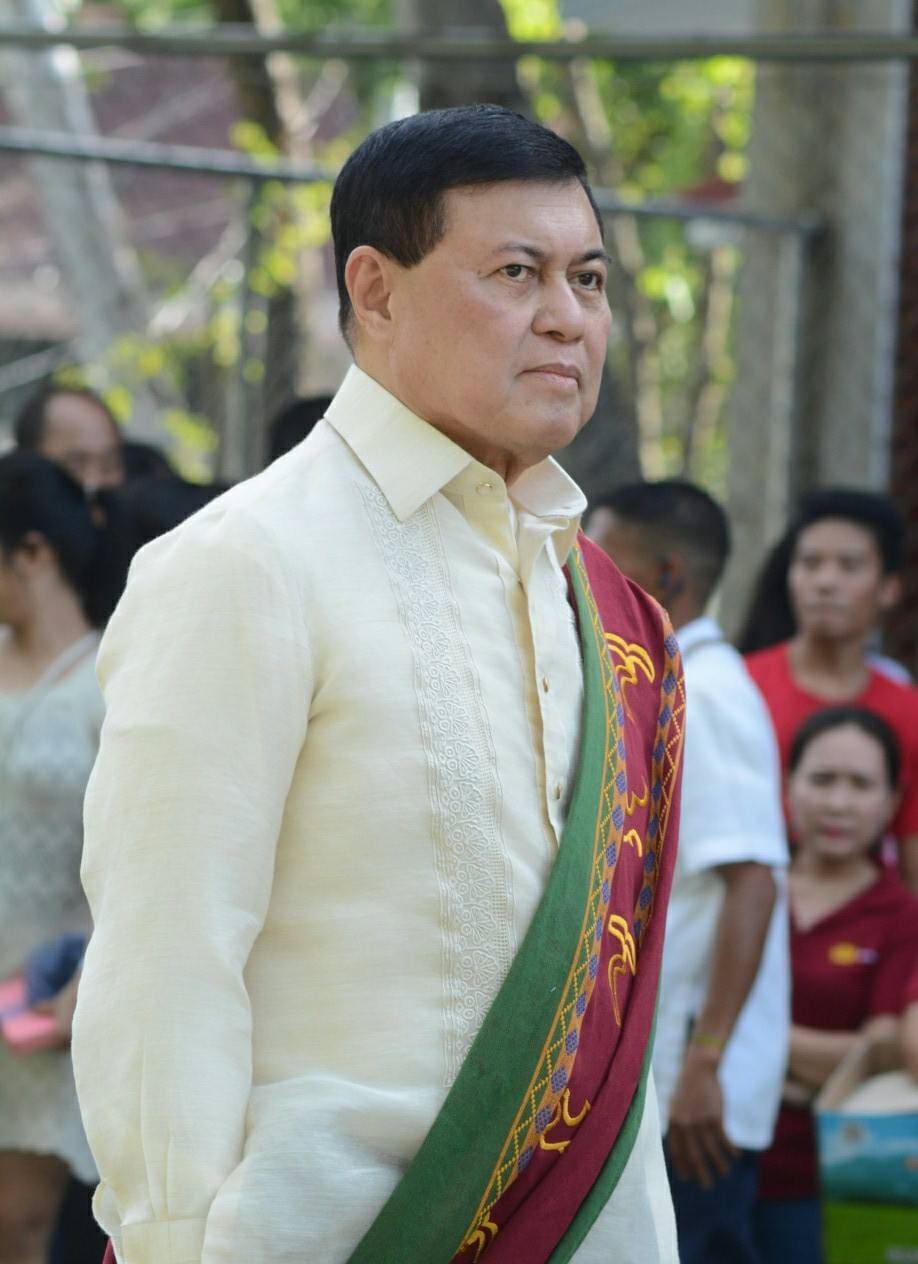 With this provisional authority, the NTC also issued a temporary permit "for simulcast purposes" over the analog Channel 2, effective January 6 until the analog shutoff in 2023.
"The temporary assignment was granted to ensure service to both analog and digital TV signal users as the country transitions to full digital TV," said the commission.
The commission also added that AMBS "was the first applicant for an authority to install, operate, and maintain a digital TV in Metro Manila," with its application filed over 15 years ago or on October 5, 2006.
"AMBS has been waiting for an available digital TV frequency since 2006 and has been undergoing a quasi-judicial process which includes notice to all interested/affected parties and hearing," said the NTC.
Pasto Apollo Quiboloy, the controversial leader of Kingdom of Jesus Christ, was also one of the figures awarded with ABS-CBN's frequencies.
His Sonshine Media Network International (SMNI) under Swara Sug Media Corp. was awarded the Channel 43 while the PA for Channel 23 was given to Aliw Broadcasting Corp, which currently operates the Home Radio and DWIZ.
Both the prominent figures, Quiboloy and Villar, are known to be allies with President Duterte. NTC Deputy Commissioner Edgardo Cabarrios defended accusations of a 'midnight deal' was struck between the parties.
Last May 2020, ABS-CBN's franchise expired, and the non-renewal of its franchise as ordered by President Rodrigo Duterte led to the shutting down of its operations, including free radio and TV. This was followed by the House, which included Villar's own daughter, Las Piñas City Representative Camille Villar, to reject its appeal for renewal last July 2020.
Various media groups and rights advocates have criticized the administration's shutting down of the media giant, tagging the move as an affront to press freedom.