Street food are a big part of being Filipino and some we grow to love so much that it becomes a part of our daily lives.
Without us realizing, this street food grows and becomes a lucrative business venture.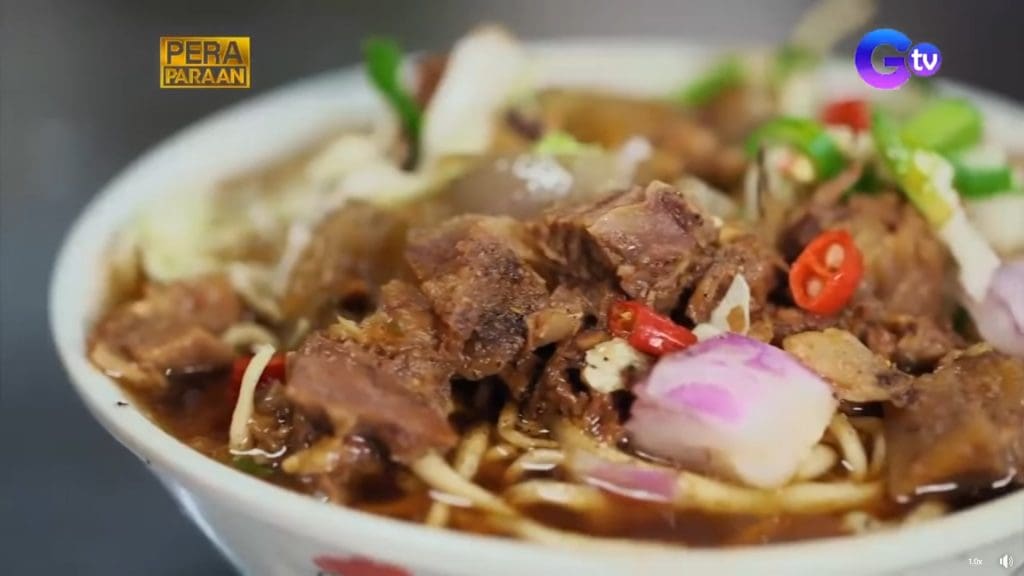 Yes. A small stall of good street food will not stay that small forever as if pushed and nurtured in the right direction they can be pretty successful in the food business.
For Jim Delos Santos, it was his stall for mami called Mang Jim's mamihan. His mami recipe is such a hit that people flock every day to have a taste. It was a bestseller to everyone around.
With its tasty broth, chewy noodles and tender meat, Mang Jim's mami was a successful business waiting to happen.
Jim or Mang Jim started his mami business on just a "kariton". Every day he would push his 3-wheeled stall far and wide to sell the delicious mami.
"Nagsimula po ako sa kariton. Galing Cavite ay niluwas ko pa sa Maynila. Mula sa kariton, nakabili ako ng sidecar," Mang Jim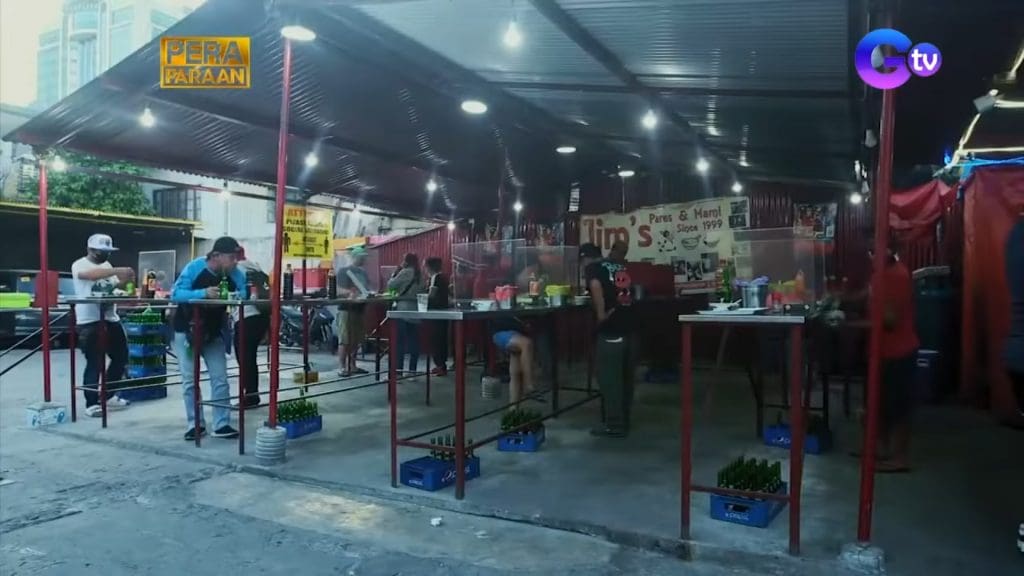 With the promise of a warm delicious meal, regular customers started pouring in and soon he realized that selling on a trike moving around wasn't enough and is becoming too hard.
This inspired him to work on building his mamihan, a huge place for his customers. He built a no-hassle, no-fuzz place where customers order, stand and eat their mami. With no chairs in sight, it was dubbed as "maming tayo" as you eat while standing up.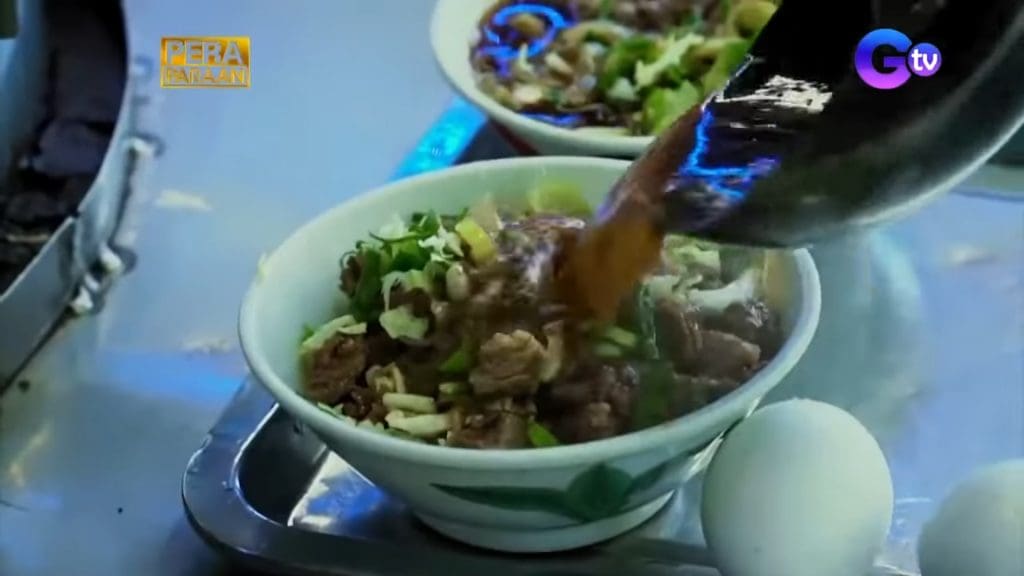 Starting his mami business with only a capital of P2,000, he is now P100,000 a day. Yes, it is possible with hard work and the most delicious mami recipe.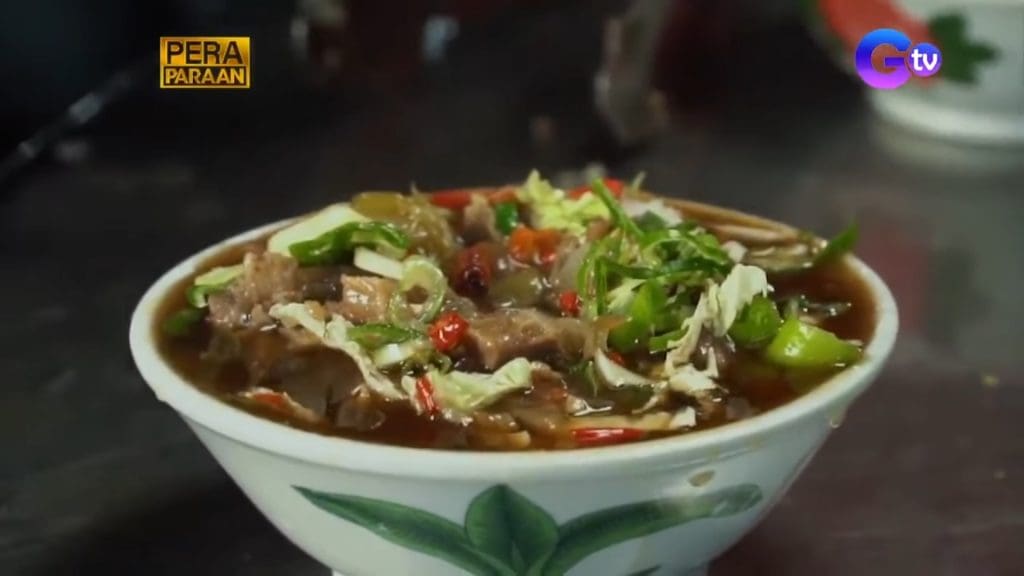 Mang Jim has remained humble and said that he doesn't buy expensive things and would rather help those in need. He says that he knows the value of money as he comes from poverty.
Mang Jim's Mami recipe:
Prepare onion, soy sauce, mami noodles, beef meat and bones, pechay Baguio, onion rings, hot sauce, chili and pepper.
Boil everything until the broth becomes tasty.
Make sure the meat is tender.
Assemble the mami in a bowl and serve.