There will soon be no more 'spaghetti wires' in sight in Mandaue City, Cebu.
Mandaue City government had a series of talks with Visayan Electric (VECO) and water, internet, and cable utility providers to place all wires and cables within the business districts or the planned urban development (PUD) areas in the city underground.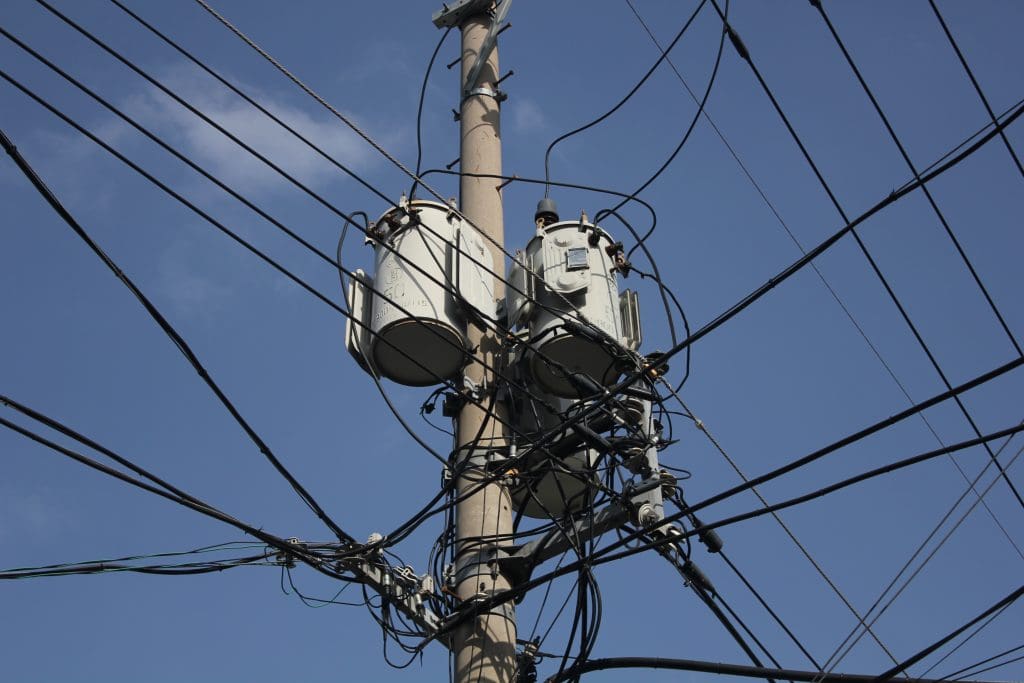 The officials said that the initial purpose of the underground cabling project was to beautify the city without the 'spaghetti wires,' but after Typhoon Odette hit the city, they realized its importance "because there will be less damage during a typhoon and the restoration of power will be quicker as the wires will not be cut."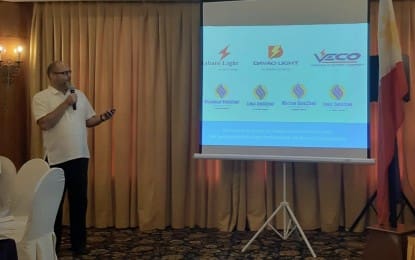 According to the City Administrator in an interview with CDN Digital, the project implementation will come in phases where targets will be identified:
First Phase (Short-term): This period covers the promotion of the rehabilitation, construction, or restoration of utility lines within three years of the ordinance's passage.
Second Phase (Medium-term): This focuses on promoting the partial implementation of underground utility line installation to be completed within a year of the ordinance's adoption.
Third Phase (Long-term): This also begins three years after the ordinance's approval, requiring affected owners or operators to adhere to the ordinance's mandatory grounding of all utility lines.
When the super typhoon hit the island of Cebu, it took the utility providers to restore the lines. Until now, there are still several areas in the city where power has not yet been restored.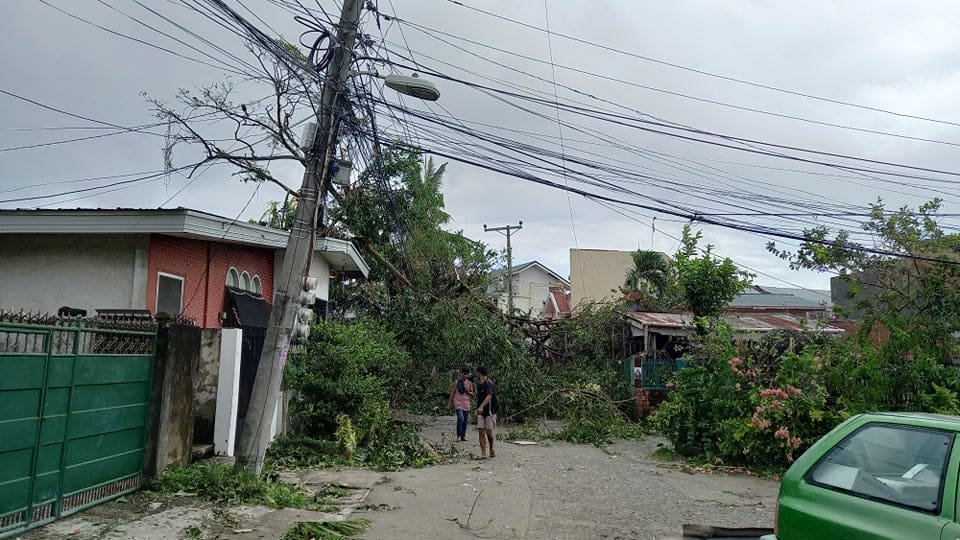 The City Government of Mandaue is considering forging a joint venture agreement with the utility providers for the plan to materialize. However, there's no word yet on the target date of implementation.