For sure, Ministop is one of the go-to convenience stores, especially for college students. Be it because of their tasty sundaes, snacks, drinks – anything, Ministop has it all. And that includes their famous and tasty Uncle John's Fried Chicken.
Definitely a fan favorite because of its juicy meat, crispy skin and seasoned very well, Uncle John's Fried Chicken is a life-saver for most college students, not to mention its affordability. Be it for lunch or dinner, it is always a good idea to have Uncle John's Fried Chicken as your meal, as the meal also comes with rice, a staple for Asian countries like the Philippines.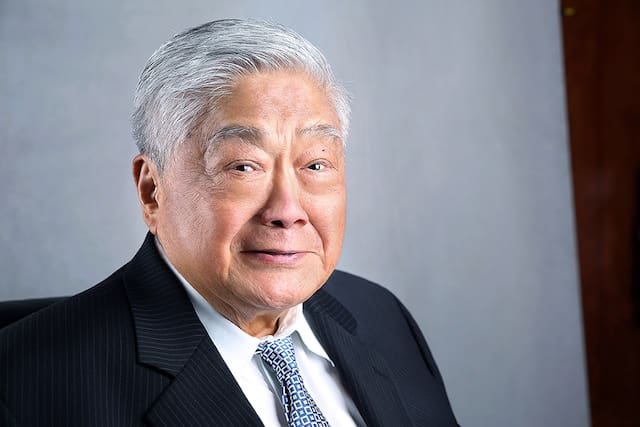 But you probably wondered, like any iconic brands, who is Uncle John? Is Uncle John real or just a fictional caricature to promote the tasty chicken? Apparently, Uncle John is in fact, very real as he is actually inspired after the late billionaire and philanthropist, John Gokongwei, Jr.
"The one who gave the name was the former President, a cousin of Lisa [Gokongwei] and mine, Bobby Go," said Robina Gokongwei-Pe, John's daughter. Robina mentioned that it was around 2006 that the name was conceived.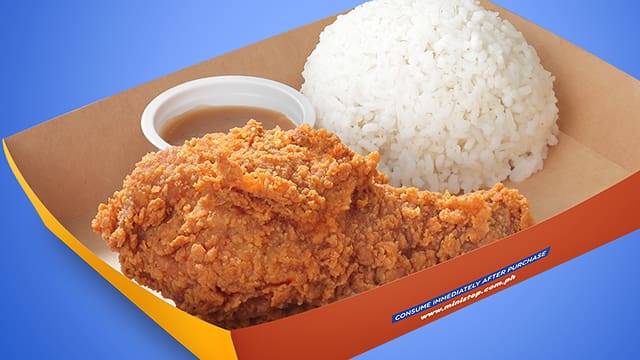 For those who don't know, Robinsons Retail Holdings, Inc. (RRHI), which was owned by Gokongwei, partnered with Ministop Co. Ltd and Mitsubishi Corporation last year 2000 which was based in Japan. It was also the same year that Ministop convenience stores started to pop in the Philippines.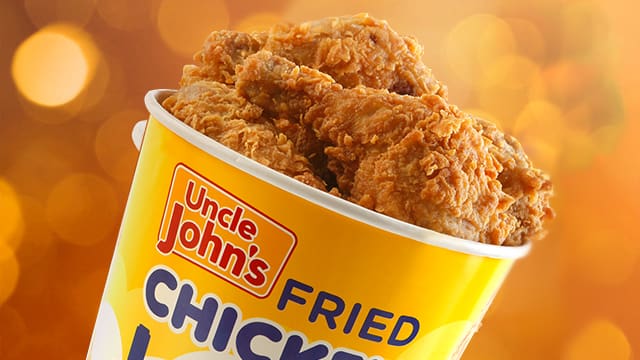 But as we all know, John Gokongwei Jr.'s other legacies include as the founder of conglomerate JG Summit and Filipino airline company Cebu Pacific. Other namesakes that Mr. Gokongwei famous for are an undergraduate business education degree program at Ateneo de Manila University, and a whole four-storey building-slash-hub of multimedia game development and interactive entertainment at the De La Salle University campus in Laguna.
So there you have it, Uncle John is indeed real, as real as how tasty and delicious their chicken are!