You are not a Cebuano or might as well be a Filipino if you've never seen a Bo's Coffee shop somewhere in your life. Yes. That is how popular this coffeehouse chain is and the brain behind all this is a fellow Cebuano, Mr. Steve "Bo" Benitez.
Bo's Coffee is the Philippines' first and largest homegrown specialty coffee chain with a total of 91 outlets nationwide and the fact that it originated in Cebu just makes us so proud.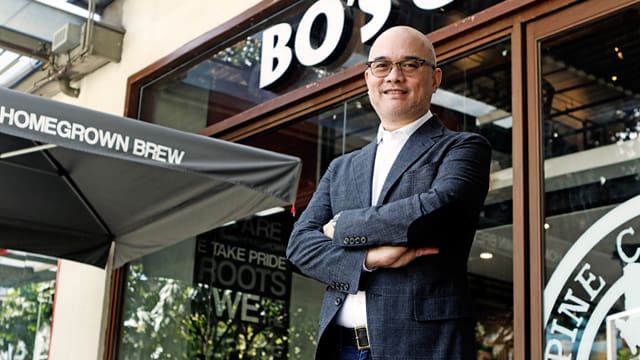 It was founded by Steve Benitez in June 1996 in Cebu City, Philippines where it is currently based too.
'Bo' Benitez
Steve is proudly Filipino, born and raised in "The Queen City of the South", Cebu City, and he is the Chairman and Chief Executive Officer of Bo's Coffee.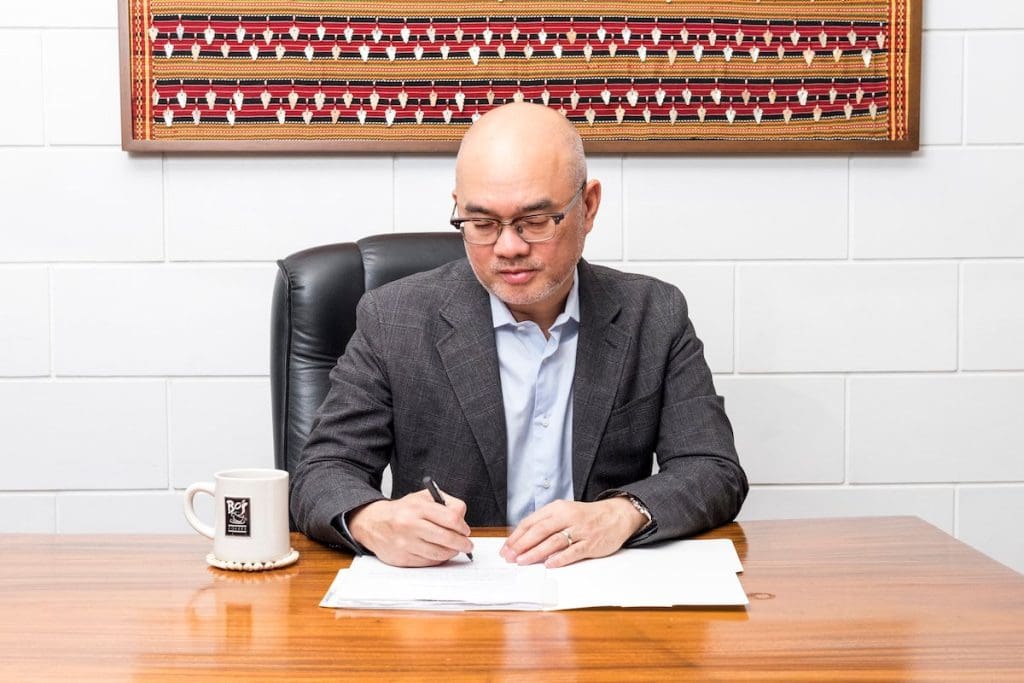 Educational attainments:
Earned AB Management Economics from Ateneo de Manila University
Completed an EO Entrepreneurial Masters Program (EMP) at Massachusetts Institute of Technology
Took up Executive Education programs in London Business School and Wharton School of Business
Has a cross-functional specialization (Economics, Marketing, Business Development, Law and Executive Development) with strong emphasis on Entrepreneurship
Barista over Barrister
Steve was in law school when he realized he favored caffeine above all else and so chose to be a barista over a barrister. He dropped out of law school and traveled to the United States to study the coffee industry.
By 1996 then, Steve opened his first coffee kiosk upon returning to Cebu and created a business that is locally rooted and internationally competitive.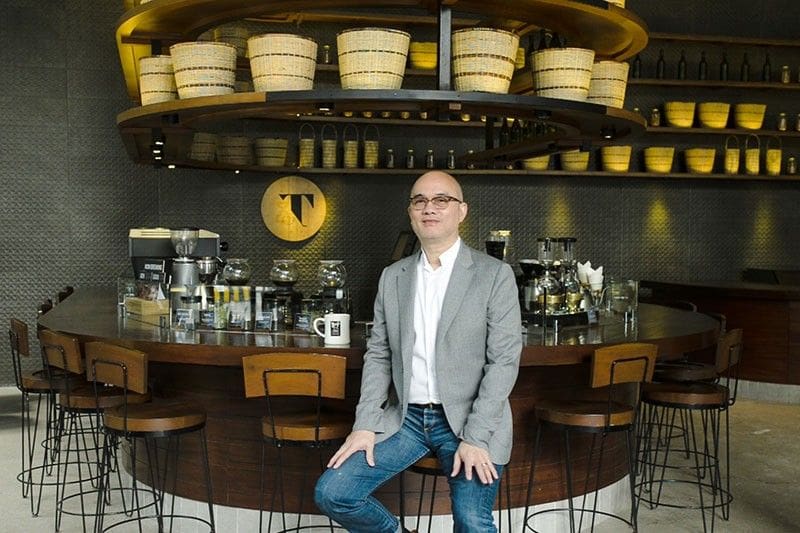 Supporting local
Bo's Coffee sources coffee beans locally from farmers in Sagada Mountain Province, Benguet, Mt. Kitanglad in Bukidnon, Mt. Matutum in Tupi, South Cotabato, and Mt. Apo.
These beans are handpicked and roasted by artisan roasters and transported fresh to branches around the country.
Hiring the right people
Steve believes in hiring the right and best people in their field of expertise in order to succeed in business.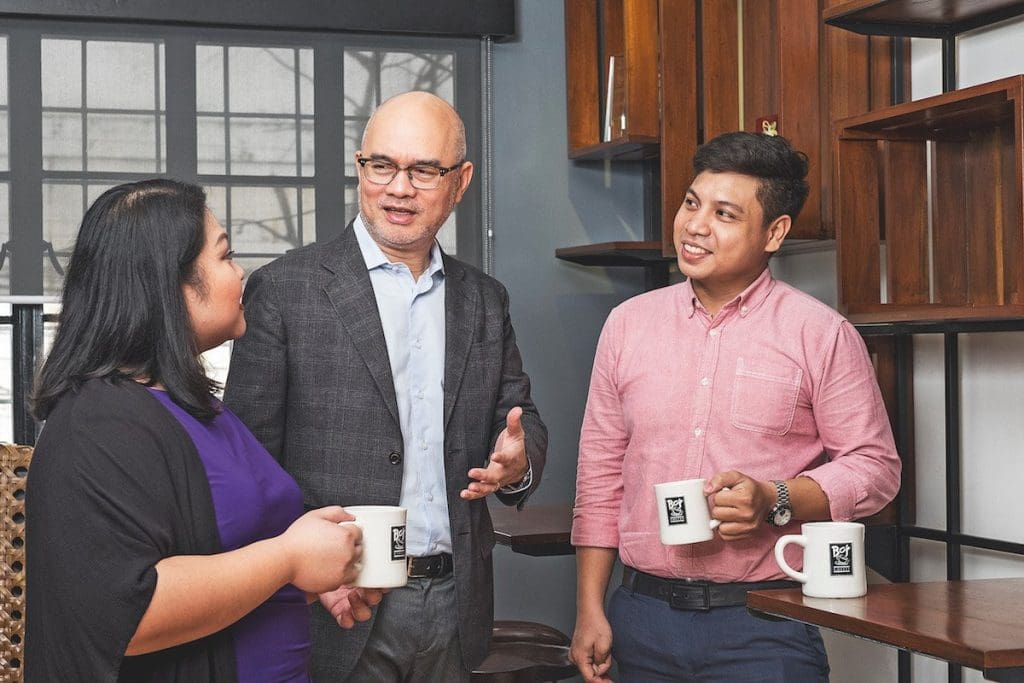 "My goal is to surround myself with people so much better than me to create a culture of learning and mentoring from one another. By doing so, it is my commitment to the growth of each member in the organization individually and the company as a whole."

– Bo Benitez
Mr. Steve Benitez is truly a pride of Cebu and someone we can all look up to.