It is already known to many that people visit the island of Cebu because of its great history, its churches, parks, but not known to many, people come to Cebu for the white beaches and beautiful nature.
Nestled 6.8km from the offshore of the northern coast of Cebu island is, Malapascua. Because of its rich marine sanctuary, Malapascua Island has attracted both local and foreign visitors, especially divers. It is best known for its world-famous diving sites, specifically the Monad Shoal where thresher sharks can be seen and observed regularly before sunrise.
The Best of Malapascua Island
As I was saying, the island of Malapascua is perfect for a beach vacay. There are quite a number of beaches waiting for you to explore and I have a list of some for you:
1. LIGHTHOUSE BEACH
If you are up for snorkelling, Lighthouse Beach is perfect for you because of the Japanese wreck submerged in the shallows. The skeleton of the ship is what remains, and became an artificial reef. Lighthouse beach is accessible by foot or a short habal-habal ride from anywhere on the island.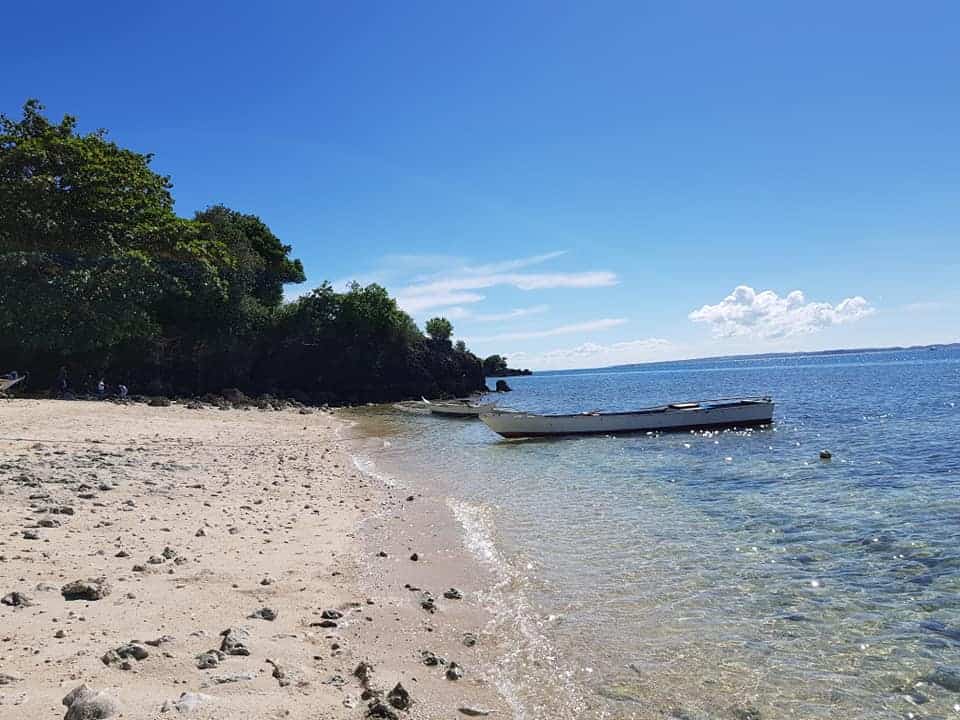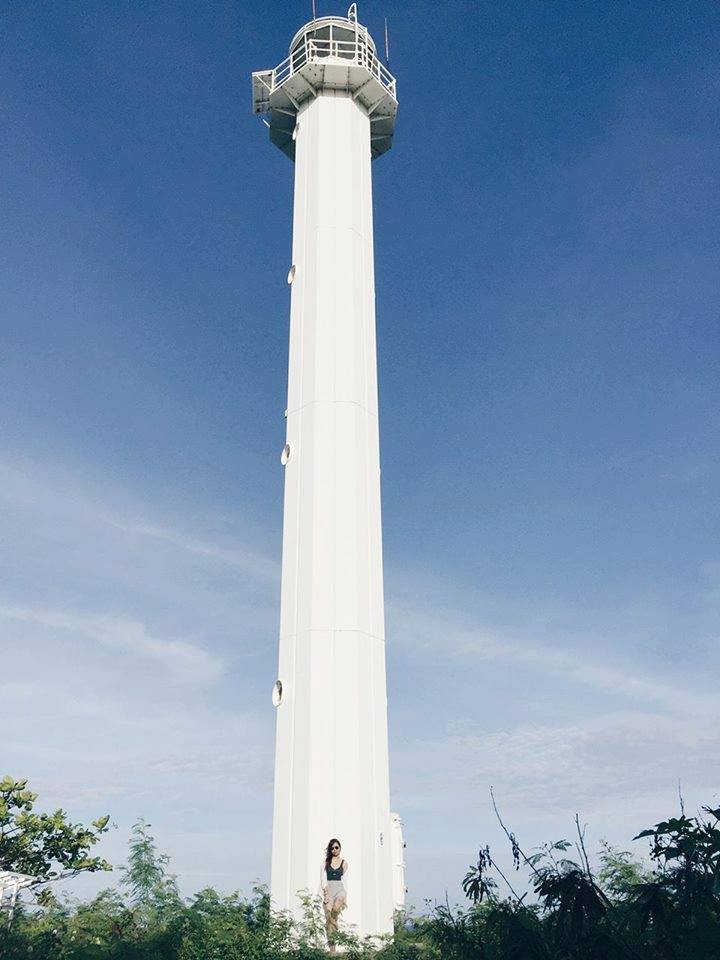 2. GUIMBITAYAN BEACH
Situated fairly close to the Lighthouse Beach is Guimbitayan Beach. Perfect for relaxation, this bach is hidden behind many fishermen houses along the way.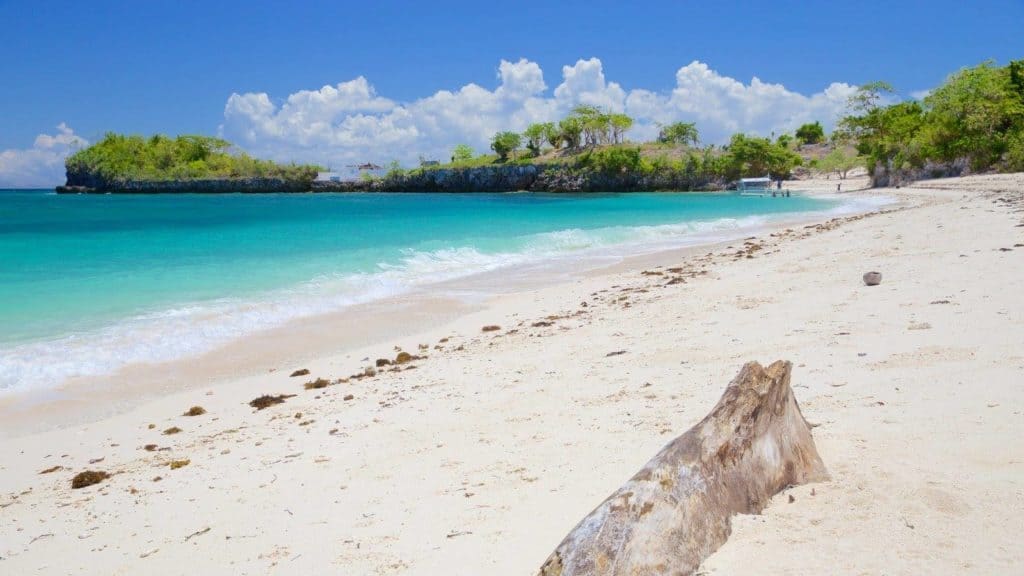 3. LANGUB BEACH
If you want the entire beach for yourself, Langub Beach is the place you should visit for it is a very quiet beach in the Northen part of Malapascua.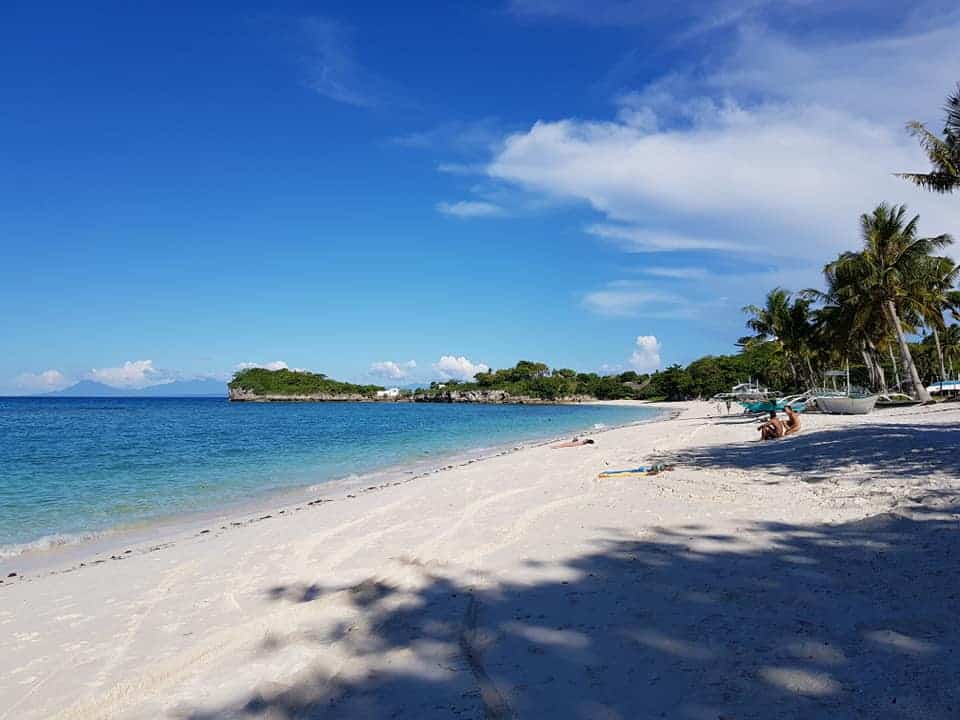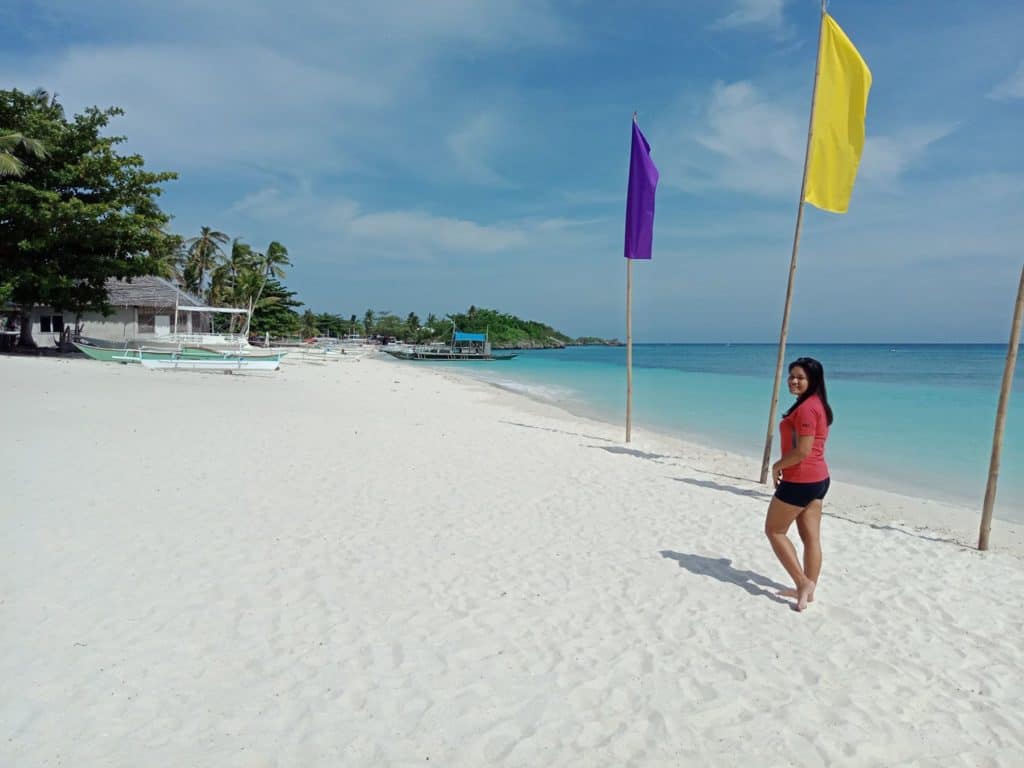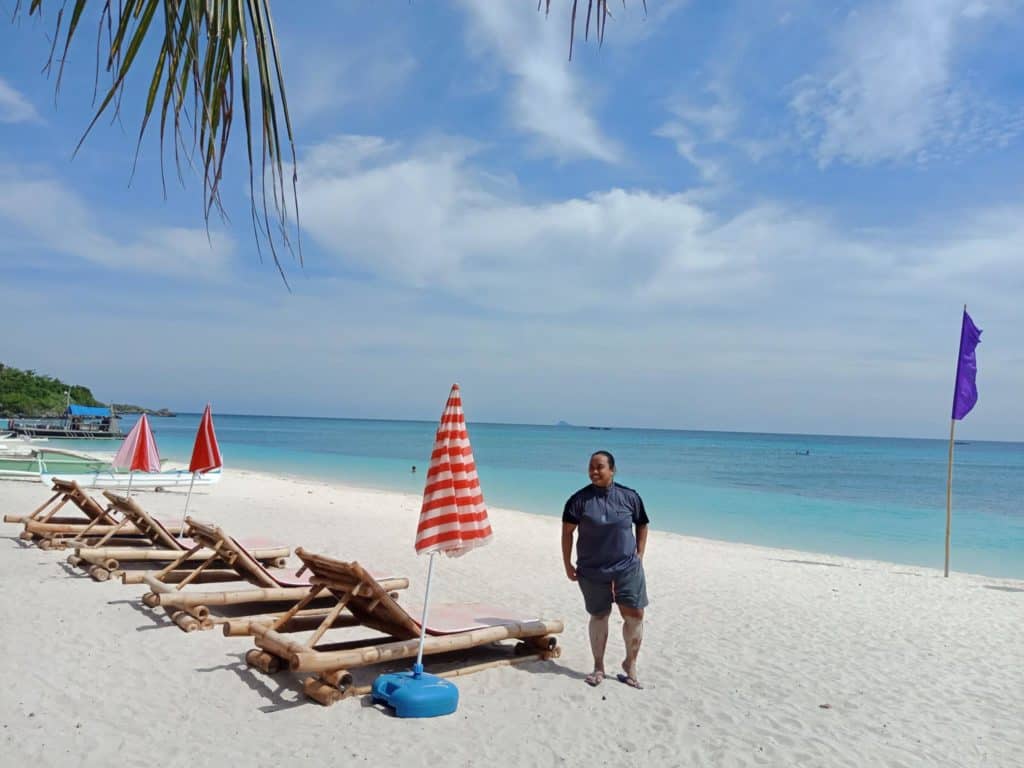 4. BOUNTY BEACH
With a long stretch of white sand beach, Bounty beach is a home to bars and restaurants. It is the main beach of the island, and there is no entrance fee. It is ideal for chilling around, having a meal or a snack, and going for a leisurely swim. There are even hammocks hanging around that you can lie in them and relax for free.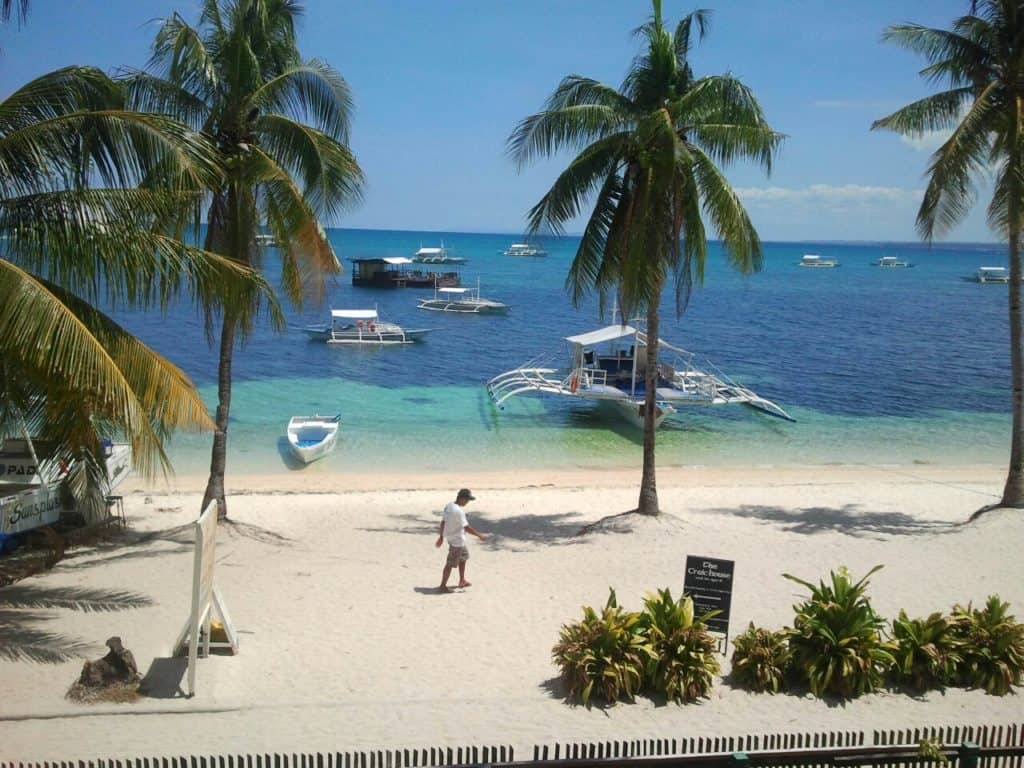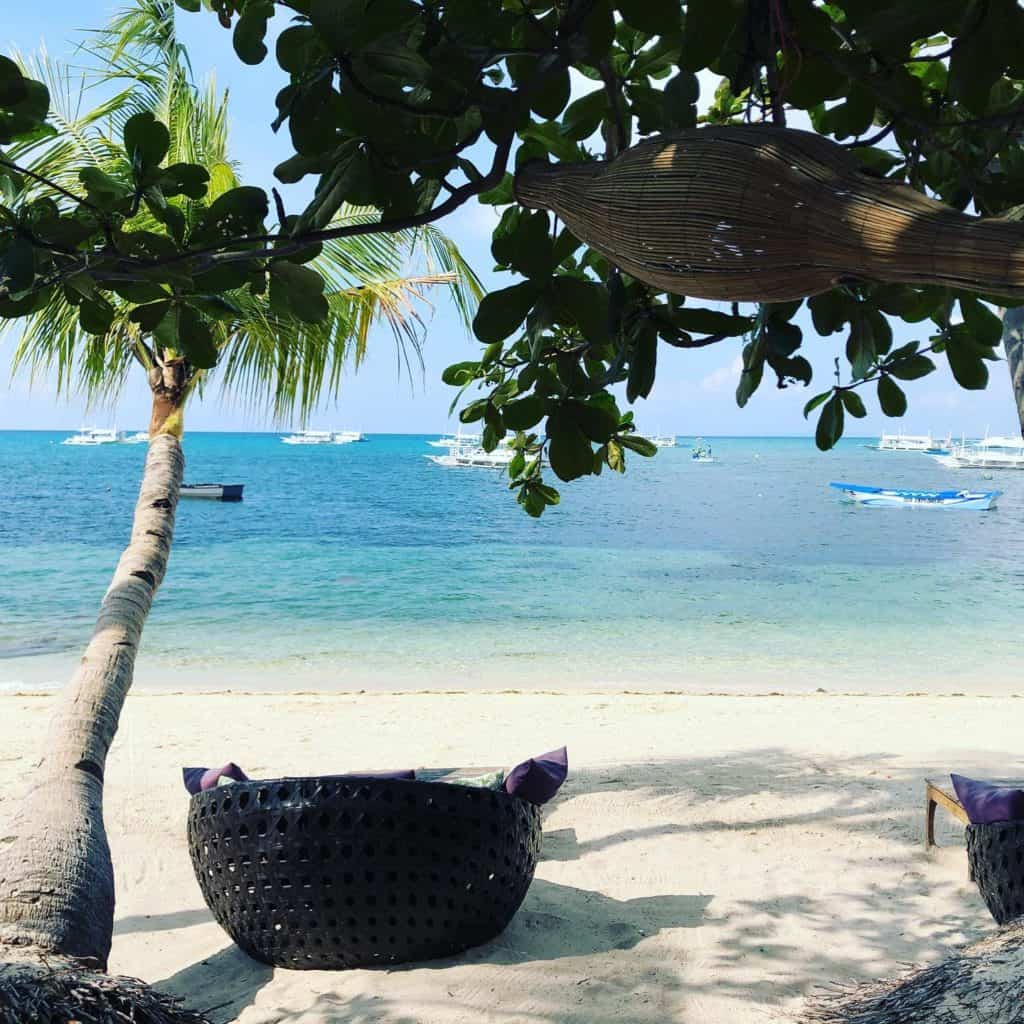 Diving in Malapascua
Apart from beach-hopping, you can also go diving in Malapascua. Malapascua is also very well known for macro diving (small critters, yes it very confusing), and you will see seahorses, shrimps, crabs and sea slugs in most of the dive sites. But ofc, thresher sharks – if you're in for some great adventure.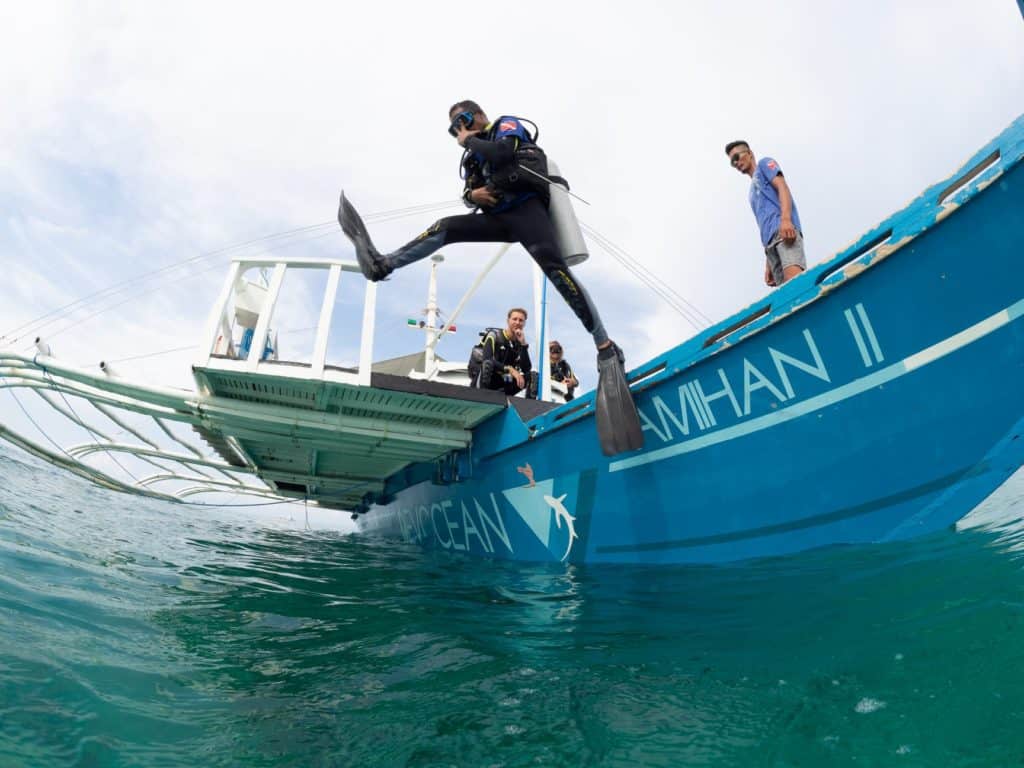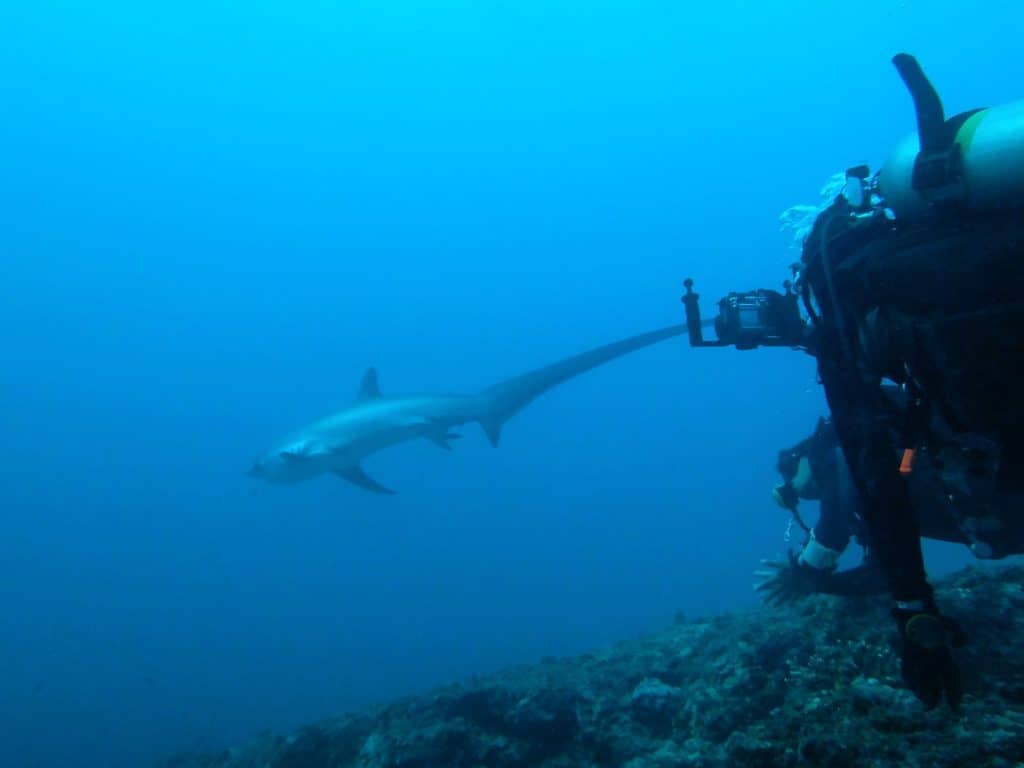 Monad Shoal is the 1# dive site in Malapascua, where thresher sharks (not dangerous) come every early in the morning to bathe in the depth of 30-40m. And since it's the BER months, they say that divers can usually spot manta rays there too.
Gato Island is known for the white tip sharks dwelling here. There is an amazing tunnel dive here that ends with a small cave, and lots of marine life. There are plenty more dive sites around Malapascua, and even in Kalanggaman and Kemod shoal closer to Leyte, where you can see many interesting things.
TRAVEL TIPS
Summer is the best time to visit the island
There is no pharmacy in the island so I suggest you bring your own medicine kit
As of November 2020, there are at least 3 ATMs in Malapscua.
There's a decent mobile signal or data in the island.
UPDATE: In this time of pandemic, visitors are required to present a hotel/resort booking before you're allowed to board from the port.
WHERE TO STAY?
You can book your resort/hotel room in Malapascua island by checking out the resorts indicated below:
Ocean Vida Beach & Dive Resort

Starts at 2,500 PHP
CHECK RATES
Hippocampus Beach Resort

Starts at 1,400 PHP
CHECK RATES
Celtis Resort

Starts at 700 PHP
CHECK RATES
Malapascua Thresher Cove Dive Resort

Starts at 1,500 PHP
CHECK RATES
HOW TO GET TO MALAPASCUA ISLAND?
Exact Location: Bounty Beach, Malapascua Island, Daanbantayan, Cebu — 4 hours away from Cebu City, and 30 minutes away from Maya Port.
BY BUS AND FERRY: From the Cebu North Bus Terminal, ride a bus going to Maya/Bagay. It will drop you off at Maya Port. Bus fare is around ₱150 per head, travel time is 3-4 hours.
From the port, ride a ferry boat going to Malapascua Island. Boat fare is ₱100 per head, travel time is around 45 minutes. Boats ply every 30 minutes from 6:30AM to 4:30PM only.
PARKING: If you're bringing your own car, you have to leave it in the mainland near Maya Port. Look for 'Sugbo Maya' or any private property where you can park for ₱100-150 per day.
Note: If it's low tide, you may need to transfer to a paddle boat going to the shore.