Lapu-Lapu City is in again for new development, as the 400-hectare Mactan North Reclamation and Development Project (MNRDP) is said to push through finally. This is after Mayor Junard "Ahong" Chan announced this development on his Facebook page.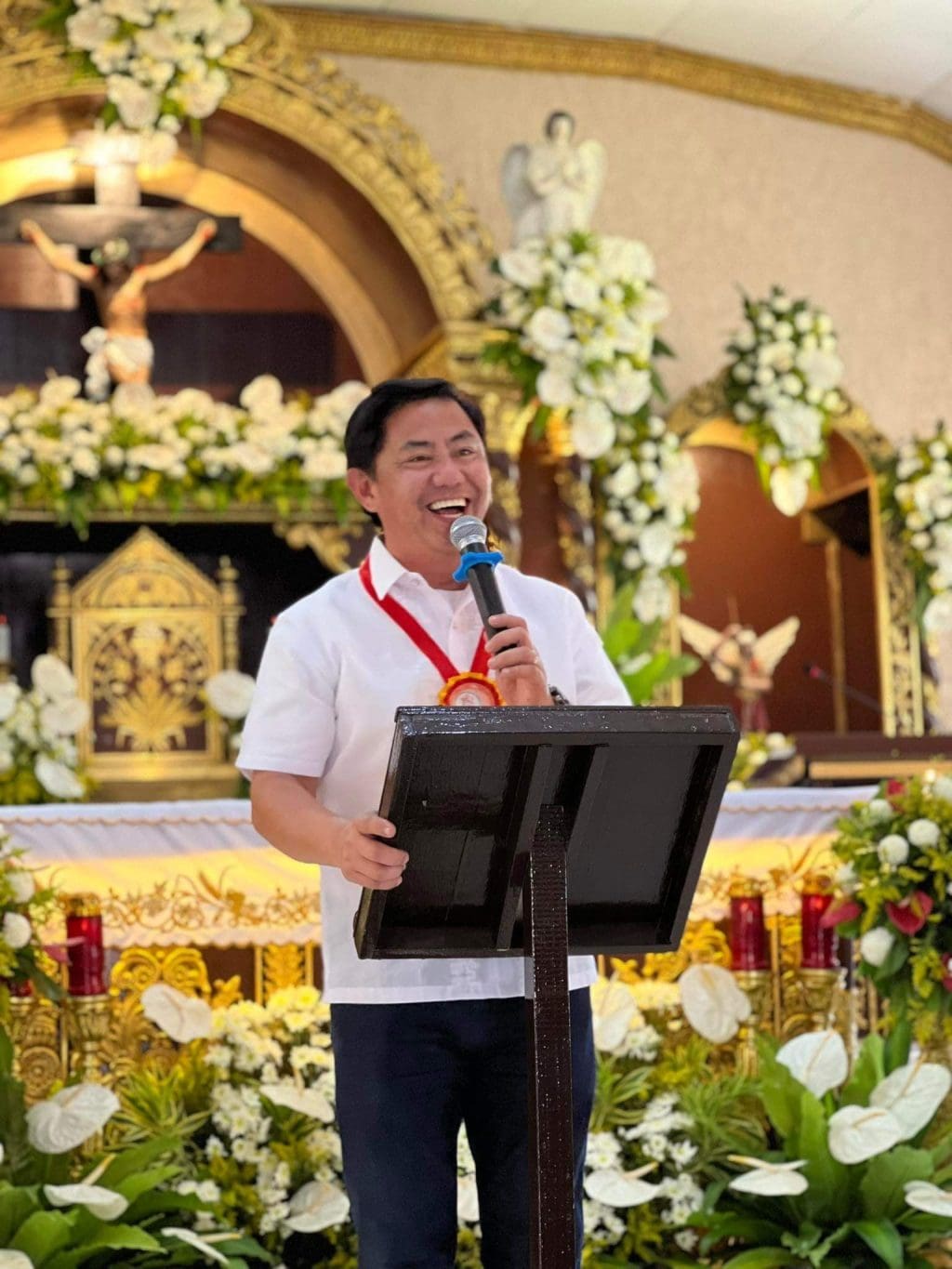 The project is a joint venture between the Lapu-Lapu City Government and the Salug Valley Enterprises and Development Corp. (SVEDC) Group. The SVEDC Group includes Jan de Nul, Royal Haskoning, Philippine Business Park, FBO Management Network Inc., and other renowned private institutions.
WHAT'S IN IT FOR THE CEBUANOS?
The development project is expected to house several modern and state-of-the-art businesses that will act as a center for foreign investments in the city. This was revealed by Dr. Noli Arnulfo Igano, President and Chief Executive Officer of SVEDC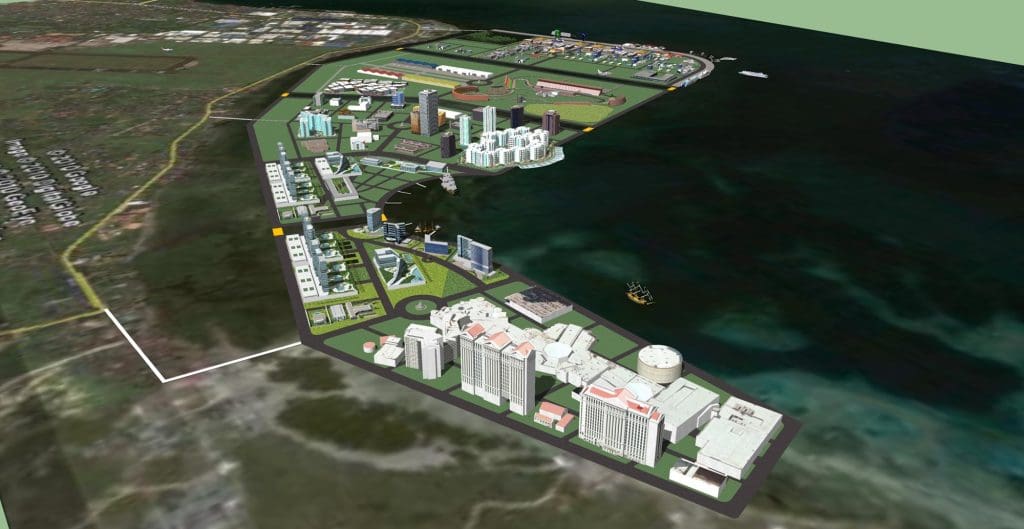 MNRDP, which was also reported to have been agreed by the Lapu-Lapu City Government and SVEDC Group to be rebranded as Mactan Cebu Ocean City (MCOC), is expected to help solve the city's current issues. Among these issues include traffic congestion, lack of commercial lands, and others.
Igano holds high hopes that the project will be implemented and not be delayed anymore, as it already has the support of the mayor and the Philippine Reclamation Authority (PRA). He adds that the project will surely create many livelihood opportunities, including jobs for the locals.
RUNNING HOT AND COLD
Although the people behind the development are positive about its success, there is still much to work on and wait for.
According to Chan, the project will be implemented anytime soon, but they are waiting for the decision of the Court of Appeals (CA). He added that the pending case before the CA was one of the reasons why the project took long to start.
"Tan-awon nato kay naka pending paman siya sa Court of Appeals. Let's see kon kanus-a mahuman, mag-agad man ta sa korte kon unsay desisyon paaboton sa nato,"

MAYOR AHONG CHAN
The project was approved on April 27, 2003. Five years later, the PRA and the city government entered into a memorandum of agreement for MNRDP.
The Mactan North Reclamation and Development Project is estimated to cost around P25-30 billion.