The results are in and lumpiang shanghai won.
Well, according to an infographic titled Filipino Food, Ranked released by TasteAtlas anyway.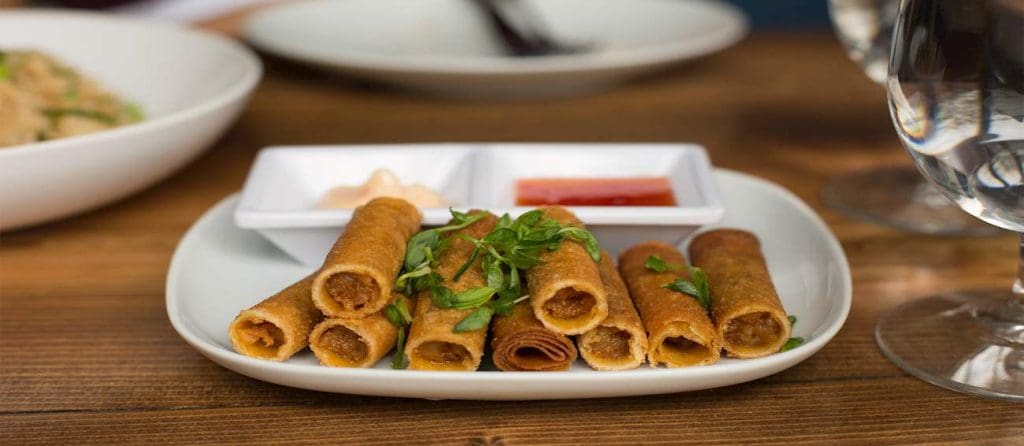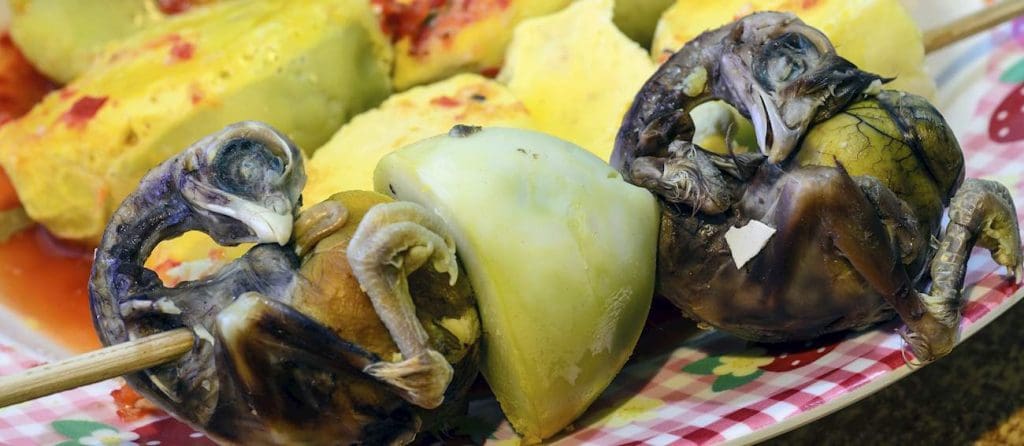 TasteAtlas is an experiential travel guide that catalogs different dishes from around the world where users can click on a dish and rate it from one to five stars. They also said that they compile reviews from professional food critics and local experts.
And they just highlighted Filipino cuisine through this ranking but as much as we all love lumpia shanghai, for it to be ranked 1st made Filipinos scratch their heads.
Filipino food is known to be rich and tasteful and those dishes should have gained recognition. This is not just a singular opinion apparently for many netizens point it out saying that the list was made by someone who didn't really immerse themselves in the world of Filipino food.
Filipino Food, Ranked
Filipino food considered in the "best" category:
Lumpiang shanghai– 4.9 stars
Sinigang- 4.8 stars
Tocino- 4.7 stars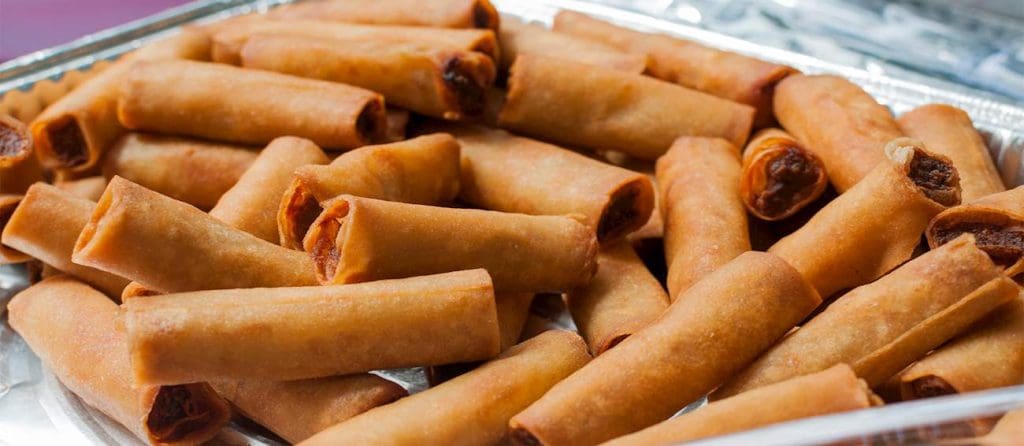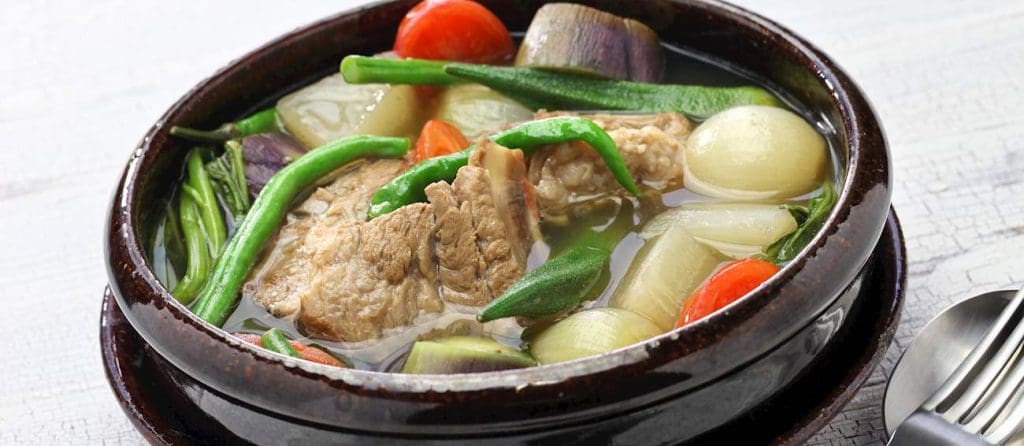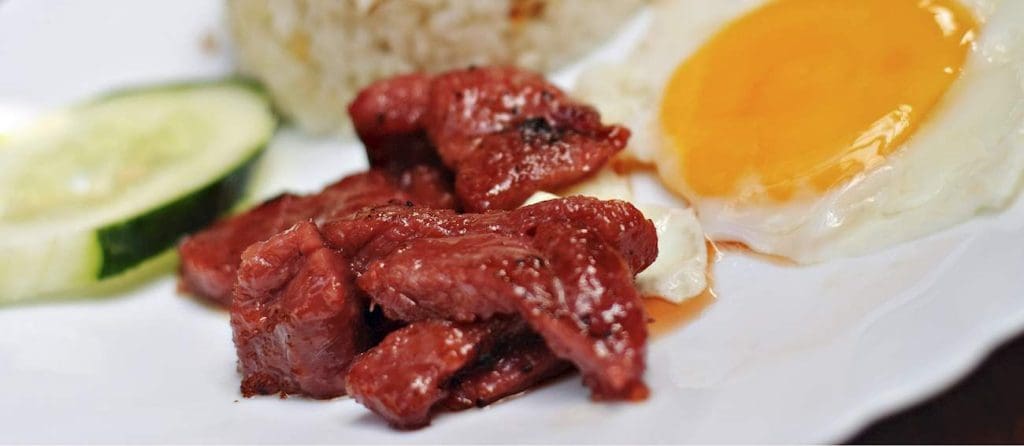 Filipino food considered in the "great" category:
Sisig- 4.4 stars
Adobo- 4.3 stars
Lechon- 4.2 stars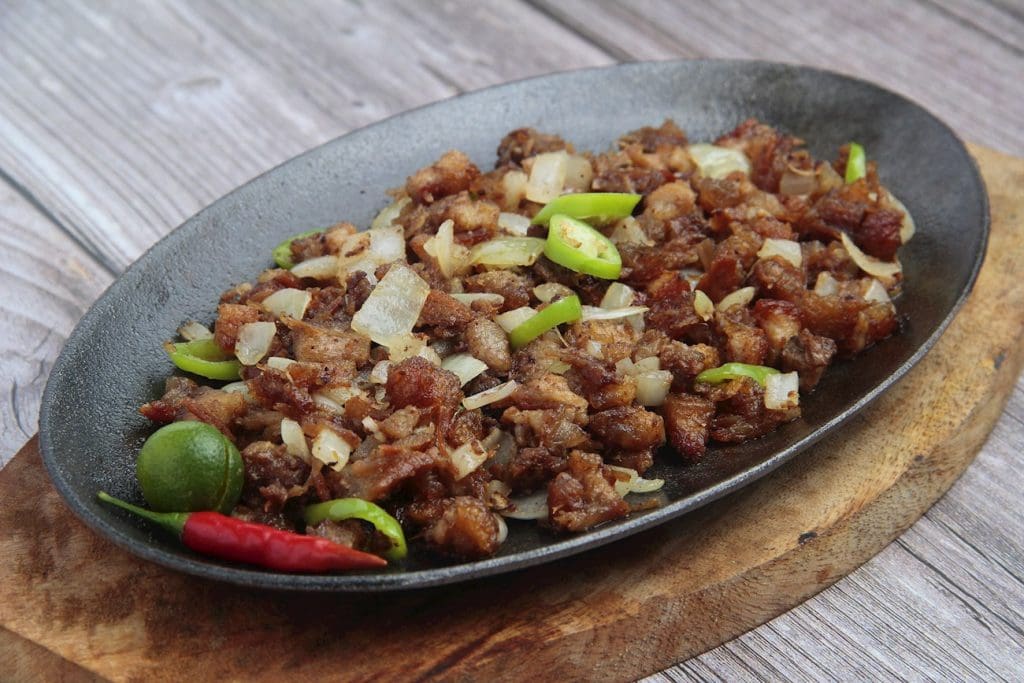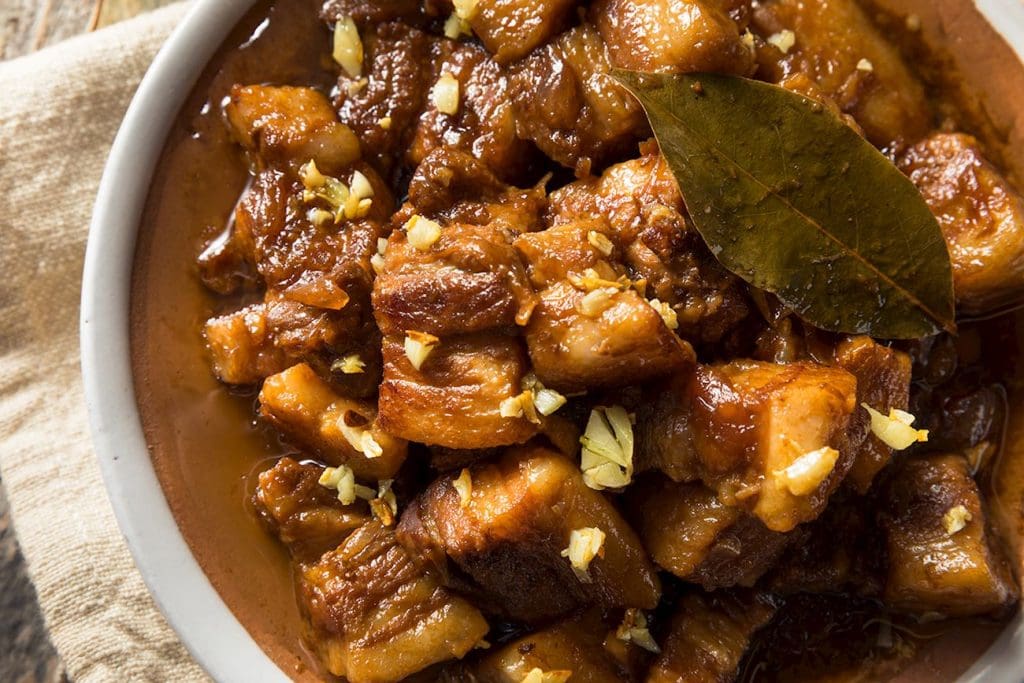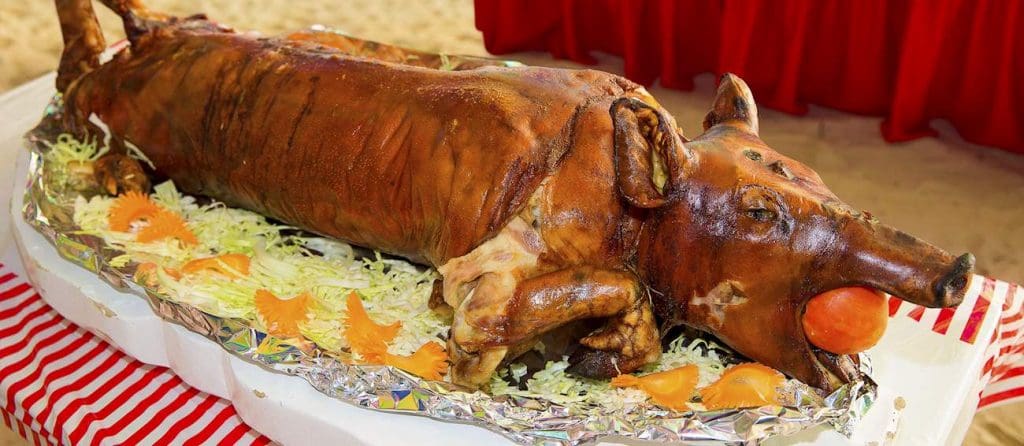 Filipino food considered in the "OK" category:
Daing- 3.8 stars
Pinangat- 3.6 stars
Torta- 3.6 stars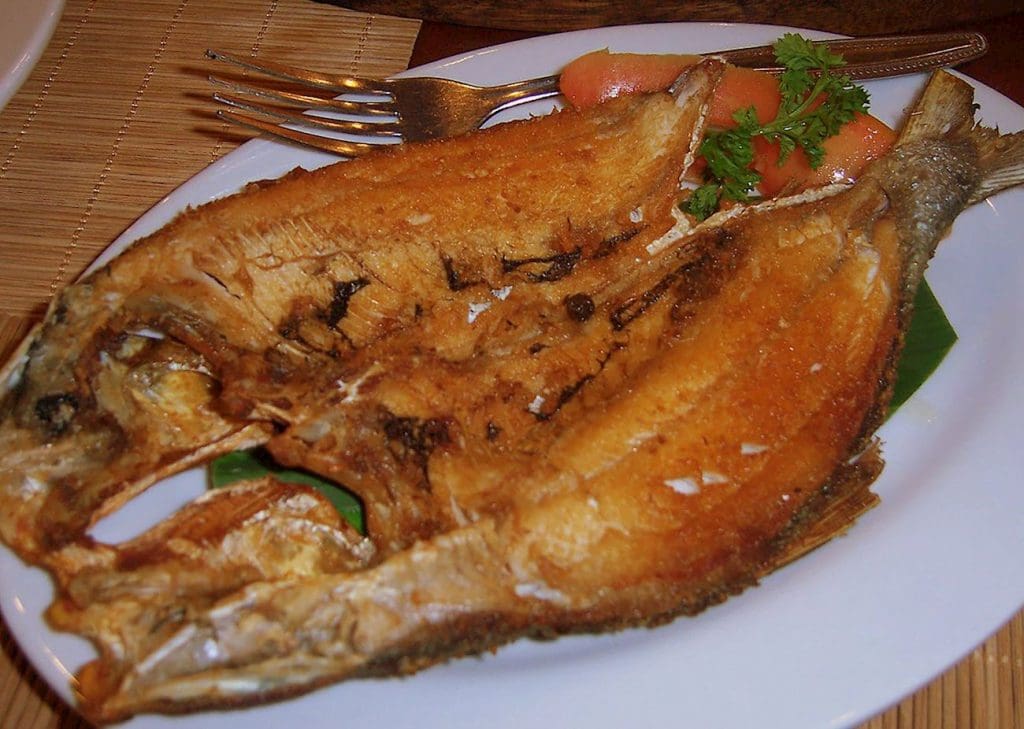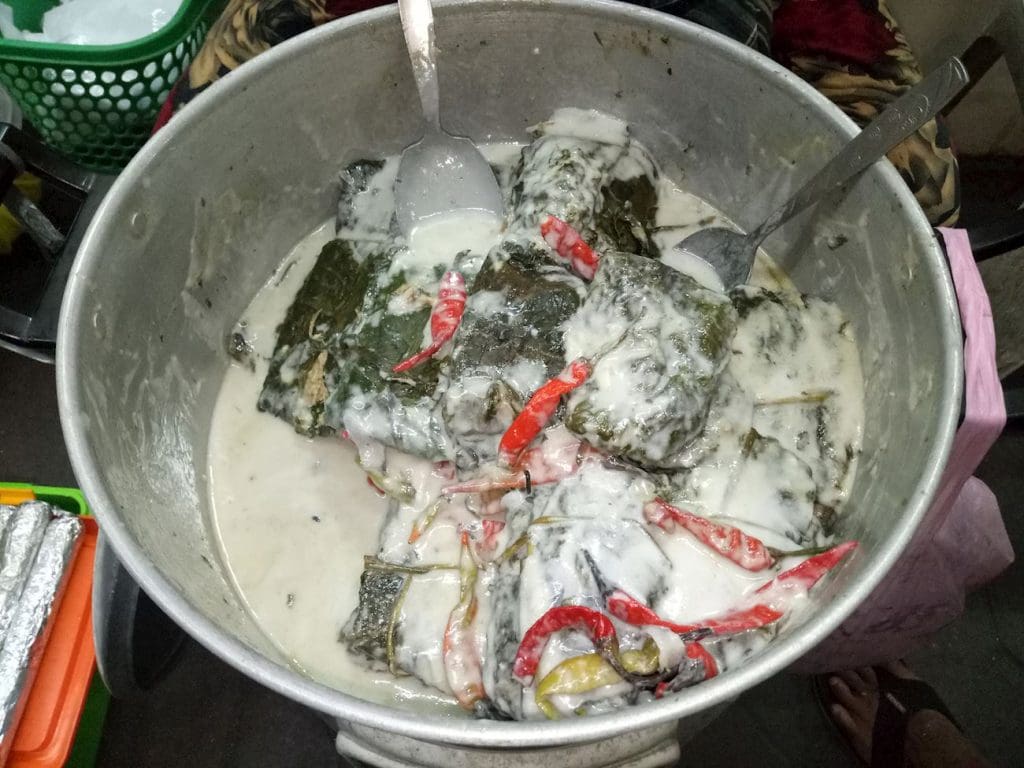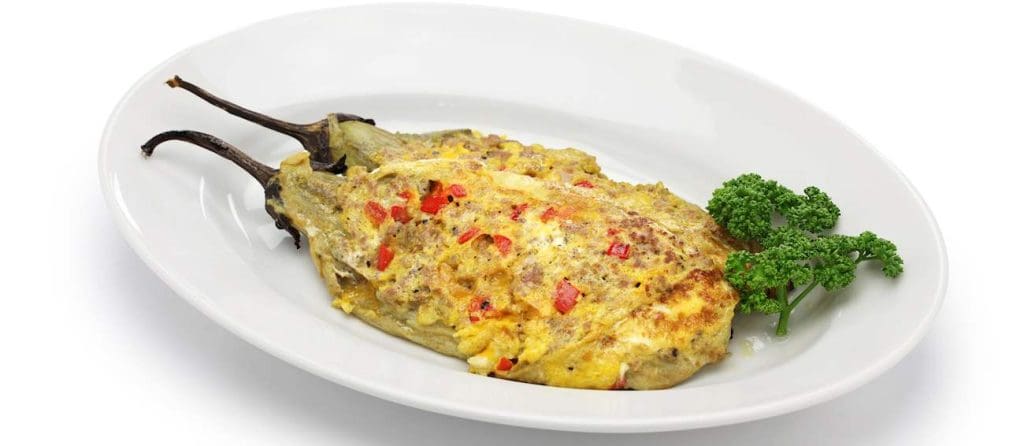 Filipino food considered in the "worst" category:
Pinipig- 3.3 stars
Dinuguan- 3.3 stars
Balut- 2.6 stars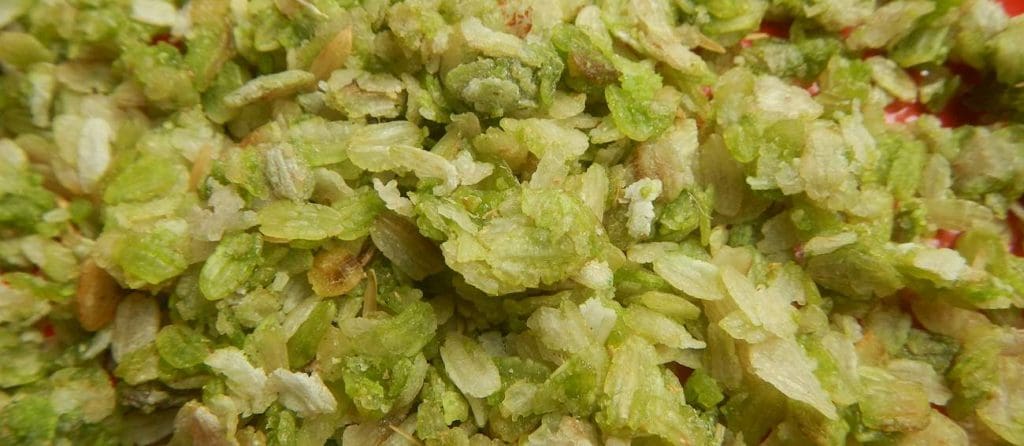 One of the comments was "Sino pipili ng tocino kesa lechon," and we all know every Filipino can agree. Tocino is delicious but it can't beat lechon.
Balut also ranked as the worst is completely subjective as there are countless others who love them.
It can be said that there is no worst Filipino food though but what only makes the food worst is if it's a badly cooked/made one.