We Filipinos eagerly celebrate the new year twice. The Chinese culture has been intertwined with ours too deep that this is our normal.
The Year of the Water Tiger approaches and it's time to prepare our tables for its welcome feast.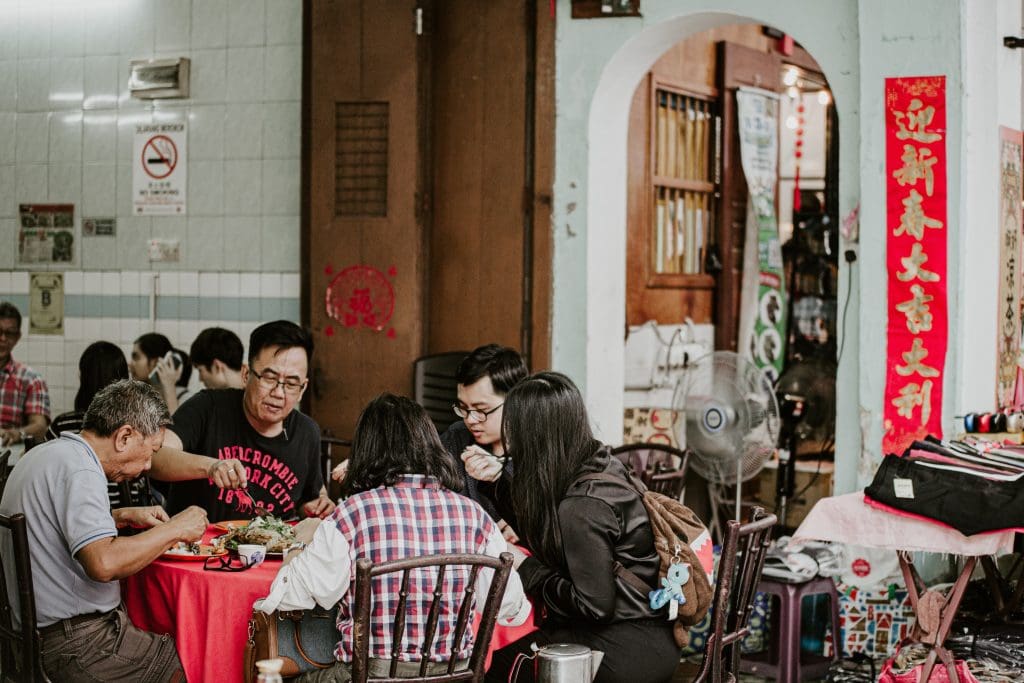 A feast that would symbolize all our hopes and wishes for 2022. Don't know what to prepare? Worry not for we have here a list of the most important food to prepare to bring in all the luck and blessings.
1. Tikoy/ Glutinous rice cake
"Getting higher year-after-year by year"
Tikoy is the most popular treat for the Chinese New Year in the Philippines and even on regular days, this treat is a favorite snack for us Cebuanos. It is made from sticky or glutinous rice and even has a variety of flavors from the original white tikoy to green pandan and purple ube. It is believed that Tikoy will bring you higher, more prosperous on your business and a general improvement in life.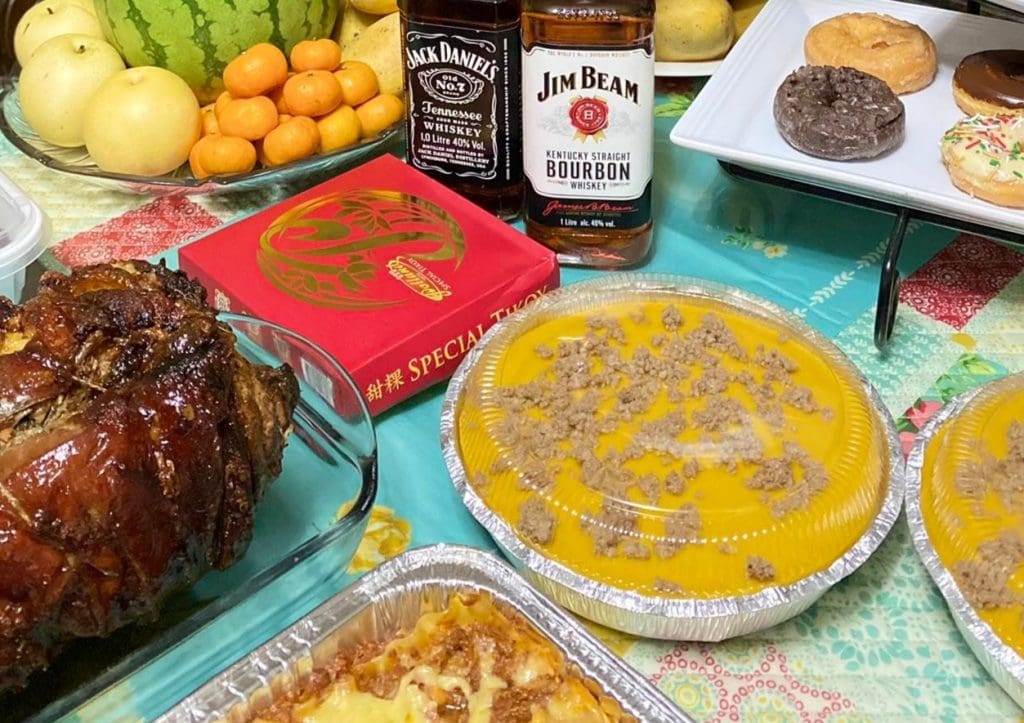 2. Fish
"May you always have more than you need!"
A whole fish in your tables will bless you with more than what you need. In Chinese, "fish" sounds like 'surplus' or extra. It's the belief of having managed to save something at the end of the year that will continue into being able to make more in the next year.
3. Spring Rolls
"A ton of gold, Wealth"
Spring rolls are a staple on our tables as well especially during a dine-in dim sum.  Preparing these cylindrical-shaped rolls filled with vegetables and meat is a wish for prosperity. This is because fried spring rolls look like gold bars given their golden-yellow color.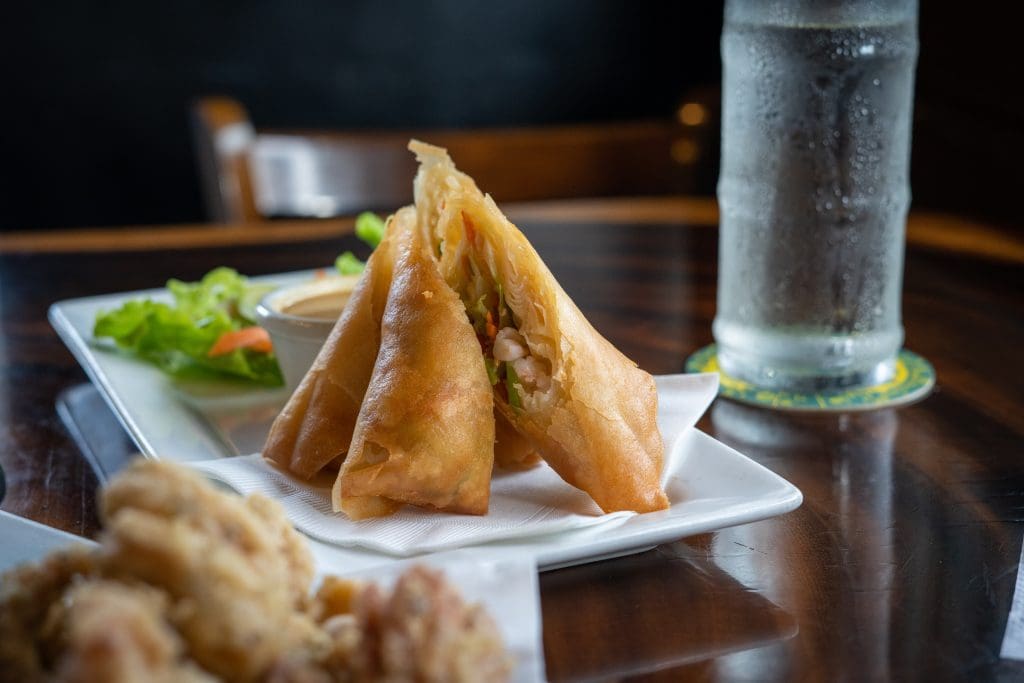 4. Noodles/Pancit
"Happiness and Longevity"
This comes as a no shock for noodles and pancit always symbolizes a wish for longevity. To live long, one must not cut them during preparation. Though noodles with broth are also prepared, the two favorite noodle dishes during the Chinese New Year in the Philippines are the all-time favorites pancit bihon and pancit canton.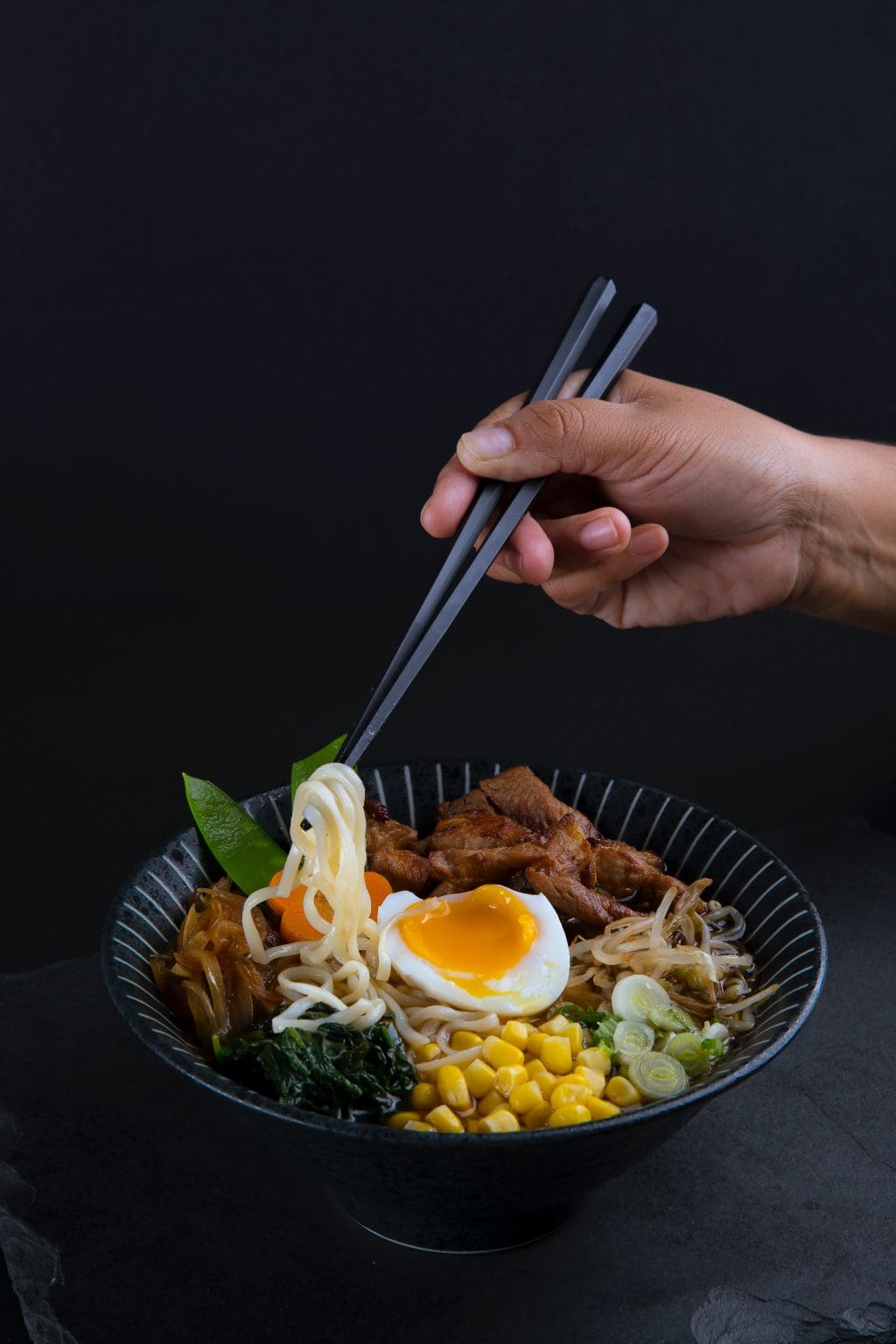 5. Tangerine/Orange- Fullness and Wealth
Round and "golden" fruits like tangerines and oranges symbolizes fullness and wealth. Eating and displaying these fruits is believed to bring good luck and fortune and surprisingly this is due to their pronunciation, and writing. In Chinese, orange and tangerine sounds the same as the Chinese for 'success' and writing tangerine contains the Chinese character for luck.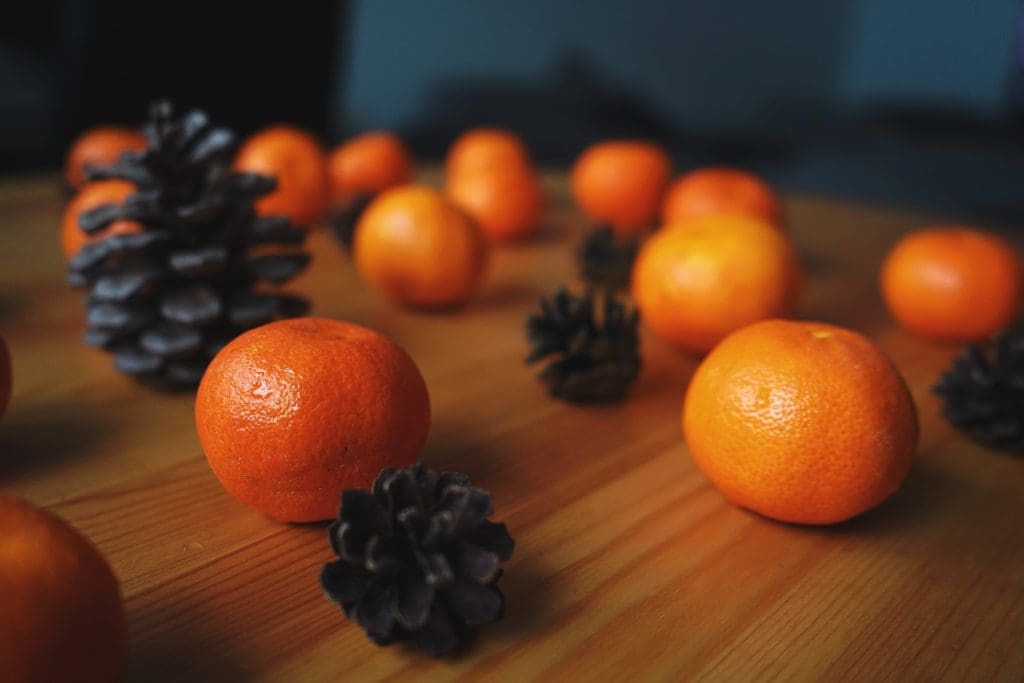 Preparing and wishing for luck is not really a sure thing but there is no harm in trying and you get to indulge in all delicious food anyway so it's already a win.