The second automated plate-making machine acquired by the Land Transportation Office (LTO) has started operating, as part of the agency's modernization efforts and fast-tracking of plates distribution.
The new plate-making robot, specifically for producing motorcycle license plates, is the second plate-making machine acquired by the LTO for its own Plate-Making Facility in Quezon City. The first machine is dedicated for the production of motor vehicle plates.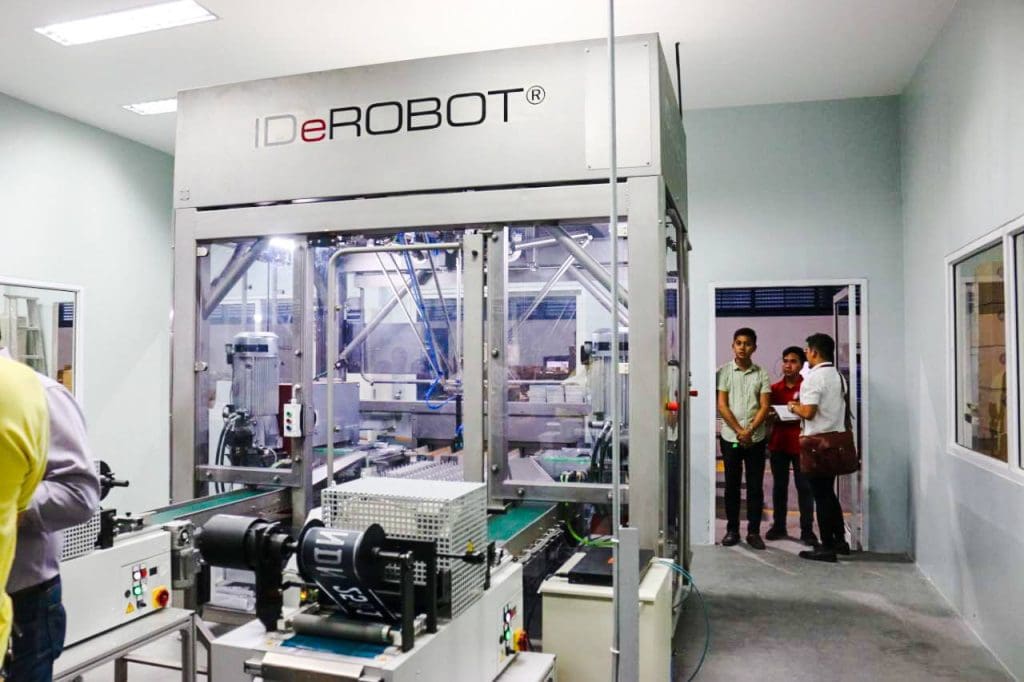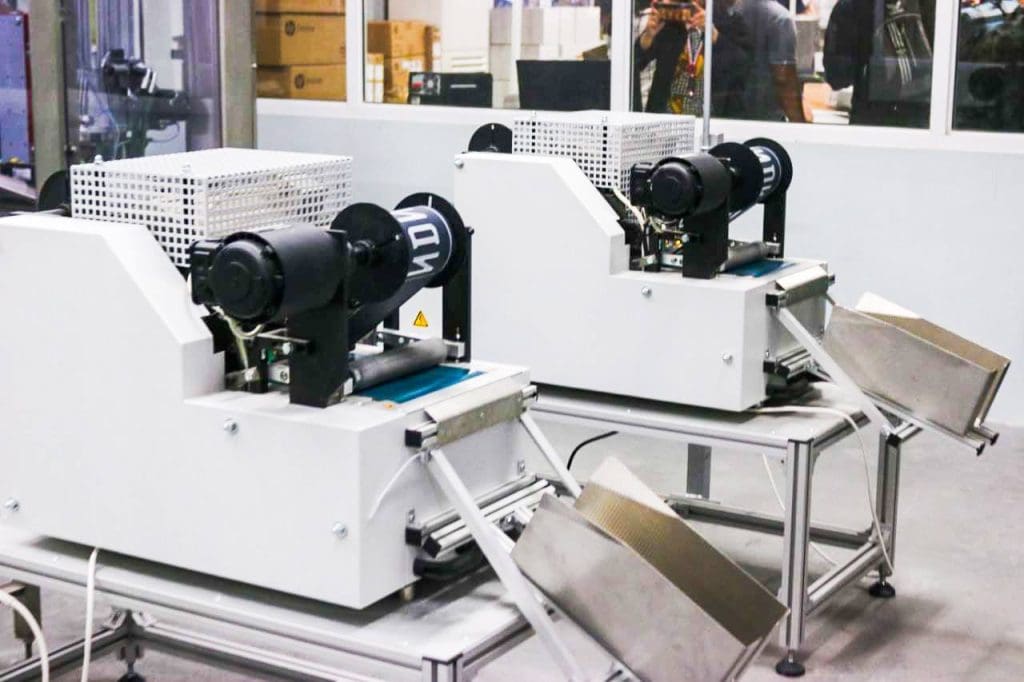 The machine is capable of manufacturing 450 motorcycle plates per hour in an efficient and systematic manner or 3,600 motorcycle plates in an eight-hour shift a day, and 7,200 motorcycle plates a day on a two-shift basis.
The machine, which will be manned by two LTO personnel, can produce a total of 158,400 motorcycle plates a month on a two-shift per day basis.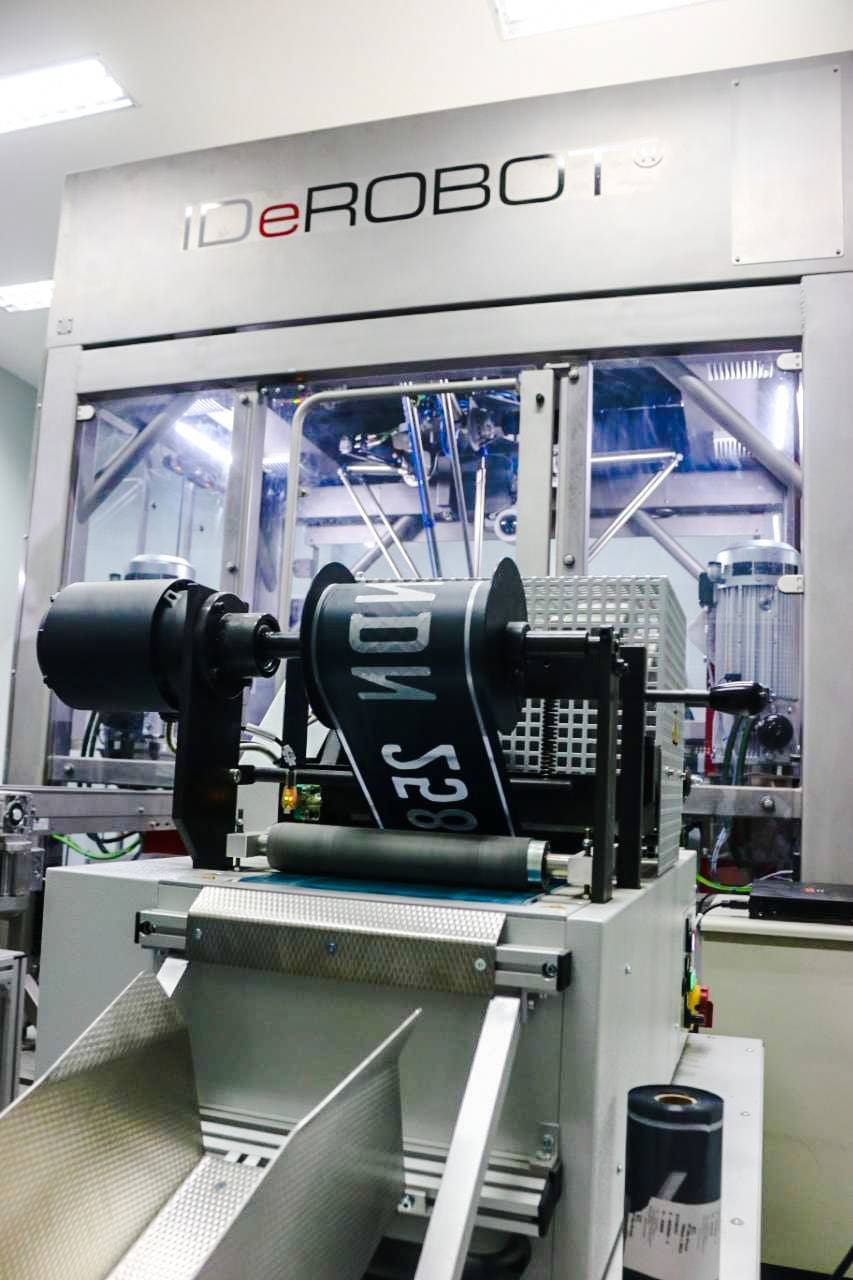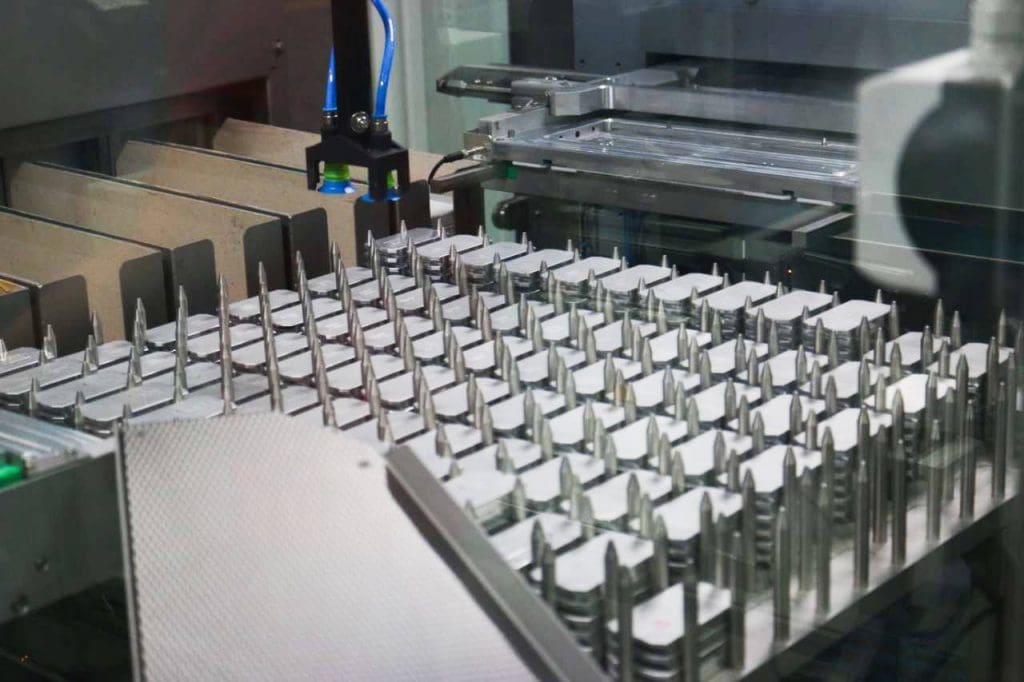 Transportation Secretary Art Tugade said that the arrival of the motorcycle plate-making machine will address the recurring problems in issuing motorcycle license plates, which occurred due to issues of backlogs in the past.
Meanwhile, LTO Chief Assistant Secretary Edgar Galvante explained that the newest plate-making machine will complement the existing plate-making machines at the LTO Plate-Making Facility to ensure a more efficient and swift motor vehicle and motorcycle plates production.
Established in April 2018, the LTO plate-making facility will expedite the production and distribution of license plates, which was used to be outsourced in the past.