Yes, the gas prices have been skyrocketing but don't be discouraged getting your driver's license and have this necessary skill.
There is some good news for the drivers that might cheer them up. People who want their driver's license renewed don't have to worry for an additional cost over the new law requiring motorists to undergo a comprehensive driver's education program (CDE).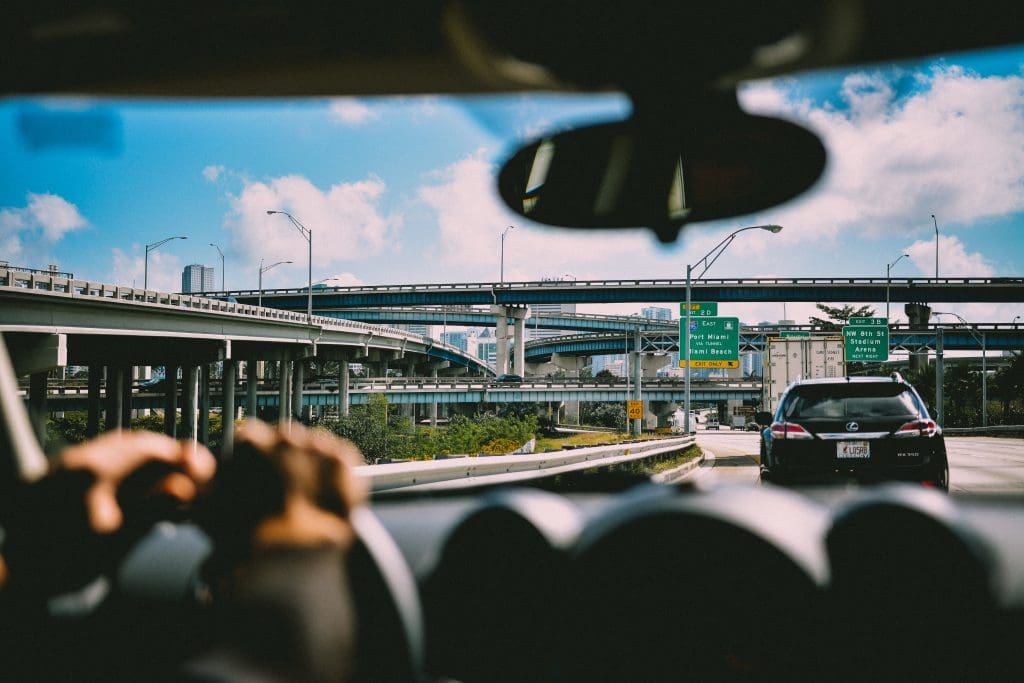 This program means that drivers who will renew their licenses have to study the CDE modules. After the study/review, the drivers will then have to take and pass a 25-question evaluation test to get their CDE certificate of completion. This completion certificate is now a requirement for license renewal.
"intended to retool our drivers with the [goal] of keeping the road safe for everyone."-LTO
According to the Land Transportation Office (LTO), this new program will not entail an added cost and clarified that the learning materials and evaluation test for license renewal would be available for free.
The government agency further states that CDE should not result to an additional expense or inconvenience to the drivers.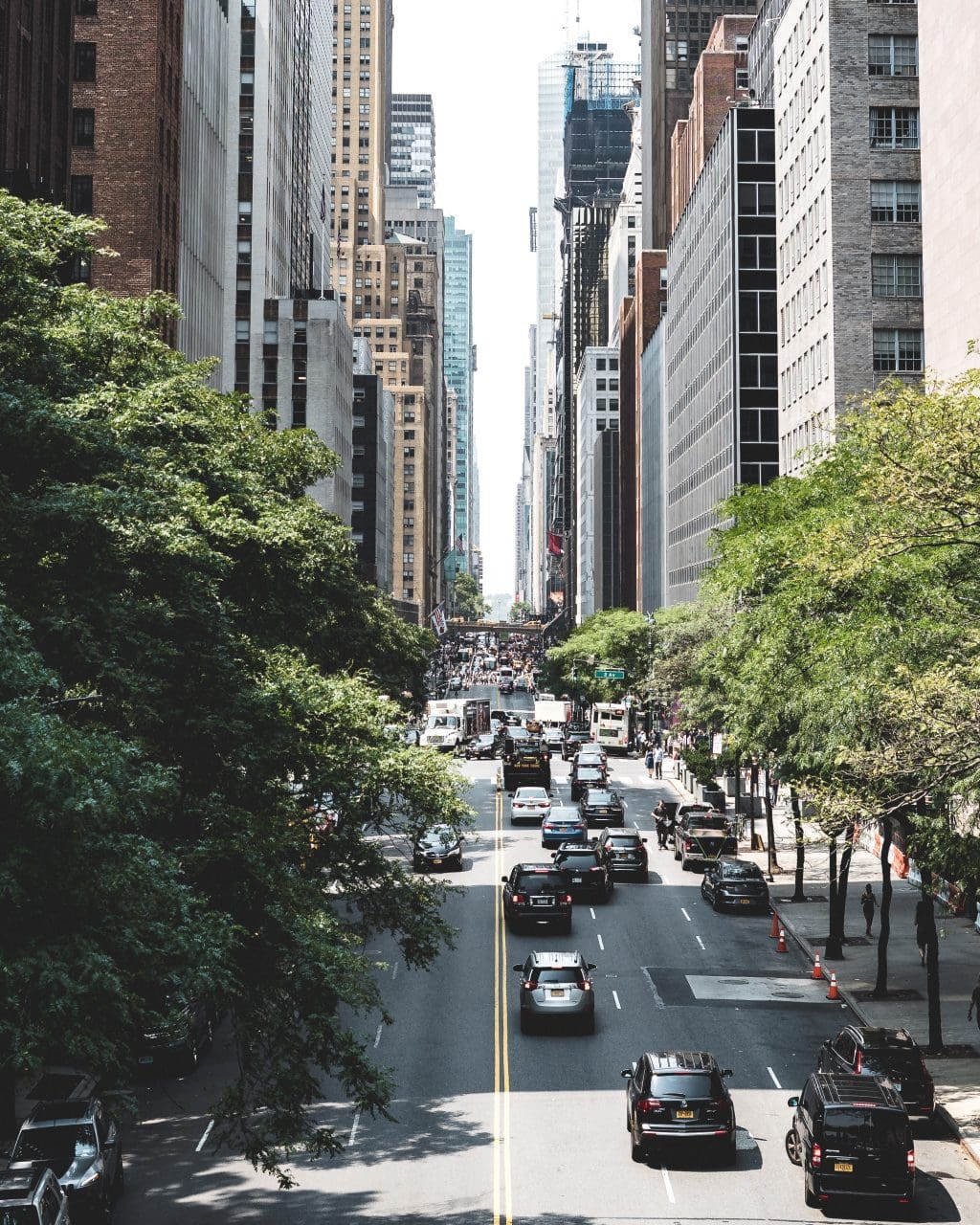 These are the CDE materials that can be accessed for free at the LTO Land Transportation Management System portal ([email protected]. LTO) are:
learning modules
a five-hour program of video
slide presentations
evaluation test
Note: Field offices also offer free in-person CDE seminars and exams