Even with a hefty price tag of US$70,000 (about P3.5 million), there's actually someone in the US with size 11 that wants a pair of the Louis Vuitton x Nike Air Force 1 sneaker created by the late American fashion designer Virgil Abloh.
Louis Vuitton recently partnered with Sotheby's for the bidding of 200 special edition pairs of the Louis Vuitton and Nike "Air Force 1" sneakers. The auction starts at US$2,000 (about P80,000) per pair and a portion of the proceeds will benefit The Virgil Abloh™ "Post-Modern" Scholarship Fund.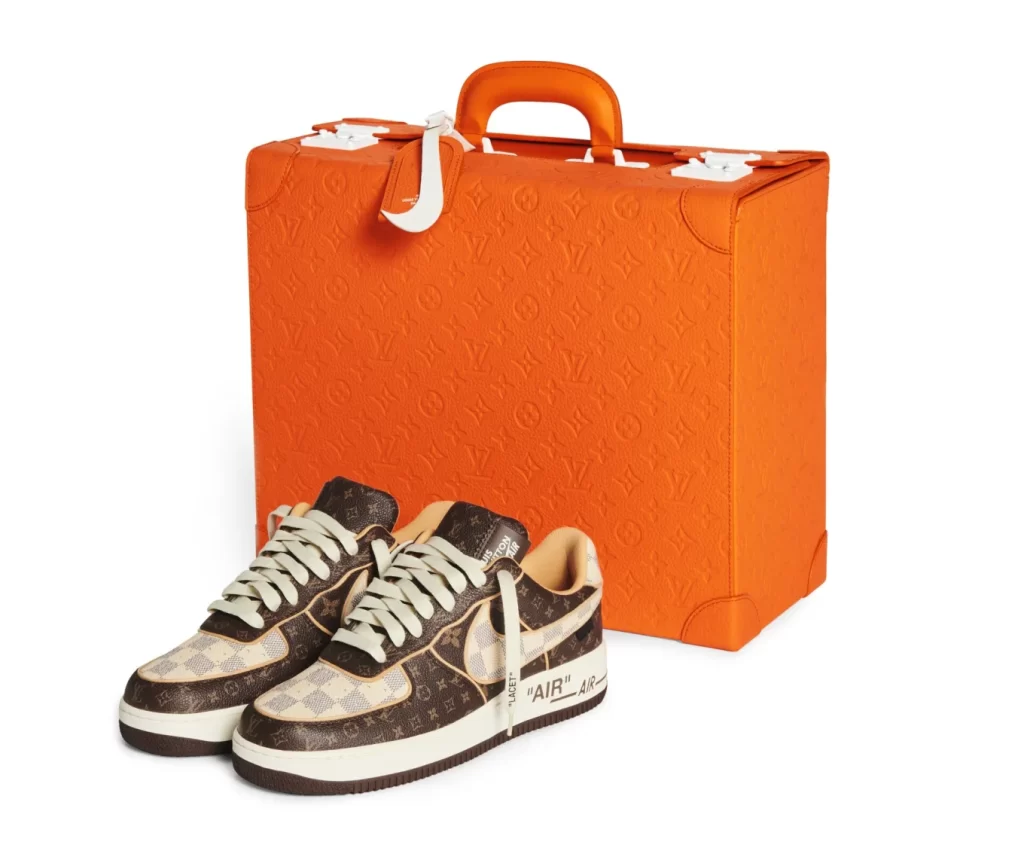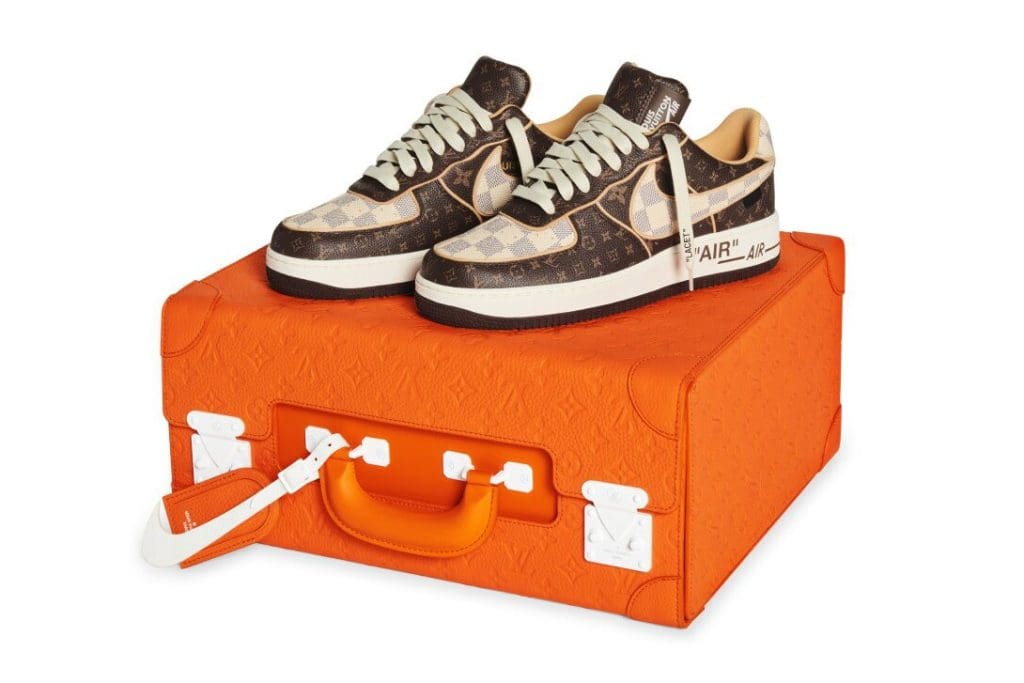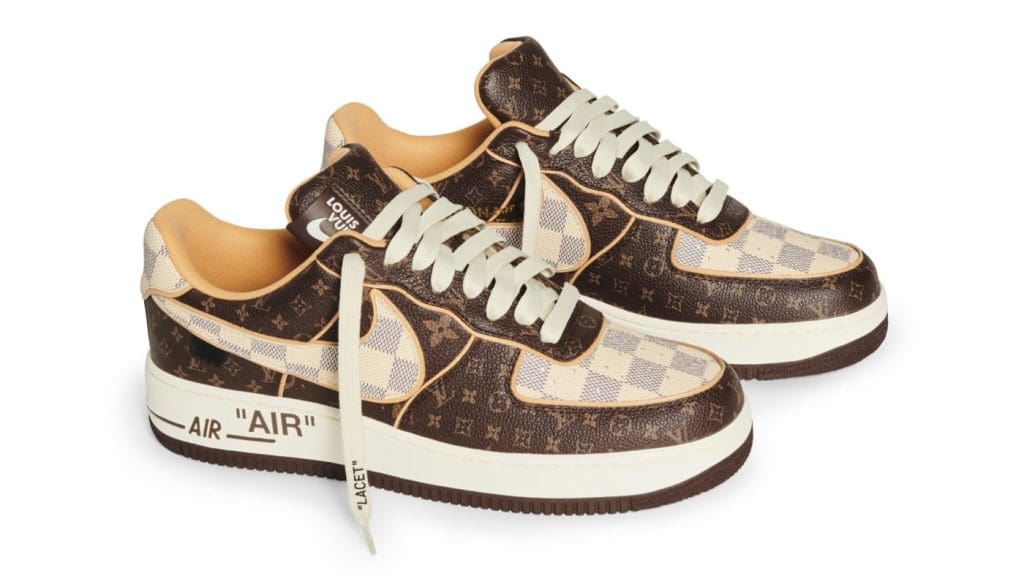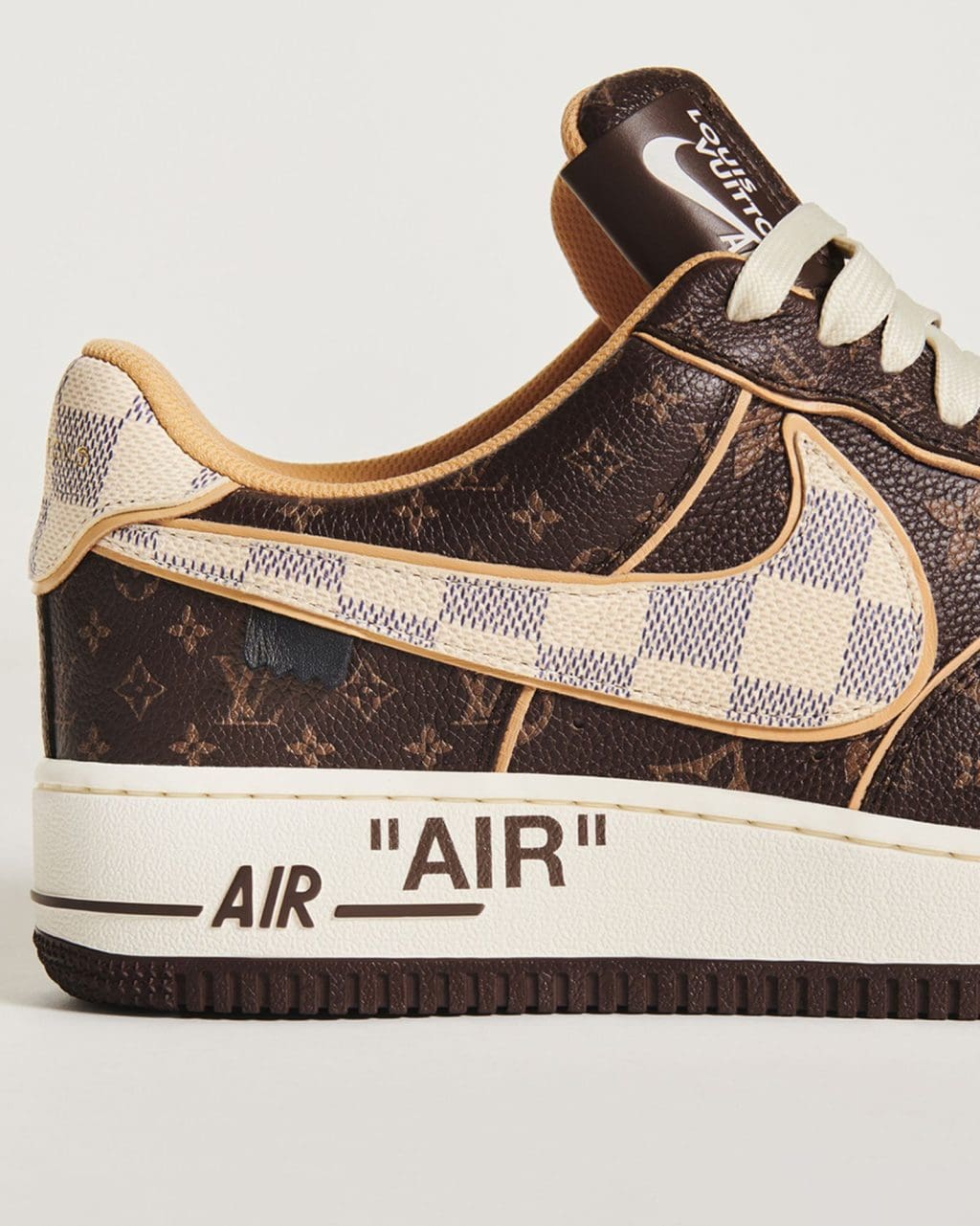 The majority of the 200 pairs have met their reserve prices. It's worth noting that the rarest sizes (5, 5.5, 16, 17, and 18), which will only be produced in one pair per size, are currently priced between $24,000 to $35,000. The next highest bid is $50,000 for a US 10.5 — lot 172. Only four other pairs have sold for more than $45,000 USD on Sotheby's at the moment.
The Scholarship Program awards academically promising Black, African-American, and African students that will help advance diversity, equality, and inclusivity within the fashion industry. The scholars will also receive fashion career mentoring and support.
This auction is a significant addition to Sotheby's lengthy history of auctioning some of the world's most valuable and coveted sneakers. It will also serve as a springboard for a series of events that Louis Vuitton will host throughout 2022.
Those interested in seeing the current auction prices can go to the offiical auction website.