With our affinity for beauty pageants, fashion is certainly an important thing for us Filipinos. With many hopefuls trying to pursue a career in a very high-stakes industry, one Filipino managed to wow the global fashion scene in the name of Michael Cinco.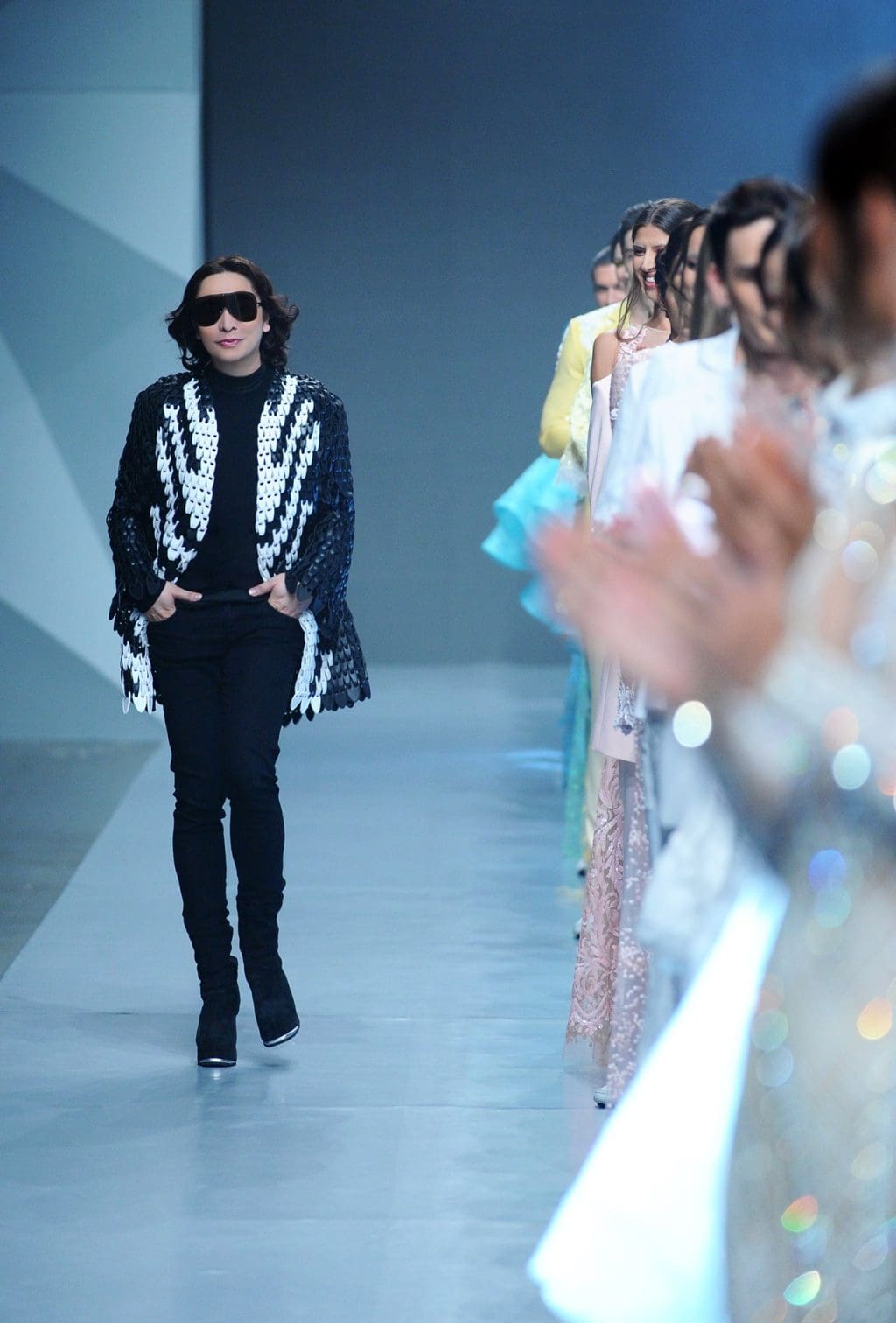 Hailing from the island of Samar, Philippines, Michael Cinco always wanted to be around the glitz and glamour the fashion scene famously exudes. His provincial upbringing is a huge factor that led him to fantasize dressing up for Hollywood starlets such as Marlene Dietrich, Grace Kelly, Joan Crawford and the legendary Audrey Hepburn.
"I pictured those fabulous heroines and imagined dressing them up in my creations. I chased after those visions.",

CINCO MENTIONS IN AN INTERVIEW.
Now known internationally as one of the top fashion figures, Cinco actually had humble beginnings. His father worked as a radio technician while his mother stayed home to take care of the children, with Michael being the fifth among eight siblings. Michael described his childhood life in Catbalogan, Samar as simple but well enough to survive.
With his passion for fashion, Michael didn't actually have it easy in pursuing such passion. One of his challenges of having a traditional Filipino father, who had a hard time accepting Michael as gay.
"My mother was very supportive, but my father was not. He was like the typical Filipino father then who could not accept the thought of having a gay son. For my father, fashion is a world that is exclusively for ladies."

MENTIONED IN AN INTERVIEW WITH TATLER.
Nonetheless, Michael pursued his career and enrolled at the Slims Fashion and Art School in Makati, where prior he studied Fine Arts at the University of the Philippines Diliman for two years. He also took supplementary courses at the Central Saint Martins in London.
Eventually, Michael went to the Middle East in Saudi Arabia to kickstart his career as a fashion designer. It was here when he noticed that his dreams of becoming a fashion designer as a kid is slowly coming true, where he also trained under the famous designer Renee Salud, also a Filipino. The experience of working in the Middle East caused him to experience a "culture shock", as the region had many restrictions.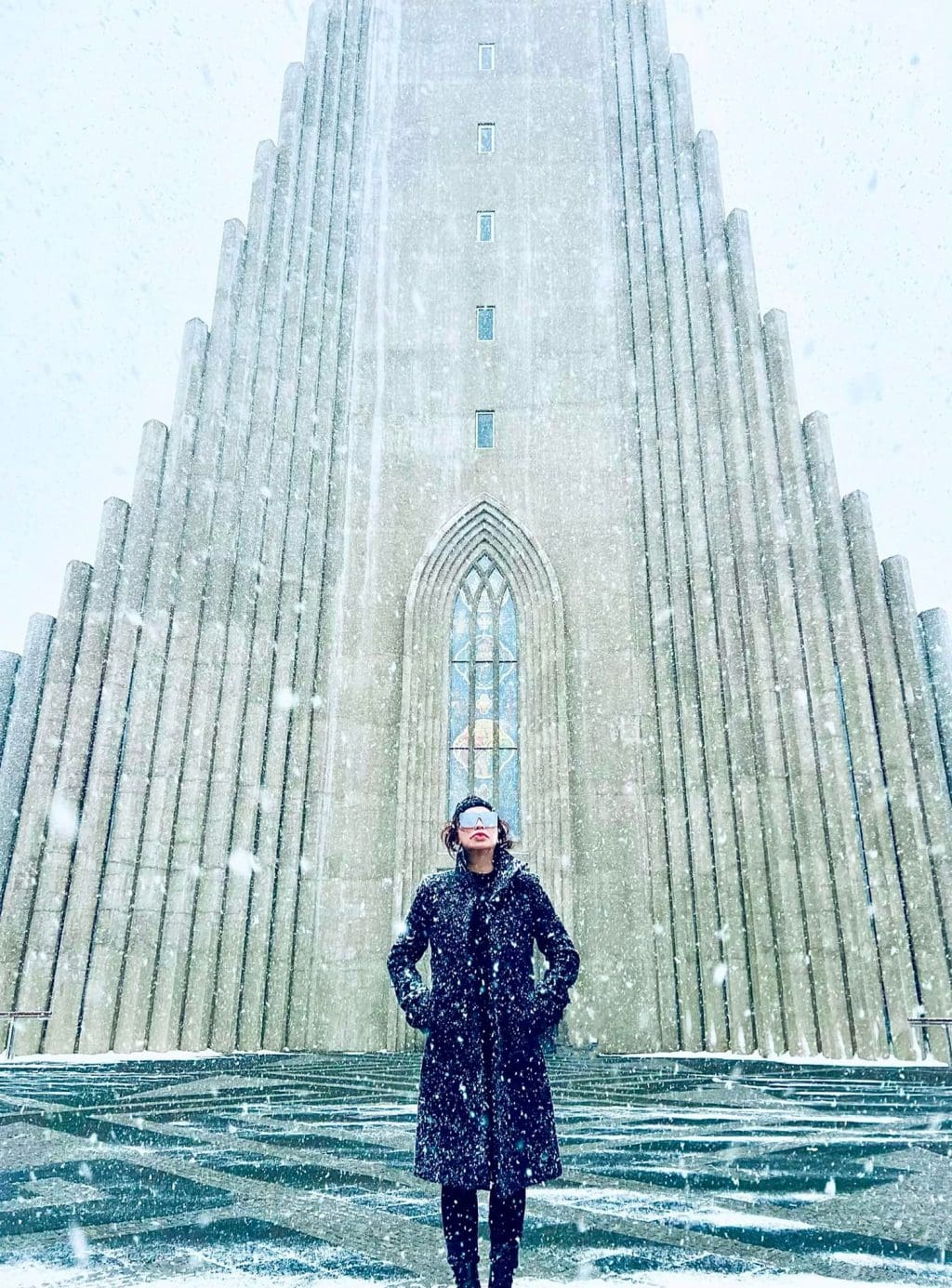 For the second time around, Michael went back to Dubai and worked with Ganati, a famous fashion empire in the Middle East. Michael took this as a challenge as he became the head designer at the time when Ganati was slowly losing its relevance to the Middle East market. This led him to work harder and eventually "reinvent the house".
Seeking further fashion inspiration, Michael then went to Paris and London back in 2002 and the following year, he opened his very own fashion house, the MICHAEL CINCO in Dubai. Since then, Michael became a fashion household name where he finally achieved his dream of dressing up famous celebrities and personalities all over the world. yonce, Jennifer Lopez, Rihanna, Lady Gaga, Mariah Carey, Aishwarya Rai, Nick Jonas, James McAvoy, Jason Derulo, Steve Aoki, Carrie Underwood, Sofia Vergara, Mila Kunis, Kylie Minogue, Britney Spears are just some of the international icons that became Michael's client.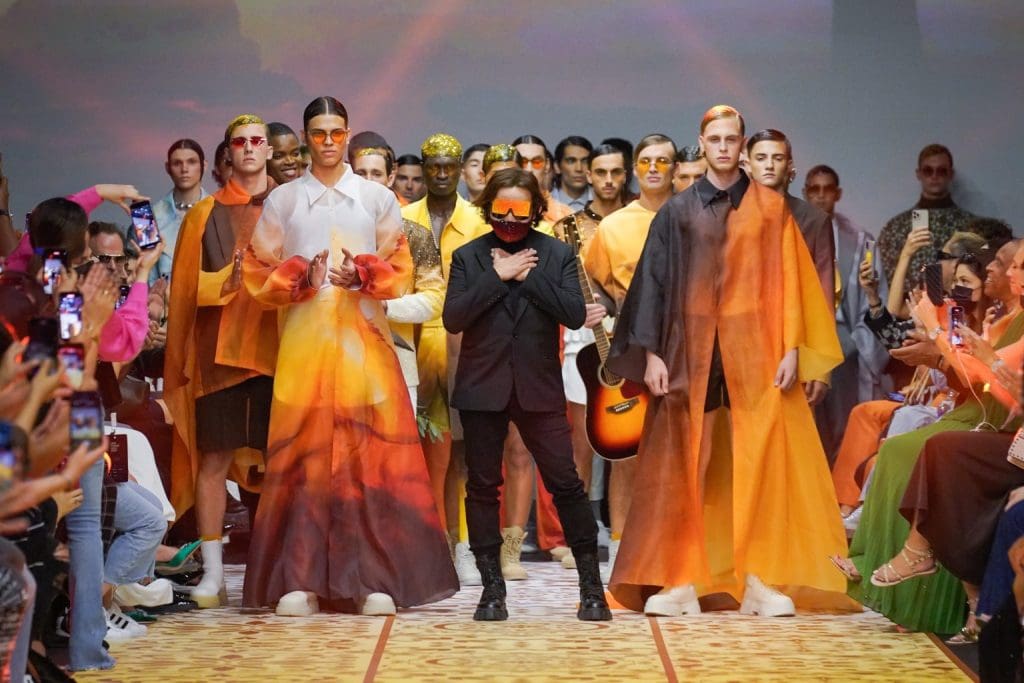 Being a Filipino himself, he also became a dependable designer for the country's representatives when it comes to international beauty pageants such as in 2015, where he designed Miss Universe 2015 Pia Wurtzbach's gowns during the contest.