Remember that episode in Netflix's "Street Food" series which showcased Cebu's best street food cuisine? As it turns out, it's actually real and it tastes really good!
Cebu is known to serve the best Lechon in the history of Lechon. It is very popular in Cebu cuisine because of its juicy meat and crispy roasted skin, and Leslie's Lechon provides that with great quality.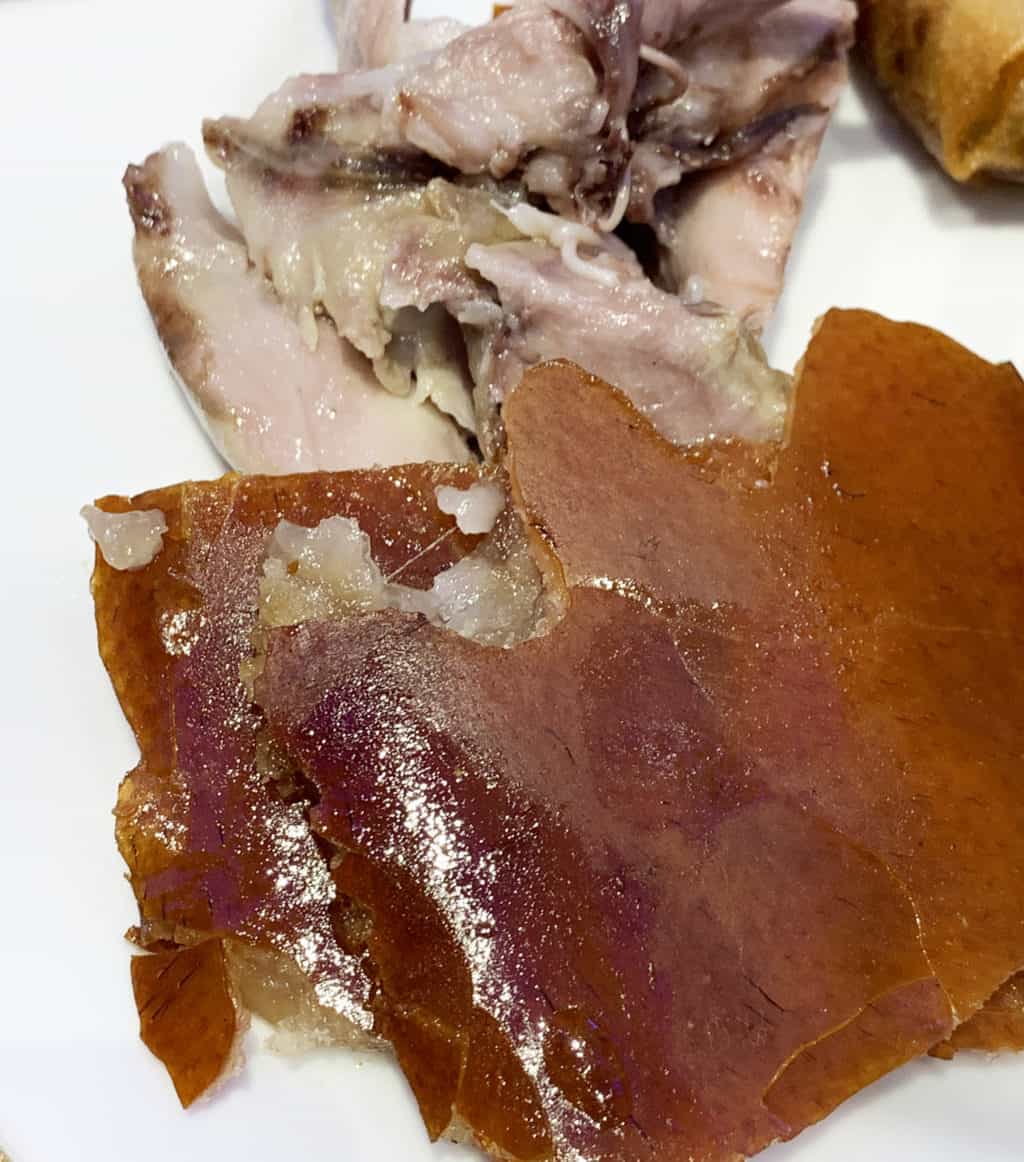 Leslie's Lechon has a rich history and culture among the lechon world. It placed its roots way back in the 1940's in Talisay City, Cebu and is now handled by Leslie Enjambre herself.
She herself calls her culinary art as the "best lechon in the world", and there really is no other way to prove otherwise unless one can taste it in their own mouths!
So, next time you have a birthday celebration, thanksgiving, or just very hungry and craving for some lechon, you know where to go.
Rates & Other Information
Price:
P5,500 – 8 to 10 kilos good for 20 pax
P6,000 – 10 to 12 kilos good for 30-40 pax
P6,500 – 12 to 1893 kilos good for 40-50 pax
P7,000 – 14 to 16 kilos good for 50 pax
NOTE: Prices indicated are as of February 2022 and may change without prior notice.
Other information
Contact number: 0908-528-6364
Social: Facebook Page
Location: Dumlog St., Talisay City, Cebu