Who wouldn't want a cup of lemonade?
It goes with every meal and every food. We have lemonade for breakfast, lunch, and dinner and lemonade on dates, during happy hours, and even on a late-night cup.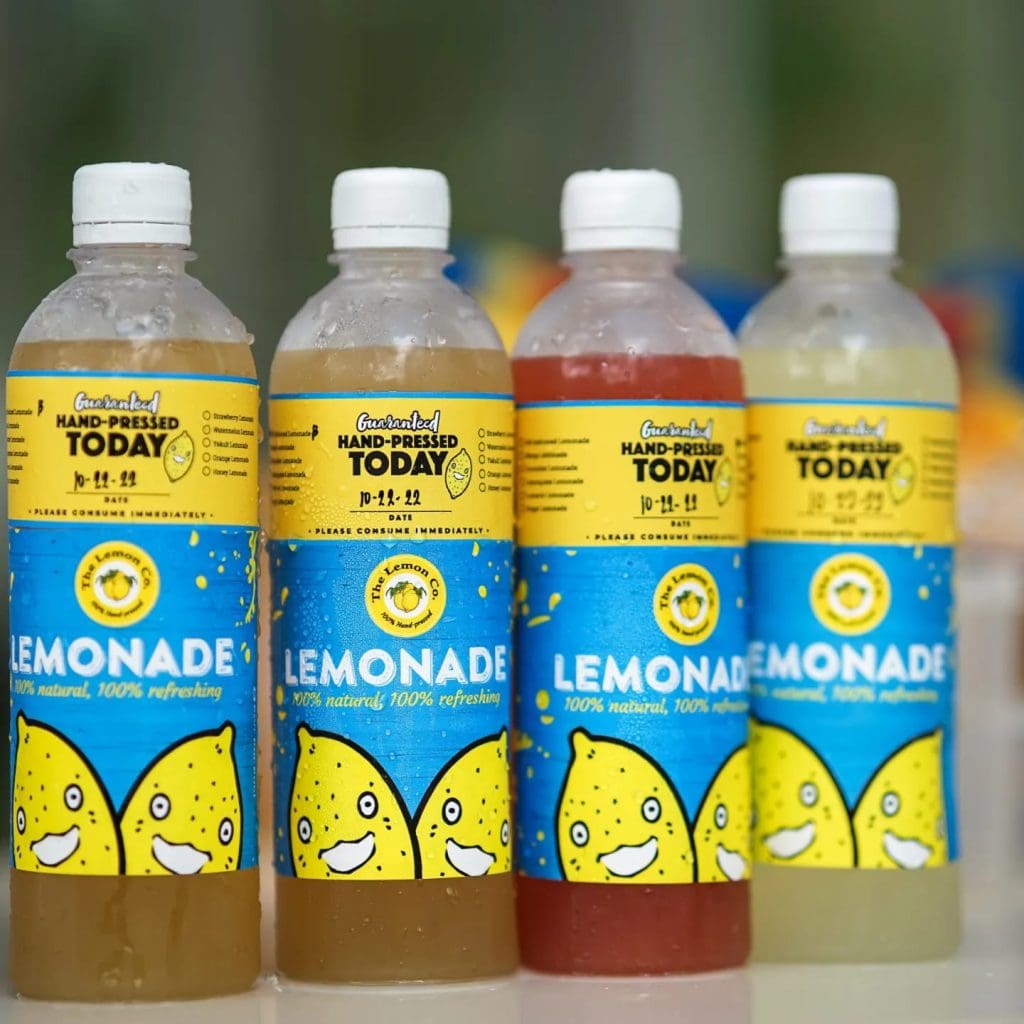 A lemonade drink has become a staple in our lives that we can't even begin to imagine not having our go-to lemonade stands. But did you know that the original lemonade stand came to Cebu in 2015?
The Lemon Co. was brought to the Philippines by a couple from the United States who were big fans of lemonade stands there and seized the opportunity to set up the first-ever lemonade stand in Metro Ayala Supermarket in Cebu.
They served "Love and Happiness in a cup" and The Lemon Co.'s taste was embraced by the Cebuanos with open arms and even got recognized as "Sunstar Best of Cebu 2018- Best Lemonade" and has held that title for three consecutive years.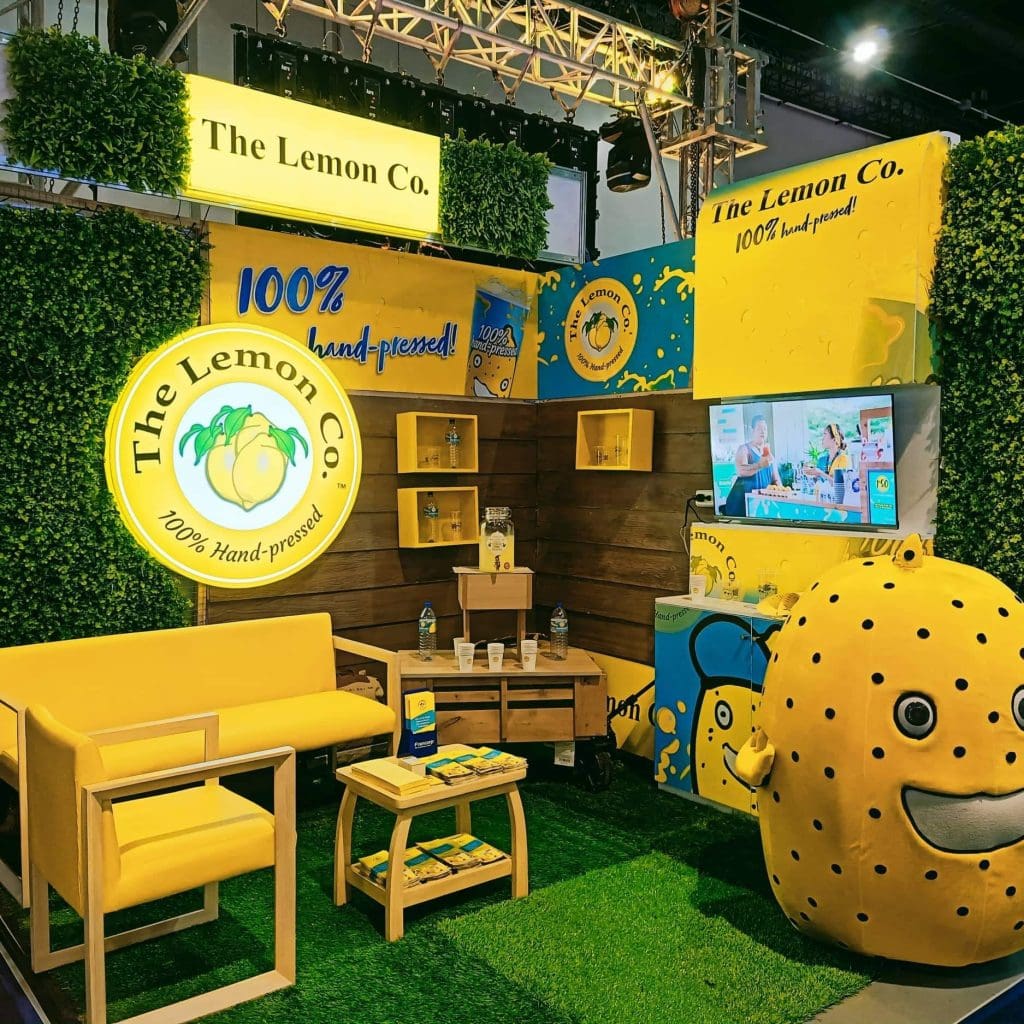 Since then, they have gone out to several Cebu malls and began branching out, and VisMin now has over 40 branches to cater to every lemonade lover.
Fresh Natural and Flavorful Lemonade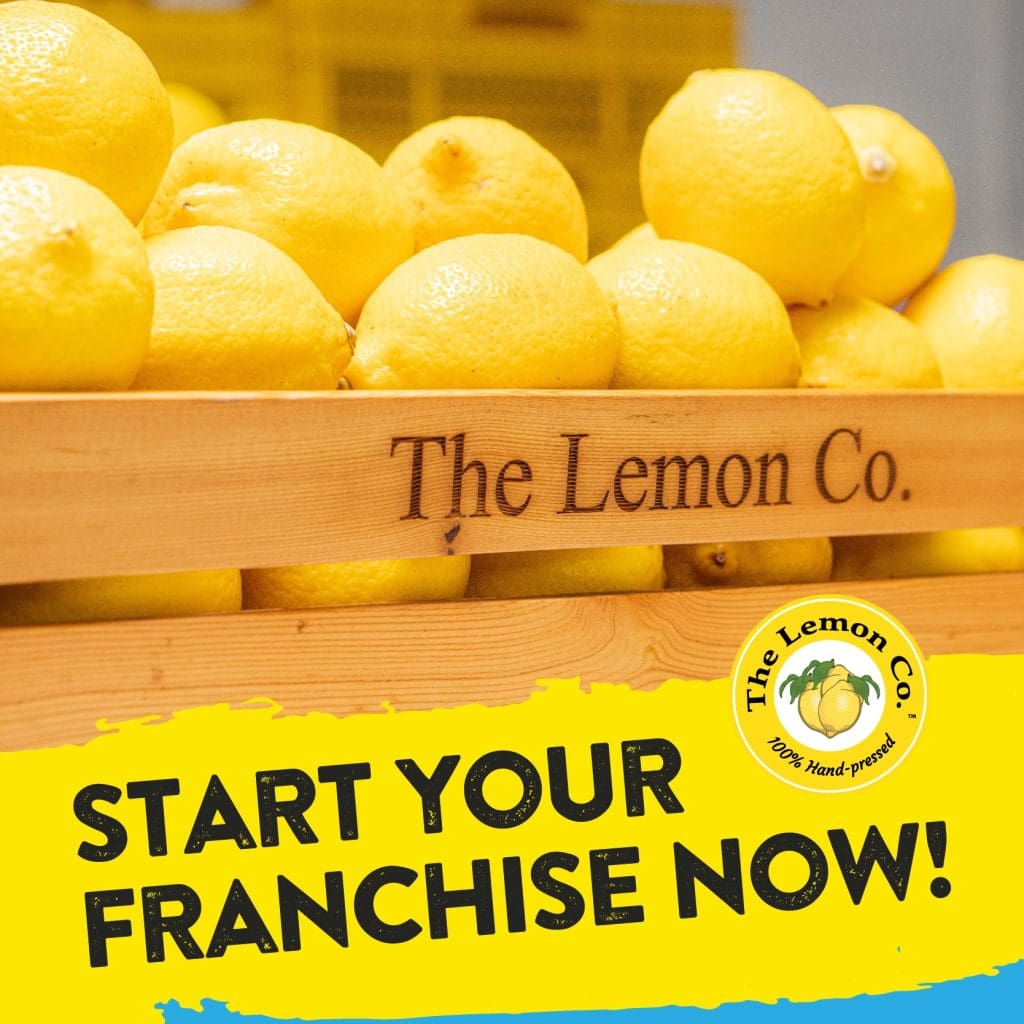 The thing that sets The Lemon Co. apart is that it gives you the full lemonade experience. Their refreshing drinks are 100% hand-pressed drinks from freshly squeezed lemons. They are all-natural without using powders and The Lemon Co.'s ingredients are sourced locally in support of Cebu's farmers.
These freshly made lemonades come in various flavors as well to make them more exciting.
Old-Fashioned Lemonade
Mango Lemonade
Cucumber Lemonade
Lemongrass Lemonade
Ginger Lemonade
Strawberry Lemonade
Watermelon Lemonade
Yakult® Lemonade
Orange Lemonade
These flavors can be taken to the next level with some add-ons and substitutes like chia seeds, hot lemonade, honey, and stevia, and can even have your choice of sweetness level.
Lemon Co. Carts and Pastry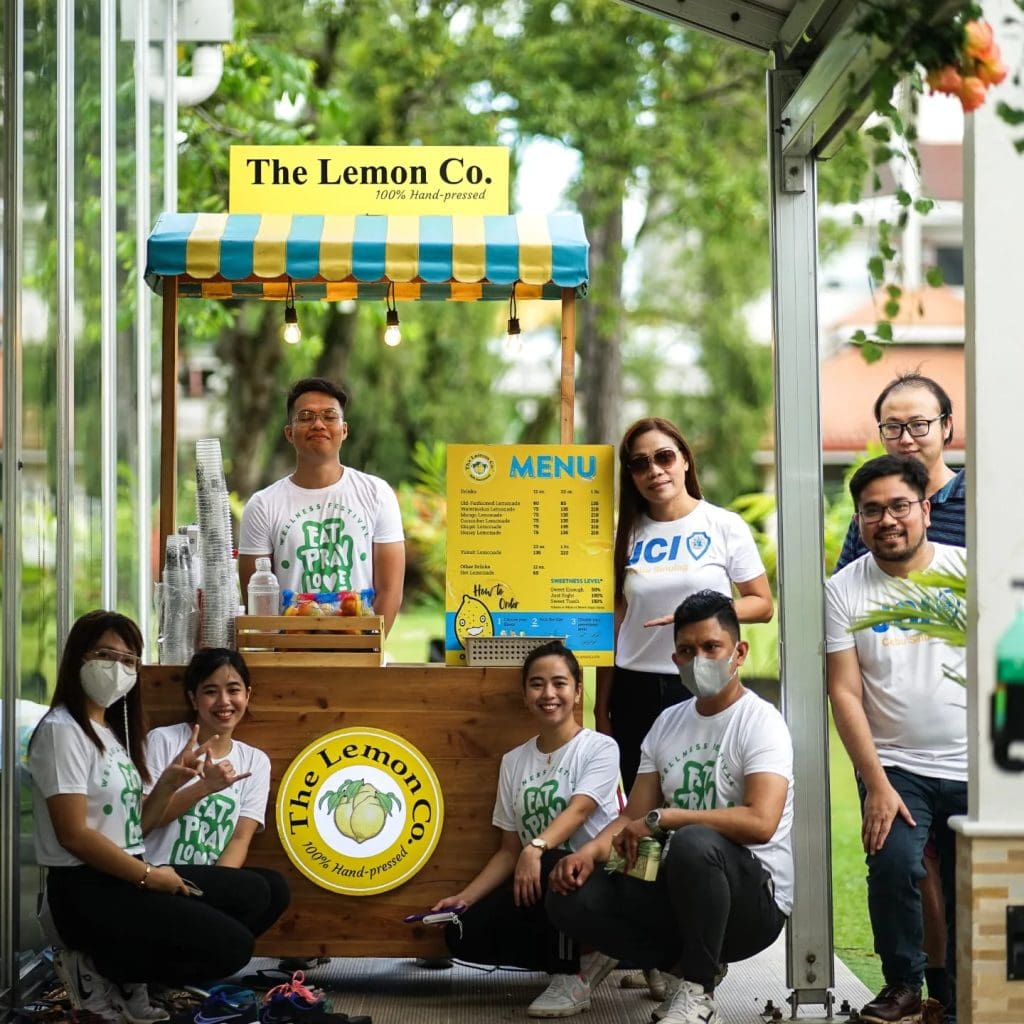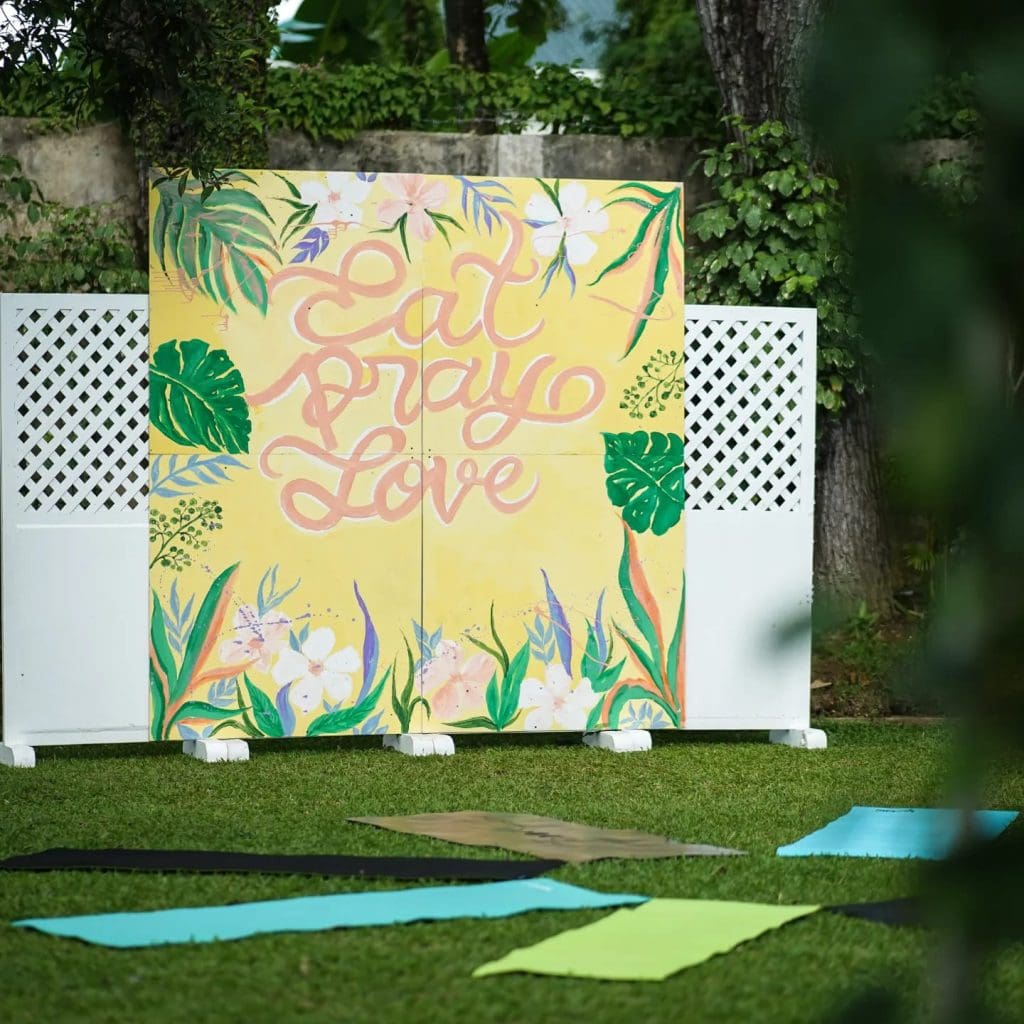 Now, you can get a cup of tasty lemonade for yourself and your friends on the stands but how about when you are throwing a lemonade party? Well, no worries, The Lemon Co. have got your back as they are offering Lemonade Carts for parties and events.
Some exciting news for all of us is that they are about to launch journal and pastry products soon.
Be a The Lemon Co. Franchisee
The Lemon Co. is a stable and rising franchise with seven years of experience so all the systems are in place making it easy to set up and manage. Their Return of Investment average is 17 months but could be 10 months depending on location, with the fastest one being four months in Dumaguete.
5 Easy Steps to be a Franchisee
Step 1: Submit the following
Letter of Intent
Resume w/ photo
Proposed Location
Step 2: Schedule an Interview
Step 3: Site evaluation
Step 4: Lease Acquisition
Step 5: Sign the Franchise Agreement
After all these steps are done, the cart/ kiosk fabrication starts, followed by training, and then the grand opening.
The company is also committed to helping and supporting the franchisee, so what are you waiting for? Build your TLC business within Luzon, Visayas, and Mindanao now.
Other Information
Branches:
Ayala Central Bloc
SM City Cebu (2)
SM Seaside
Robinsons Galleria
Metro Ayala
Cebu Business Park/Sugbo Mercado
IT Park/Sugbo Mercado
Grubhub
JMall
Pacific Mall
SM Hypermarket
Island Central Mactan
Robinson Ormoc
SM Ormoc
Franchisee Store:
Alfresco Newtown
Oakridge
Robinsons Cybergate
Robinsons Fuente
JY Square
Cebu Doctors College
Streetscape
Pueblo Verde
Banilad Town Center
Bonifacio District
Parkmall
Island Central Mall Bohol
Alta Citta Bohol
Lee Plaza Hypermarket Dumaguete
Lee Plaza Dumaguete
Silliman Dumaguete
Facebook: https://web.facebook.com/TheLemonCo.Ph
Website: https://thelemonco.com/?fbclid=IwAR28mIWbh8iR5h7TwNgYvsVh2Pt75DWeHPQmOkxC6z4NJXNaGW5mS6xqYGU