If you are a kid at heart who loves to build things from LEGO bricks, you're in for a treat.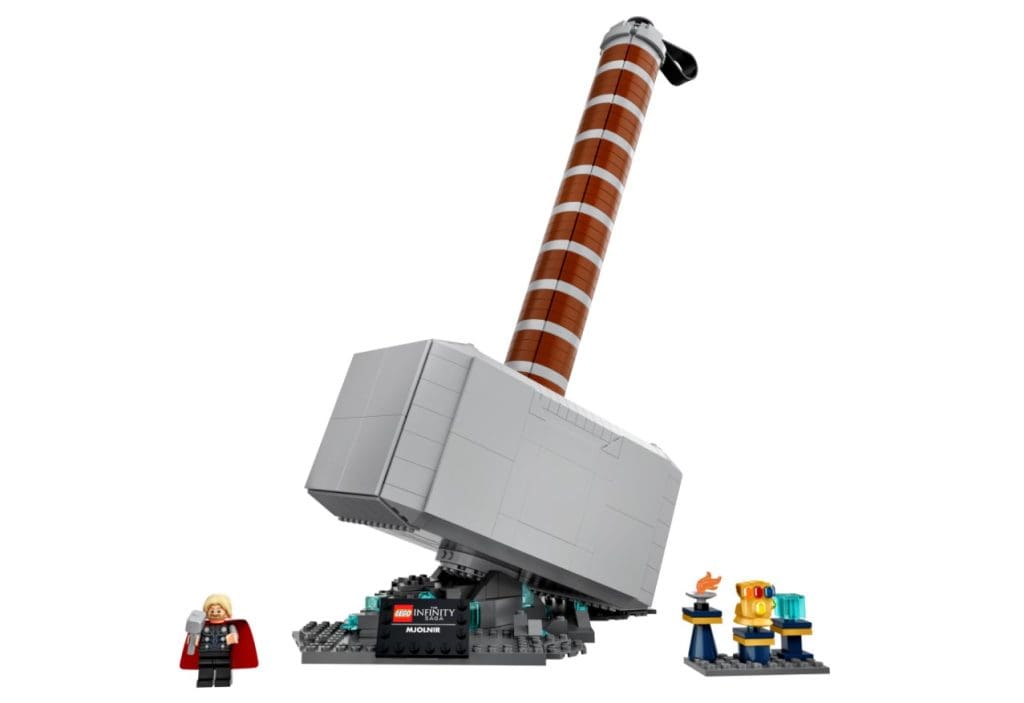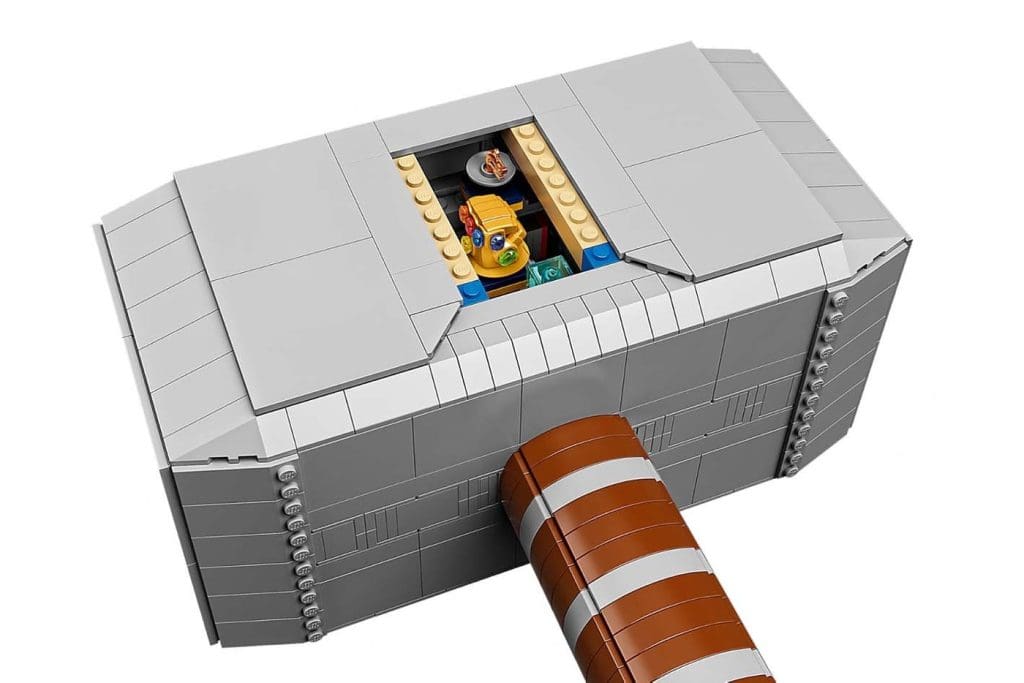 This goes especially to those who have been a fan of the Marvel Cinematic Universe. Brace yourselves as LEGO is set to release an 18-inch behemoth.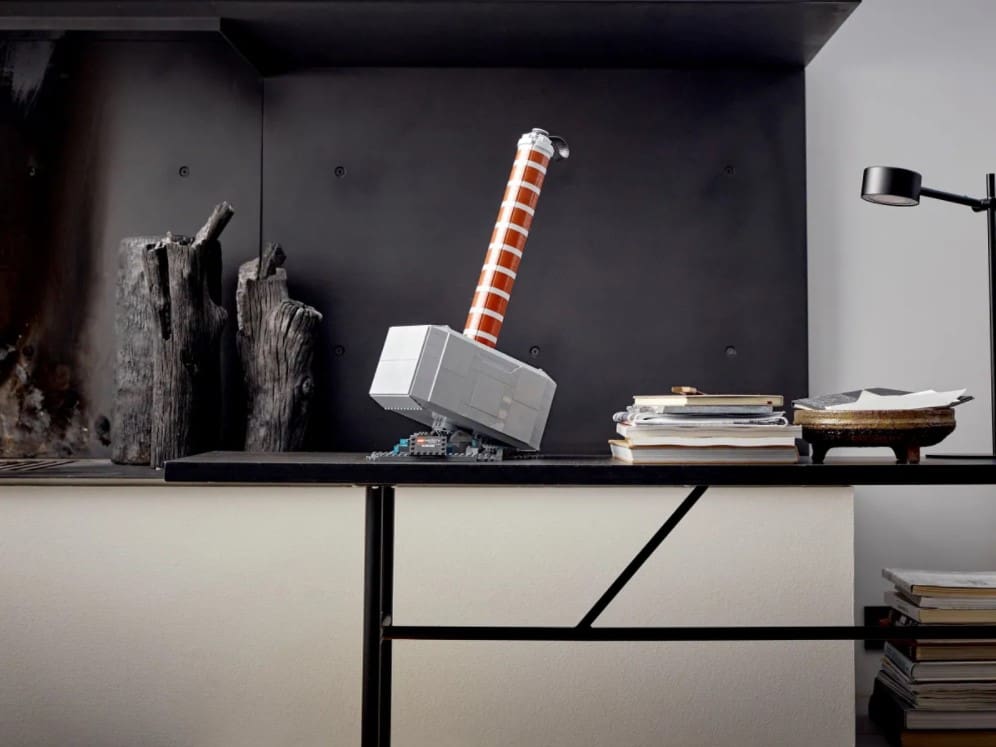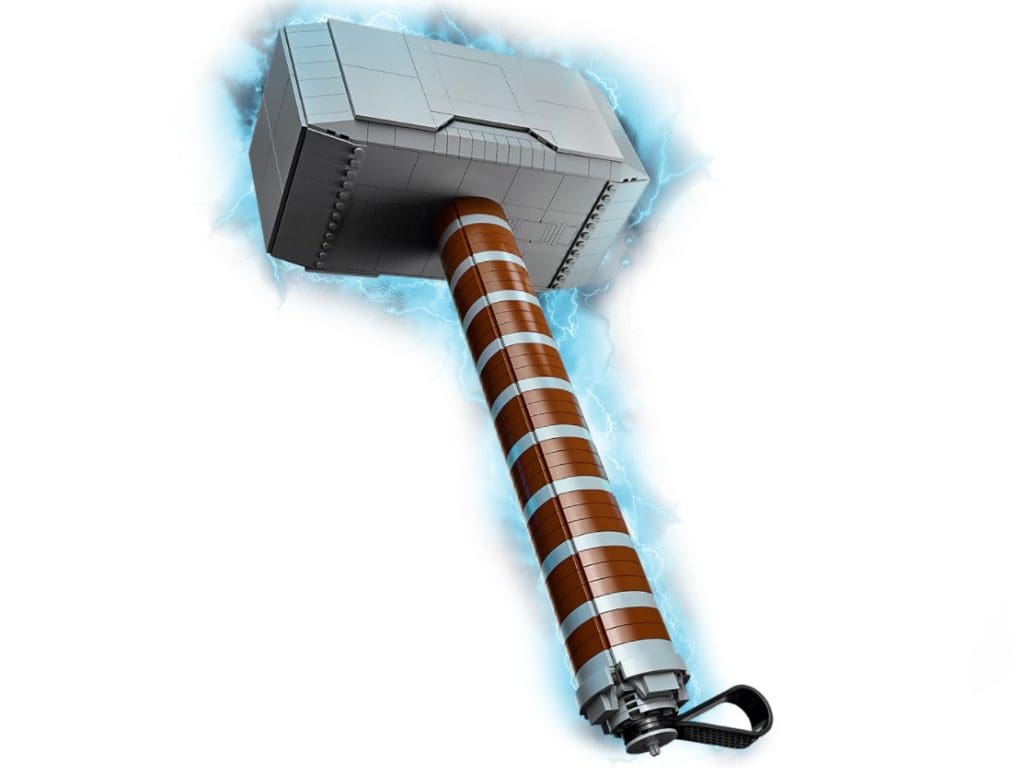 This piece will be based on Thor's iconic weapon from the Infinity Saga films. This LEGO hammer is made from 979 pieces with an Infinity Saga plaque, and a secret compartment that houses a Thor Minifigure and Infinity Gauntlet, Tesseract, and Odin's Fire.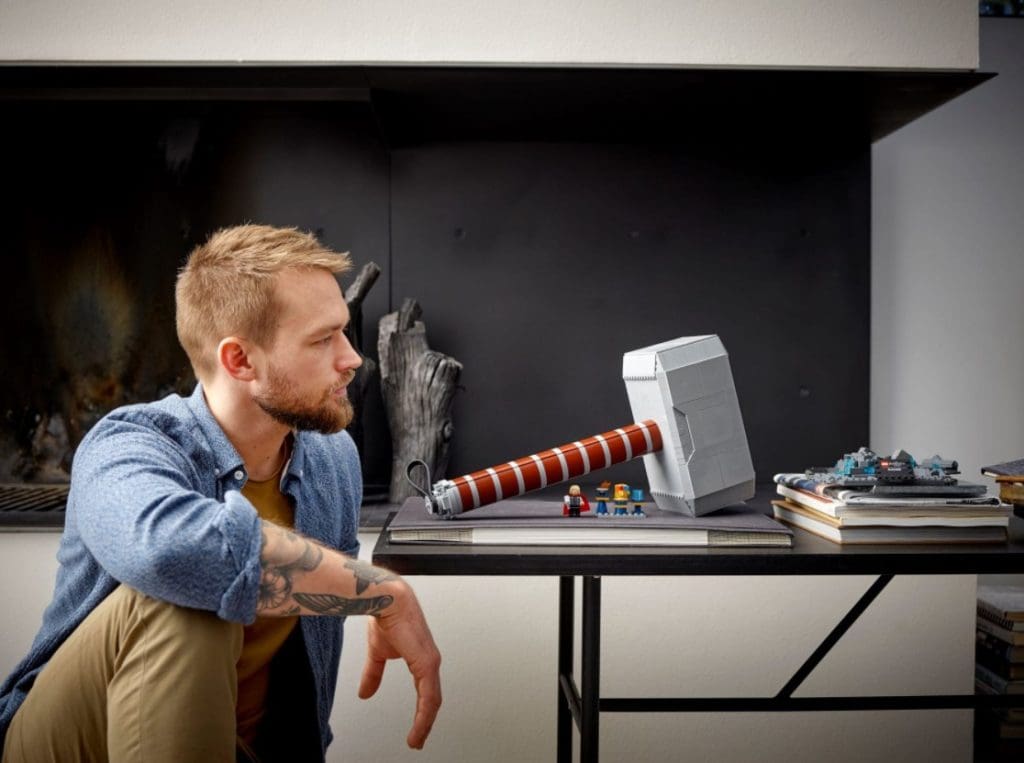 This talked-about toy is set to be released on March of 2022. However, you can pre-order this coveted item at https://www.lego.com/en-us/product/thor-s-hammer-76209 for only $99 USD.