That's what she said!
If you are a fan of NBC's mockumentary comedy series, The Office, then I have some good news for you. LEGO, the famous line of plastic construction toys, is known worldwide since the 1950s as a household name as an innovative play thing for kids.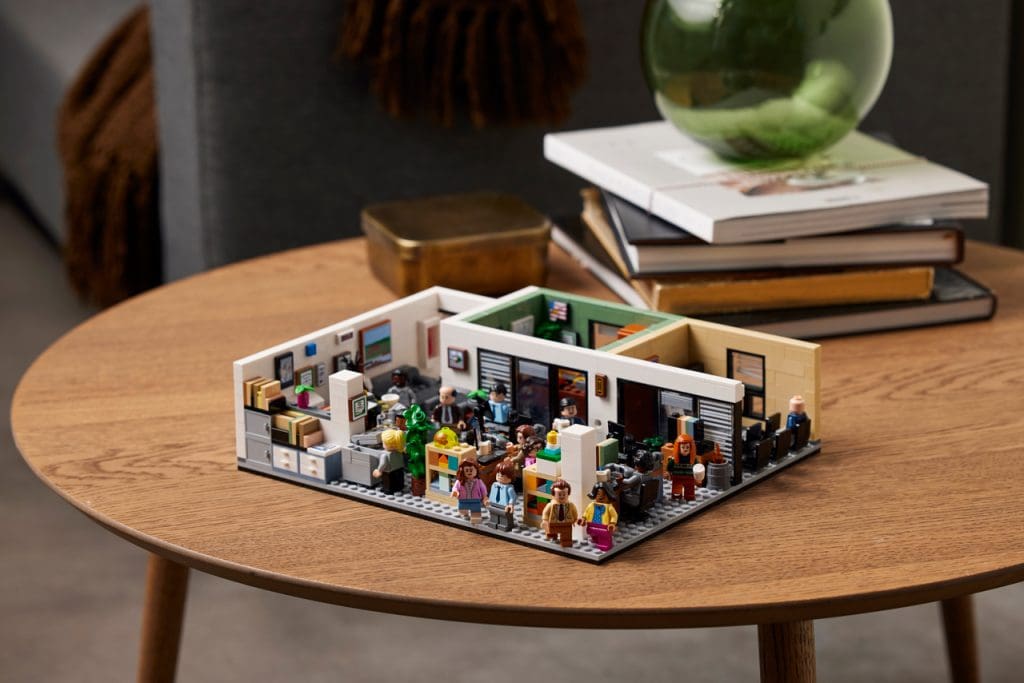 Through its LEGO IDEAS series, the company is officially releasing a "The Office" themed set, granting the request of die-hard The Office fans. The LEGO IDEAS is the company's initiative which serves as an opportunity to bridge the gap between fans and LEGO designers. The same platform allows builders of all ages to submit designs that are then reviewed by the community to determine interest in the concept.
Upon review with at least 10,000 "supporters", these designs are then reviewed by the higher-ups from LEGO to evaluate if there is indeed a market for such designs. Luckily, designs for The Office themed set is becoming a reality, but the road to get there was actually rough for Dunder Mifflinites.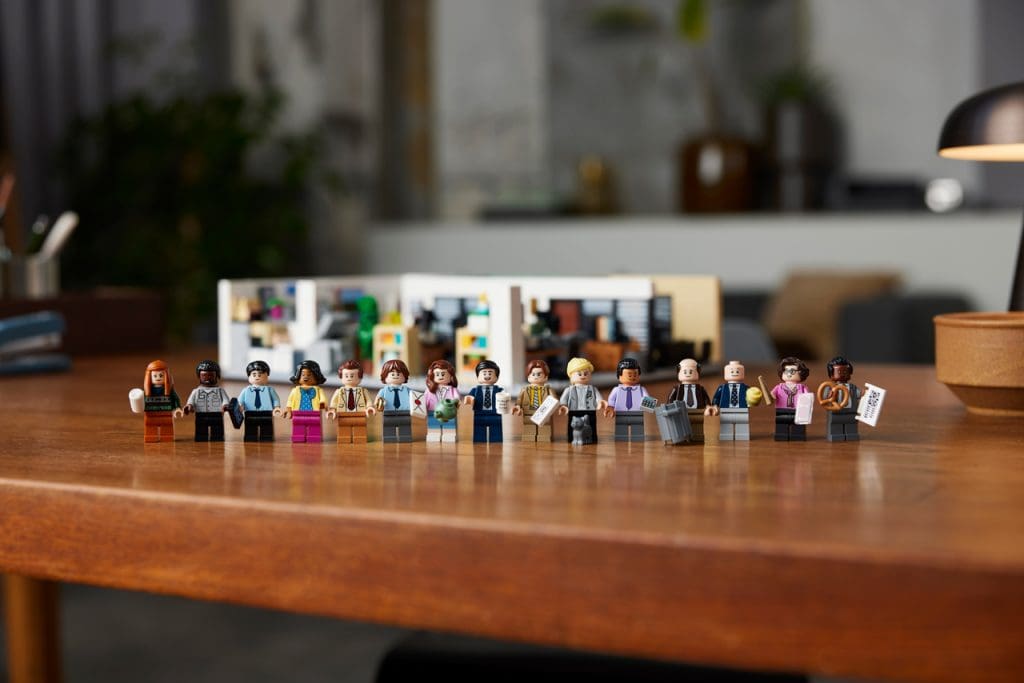 Back in 2015 and 2019, there were two rejected attempts promoting "The Office" Lego designs but this year, LEGO fan designer Jaijai Lewis finally gets to see The Office come to life in the world of LEGO.
With more than 1,000 Lego pieces, fans get to enjoy a miniature version of the famous Dunder Mifflin Scranton office, the fictional paper company where the show is set in.
The LEGO set will also be reportedly featuring a lineup of fifteen minifigures, all showcasing the main cast of the beloved show: Michael, Dwight, Jim, Pam, Ryan, Angela, Oscar, Kevin, Stanley, Kelly, Phyllis, Meredith, Creed, Toby and Darryl, plus a LEGO figure of Garbage the cat are all included with accessories that reference some of the most hilarious moments from the show.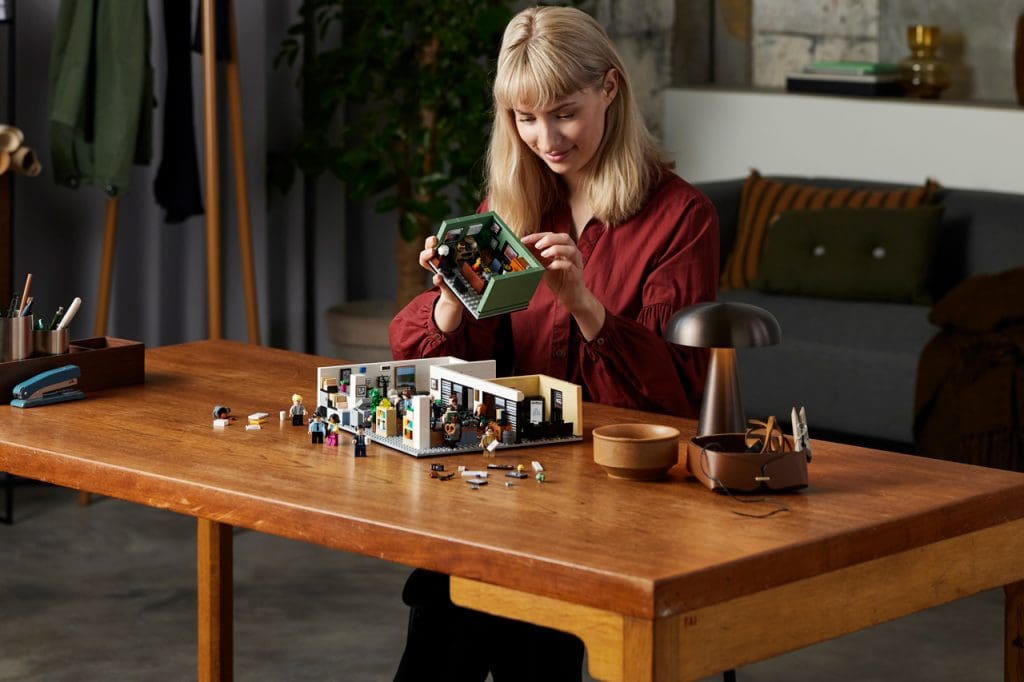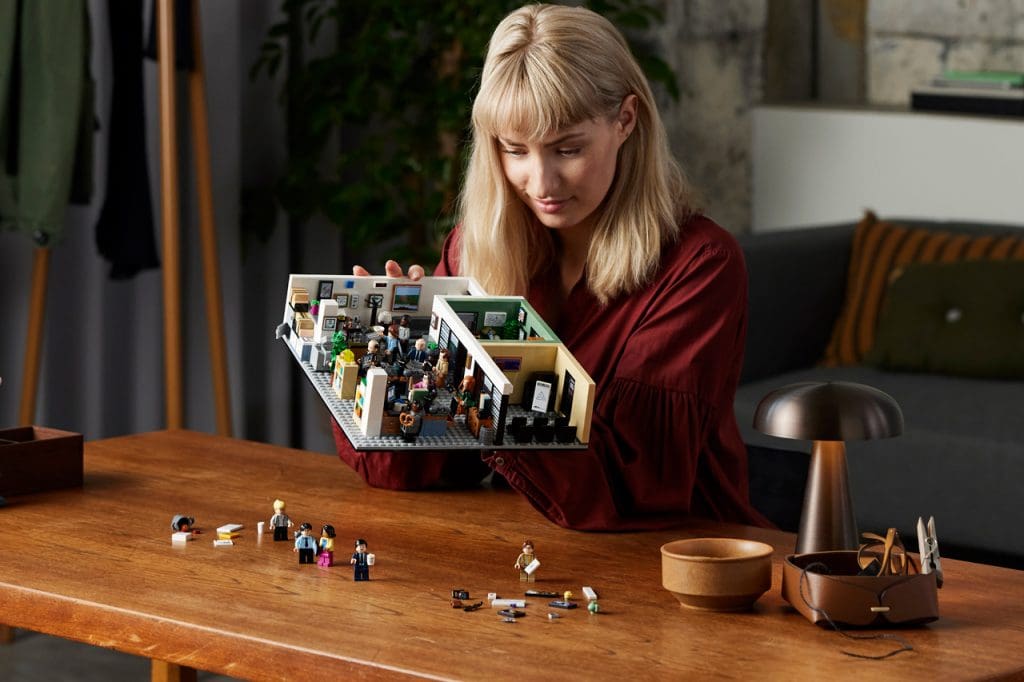 Speaking of the overall design, based from the sample photos, the LEGO design is also religiously based from the Dunder Mifflin Scranton branch office as depicted from the actual show. This includes Michael's conference room, Pam's reception area, the sales area, the accountants' area and a mini-conference room.
The Office fans can pre-order LEGO's The Office set now via LEGO at a price of $120 USD, with an official release date of October 1, 2022. Through its LEGO stores, these designs will be readily available particularly in Walmart stores as it will be promoted as an exclusive stateside item.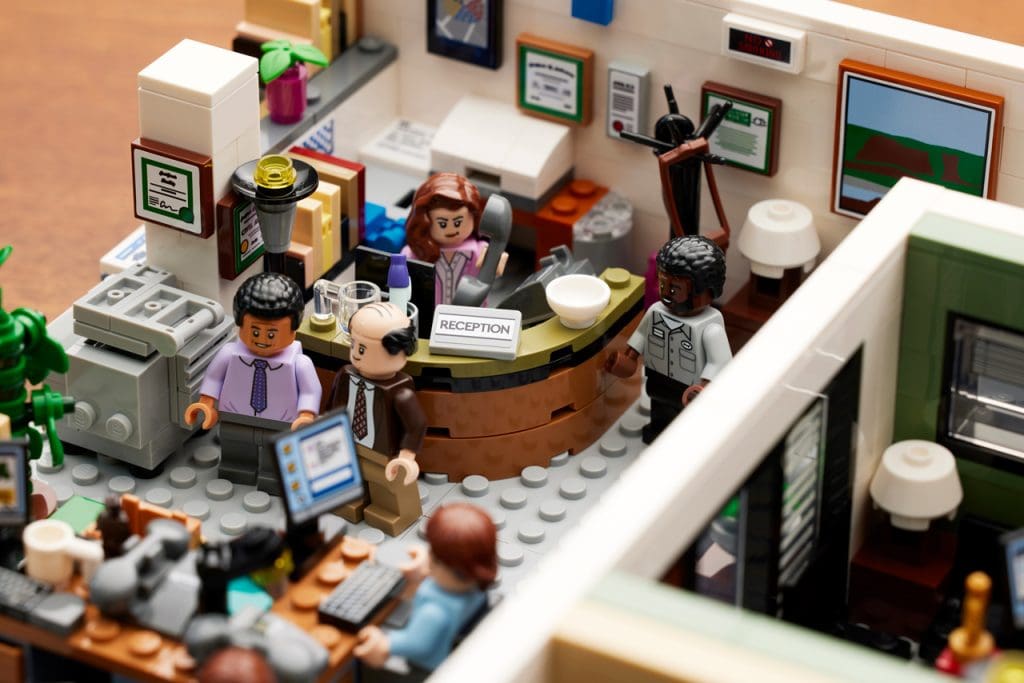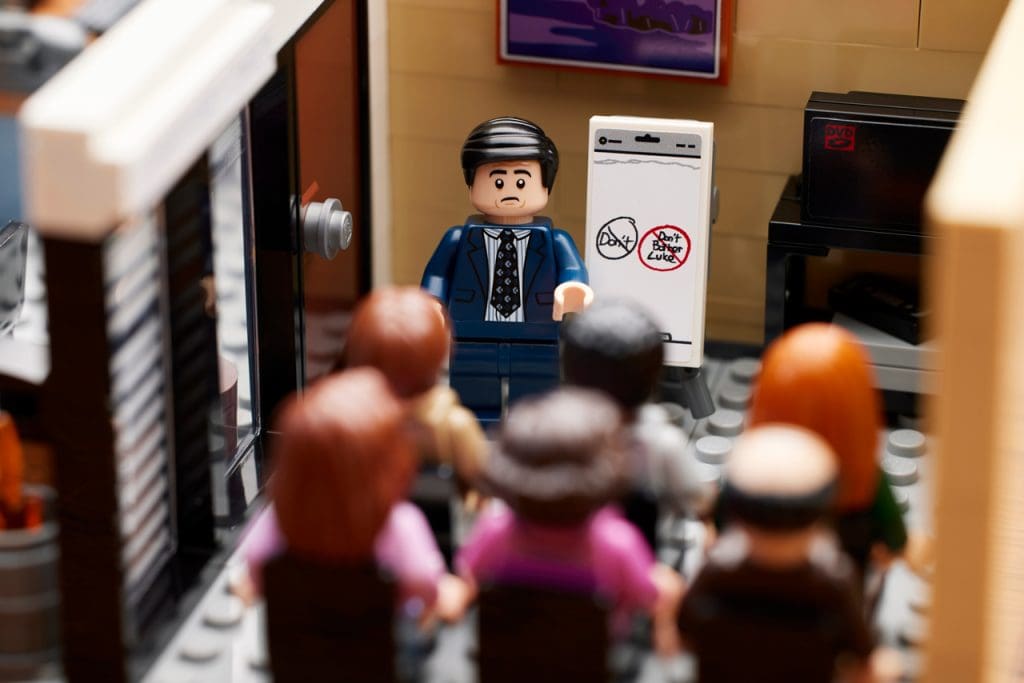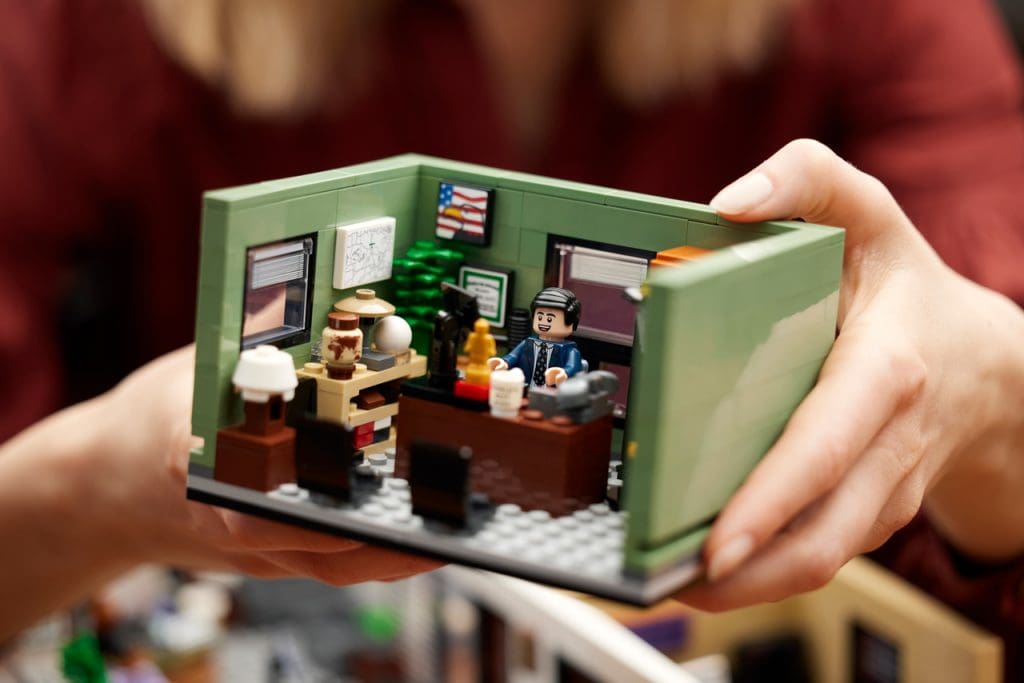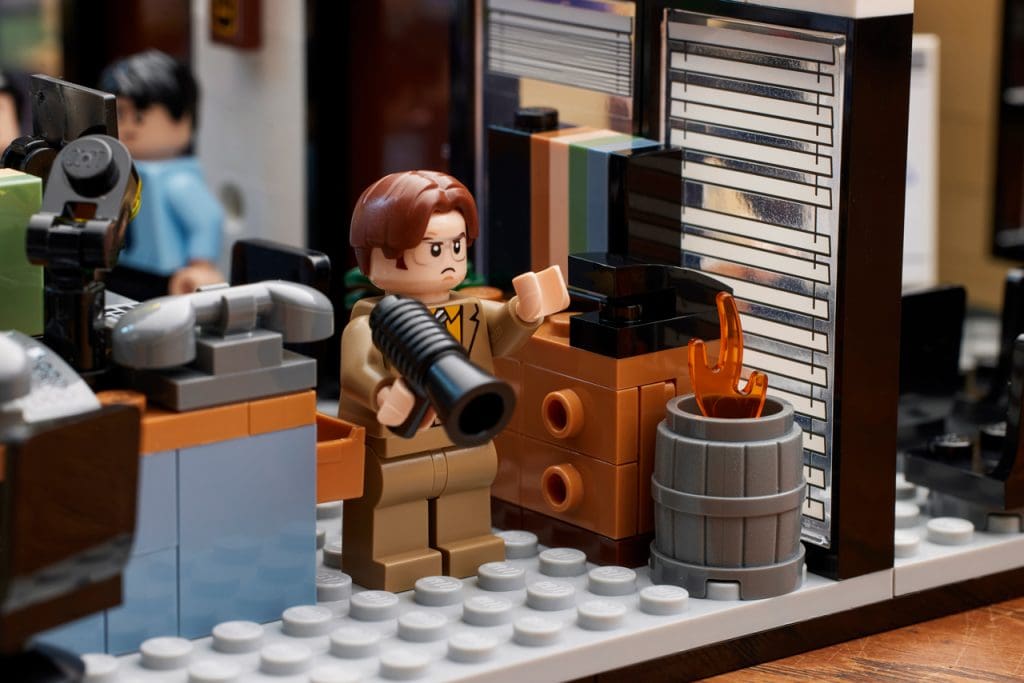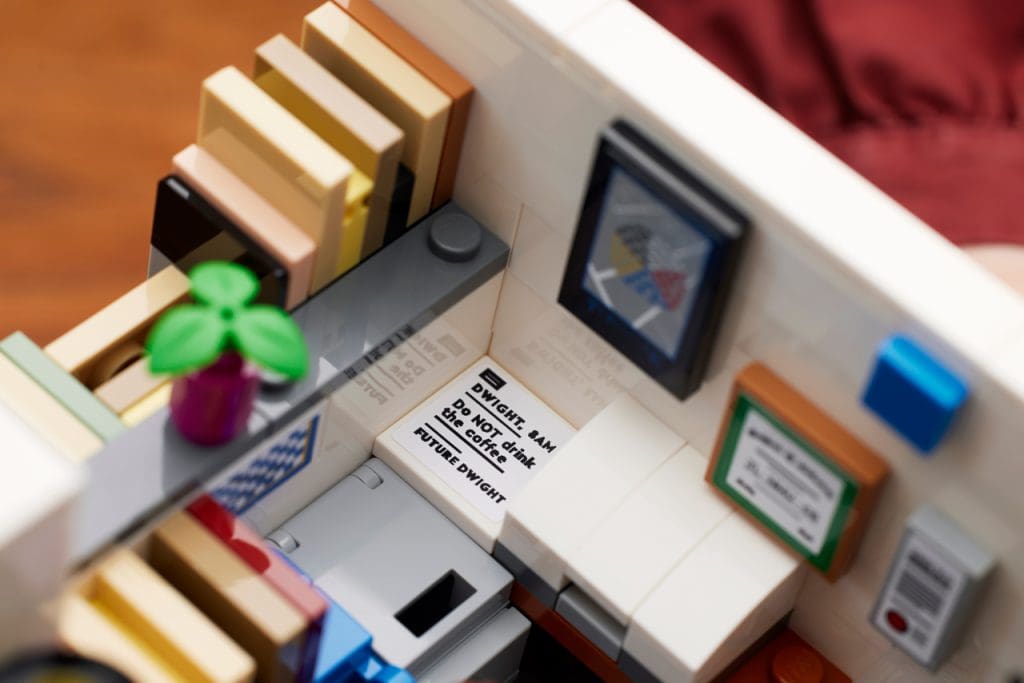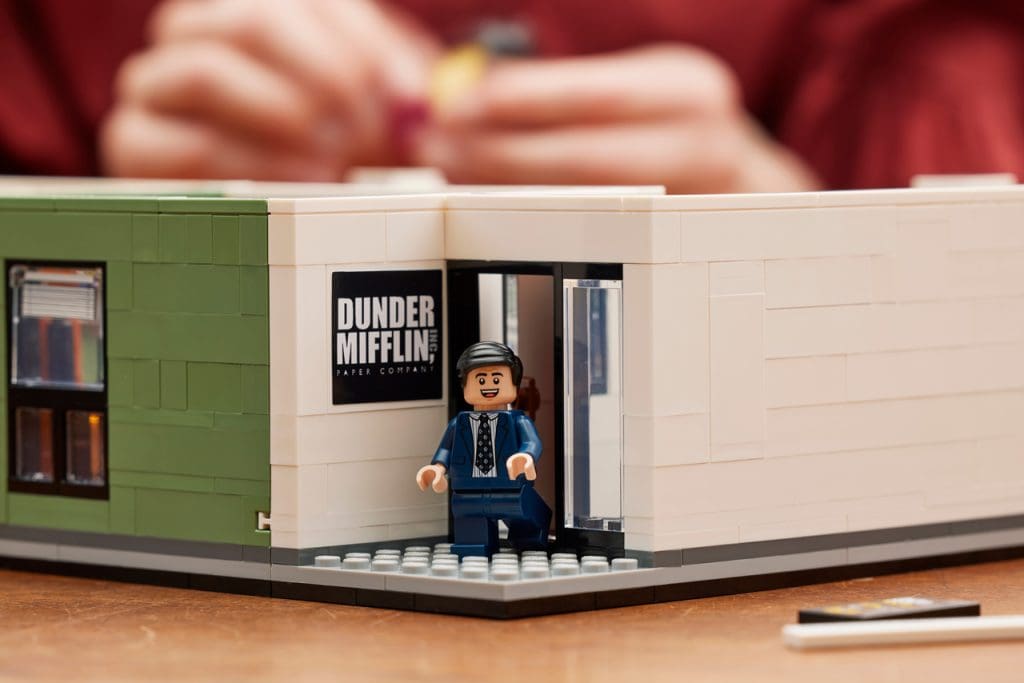 For those who don't know, LEGO IDEAS have also produced other designs based from TV shows such as Friends where the famous fictional Central Perk café is the main idea of the design. A three-dimensional recreation of Vincent Van Gogh's The Starry Night painting is also one of the famous products made by the toy company's fan-supported initiative.