It can be tiring to constantly see the pavement and cars passing by, add to that the constant heat of the sun and stressful atmosphere of the city. You'd definitely want to take a break from the daily scene, don't you?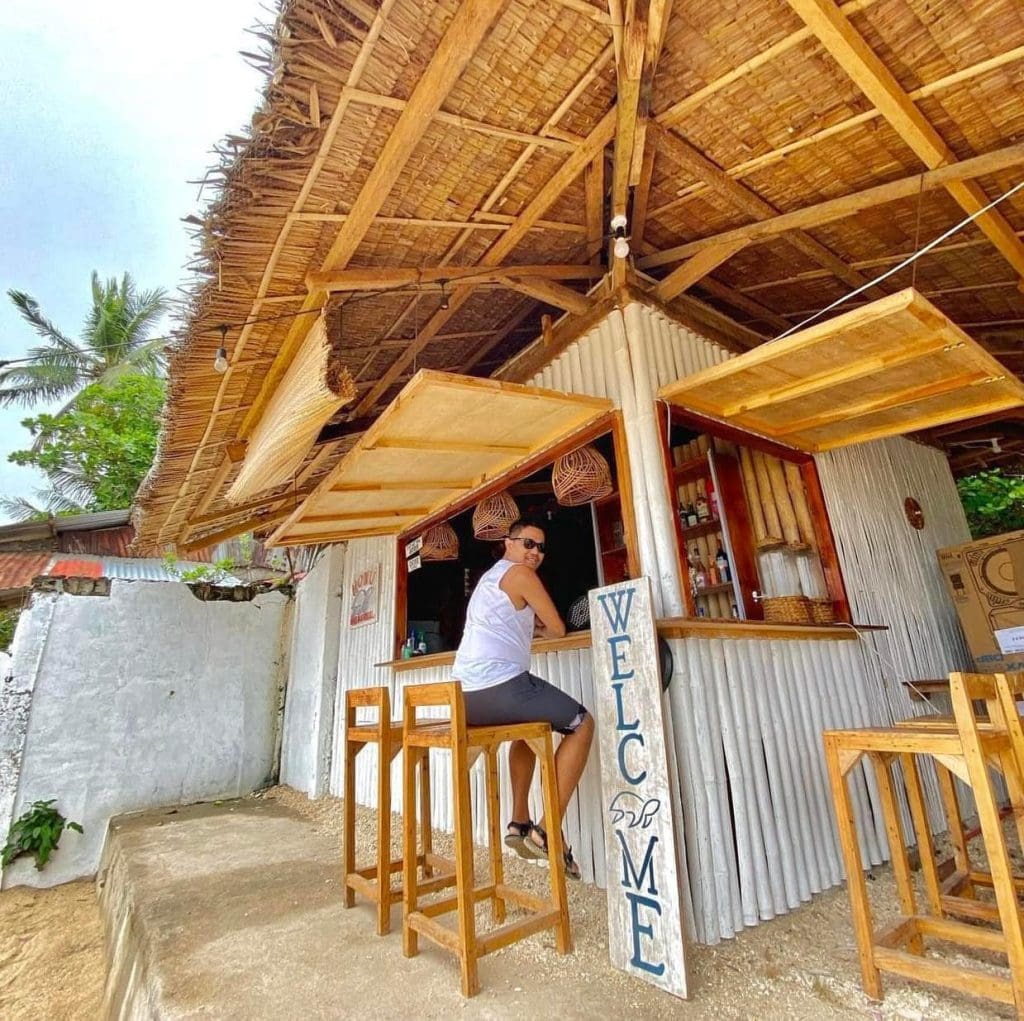 If you want to get away from the stressful city and go to where the horizon meets the sea, Leci Beach House in Medellin, Cebu is your best choice! Here, you'll savor the sea breeze and sound of the waves, the perfect equation for comfort and relaxation.
RECREATION BY THE SEA
Leci Beach House features a wide space of white sand for tourists, where you can do things like sunbathing, strolling by the shore, or just enjoying the view of the sunset. You can even play your favorite beach games here, so better bring a volleyball for added fun!
If you're looking to have a more immersive experience though, you can try their kayaks for rent. Their kayaks are clear and transparent, giving you a unique experience while traversing the waters of Medellin.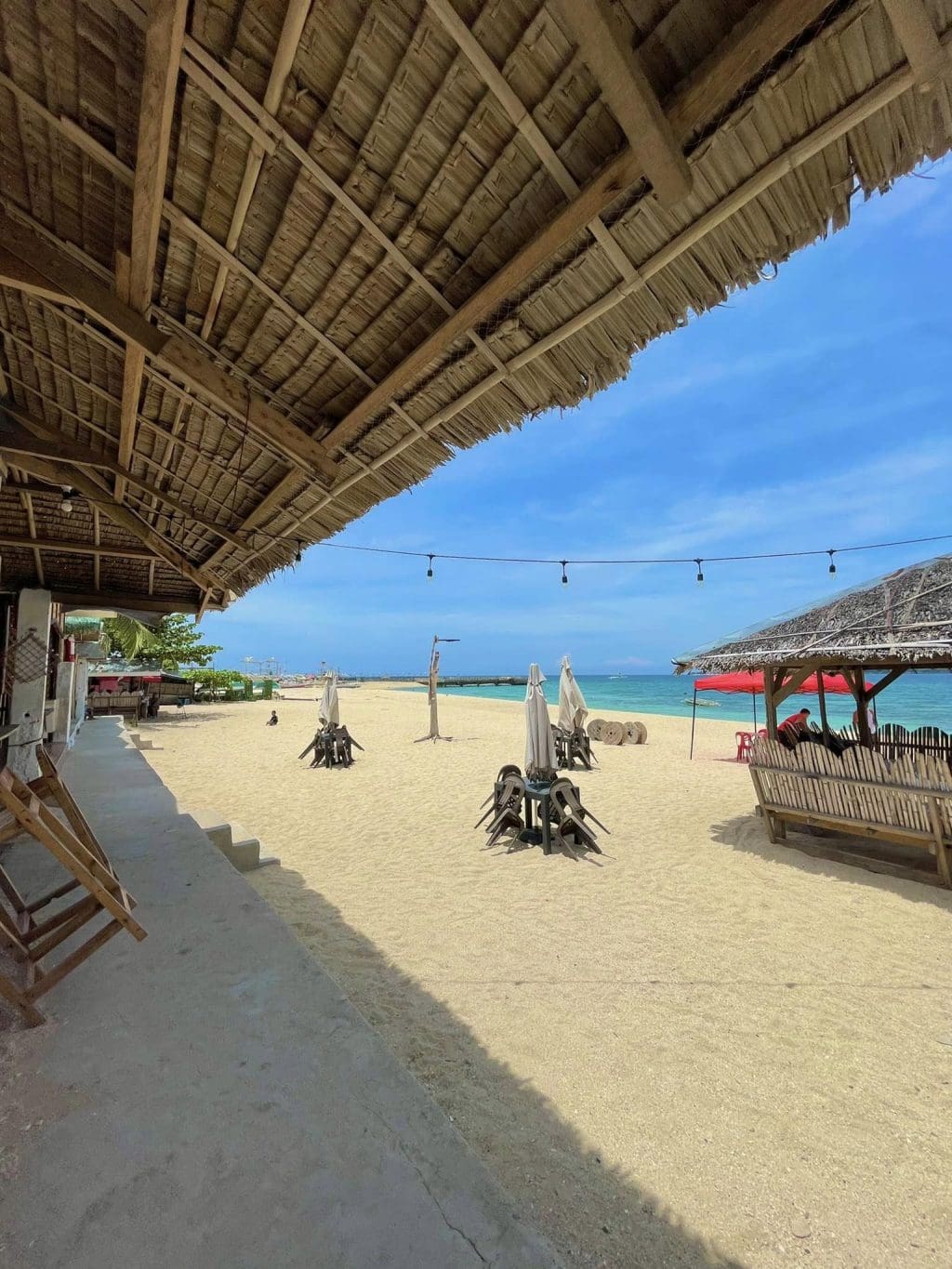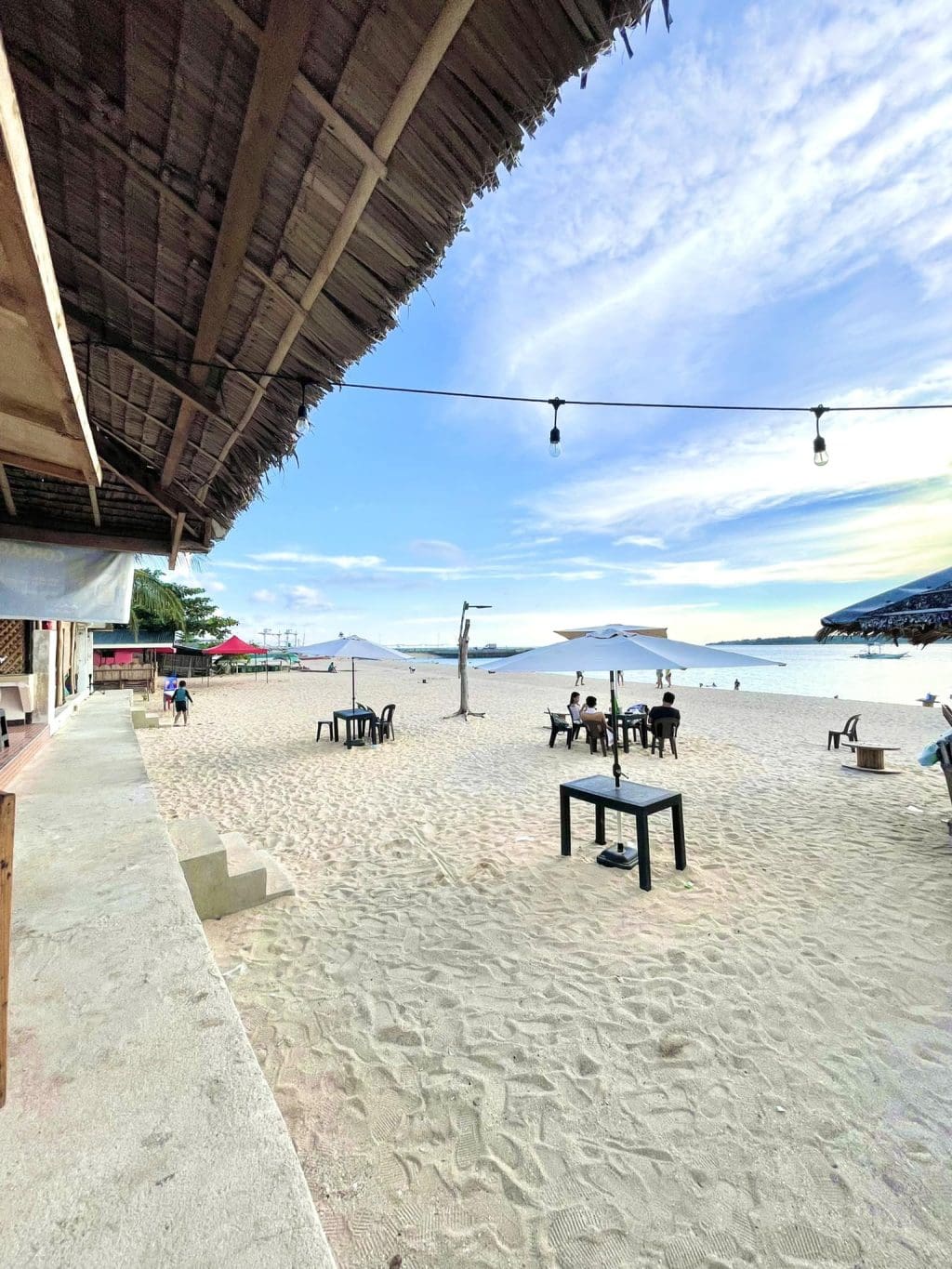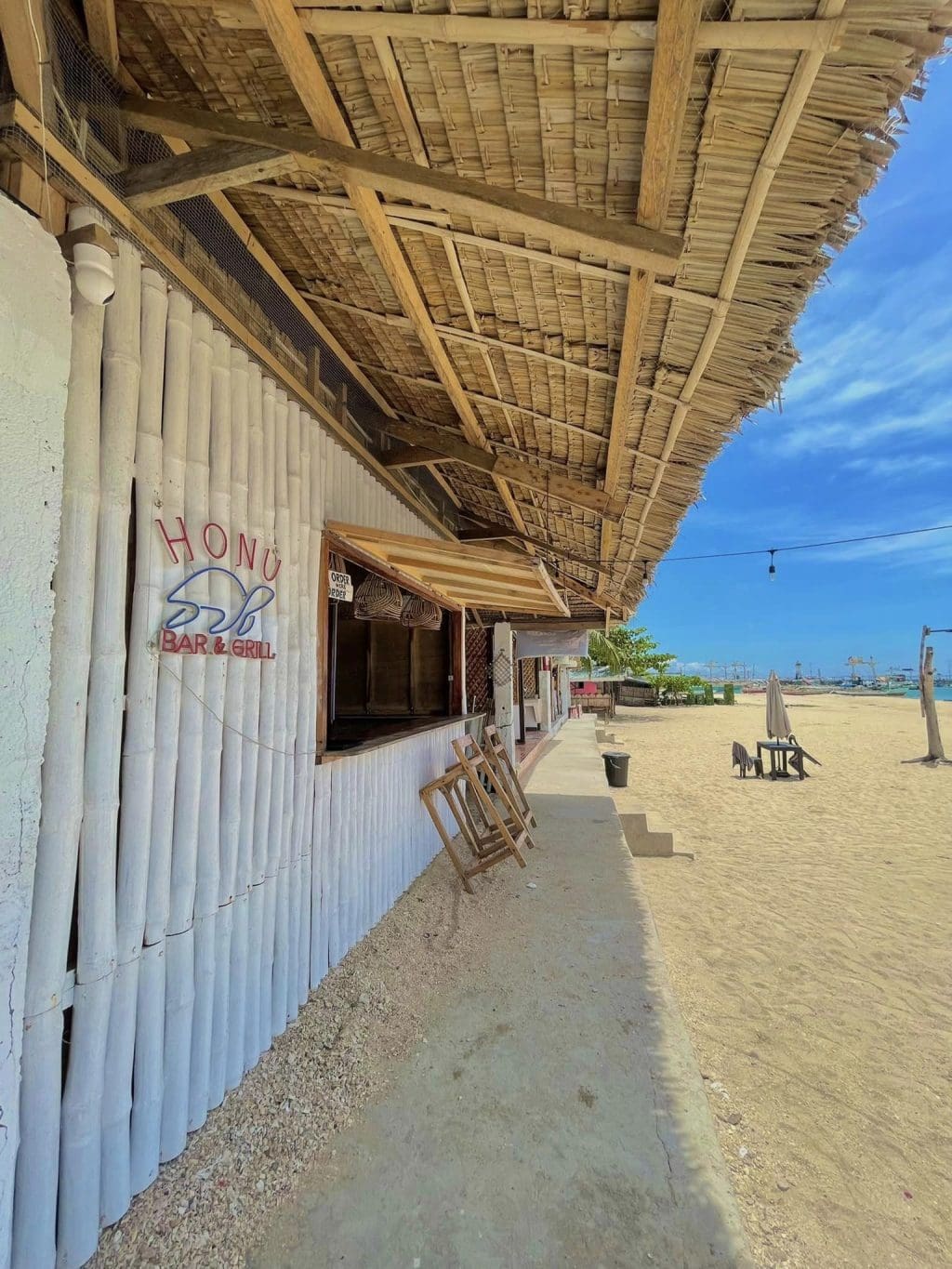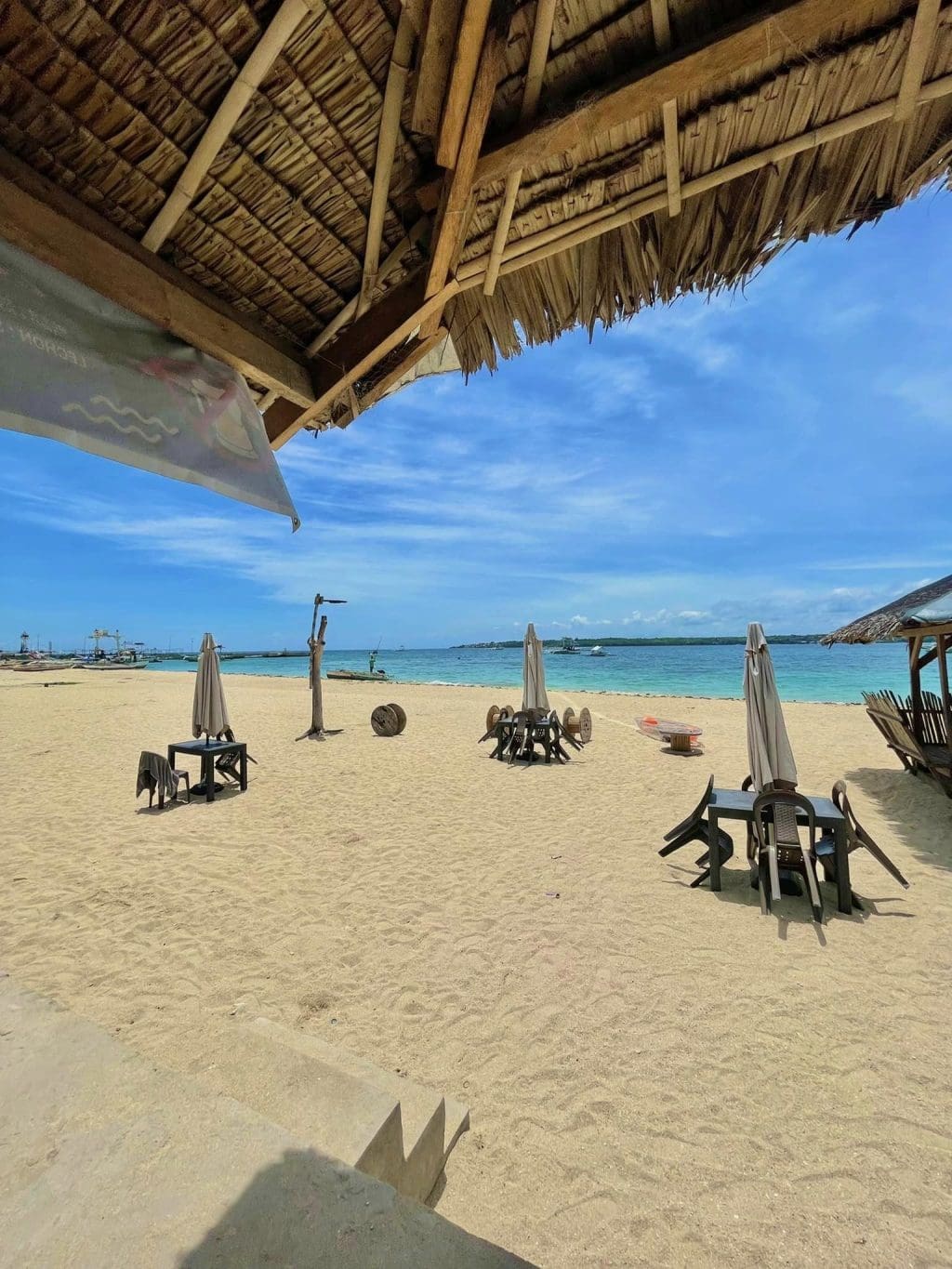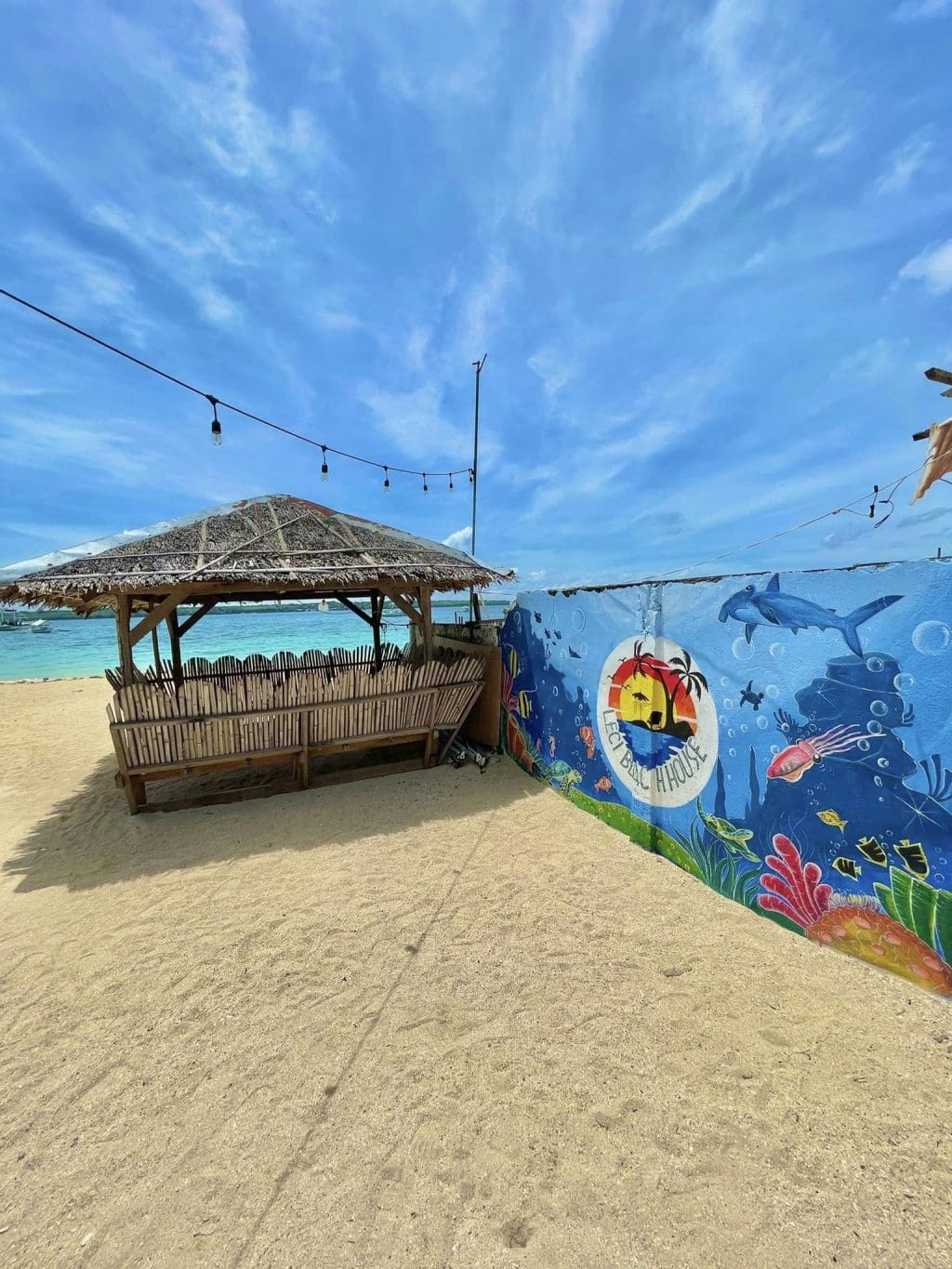 You can also go snorkeling and enjoy a whole new world down under, seeing fishes while going deeper than just surface swimming.
A whole new level of relaxation
The beach house's rooms offer a native feel with its materials being mostly bamboo, while providing comfortable stay with its in-house features. The rooms have Wi-Fi access, air-conditioning units, and has even complimentary breakfast for two!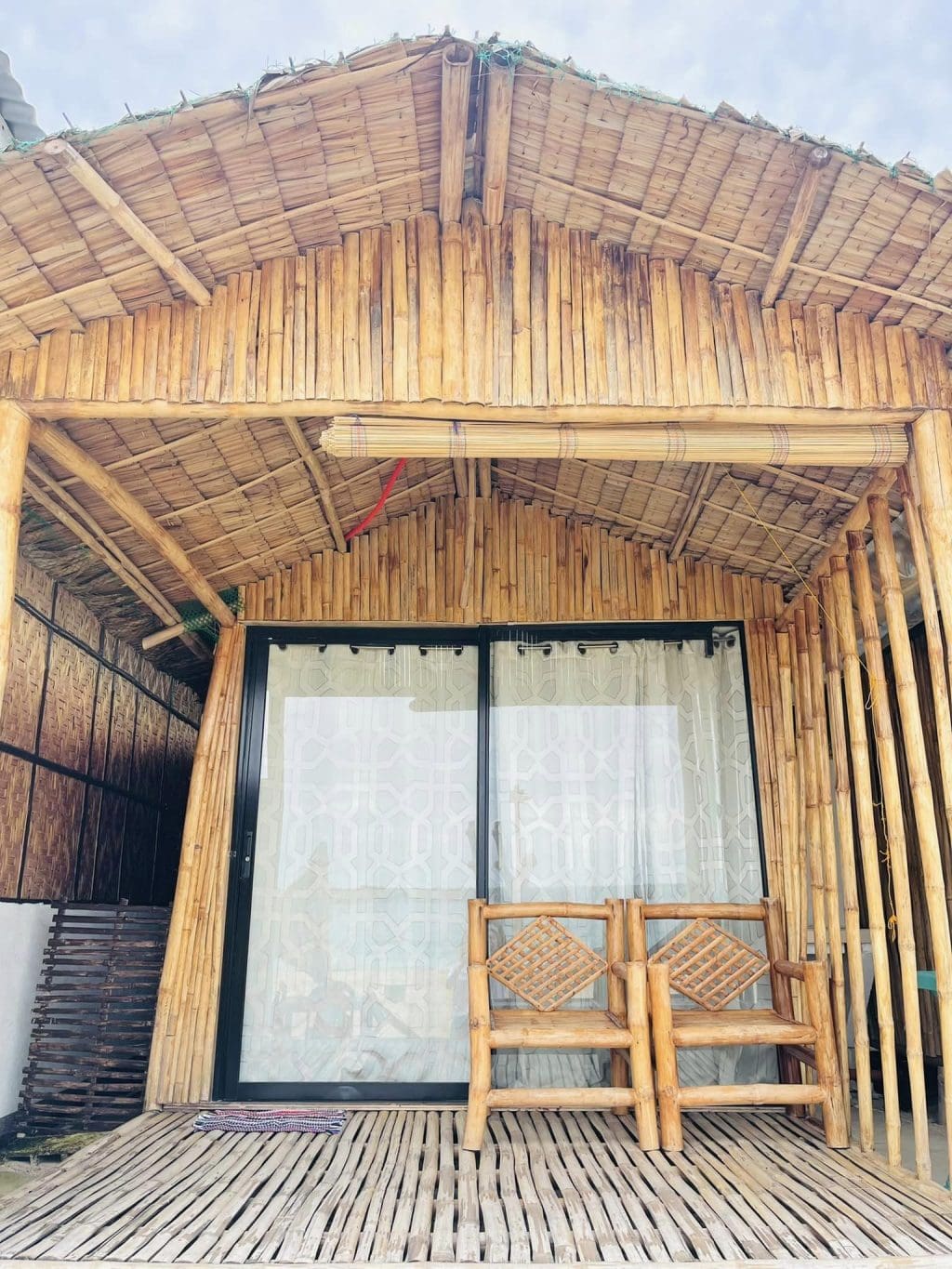 But if you want to experience camping by the sea, you can also opt to rent their tents. Depending on how many you are in your group, prices can range from ₱500 to ₱1,500.
For a truly relaxing experience at the Leci Beach House, you must also try the massage services they offer! These massage services include Shiatsu, body scrub, foot, deep tissue, and whole body. They even have Ventosa massage, which is sure to suck out all the stresses you may be feeling right now!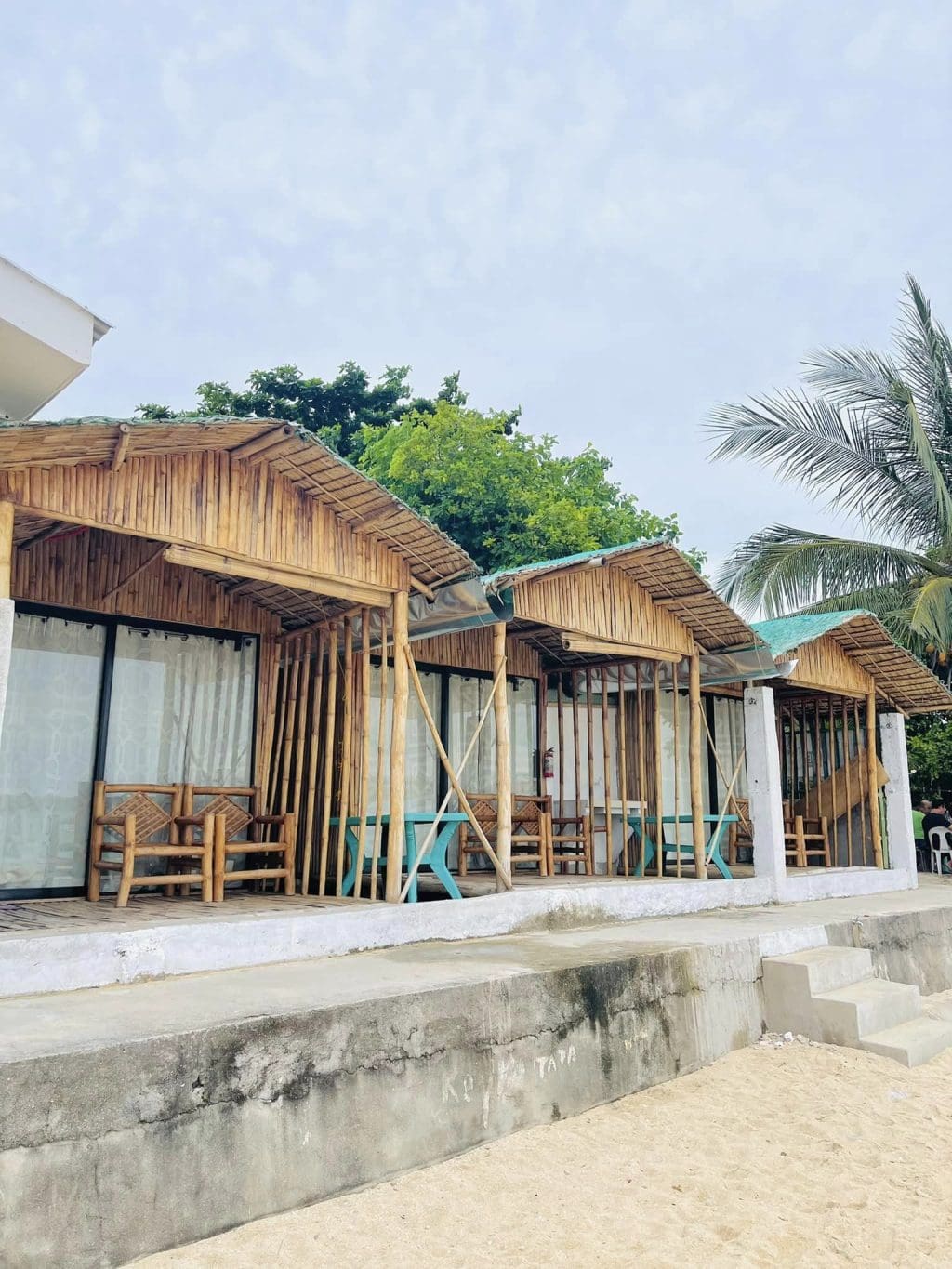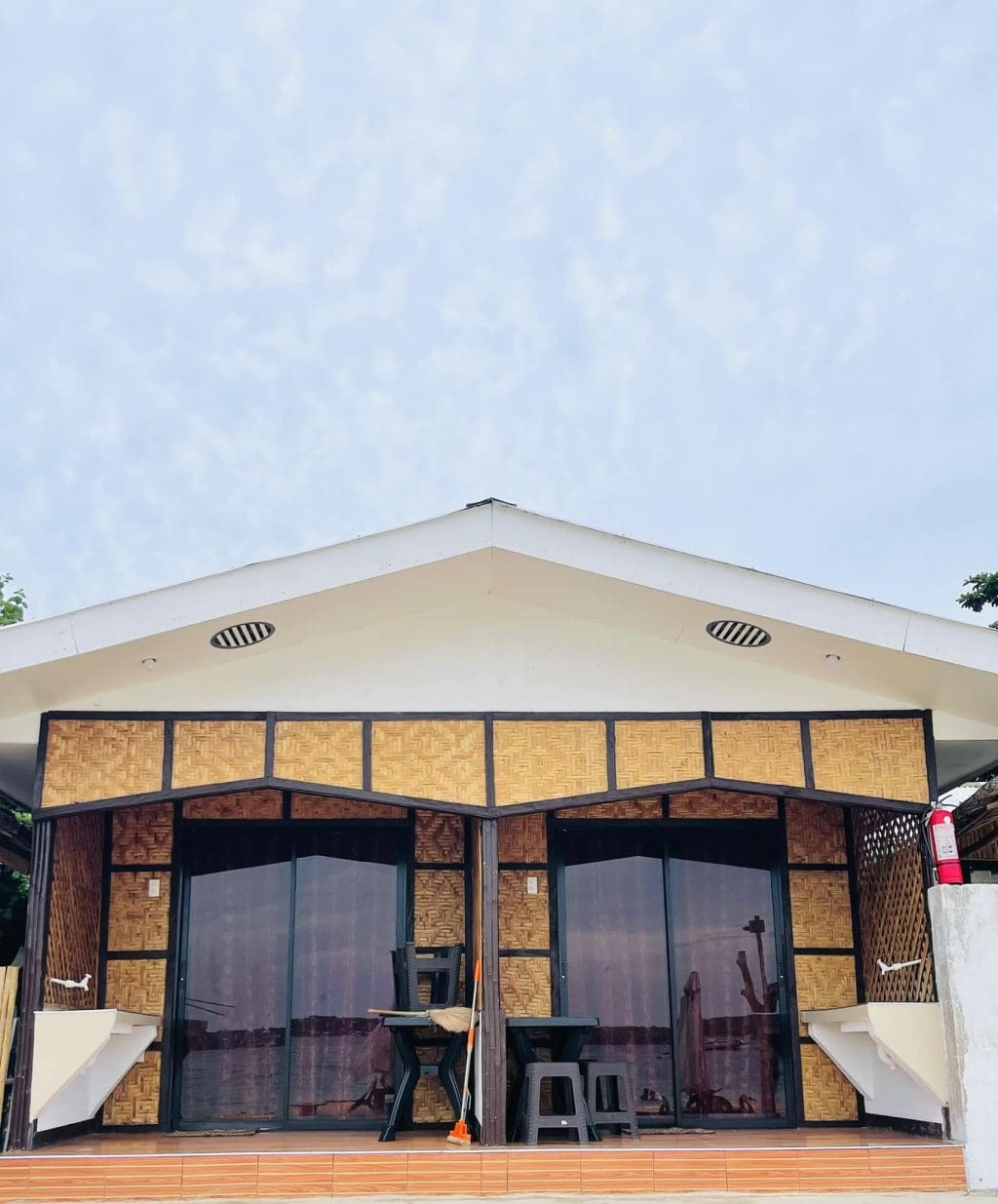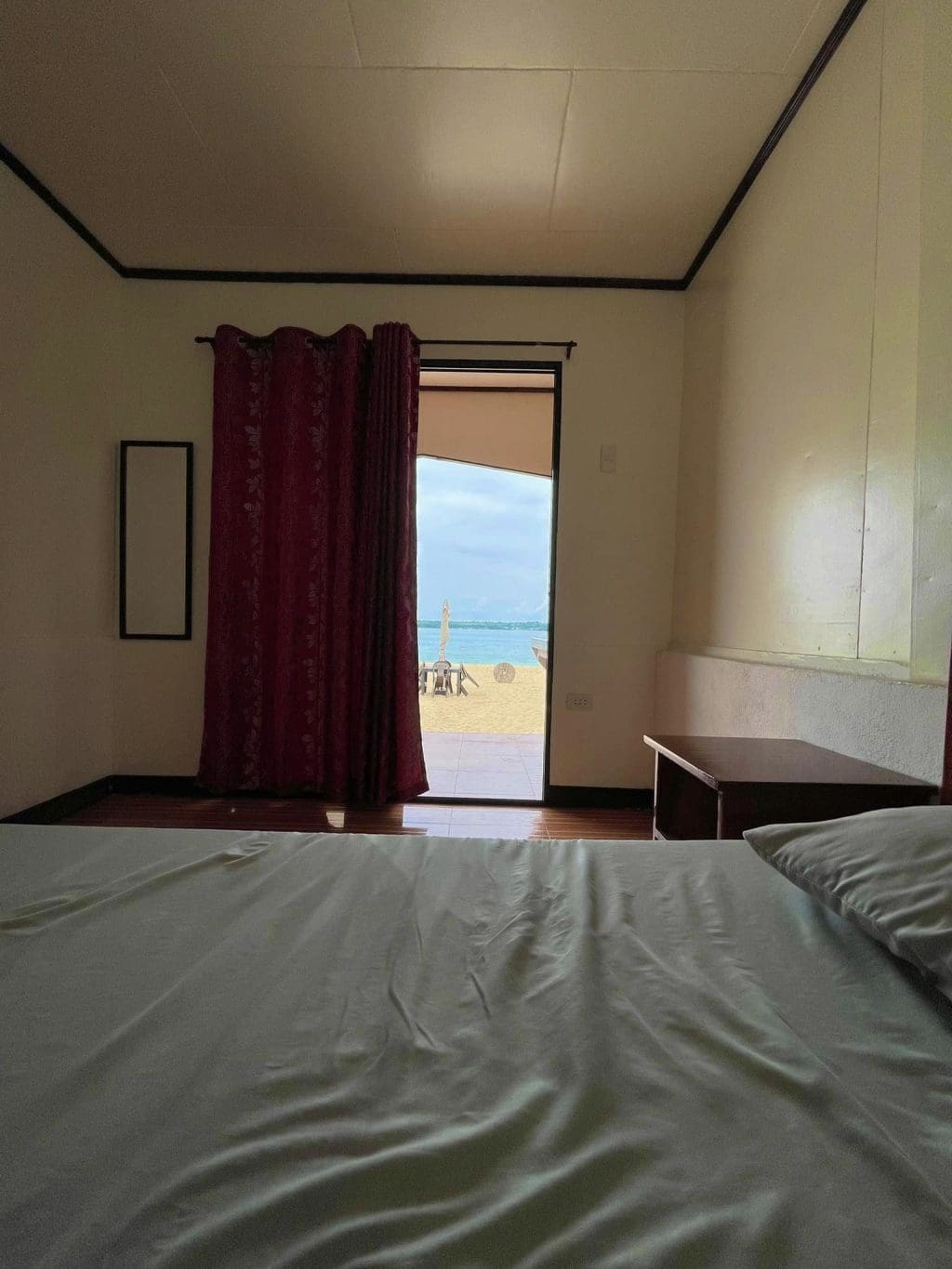 RATES & OTHER INFORMATION
DAY USE:
Entrance fee: ₱50 for adults, ₱20 for kids
Check-in time: 2 PM
Check-out time: 12 PM
ROOM, TENT, AND COTTAGE FEES:
Cottage: ₱1,500 for 10-15 persons
Camping Tent 1: ₱500 for 2-3 persons
Camping Tent 2: ₱750 for 4-5 persons
Camping Tent 3: ₱1,500 for 5-8 persons
Standard Bamboo Rooms: ₱2,500/night, good for 2 persons (extra bed charge at 300/head)
Concrete Bamboo Rooms: ₱2,700/night, good for 2 persons (extra bed charge at 300/head)
RENTALS:
OTHER INFORMATION:
HOW TO GET THERE?
Exact location: Purok Balintawak, Kawit Medellin, Northern Cebu – approx. 2.5-3 hours away from the city.
BY BUS: Go to Cebu City North Bus Terminal and ride on a bus/V-hire/black taxi bound for Kawit. The estimated travel time is 3.5-4 hours. Once in Kawit, tell the driver to drop you off at Eskina Mahawak. Once there, signages are going to Leci Beach House, which is just a walking distance.
BY CAR: Navigate with Waze or Google Maps and set your destination to "Honu Beach House" in Medellin. Parking space is available.