I choose you, Lechonk!
Uttering these words maybe the best thing that will ever happen to you while playing the Pokemon video game.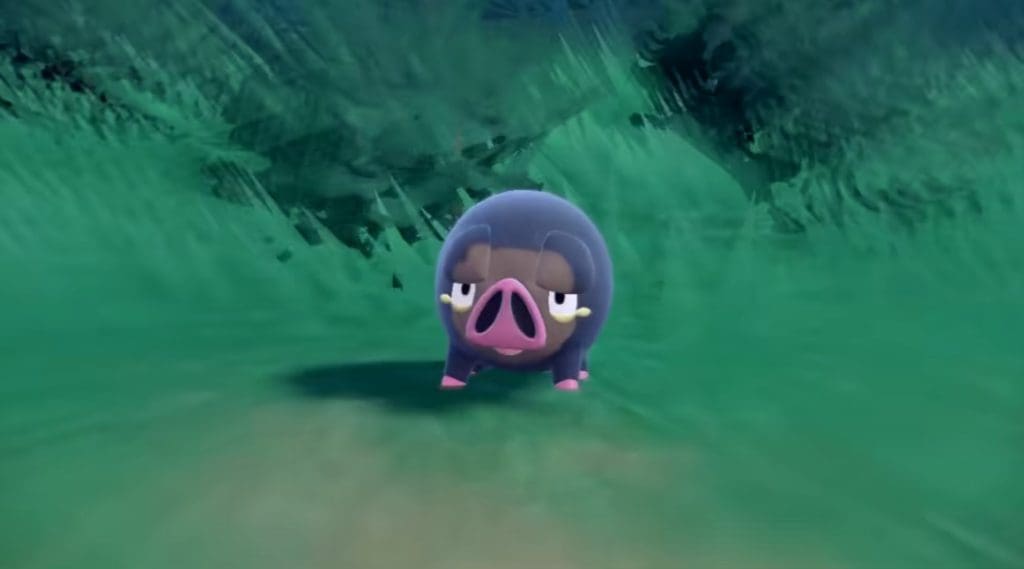 This new character is a Hog Pokémon is already a fan favorite especially for Cebuanos. Its very name compels us to like, as it is wittingly derived from 'lechon,' or roasted pig which Cebu is known for.
The Pokémon Company introduced this new pokemon through a new trailer released last June 1, for the next set of mainline Pokémon games including a few new characters.
Published by Nintendo, Lechonk will be available in the Pokémon Scarlet and Violet video game by November 2022.
Get to know Lechonk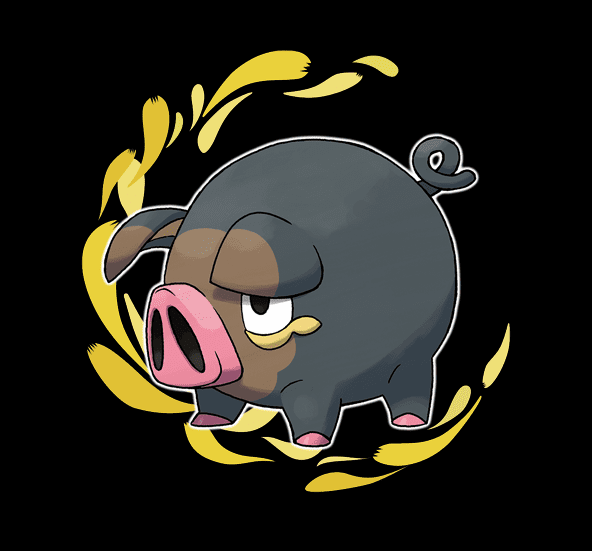 Lechonk is a very cute pokemon. It has a gray and round body with a curled tail, along with large floppy ears covering its eyes. Its face is brown that is highlighted by a pink large pig snout.
The adorable pint-sized pig character has its origin from Mediterranean Spain, but also happens to be a most beloved and delicious dish in the Philippines and the pride of Cebu.
Lechonk Character Information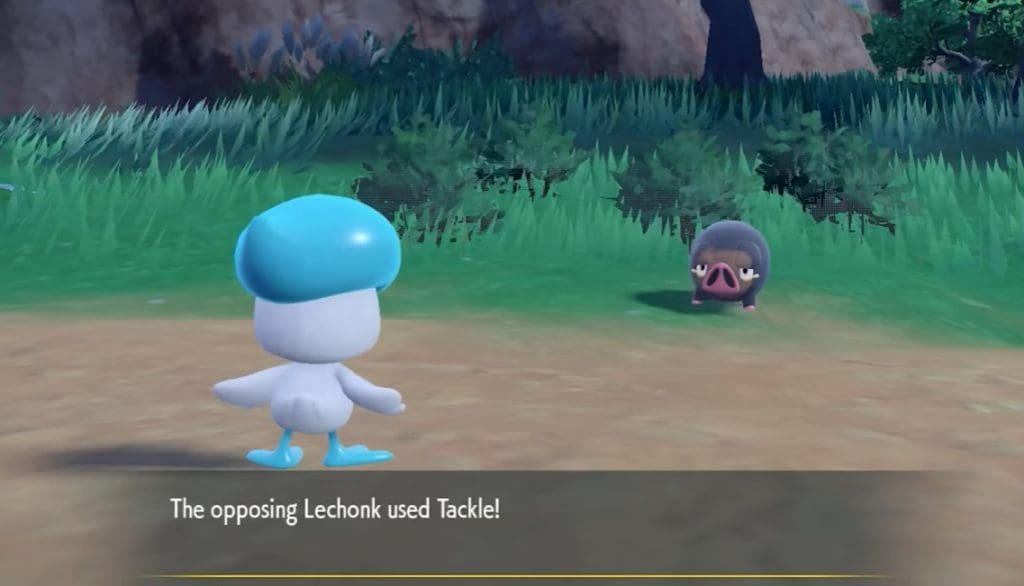 Lechonk – "hog pokemon"
Habit – Uses its sense of smell to find and eat only the most fragrant wild grasses and the richest berries.
Strength – Appears fat but the Pokémon's body is mostly muscle built by constantly walking around in search of food
Defense – Radiate an aroma resembling herbs that Bug-type Pokémon dislike
Attack – If attacked and startled, it will charge forward in a panic
Lechonk have already gone viral, with the Filipinos taking pride on it.