Good news for Landbank and BDO account holders!
Starting May 23, 2022, Landbank and BDO account holders can now withdraw and check their account balance at 7-Eleven ATMs for free.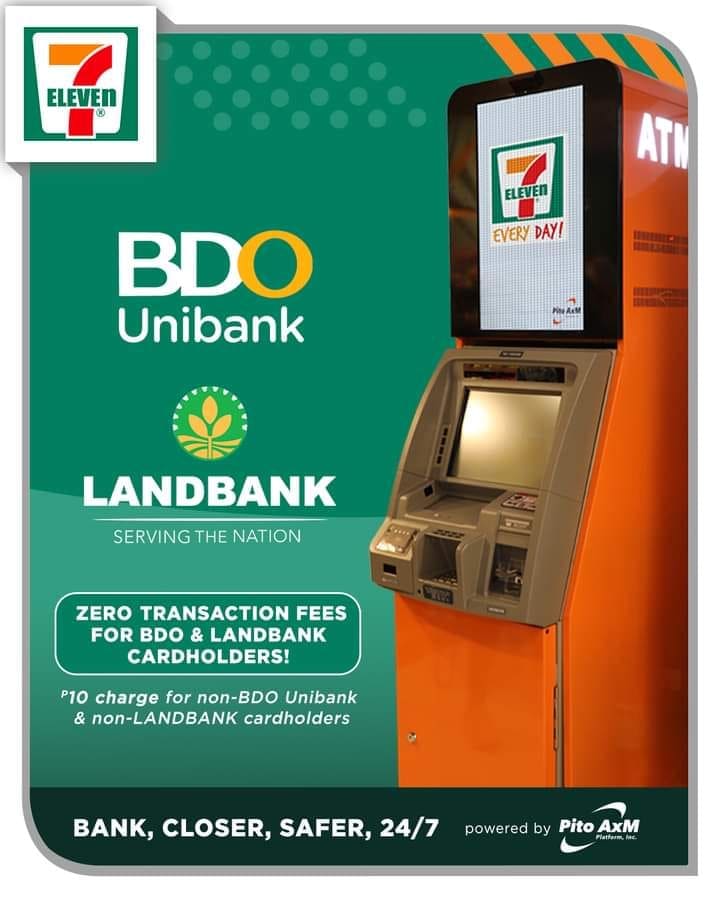 The following types of Landbank cards are the valid cards for the free 7/11 ATM cash withdrawal and inquiry:
LANDBANK Cash Card
LANDBANK regular ATM Card
LANDBANK Visa Debit Card
With currently more than 1,700 ATMs operating in various 7/11 branches nationwide, Landbank hopes to help the Filipino people by easing their ATM transactions, with hashtags #ServingTheNation and #BankingOnFilipinoSpirit being used when they launched advertisements on social media regarding the news.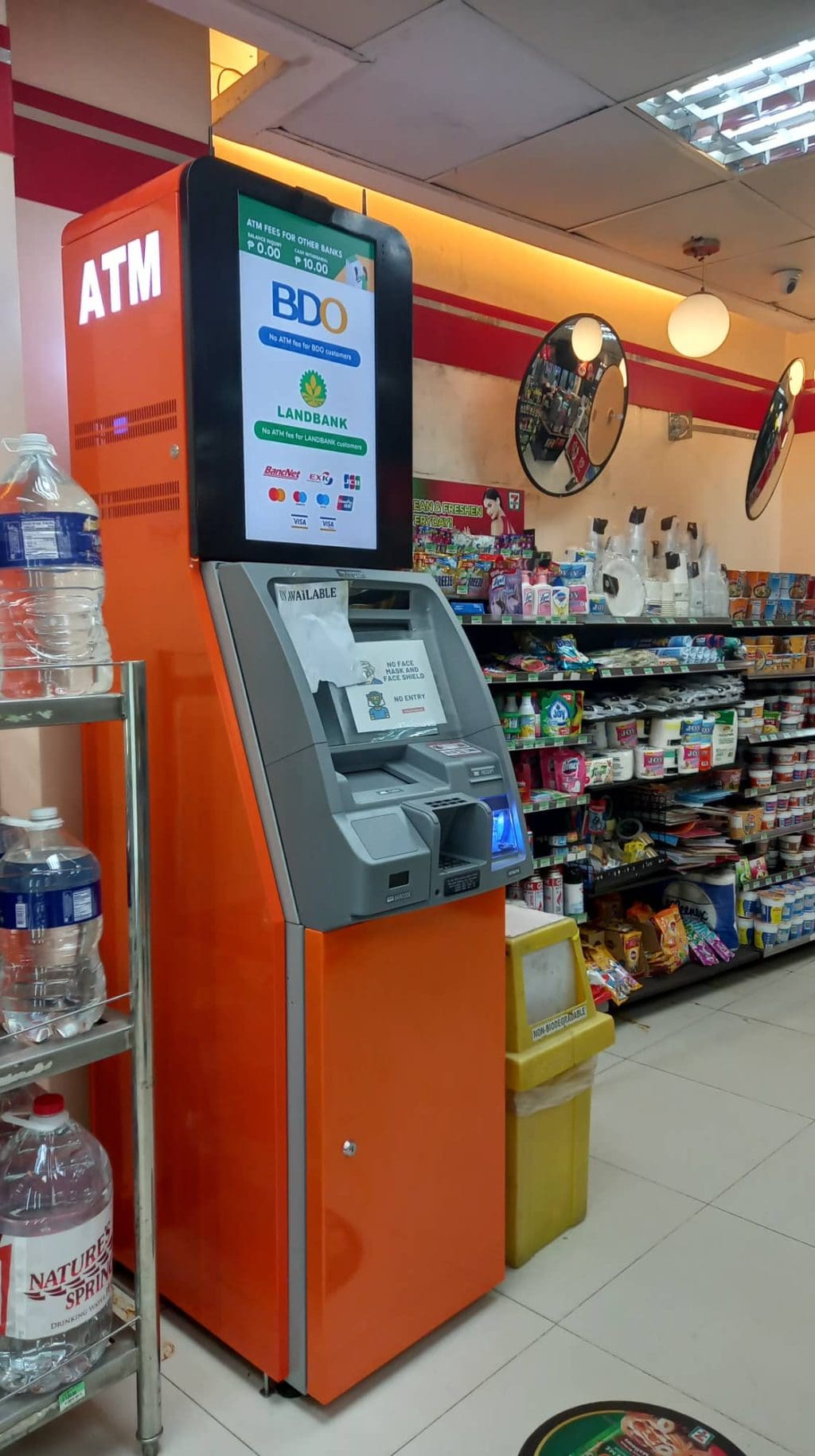 Last June 8, Land Bank of the Philippines (LANDBANK) President and CEO Cecilia C. Borromeo demonstrated withdrawing cash from an automated teller machine (ATM) at a 7-Eleven store in Seascape Village, Pasay City to inaugurate the state-run Bank's partnership with Pito Axm Platform, Inc. (PAPI) and Philippine Seven Corporation (PSC). During the inauguration, PAPI President Masanori Sakaguchi, PSC Finance Head Lawrence M. De Leon, and LANDBANK Senior Vice President Randolph L. Montesa were also present.
Although the service is only available in selected areas as of this writing, 7/11, Landbank and BDO will soon make the service available to up to 3,000 branches nationwide.
Additionally, BDO account holders are also included with 7/11's initiative to place ATMs on their branches. BDO account holders share the same free cash withdrawal and inquiry benefit with Landbank account holders.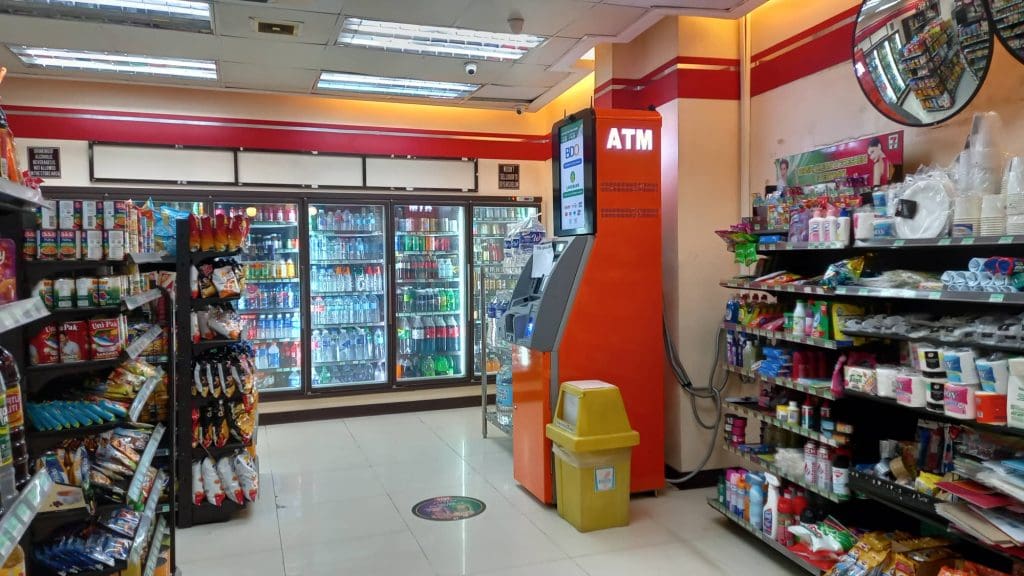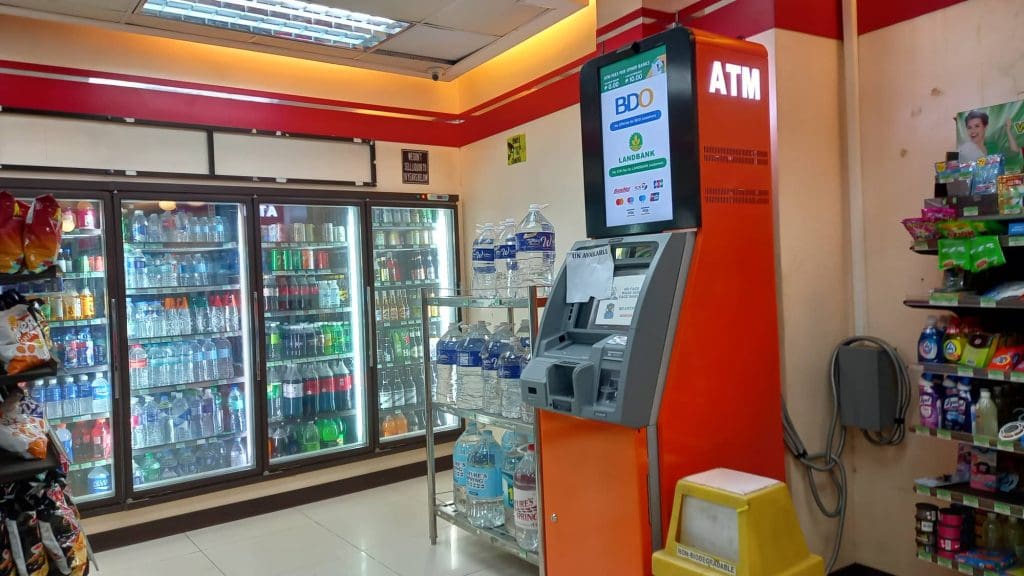 The link shows a list of eligible 7-Eleven ATMs: https://bit.ly/3yOO6RI
Non-Landbank and non-BDO accounts can also withdraw and check their account balance from the 7/11 ATMs for a fee of Php 10.00. This is by far the cheapest transaction fee compared to other existing banks.
With most 7/11 stores open 24/7, this makes the banking experience for Landbank and BDO account holders more convenient, easier and safer. Deposits are insured by PDIC up to P500,000 per depositor.