It's time for tourism to bounce back!
The Municipality of Badian announced that its famous Lambug White Beach is finally re-opening to the public starting on February 25, 2022. According to Executive Order No. 3, food, drinks, picnic, and tents will be also allowed at assigned areas.
The reopening came two months after Typhoon Odette badly hit the island of Cebu last December 16, 2021, which severely damaged a lot of establishments, especially in southern and metro parts of Cebu, including the town of Badian.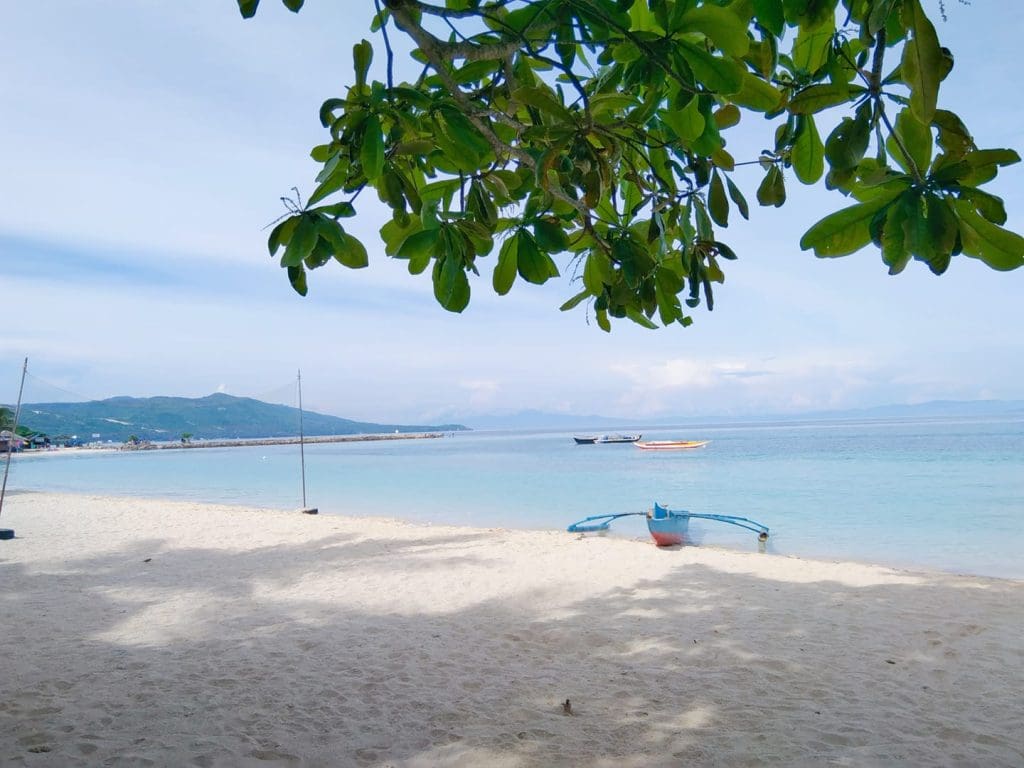 LAMBUG BEACH FEES:
Entrance fee: ₱45 per head
Tent charge: ₱50 per head on weekdays, ₱150 /head on weekends (bring your own tent) — if you are staying near/in a resort.
Cottage: ₱500 per day
Bus fare: ₱140 /head
Tricycle: ₱30 /head
The above rates may change without prior notice. It's best to call Badian Local Tourism at 0966-556-9065 for any concerns.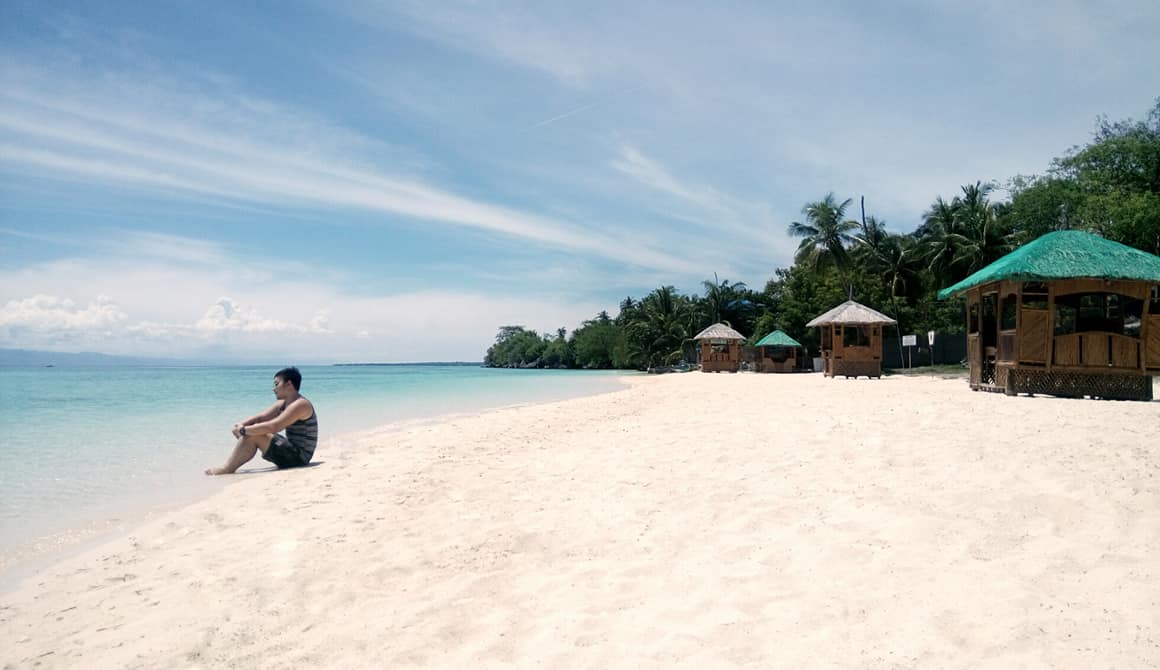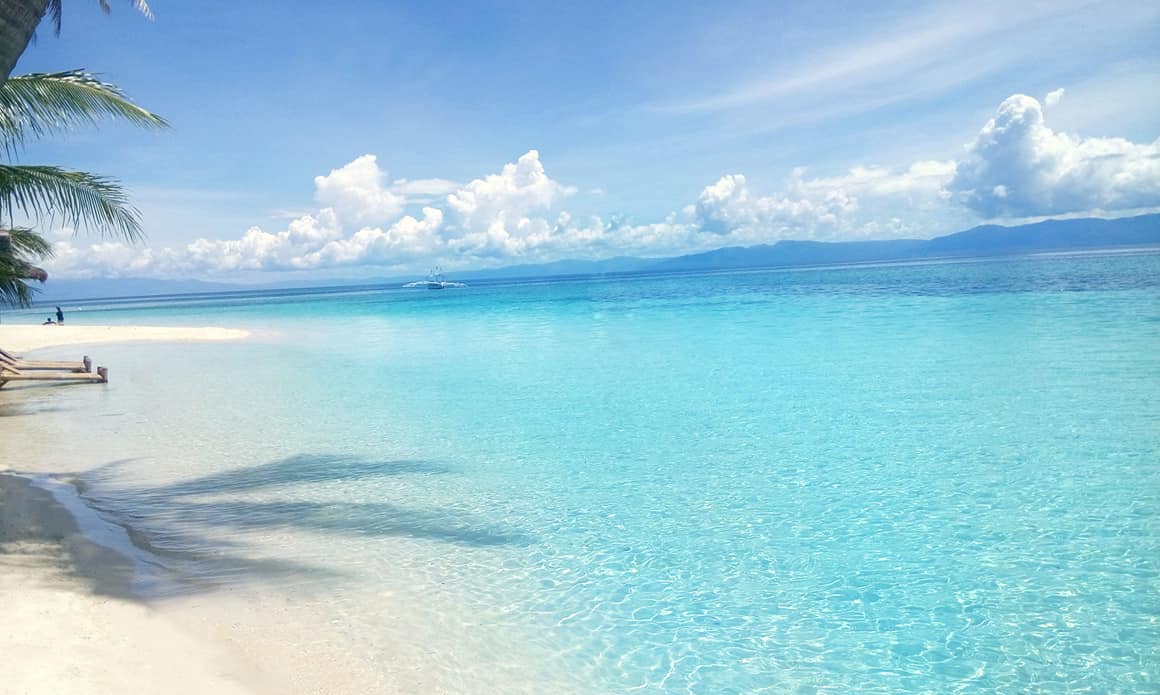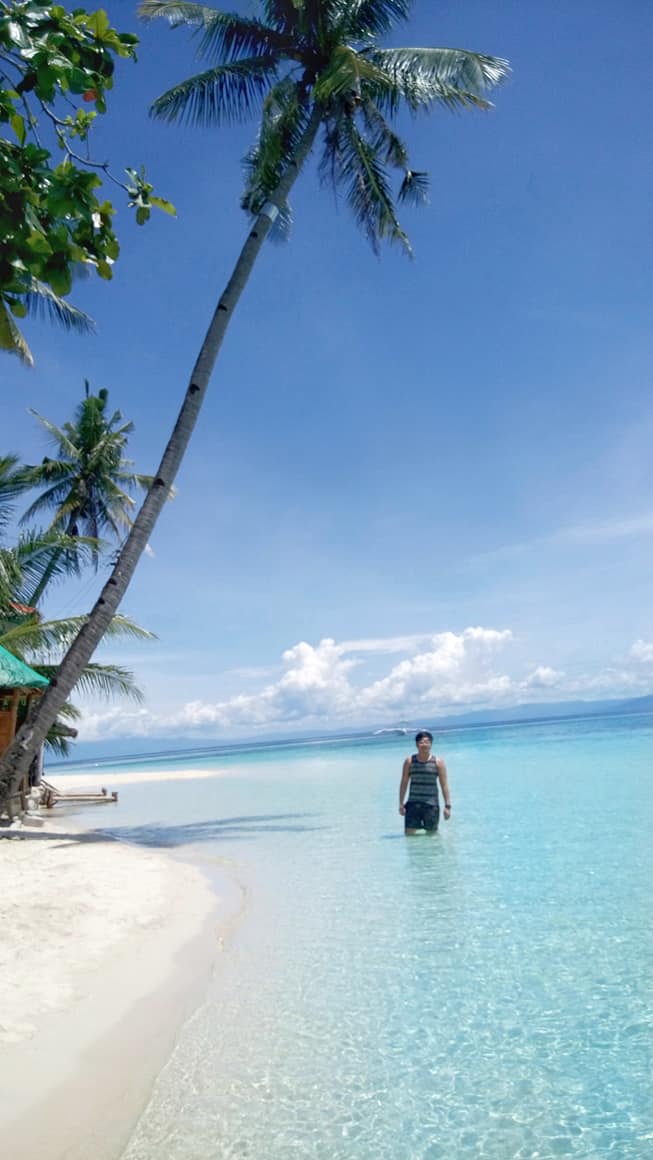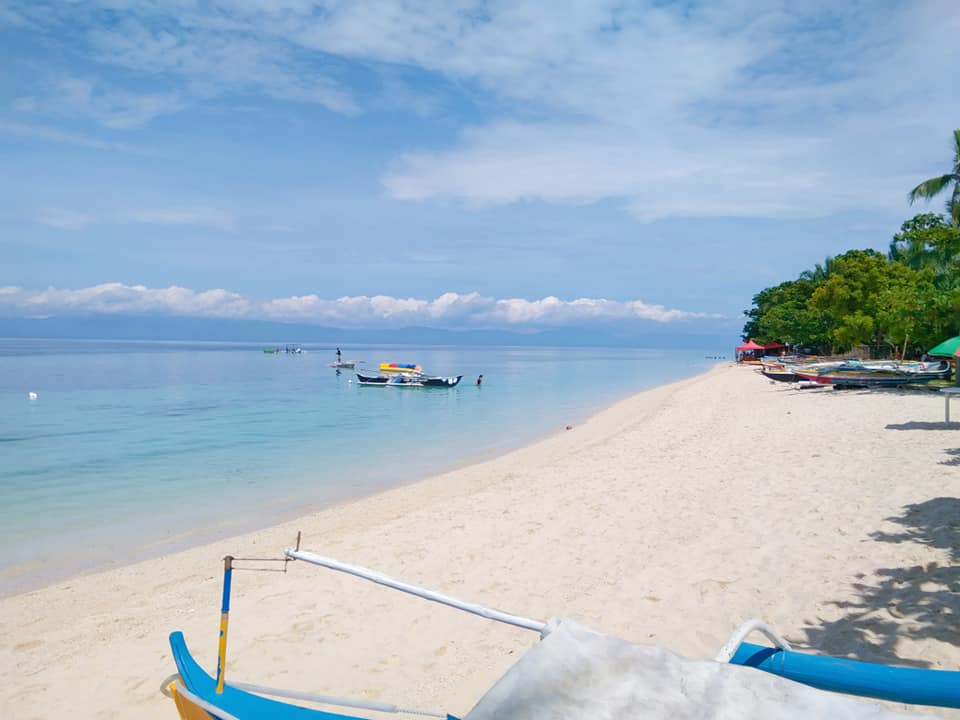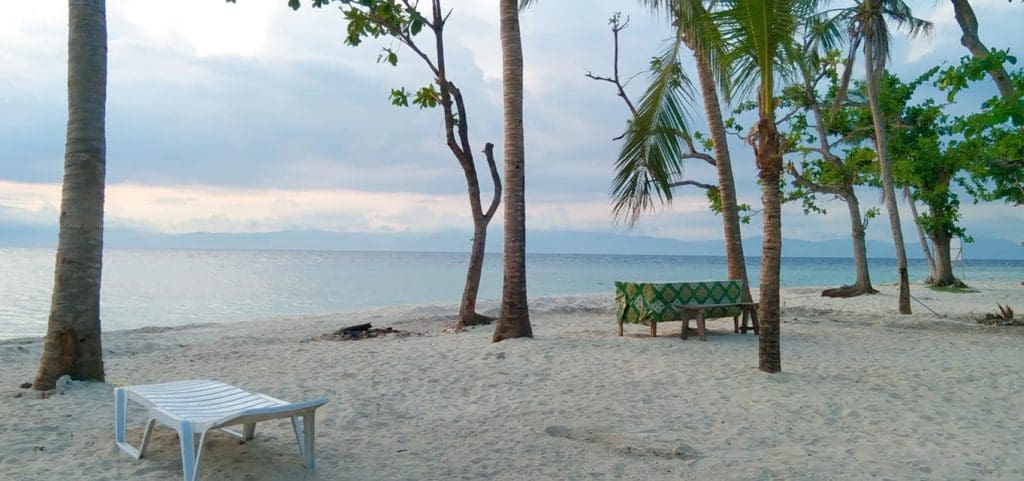 CANYONEERING ADVENTURE ALSO REOPENS
The Municipality of Badian also announced that the Canyoneering Adventures will also re-open on February 21, 2022.
The new but temporary exit of the Badian Canyoneering Adventure will be along the Kabukalan Spring – Sulsogon access road, but "the tourist has the option to continue the downstream adventure to Kawasan Falls Level 2 only."
The Canyoneering Adventure package starts at P1,500 per head which already includes the use of protective gears and suits.
PHILIPPINE BORDERS NOW OPEN TO FOREIGN TOURISTS
In hopes to revive the tourism sector and boost the economy, the Philippines opened its borders – including Cebu – to fully vaccinated international tourists without the need to undergo facility-based quarantine since February 10, 2022.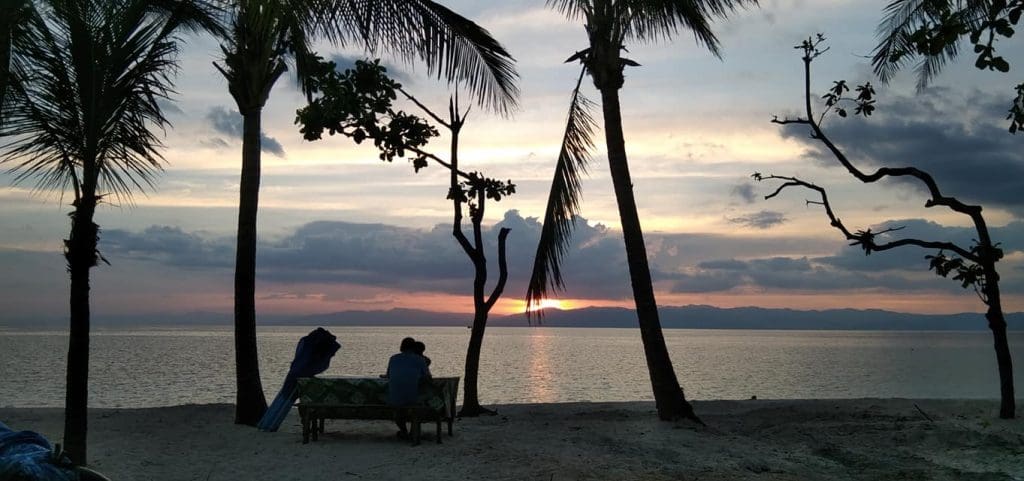 Approved on January 27, the Inter-Agency Task Force (IATF) Resolution 159 suggests acceptance of visa-free travel for short visits from 157 countries with lighter requirements.
HOW TO GET To lambug beach?
Exact location: Brgy. Lambug, Badian, Southern Cebu — 3 hours away from the city.
From the South Bus Terminal, take a bus going to Badian or Oslob. Fare is P140. Tell the bus driver to drop you off at the town center or "lungsod" of Lambug Badian. Travel time is approximately 3 hours.
From the town proper, ride a tricycle going to Lambug Beach. Fare is P30 per person. Travel time is 20-30 minutes.
You can park your car or motorcycles for a very minimal fee.
Also read: