Lalamove, a leading on-demand delivery platform, has officially launched its latest campaign centered on its affordable same-day truck delivery service, the entrepreneurs' favorite service. This also serves as the introduction of the brand's latest ambassador Kim Chiu, celebrity and owner of the startup business House of Little Bunny.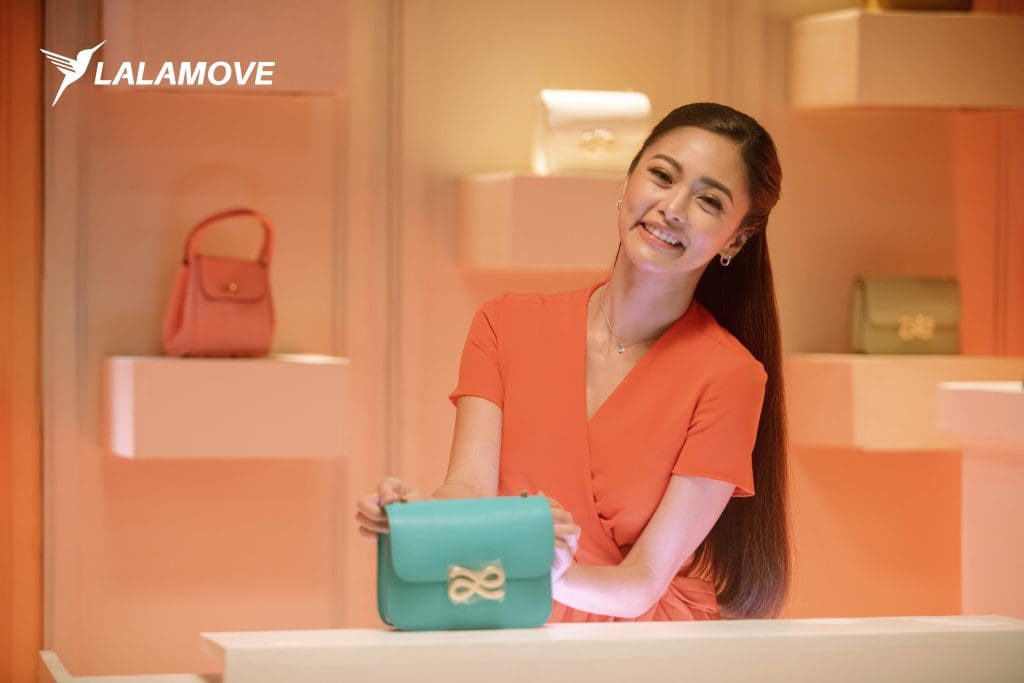 Biz solutions with same-day and long-distance delivery
True to its goal of further empowering small- and medium-sized businesses, Lalamove speaks directly to entrepreneurs in the "Fa-Lala-Lalala-Lalamove" ad by showing how quickly business owners can replenish their supplies with same-day and long-distance truck deliveries.
"This campaign launch and the introduction of Kim Chiu as our newest brand ambassador are very timely because the most crucial months for business owners are always November and December, leading to Christmas and New Year, and this is where Lalamove comes in – with actual business solutions,"

SHARED LALAMOVE PHILIPPINES MANAGING DIRECTOR DANNAH MAJAROCON.
She added, "Our same-day truck delivery service, with the price starting at roughly Php 340, is an affordable and always-available solution for rush deliveries for SMEs (small and medium enterprises), whether across Luzon or in Cebu. And with our wide serviceable areas and multi-stop delivery, they can even reach more customers in one go,"
A perfect partnership between Lalamove and Kim
In an interview, Kim shared that she is massively grateful for having been chosen by Lalamove as an ambassador, and the timing could not have been any more perfect. This is because earlier this year, she launched the House of Little Bunny together with her sister Lakam Chiu, offering beautifully crafted bags.
As a newbie entrepreneur, Kim understands the demand for logistics to reach more customers, which is where Lalamove, the ever-reliable delivery app, proves to be effective. She further explained that the narrative of Lalamove's latest ad speaks for itself "as its main audience now are SMEs" such as herself.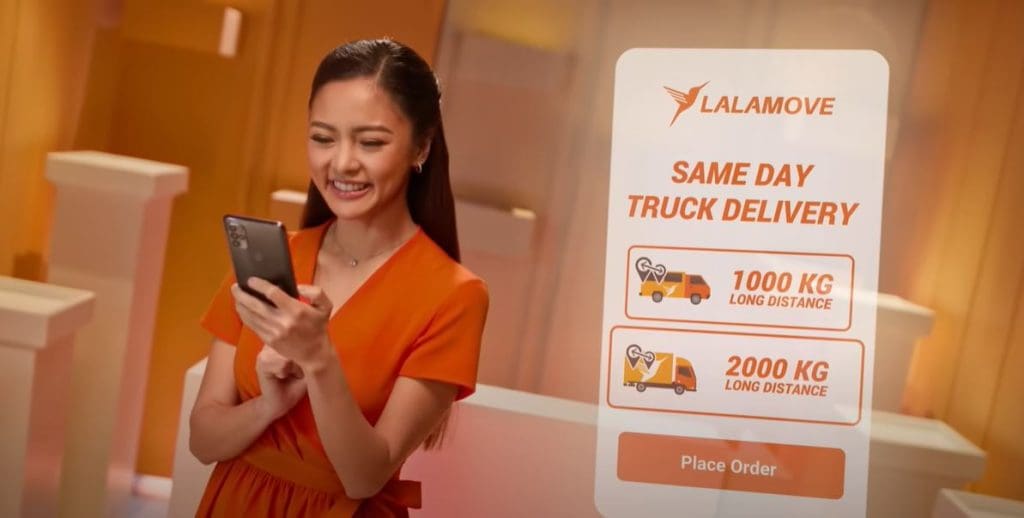 "With Lalamove's wide-ranging fleets, particularly their capability to do same-day and long-distance truck deliveries across Luzon and Cebu, the brand addresses a specific pain point I have as a business owner. In fact, Lalamove is the commonly requested delivery option of our customers who want to get their orders right away,"

SHE REMARKED.
As a treat, all non-corporate users of Lalamove can redeem the promo code "LALAKIM" via the app and enjoy Php 340 worth of discounts on deliveries in their serviceable areas.
Stay updated with Lalamove's services and latest promos by visiting www.lalamove.com/en-ph/, or following Lalamove's official Facebook page and Instagram account.