There are so many formulas for winning in life but only one sure thing about winning in a small business – movement.
Cebuanos, it's time to turn your small business challenges stories into success stories as every Small and Medium Enterprise (SME) owner's best friend has come to change the game.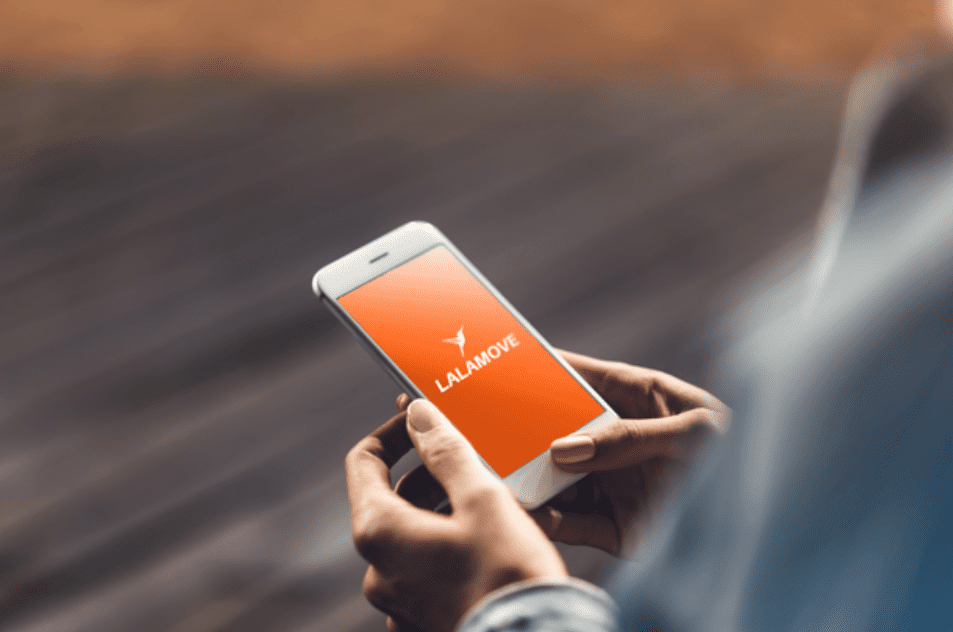 We often use Lalamove from our everyday, mundane errands to our most essential purchases but did you know that it's also packed with features that solidify its role of being the trusted delivery partner of businesses?
With the #LalamoveItToWinIt campaign, #TheExpertinAffordelivery offers the must-have tool when running a small business easily and efficiently. What's great is they are all just one click away through their app.
Download the Lalamove app or if you already have it, then check out these exciting offers for your everyday delivery and how to take advantage of every single one of them.
1. Cebu's Affordable + Quality Delivery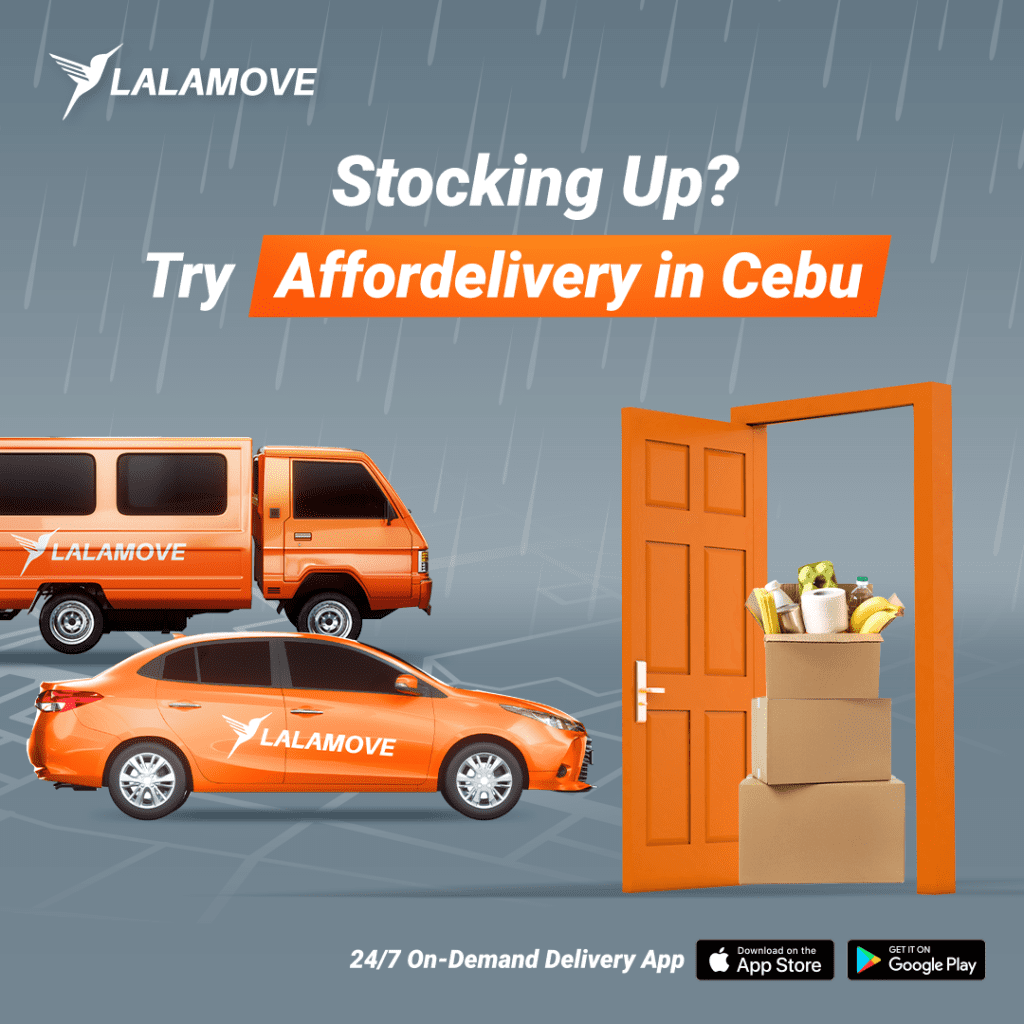 It might be a word that does not exist in your vocabulary but it should be. Lalamove sure has the "Affordelivery" factor as it can check all the saving points below, especially if you do it often.
Saving time and gas when compared to driving your own vehicle
Saving unnecessary resources (especially for startups) when compared to getting your own vehicle or hiring your own driver
Saving time and energy with their fast and convenient booking
What's affordelivery without savings? Apart from affordable delivery rates, you can always count on Lalamove's weekly and monthly promos and discounts. Just click the bell button on the upper right corner to check out the latest promo codes you can redeem before booking!
Lalamove's affordability doesn't just stop at all the savings, too. It also delivers just about anything to anyone's doorstep, reaching long-distance areas in Cebu at consumer-friendly rates. All these while being assured of the quality of service, which is crucial and hard to find, especially if you want to make an impression on your customers.
2. Move like Lalamove, Your Multi-Tasking Bestfriend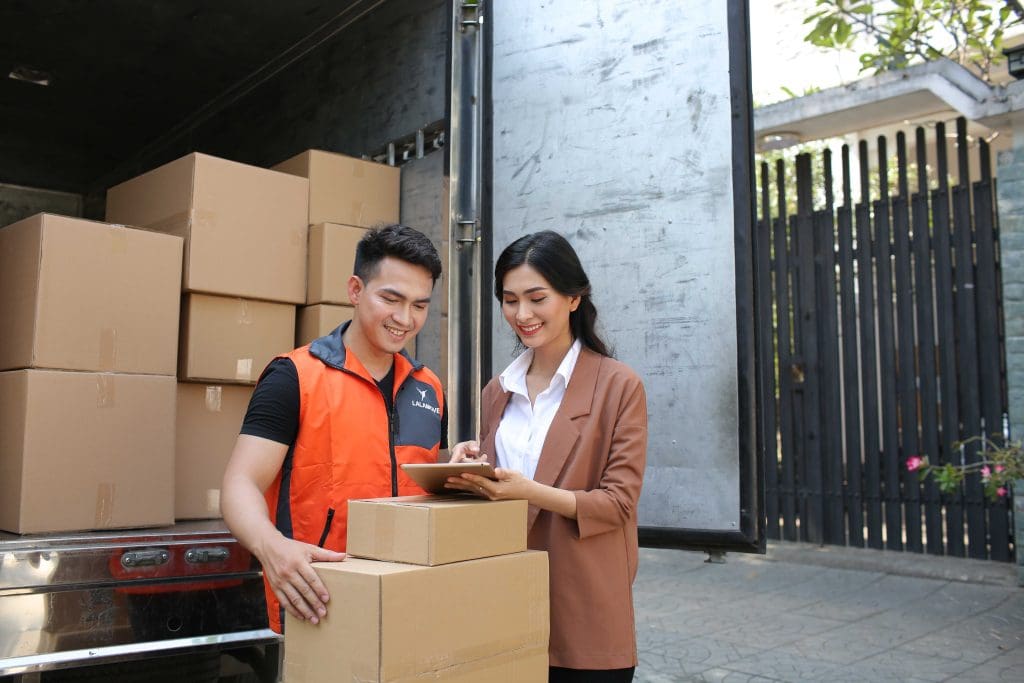 The multi-stop delivery is a heaven-sent feature for all entrepreneurs accepting pre-orders. It's like you have your own delivery service as you can now simply arrange all deliveries in one go, with just one driver.
On the customers' end, by using the multi-stop, they can finally skip the lines and have the added convenience of buying from multiple shops in just one stop.
A single-driver contact just makes everything convenient and stress-free.
3. No cash? No problem!
We do not carry too much cash nowadays and even if we do, we usually get the hassle of not having the exact amounts or no spare change. Luckily, alternative payment methods in Lalamove are available to you depending on what suits you best. You can have it as cash or the cashless "Lalamove wallet top-up" feature. Deliveries that do not need manual intervention or the physical presence of the owners can have cashless payments to avoid stressing if the sender or recipient has cash on hand.
4. 'Pahapit' to 'Papalit' real quick with Lalamove's purchase service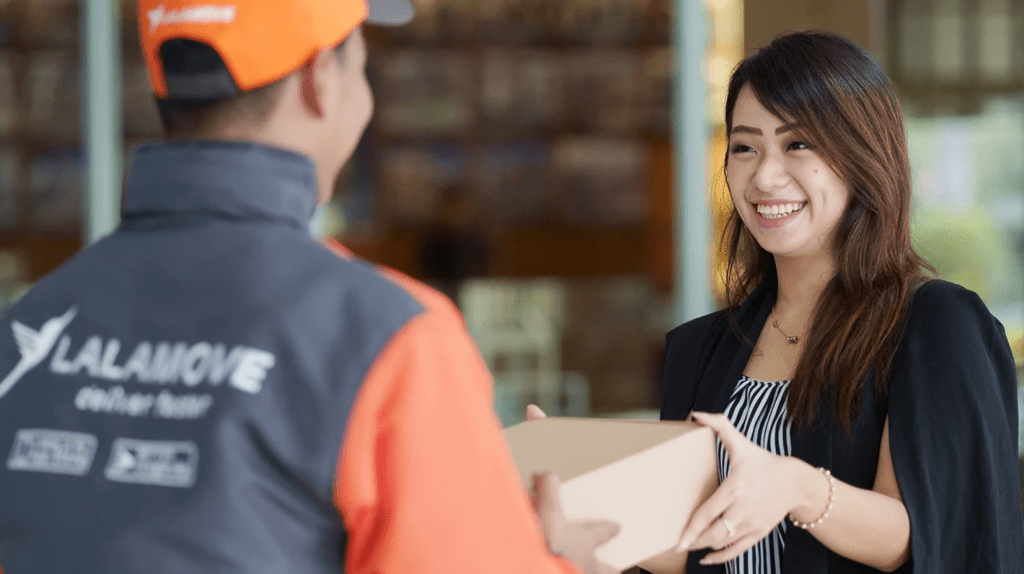 The nightmare for most business owners is running low on stocks or, worse, having nothing on hand. Lalamove's purchase service would come in handy at times like these.
It allows staying safe at home or at work while waiting for deliveries that are made at the doorstep. You can have the delivery booked within seconds, which is perfect for tight schedules and peak hours. Lalamove can deliver small or big packages, so you won't even have to worry if they can accommodate the size of your orders.
5. It's more fun and rewarding with Lalamove!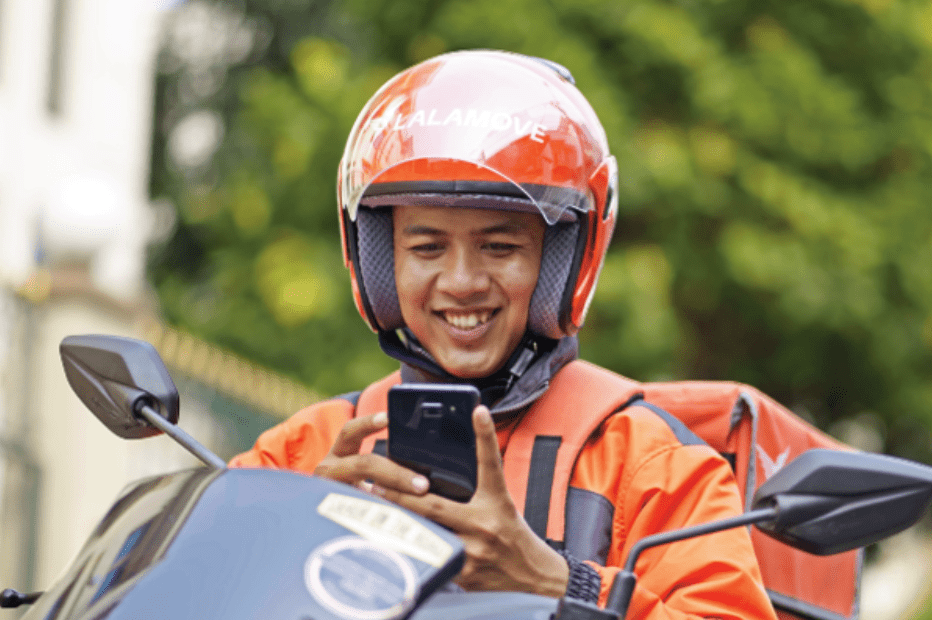 You can take advantage of deliveries left and right and at the same time be rewarded for it. The power tool that is the app can give you the most rewarding things and quite literally. Lalamove gives out coupons for your next deliveries with Lalamove Rewards.
For every Php 10 spent on Lalamove deliveries, you earn 1 LalaPoint. You can use these points to get exclusive perks and discount vouchers from SM, Handyman, Coffee Bean and Tea Leaf, Bo's Coffee, ChaTime, 7 Eleven, BonChon, Jollibee, and more.
Lalamove rates across Cebu
2 Wheels: Lalamove's undeniably affordable delivery rate starts at a fixed price of Php 48 for the first 5KMs.

Enjoy P7/KM after the first 5KMs.

4 Wheels: Book Lalamove's budget-friendly 4W delivery vehicles.

Sedan: Starts at P102
MPV: Starts at P120

Long Distance: Fixed price for the first 40KMs + Reach

Pick-up 600kg: Starts at P225
Small Truck: Starts at P310
Big Truck: Starts at P1,460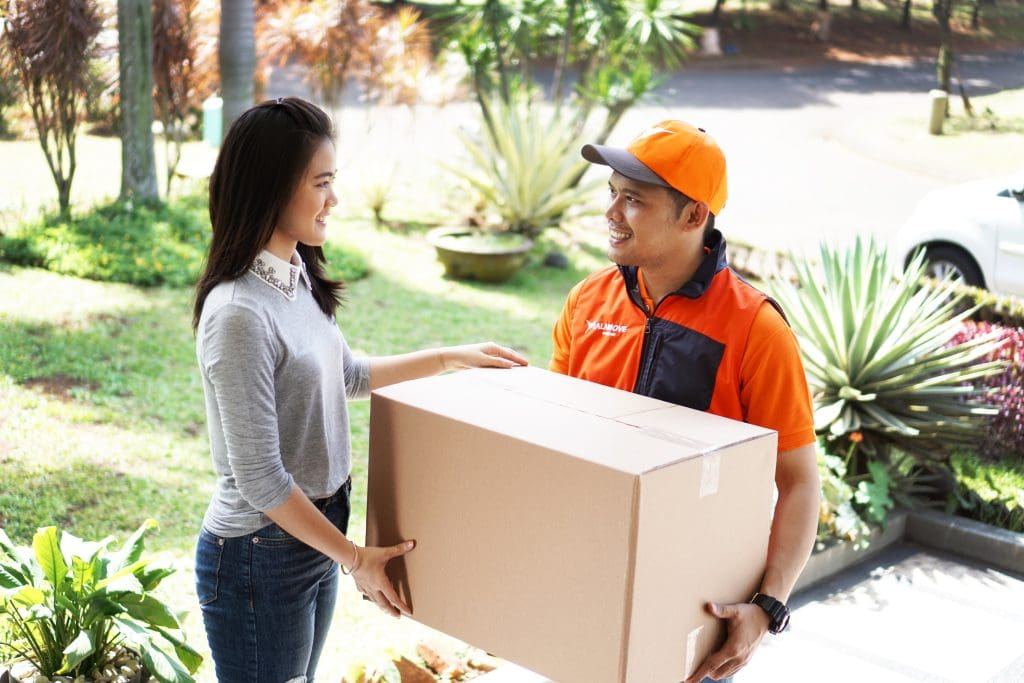 Far-flung areas? Big and multiple deliveries? Hassle-free orders? Lalamove can do it all. Lalamove empowers your journey toward success; you just have to grab that opportunity to win in your business and to win in life.
PROMO ALERT!
Need to deliver something? Use LALASUGBO to get P50 off on Motorcycle (min. P70), until October 30, valid for 14 days upon redemption. Know more about Lalamove by visiting www.lalamove.com/en-ph/ or follow its official Facebook and Instagram accounts.
#LalamoveItToWinIt
#LalamoveAffordelivery
#TheExpertInAffordelivery