The beauty of Asturias is slowly unfolding into the tourism world and we are just here eager to discover the northern town of Cebu known for its white pristine beaches.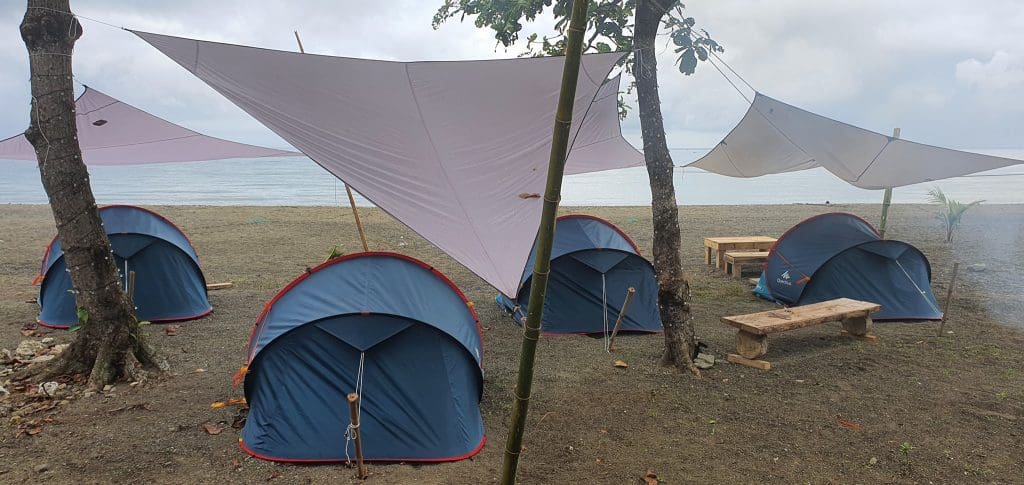 And with its roster of beautiful beach resorts, a newly opened beach camp has emerged. From its name itself "Lakat Balas" this beach camp is stretched along a wide 100-meter shoreline, a large stretch of sand that would assure you that you'll have all the long beach walks you want.
This beach camping ground offers accommodation for all types of travelers as well. They have tents carefully set-up on the ground of the camp so that campers who enjoy sleeping outside and being embrace by nature can do so and also glamping huts for a more comfortable and elegant camping.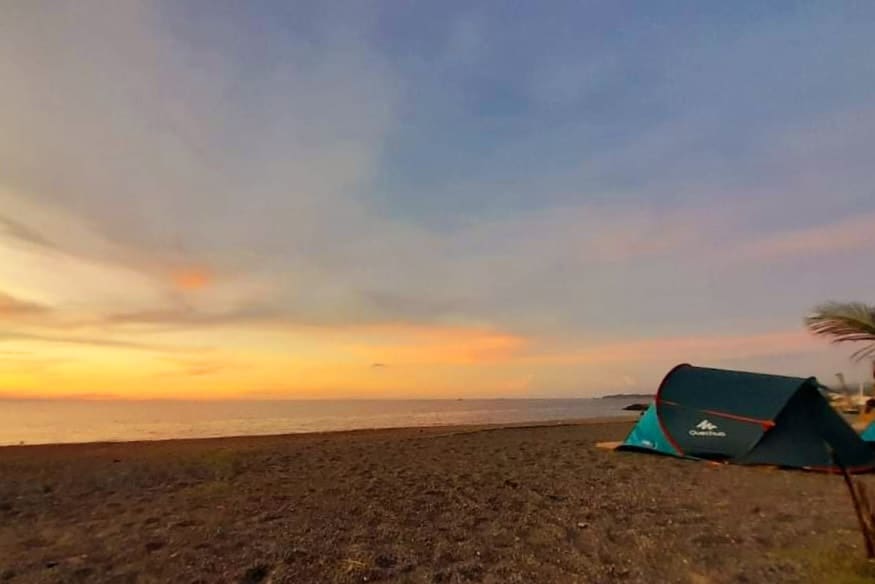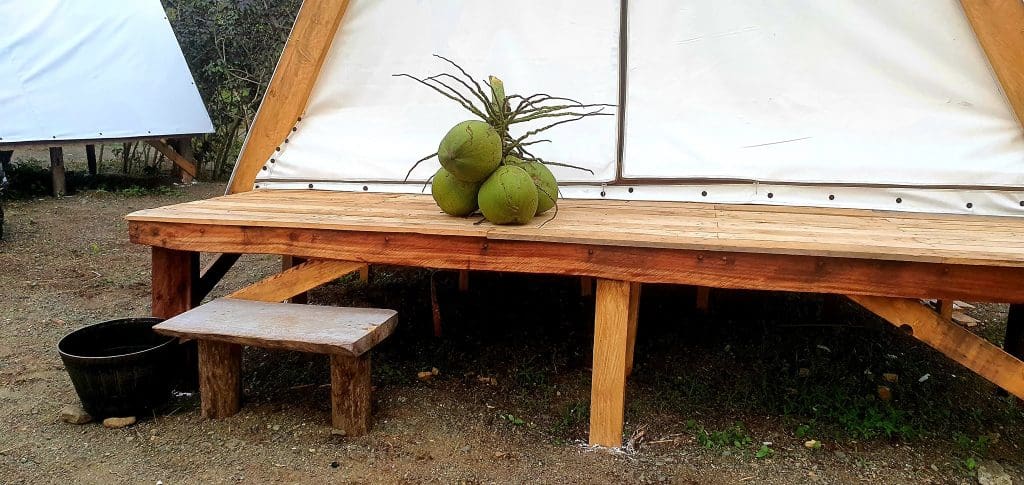 They have lounge chairs facing the sea where you can simply gaze at a sunset view of Kanlaon Volcano and the Tanon strait.
Hammocks are also available within the area so you can just relax and take a nap there.
The beach camp offers you a long list of water activities that would keep you busy and at the same time productive during your vacation.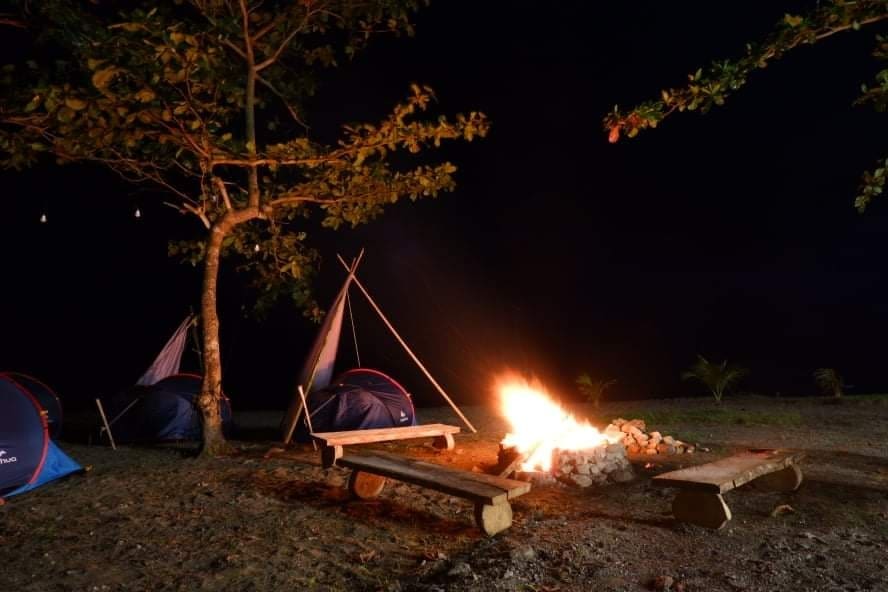 Water activities includes:
swimming
fishing
water paddling
boating
surfing
snorkeling
diving
For a great camping experience, they only have 4 rules which are to consider your neighbors, provide auditory space, honor personal space and share the visual space.
Also note that being in nature also include heat, wildlife, bugs, and vegetation so have your protective gears, first aid kits and repellents ready.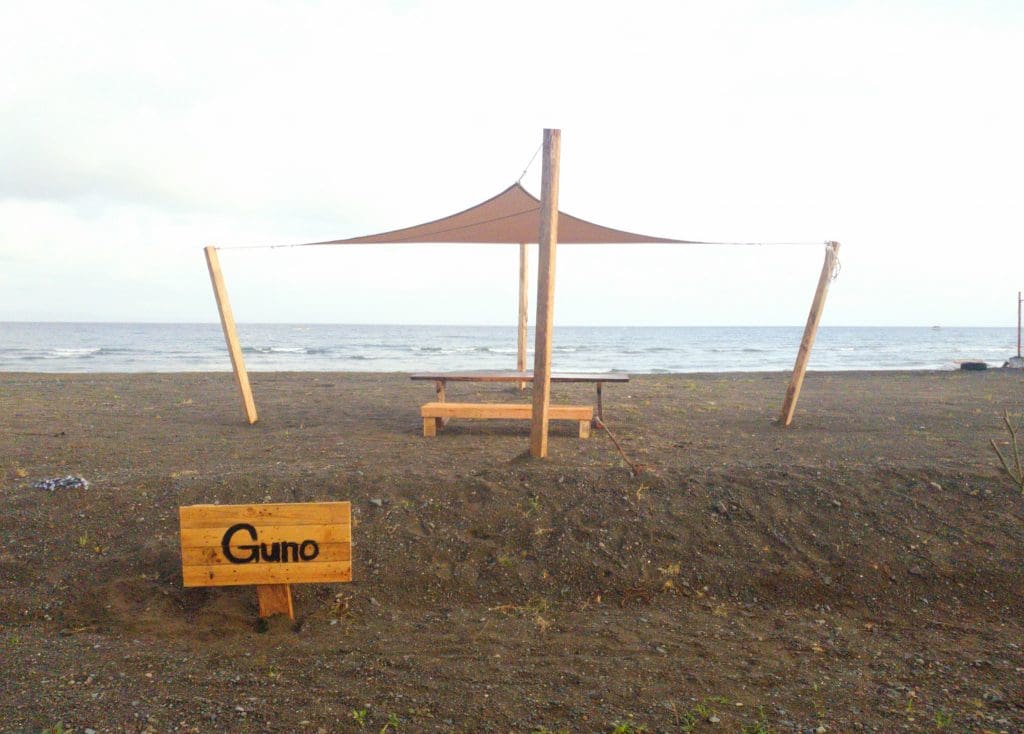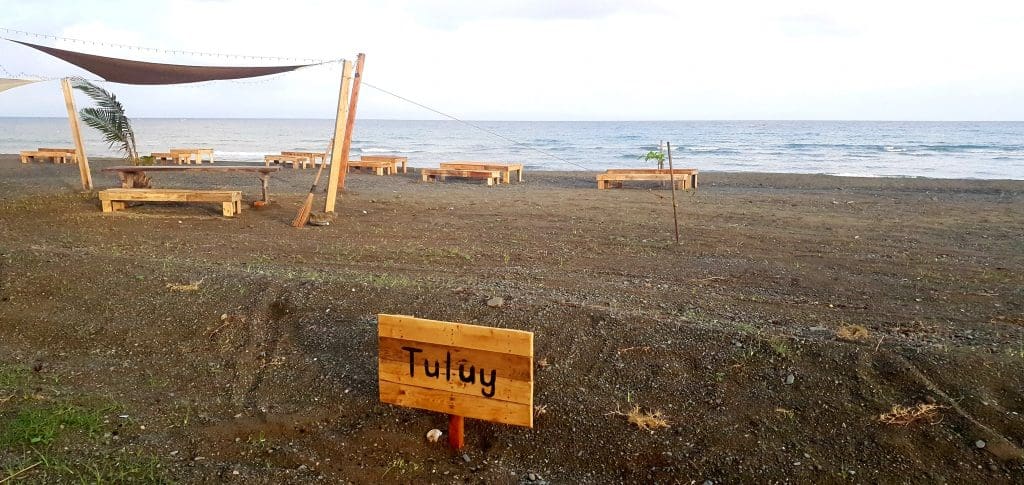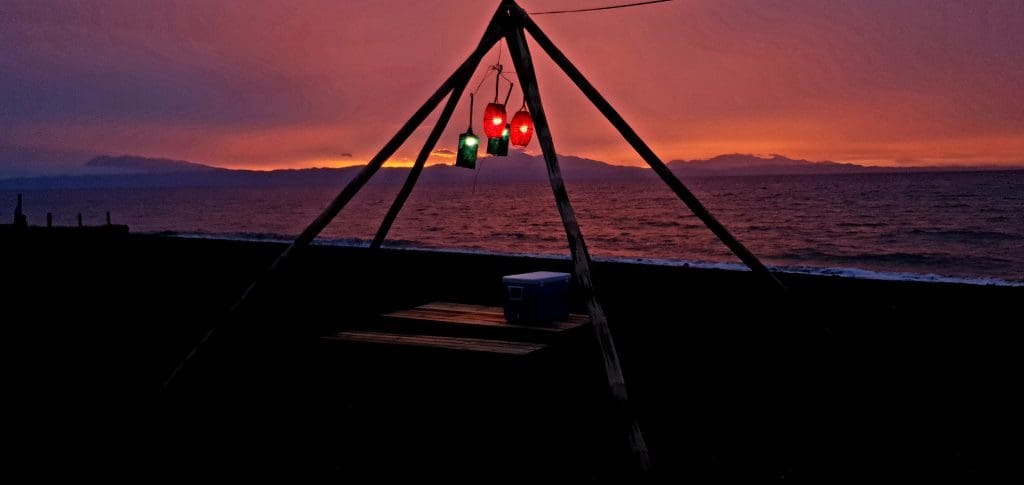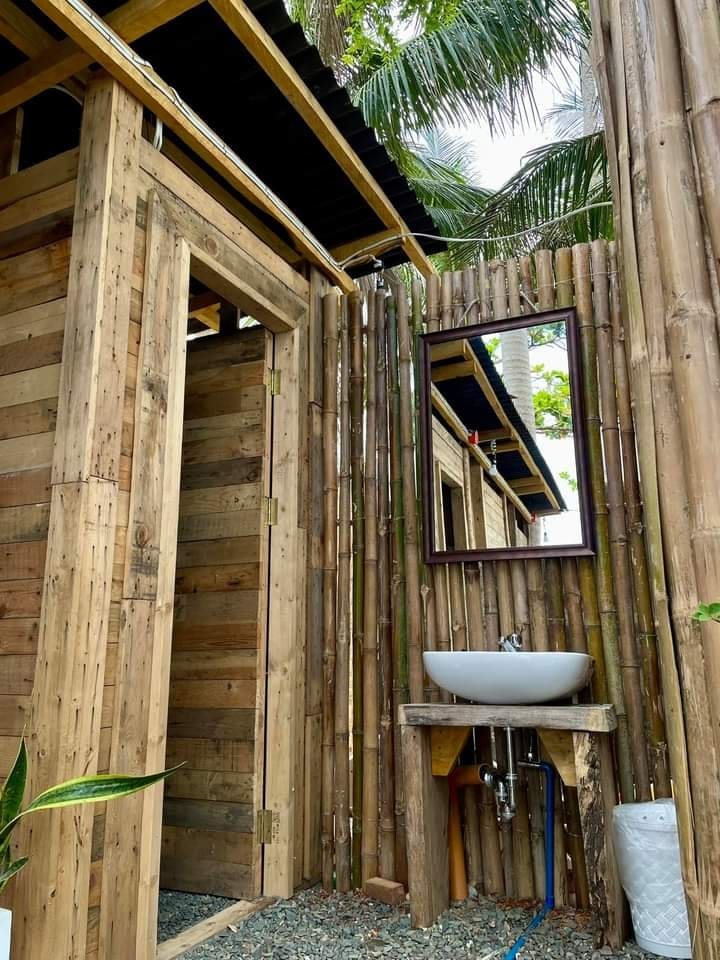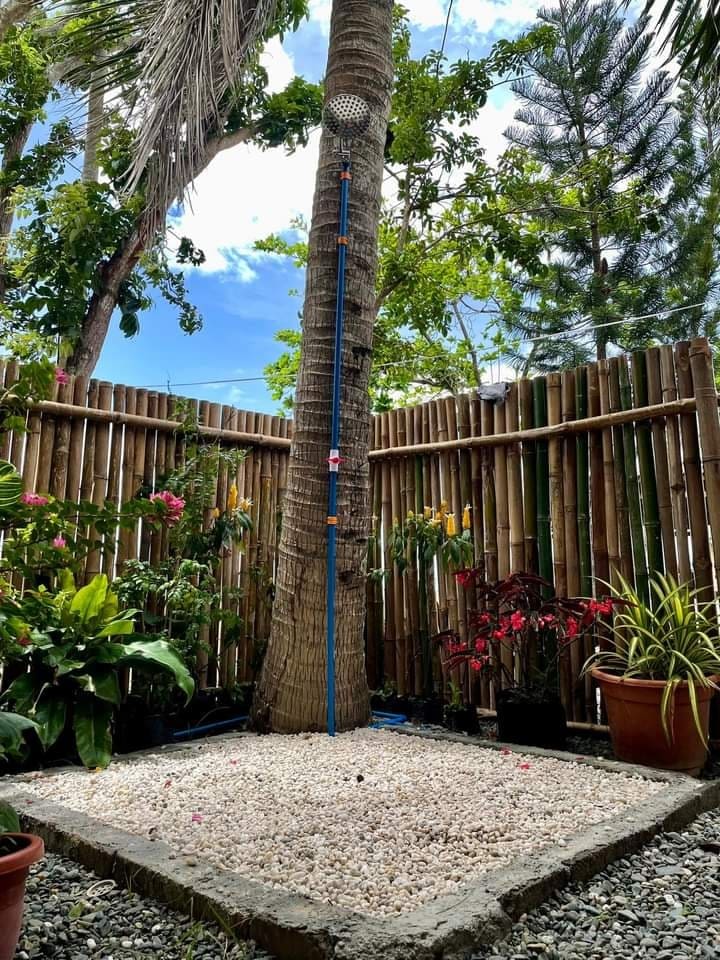 RATES & OTHER INFORMATION
DAY USE:
Entrance fee: P50 per person, FREE for children 6 years old and below
RATES:
Car Camping for 2 – P900 (P250 per extra person)
Glamping Hut (w/ AC) for 2 – P1,000(P250 per extra person)
Camping for 2 – P500
Camping for 3 – P600
Camping w/ own tent – P200
Sea Lounge Shade – P600
Lounge Tables – P300
Diners – P100
OTHER INFORMATION:
HOW TO GET THERE?
Exact location: Brgy. Owak, Asturias, Cebu
(From Cebu City, traverse TCH to Balamban. Turn right when you arrive at Balamban national highway. Turn left to an interior road going to Barangay Owak when you see the famous bingka dawa stores along the highway in Asturias.)
BY BUS: Ride a bus bound for Asturias, Cebu. Tell the driver to drop you off at Brgy. Owak. Ride a motorcycle/tricycle to Lakat Balas Beach Camp.
BY CAR: Navigate with Waze or Google Maps and set your destination to "Lakat Balas Beach Camp" in Asturias. Parking space is available.