Mother monster is entering the world of the Joker as the rumors have been confirmed with an animated teaser set to Irving Berlin's "Cheek to Cheek."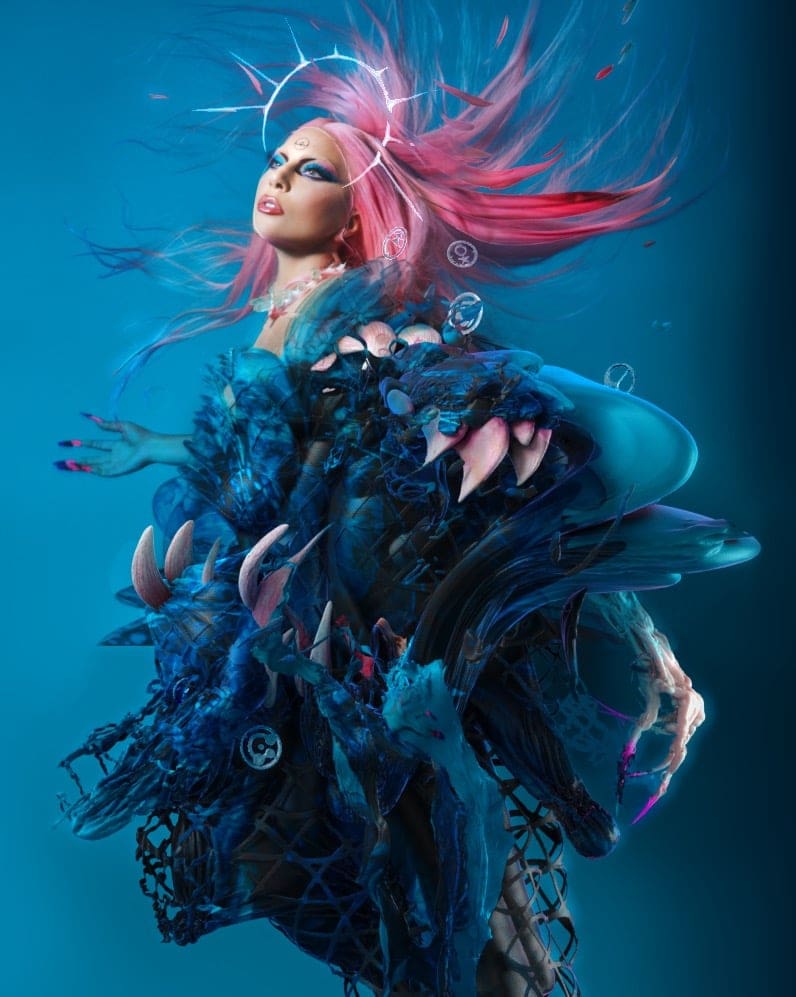 Lady Gaga, he multi-hyphenate star will be playing Harley Quinn in 'The Joker: Folie à Deux' alongside Joaquin Phoenix.
We all remember the chilling "Joker" movie that shook the world so it is only to be expected to have the amount of attention the next chapter is getting.
Along with the confirmation for Lady Gaga, the teaser also confirmed that the film will be a musical. We can only speculate that it will focus on their relationship along with their struggle with mental health as it is very much a part of their unique romance. And aside from that, we can point it to the title "folie à deux" which is a medical term in French that describes a mental disorder affecting two or more people.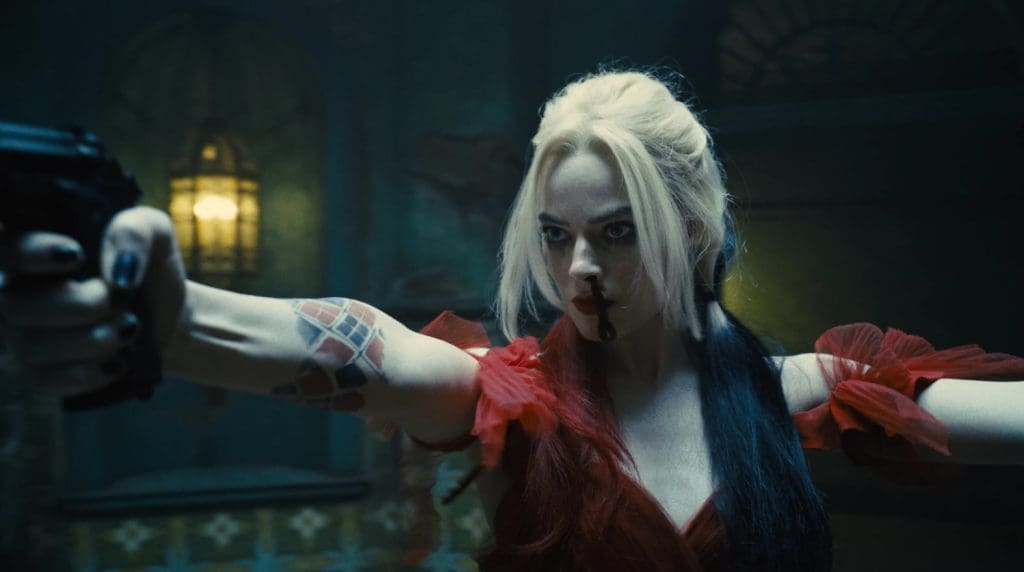 Why Gaga makes sense as Harley Quinn
After the initial shock, I think everyone have felt like Gaga was always gonna be Harley Quinn and these are just some of the reasons why.
The film is a musical and Lady Gaga is a singer, a performer and to top off a composer.
She is an overall industry enigma herself.
An icon who often comes off as more of a symbol than a typical artist
Has the allure that can draw people's attention.
Proven herself as an actor where she had an Oscar nomination for best actress in A Star Is Born
Goes to great lengths for a role as seen in her House of Gucci, that got her BAFTA and Golden Globe nominations for best actress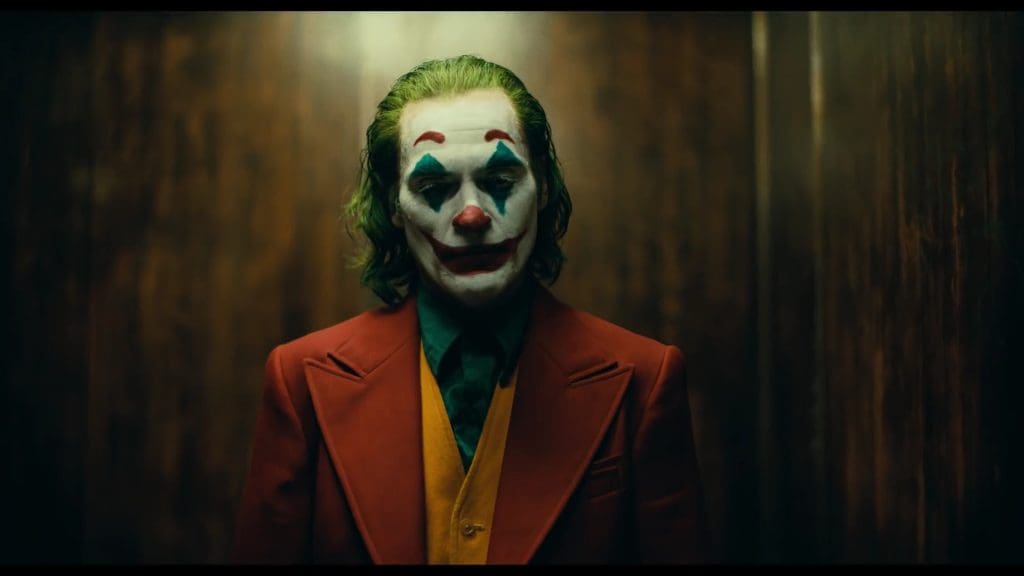 The Warner Bros. has confirmed that 'The Joker: Folie à Deux' will be released on October 4, 2024.
The film is intriguing enough with its musical theme and cast. We can only expect the unexpected for this film if its predecessor will be our basis.
One thing is for sure though, method actors like Lady Gaga and Joaquin Phoenix side by side will definitely make a most-awaited film.