"Enhances the beauty of the male body."
Who says that lace is just for women? From what this new lace boxers can show, it fits men mighty good as well. Yes. Lace, those frilly, pretty things can be worn by your men on their boxer briefs just in time for the Valentines.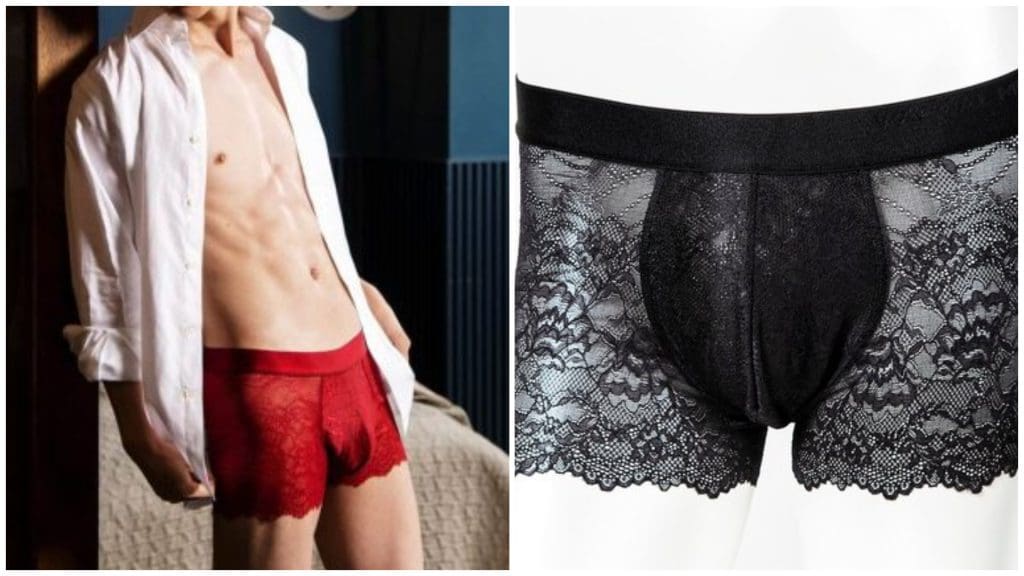 A Japanese lingerie manufacturer, Wacoal, launches lace boxers for men after the initial product received stellar reviews and earned 3.27 million yen.
The lace underwear comes in seven different colors with the lace design having floral with a geometric motif and images of leaves.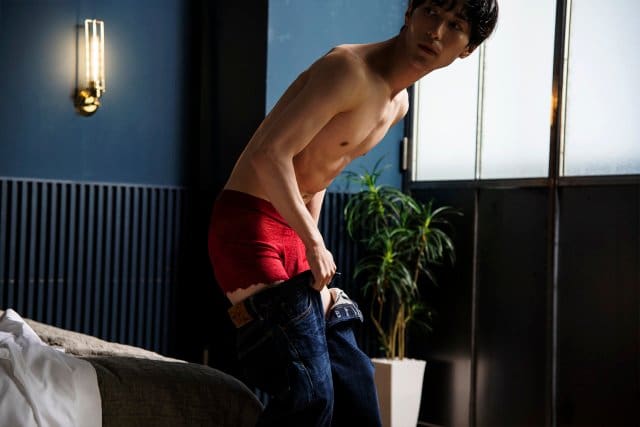 I know it may sound and look strange for men and women alike to see it at first but it's a lot more comfortable than you think. Its molded front section is designed to hold you securely in place and makes the boxers comfortable to wear for long periods of time. The breathability of the lace also helps increase airflow.
Aside from its transparency and breathability, the material used in this undie is an original men's lace which has more stretch and strength on the same level of strength as a pair of regular men's boxer shorts.
Lace Boxer Information
Price: nearly $35 roughly P1,788 a pair on
Available in Amazon, Wacoal stockists, Wacoal online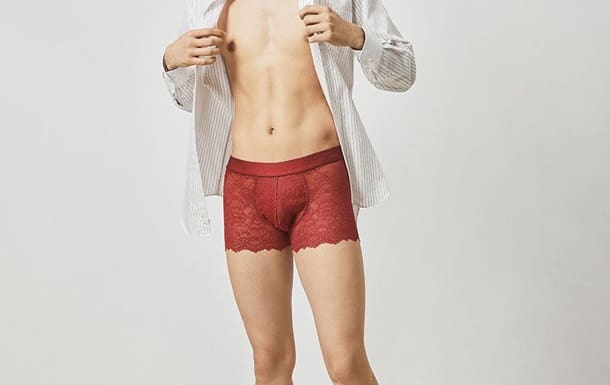 "The Lace Boxer enhances the beauty of the male body while its lightweight breathability provides the wearer with incredible comfort."- Wacoal
It's the modern age and everyone can wear whatever they want. The society isn't that restricting anymore. The company Wacoal even further states the satin waistband on those lace boxers will turn heads when it peeks out from beneath men's trousers.