On Monday, the Trade Union Congress of the Philippines (TUCP) petitioned the Regional Wages and Productivity Board-Central Visayas (RTWPB-7) for a PHP430 raise in the daily minimum wage in the region's four provinces — Cebu, Bohol, Siquijor, and Negros Oriental.
The group requested that RTWPB-7 grant the rise for all private-sector workers in an eight-page petition, saying that its last petition was filed in 2019. The award, which took effect on January 5, 2020, only increased the minimum wage by PHP18.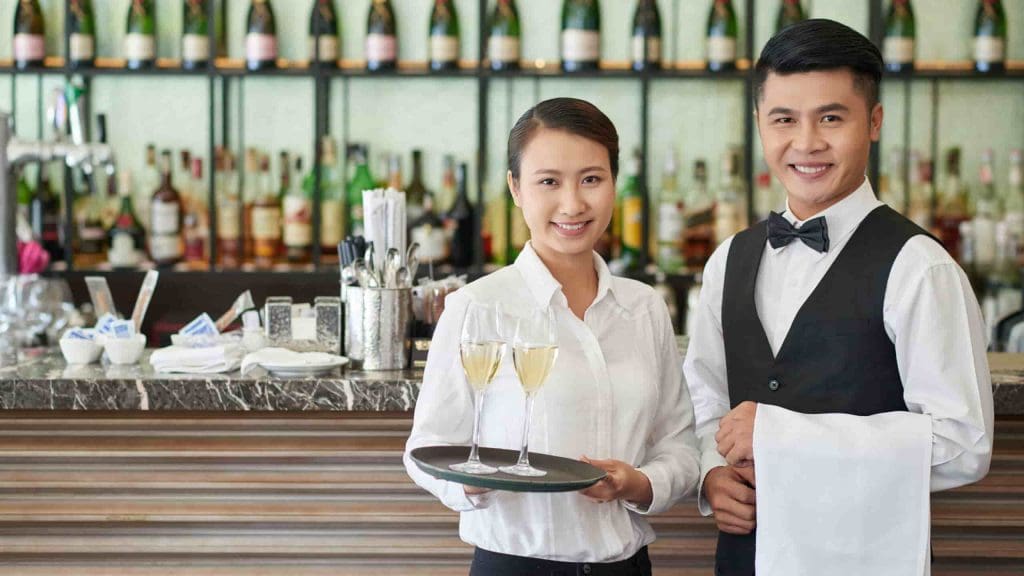 "The modest PHP18 rise has long been evaporated by the exorbitant expenses of basic commodities and services, even before it could be felt by minimum wage laborers,"

Raymond Democrito Mendoza, TUCP president and TUCP Party-list representative
According to government data, the current minimum salary of PHP404 has a buying power of only PHP371.32.
The labor group's chief blamed the current inflation as a result of increases in fuel prices brought on by the Ukraine-Russia situation, which has had a knock-on effect on the wage-dependent labor sector.