"Mas lami man gyud ang pancit canton diri."
There is no time and place better to eat all our fast-food cravings than late at night or dawn beside the street.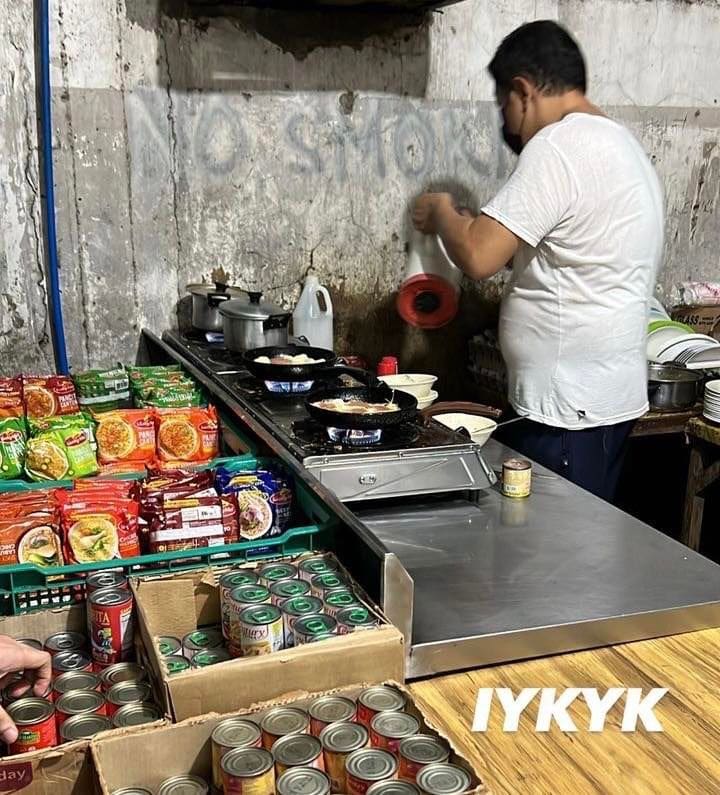 Yes, we have had this experience over and over again and "Cebu's fastest chef" have been our go-to to the rescue savior. May it be a late drunken meal to sober up, a fast late night shift dinner, or an all-nighter group project snack, Kusina ni Osting have always been there.
Located across Velez hospital in F. Ramos St., Cebu City, Kusina ni Osting can clearly be seen as it fronts a line of pans cooking and the noodles boiling.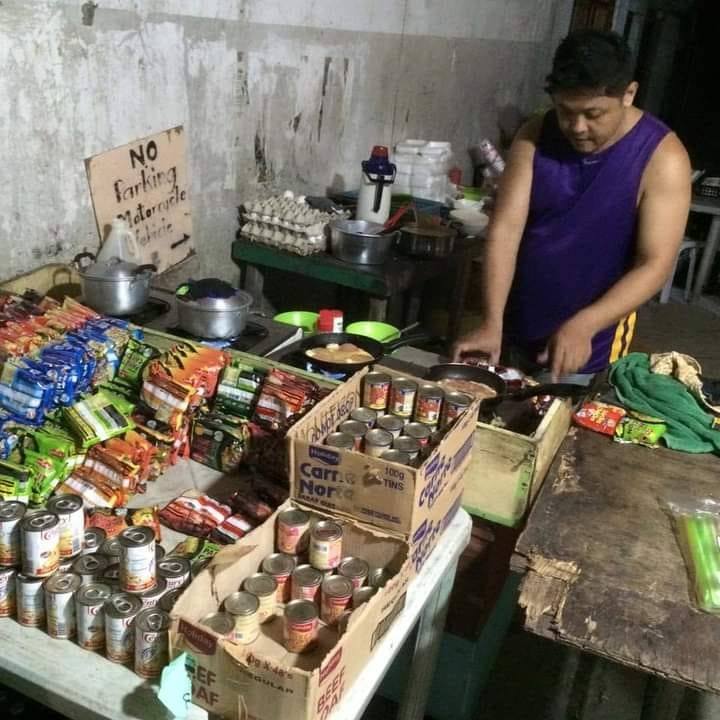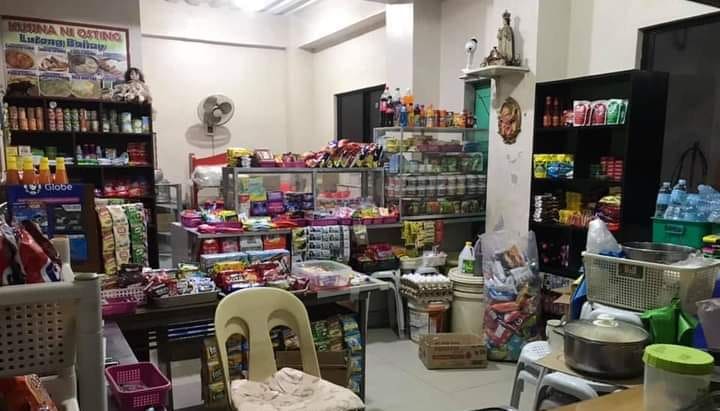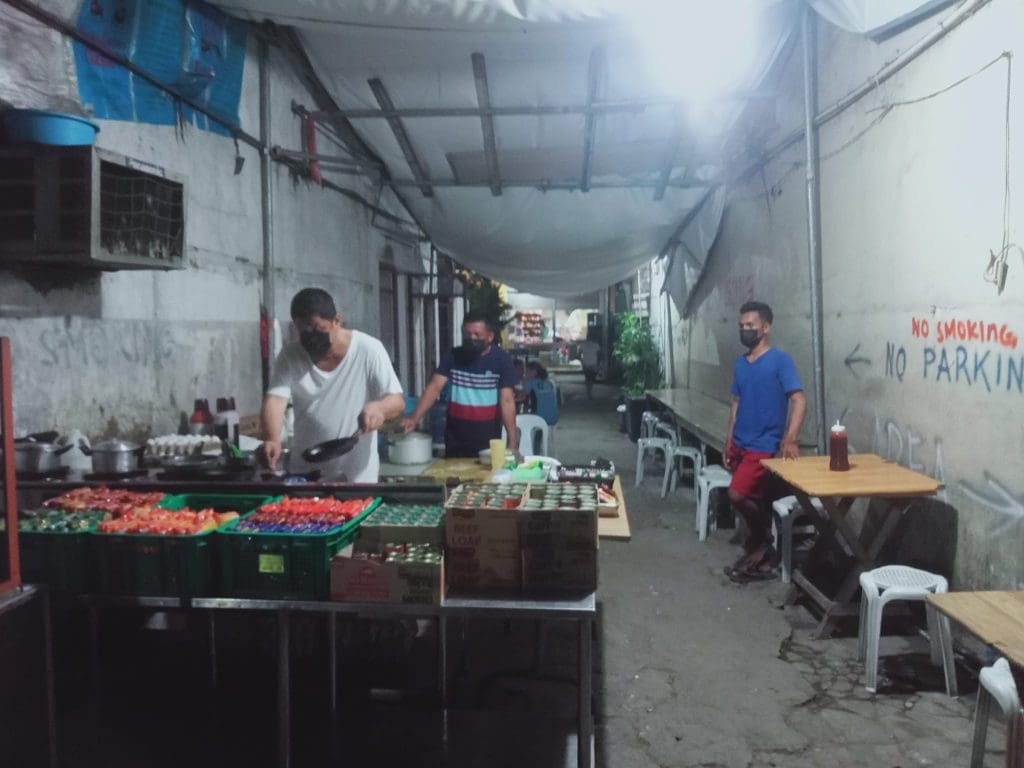 Food offers:
All types of Pancit Canton
All types of noodles
Tuna
Sardines
Corn beef
Eggs
As it offers a variety of fast food, it is also a fast-paced restaurant/eatery. Once you're there and have chosen what to eat, you'll see the skills and magic of the fastest chef in Cebu.
Not only does he cook all that is offered but you can even make a request of mix and match for everything there. The choice is yours.
There will be no long waiting time for your growling stomachs as well, which is what makes it such a hit for Cebuanos.
It is now even considered a sort of rite of passage for you to be a legit taga Cebu when you are able to experience dining at Kusina ni Osting.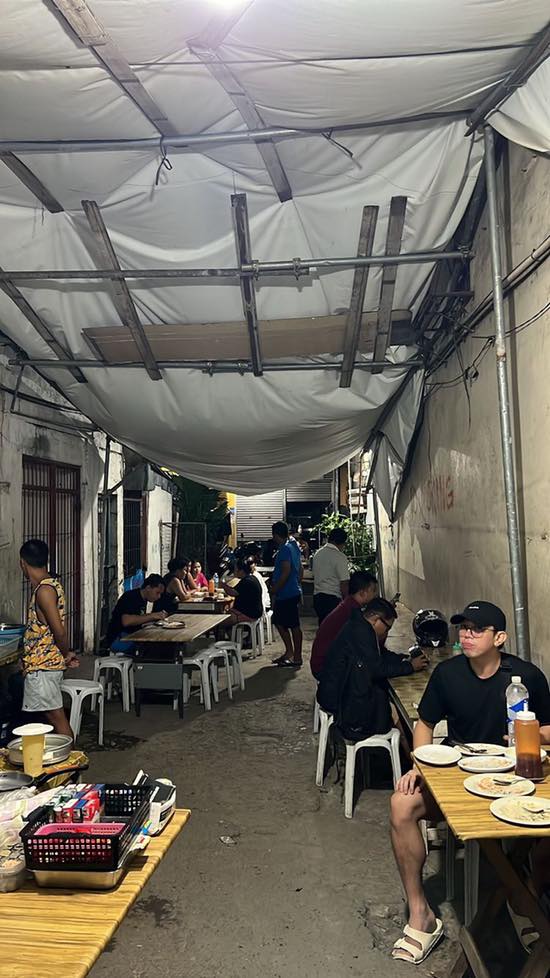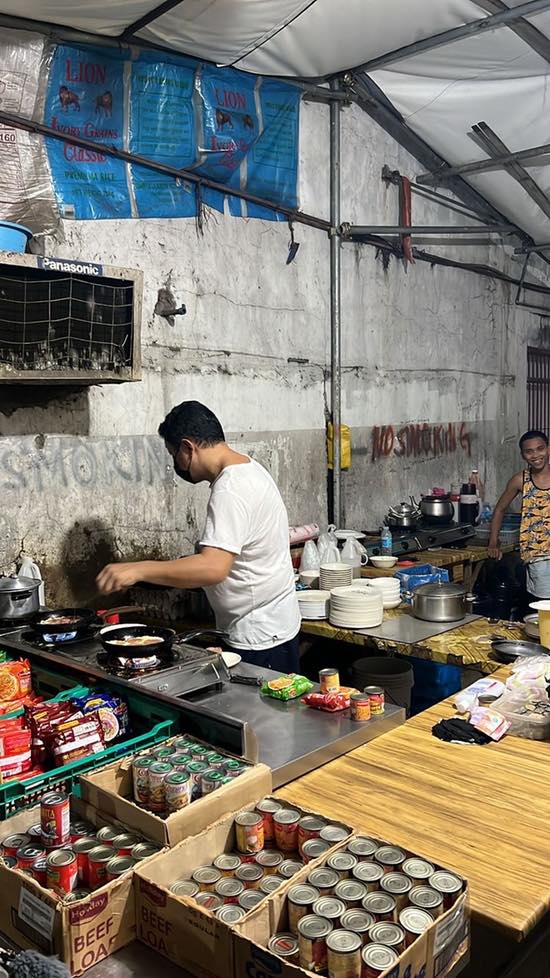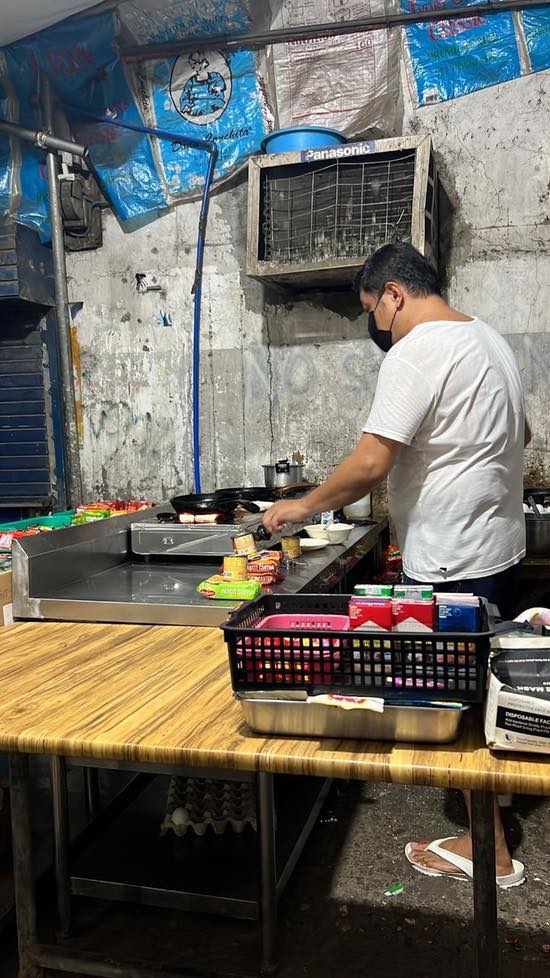 RATES & OTHER INFORMATION
Best sellers:
Other Information:
HOW TO GET THERE?
Exact location: Kusina ni Osting in F. Ramos St., Cebu City (across Velez hospital)
BY PUJ/BEEP: Ride any PUJ/BEEP that would ply through F. Ramos St. like 13B, 14D, 17C and 17D.
BY CAR: Navigate with Waze or Google Maps and set your destination to "Kusina ni Osting" in Cebu City.