Who wants to drink with no limit and hesitation without worrying for the great hangover tomorrow?
It's safe to say that it's all of us as hangovers are our lifelong enemies.
Now though, get ready to drink to your heart's content as the answer to ease the hangovers of all hangovers is here.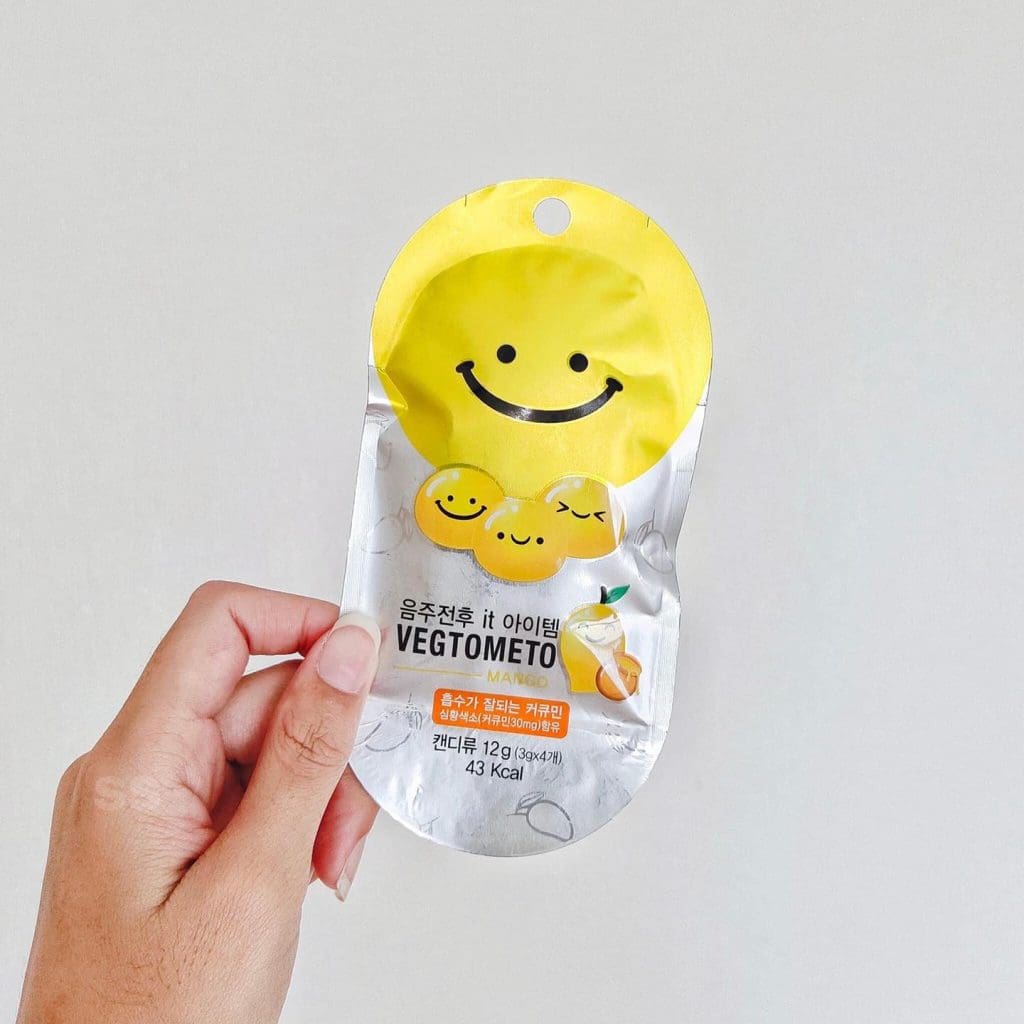 The first hangover-relief jelly in Korea, Ready Q-Chew is making rounds in social media as many netizens are now recommending it for its effectiveness.
It is also much talked about as the 'popular Korean hangover cure (Haejudang, hangover candy), in Korea and China.
The attractive yellow packaging with a smiley face may look just cute but it packs a strong hangover-relief jelly that would make you feel just normal by the morning and with little to no hangover at all.
Ready Q-Chew is a small round jelly, the size of a thumbnail. It features sweet tropical fruit flavor, mango, and has a chewy texture.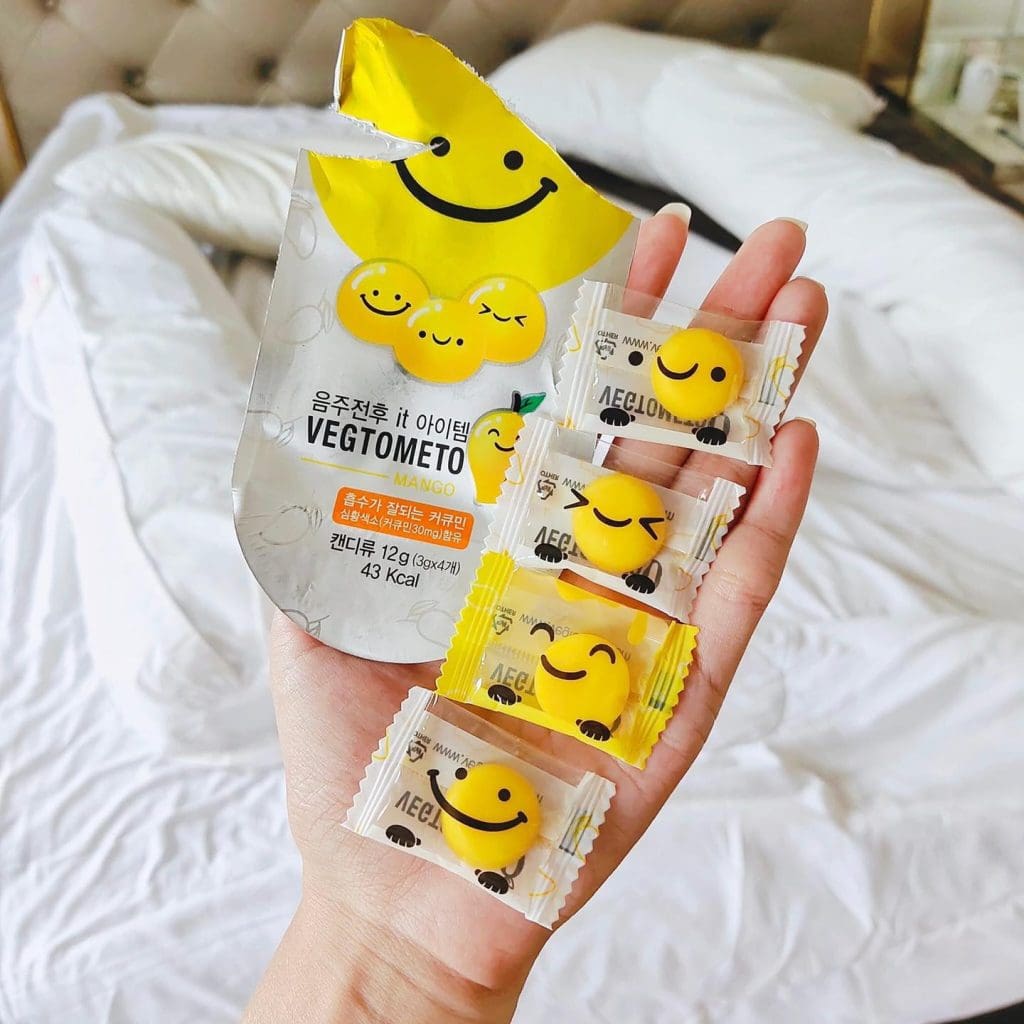 How to Use
According to the customers, there are four jellies inside a pack. You need to eat three mango flavors 20mins before a drinking session, and then eat the remaining one honey-flavored after drinking.
Ingredients
It is said to always know what is inside what you consume. Here is the list of ingredients that composed the jelly:
Corn syrup, white sugar, mixed formulations (sorbitol, polyglycitol syrup), gelatin (pig),
Citric acid, mango concentrate, powdered obulite (potato starch, corn starch, soybean lecithin)
Turmeric pigment 0.99%, amide pectin, mixed preparation (vegetable oil, carnauba wax)
Synthetic flavoring (mango), acidity regulator
This hangover relief product protects your health, maintains good body condition at the drinking party, and is easy to carry and sweet, unlike all the bitter-tasting hangover products.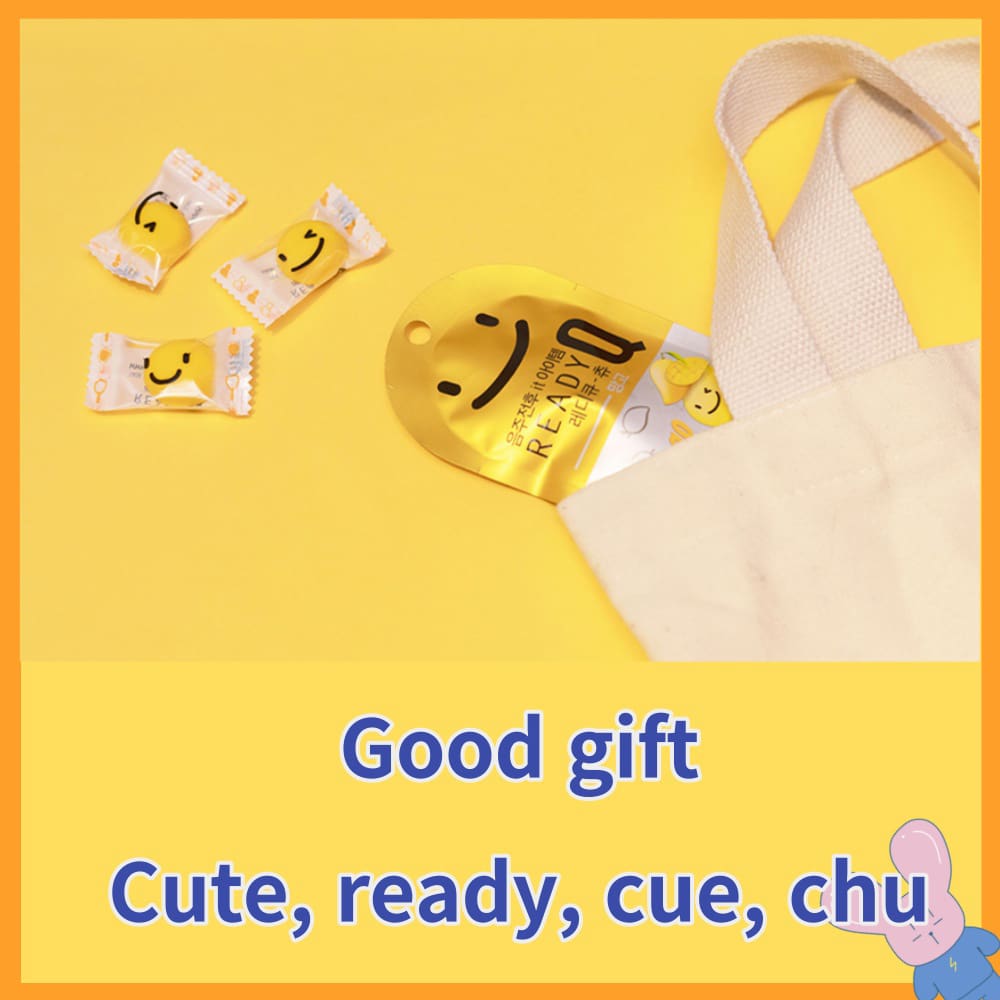 You can order this product here: https://shope.ee/1L0TPM9ER6.
Unleash the party person inside you without worrying about nasty hangovers.