May the force be with you!
Famed Filipino designer Kenneth Cobonpue has joined forces with Disney, particularly with Star Wars franchise in a new collection showing famous characters from the beloved franchise as furniture.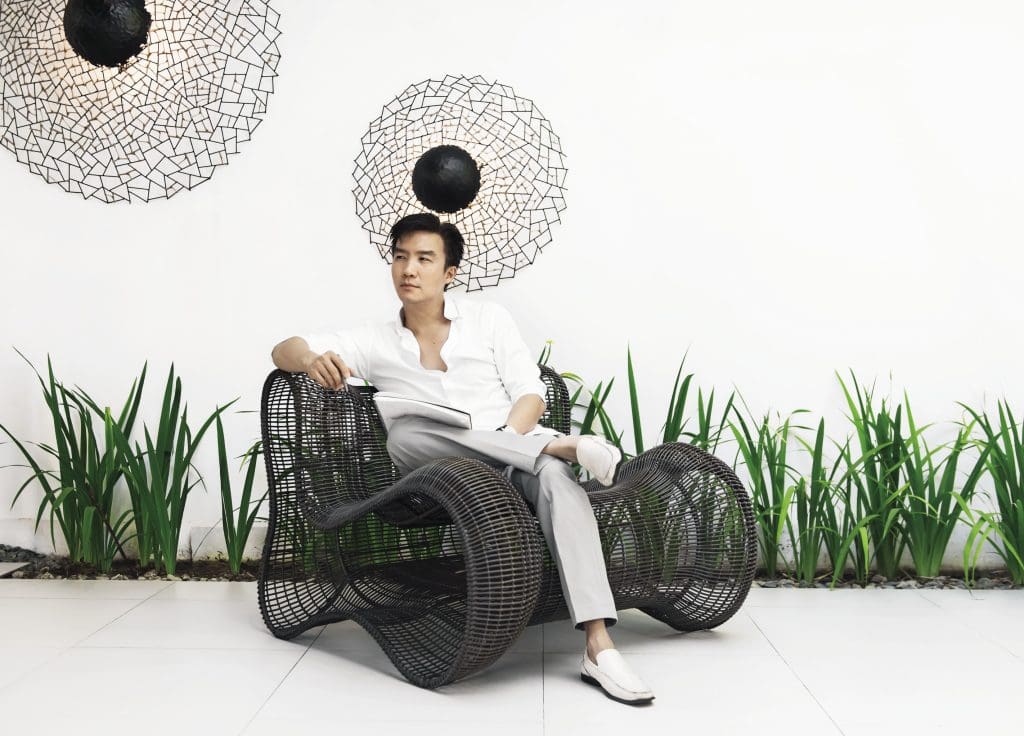 Armchairs, footstools, and lamps – these are just some of the featured items Cobonpue used and took inspiration from Star Wars characters. One armchair incorporated Darth Vader's mask design as well as a wooly stool as inspired by the beloved Chewy or Chewbacca's hair.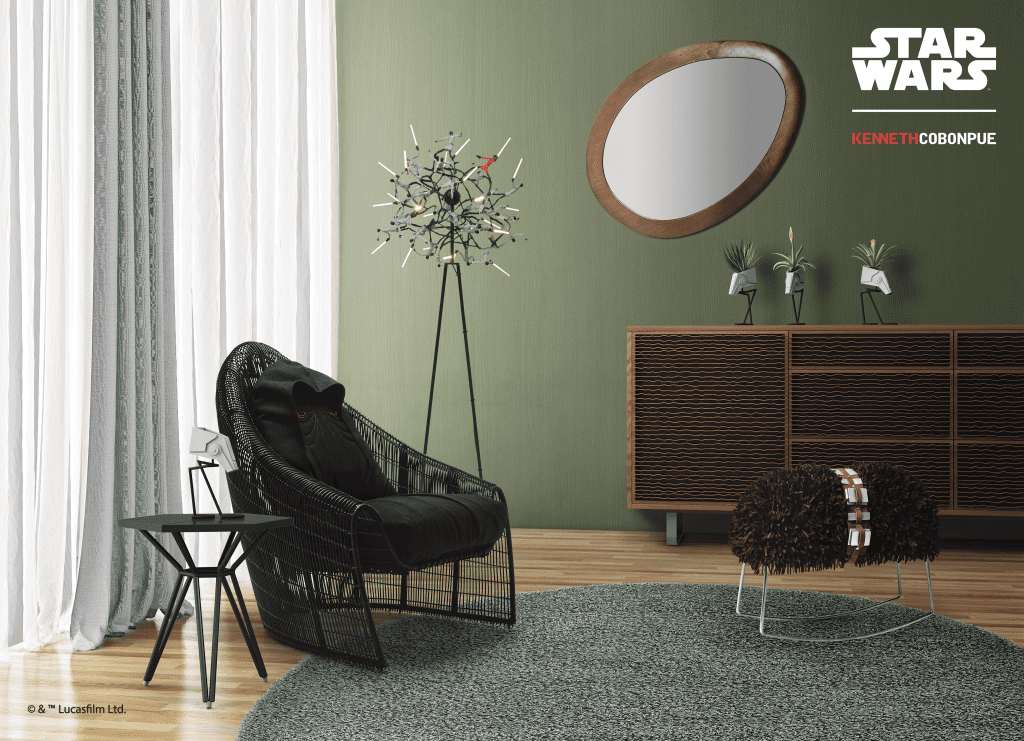 "We wanted to incorporate the essence of each Star Wars character into the designs, while staying true to our aesthetic and process of creating by hand," said Cobonpue.
Using modern materials and technologies, the legendary designer contemporary spin on Filipino craft techniques, producing Star Wars-inspired designs. The collection was first introduced in the Asian market, before it finally debuted in the US last month.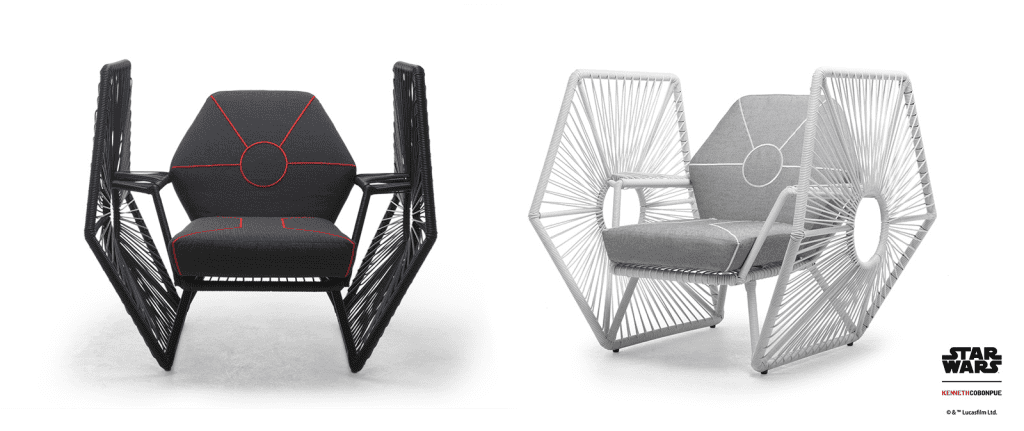 "This is a fun way for us to bring our stories closer to fans, allowing them to connect with Star Wars in a unique way and to take their favourite stories and characters home," said Veronica Cabalinan, the Philippines manager for Disney.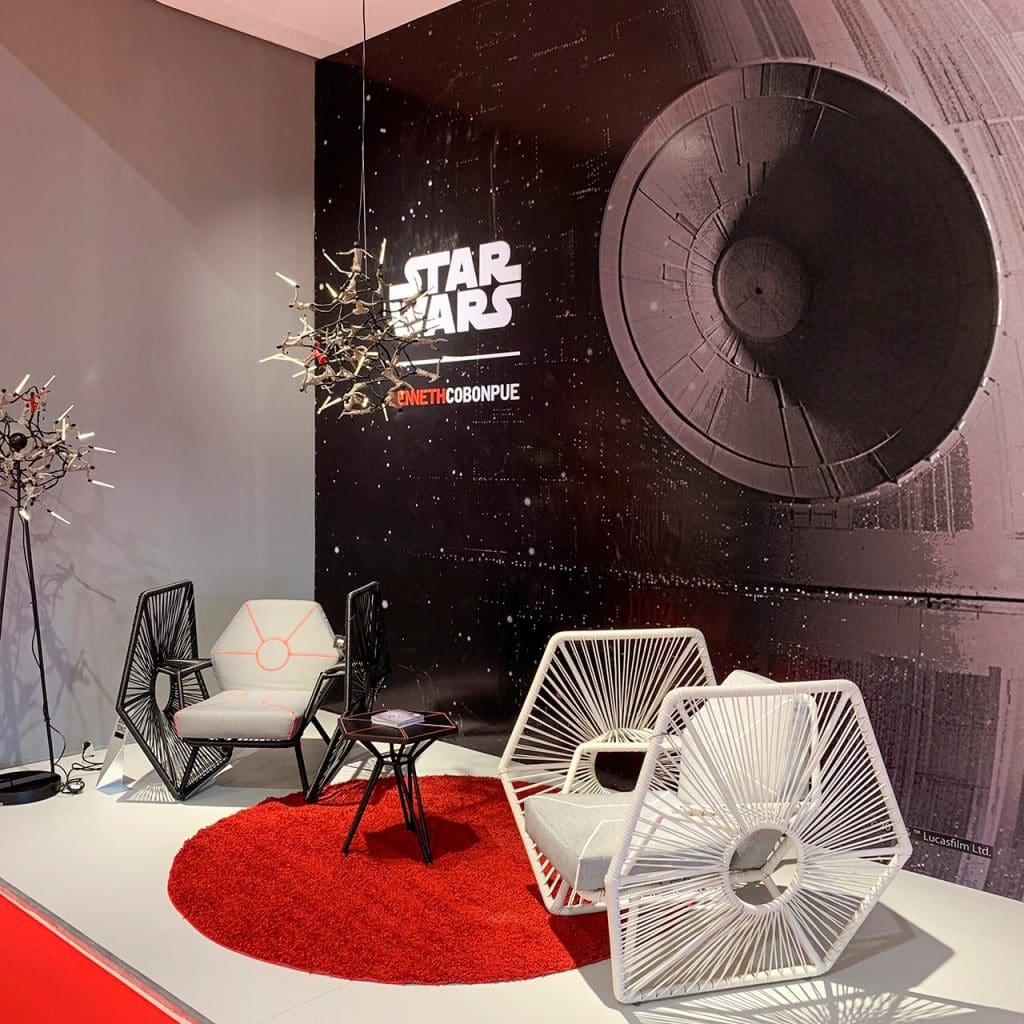 One impressive furniture, the Vader Easy Armchair, features a black cushioned and backrest that has been carefully stitched, emulating a figure of Darth Vader's mask. An open weave canopy surrounds the chair, which also has a foldable swivel table attached.
Made from hand-woven polyethylene, the intricate Imperial Wings Armchair takes its cues from the "unforgettable" symbol of the Imperial fleet. The chair also aims to channel "agility and strength" of the TIE fighter, which was known as a distinctive single-pilot vehicle with two vertical side wings specially designed for combat.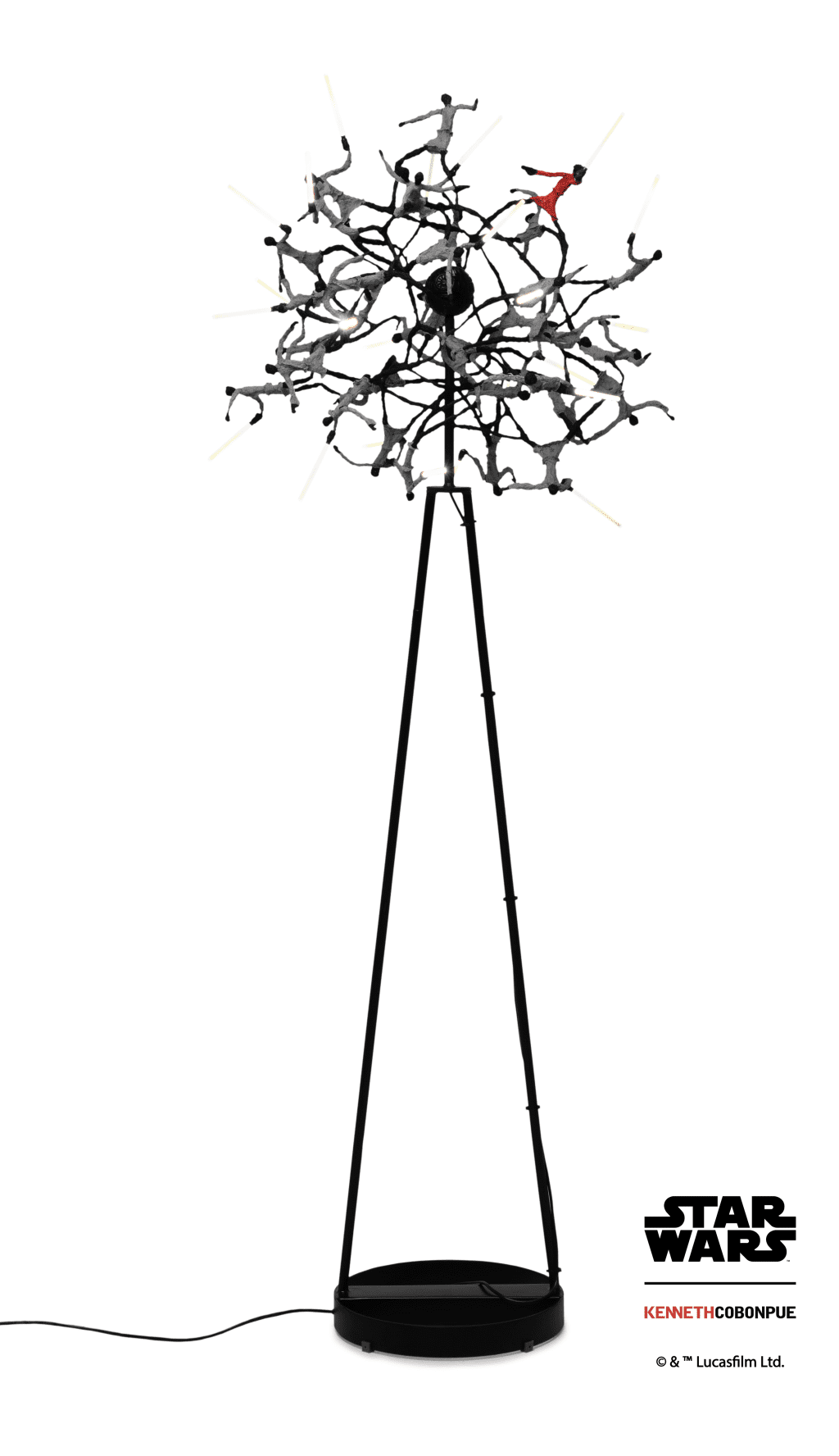 Aside from Cobonpue, famous designer Zaha Hadid also drew inspiration from the beloved fictional franchise. The world-famous designer produced a corkscrew-shaped coffee table inspired by the classic double-bun hairstyle worn by Princess Leia.