Say hello to a new world of delights, as Lapu-Lapu City has already opened its newest night market, Kasadya sa Lapu-Lapu, at Lapu-Lapu City Hall.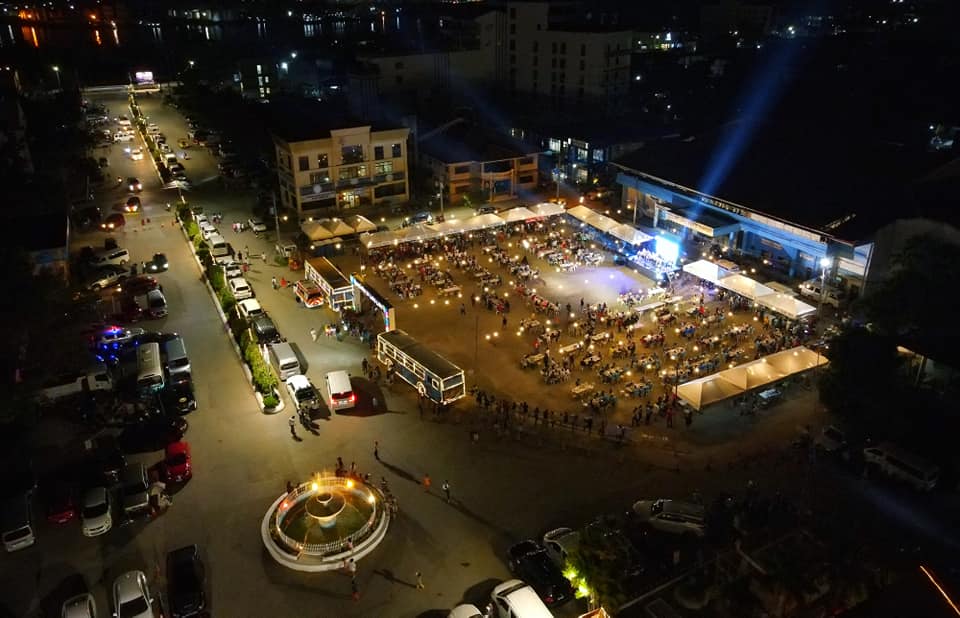 Locals and tourists can now enjoy the city's best food and delicacies they take pride in, from seafood to desserts and everything in between. Come and revel in the city's newest food park!
HIGHLY ANTICIPATED OPENING
The Lapu-Lapu City government opened Kasadya sa Lapu-Lapu Food Park and Night Market to the public last September 9. However, its official opening was a day before, concurrently with Lapu-Lapu City Mayor Junard "Ahong" Chan's birthday celebration.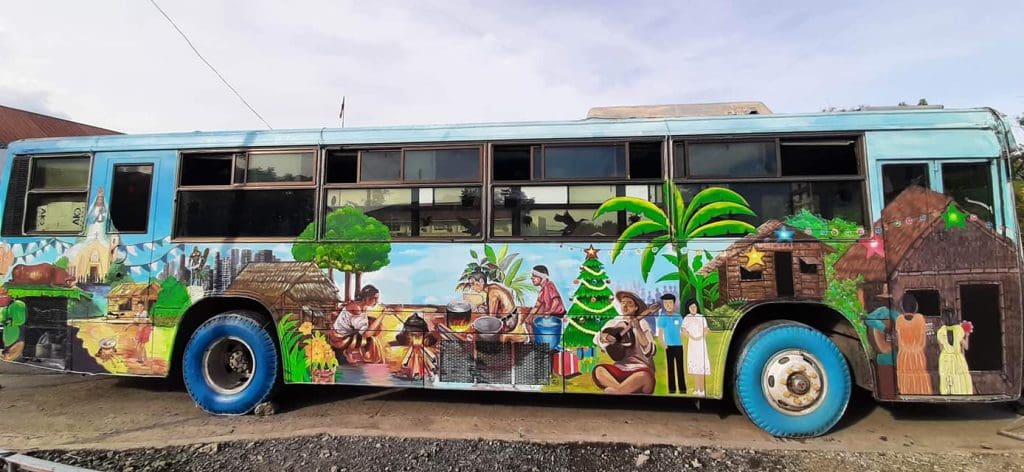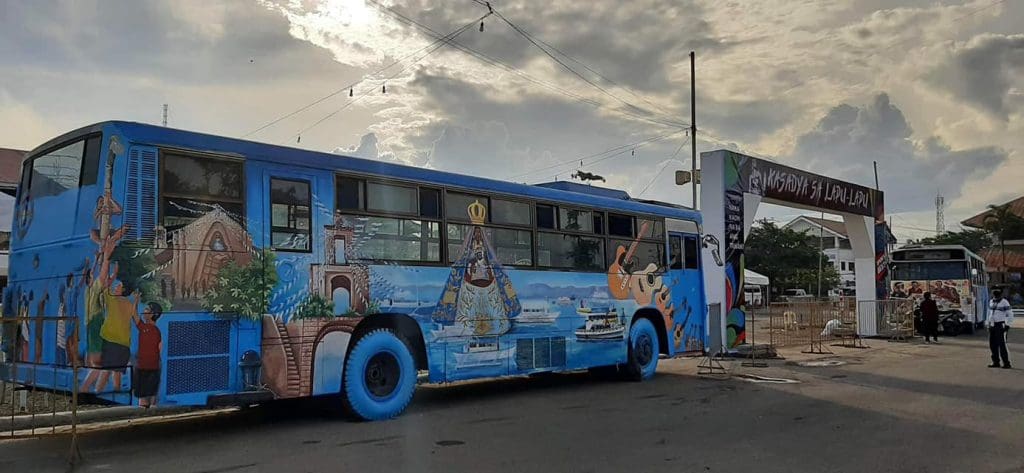 During the opening, many people gathered around to witness the momentous event. Loud cheers were heard as the bright lights illuminated the city hall and the food park, signaling that it was all systems go already.
Mayor Chan led the ribbon-cutting ceremony for the opening, where he was joined by Lapu-Lapu City Lone District Representative Cindi King-Chan, Vice Mayor Celsi Sitoy, and other members of the Lapu-Lapu City council.
Mayor Chan and Congresswoman Chan both remarked on the development as "embracing the new normal," It is also an opportunity for local food vendors and small-time entrepreneurs to attract customers and make more sales.
WHAT'S TO EXPECT AT KASADYA SA LAPU-LAPU?
The new food park is planned to feature "Opon's Best," which includes the place's featured foods and delicacies. It opens every Friday, Saturday, and Sunday from 5:30 PM until midnight.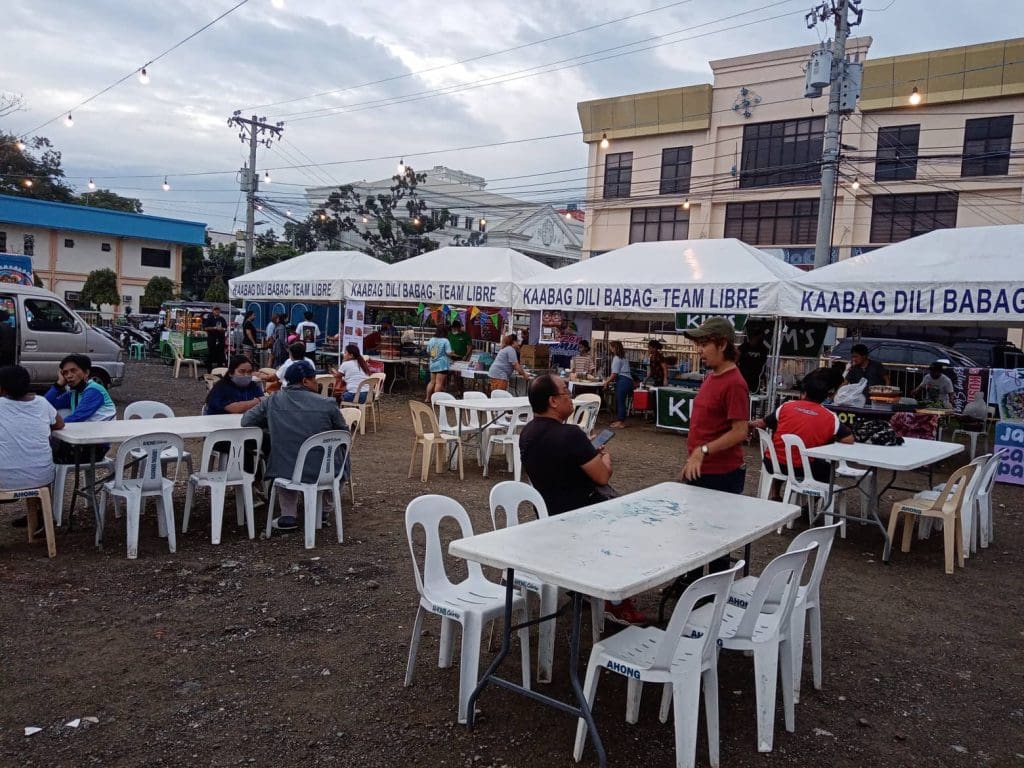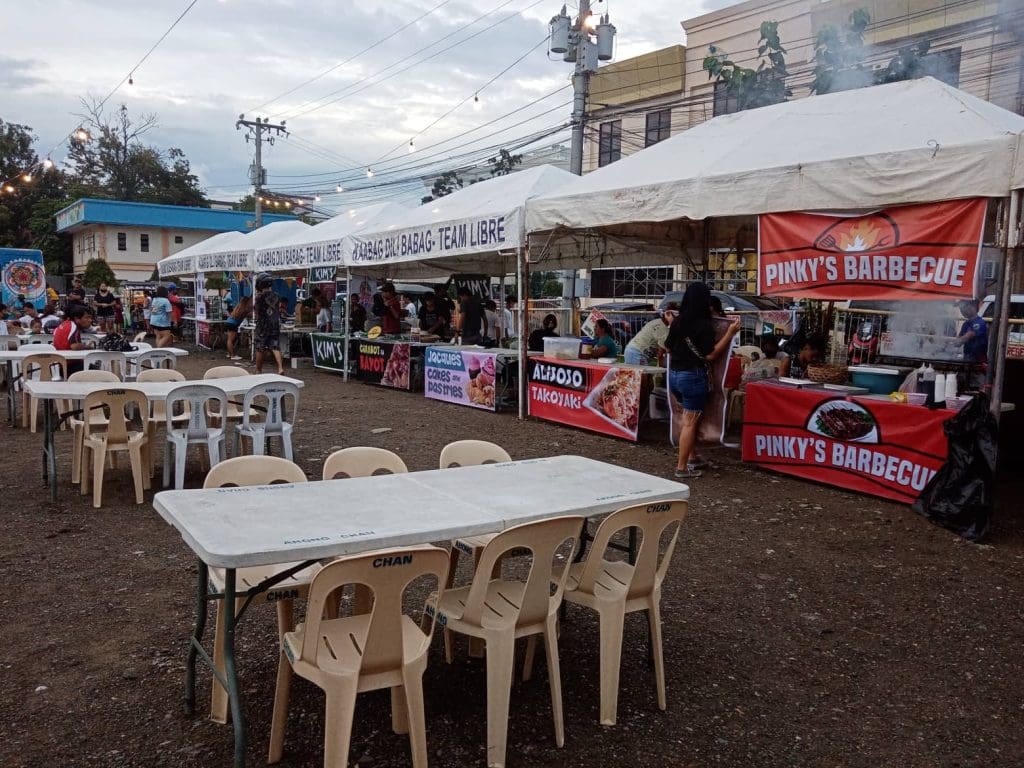 Various kiosks will fill the entire place, where food will be the only ones available for now, according to Lapu-Lapu City's Public Information Officer Mark Anthony Bautista. However, they will allow the display of other products soon, as they are still organizing this.
It has also been reported that the different food sold at the food park went through taste testing by the city officials, including Mayor Chan and other officials. "Miagi na sila og food tasting upon displaying their food products, there are some nga wala makapasar tungod dunay almost the same ang gibaligya," said Bautista.
The night market is expected to last only until December 25, Bautista added.