Mark Allen Armenion, 24-year-old who ranked 2nd in the recent Mechanical Engineering board exam, was in fact a market helper or kargador.
Hailing from Warwick Barracks, Carbon Market, Cebu City, Mark's story is a true tale of perseverance as he faced a series of life's hardships and emerged victorious.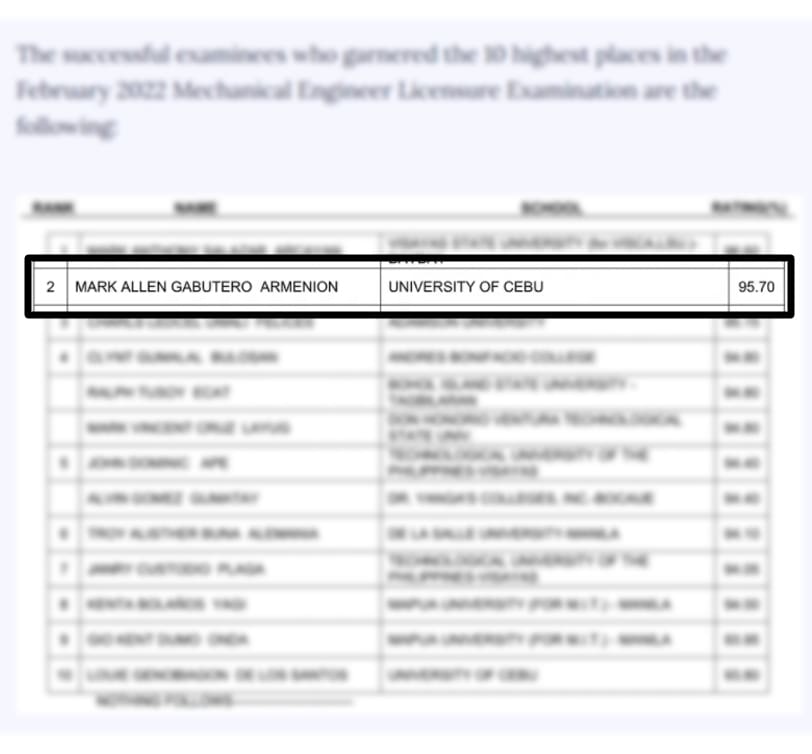 He said he even thought that he won't graduate because of all the hardships financially and in the family. He was constantly absent at school and got a failure in elementary and even high school.
He is the youngest of 4 children. His mother Marites Armenion, sells "uling" in Carbon while his father, Rene Armenion, works as a cook for lechon but his parents are separated.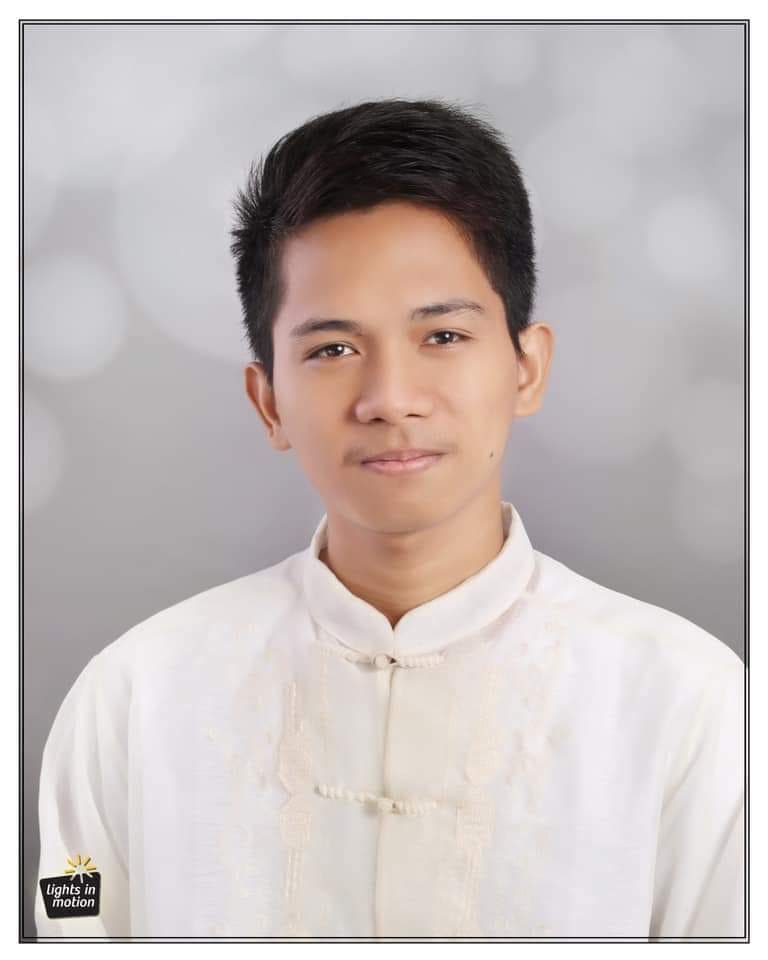 Education Background
Elementary: Mandaue City Central Elementary school (failed in 3rd grade)
High school: Mandaue City Comprehensive national Highschool (Failed in 3rd year)
: Tipolo National High School (Graduate)
Awards:
Best in math (Highschool)
National Quiz Champion in PSME Quiz Bowl 2018
Regional Quiz Champion in PSME Quiz Bowl 2018 & 2019
CESAFI math quiz bowl champion 2018 & 2019
While still a student in elementary and high school, he was also a market helper or kargador in Carbon so that he could earn a living.
He then attended the University of Cebu – Lapu-Lapu and Mandaue (UC-LM) and was a working student in his 2nd year.
But another trial came by as their house in Mandaue city was demolished which forced them to move back to Carbon. With the change in location, he changed schools as well and attended UC-main.
His family was very supportive no matter how much debt they have already.
And though he was very smart and has good grades, he didn't get the title of Cum Laude as he was a transferee.
He admitted that he was aiming for the first place in the ME licensure exams and was a little bit disappointed as he prepared for almost 2 years for it.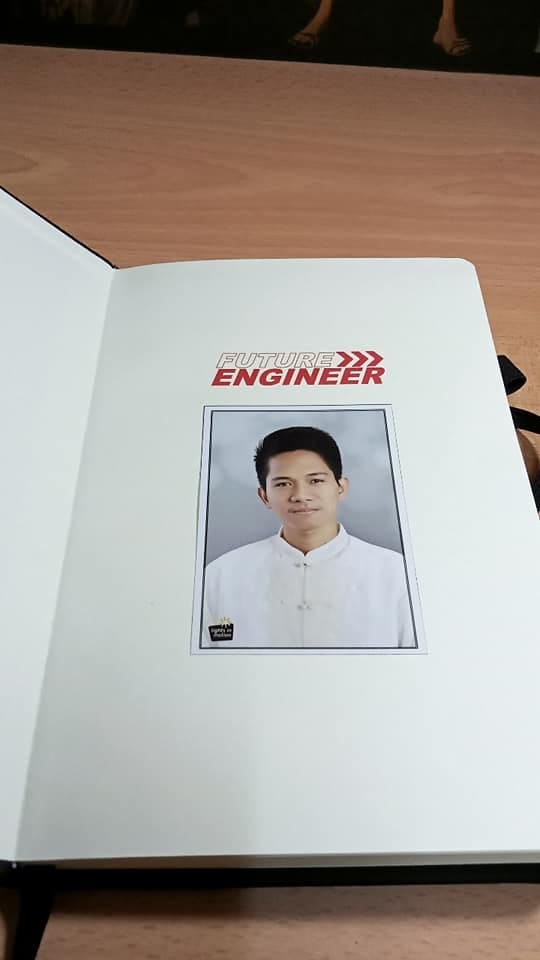 Armenion ranks 2nd with a score of 95.70 percent while the top 1 from VSU Baybay City had a score of 96.60, which is just a point away.
He was also honest enough to say that the cash incentives given to UC topnotchers were his driving force but his main inspiration was his parents.
"That was my mindset during my college days. Para if incase di nako ma beat, sure jud na mo land ko sa top list. Driving force to nakong premyo sa UC, and akong main inspiration is akoa jud parents,"

Mark Allen Armenion