If you are a fan of Kanye West, who now identify as "Ye" then you will have to say goodbye to more than P10, 000 of your savings or salary just to listen to his upcoming album.
The rapper announced that his upcoming album, Donda 2 will only be available on his own platform. His platform named, Stem Player costs $200 or P10,276.50.
"Not on Apple, Amazon, Spotify, or YouTube. Today artists get just 12% of the money the industry makes. It's time to free music from this oppressive system. It's time to take control and build our own."-Kanye, Instagram
If you have no idea what a Stem Player looks like, it resembles a Bluetooth speaker. It's round and just a handful in size. It allows you to customize any song and split it into "stems" as explained in its website. It also has in its description "ships with Donda."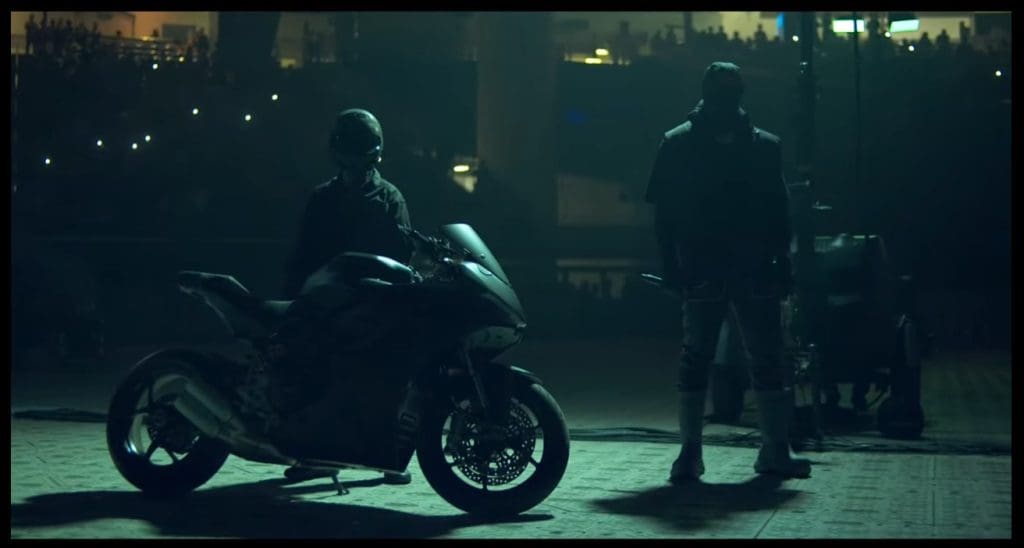 The device's other features are (1) Control vocals, drums, bass, and samples, (2) Isolate parts, (3) Add effects (4) 4 channel lossless audio mixing (5) Real-time loop and speed control (6) Tactile effects (7) Save, playback, and download mixes and (8) Update content and software.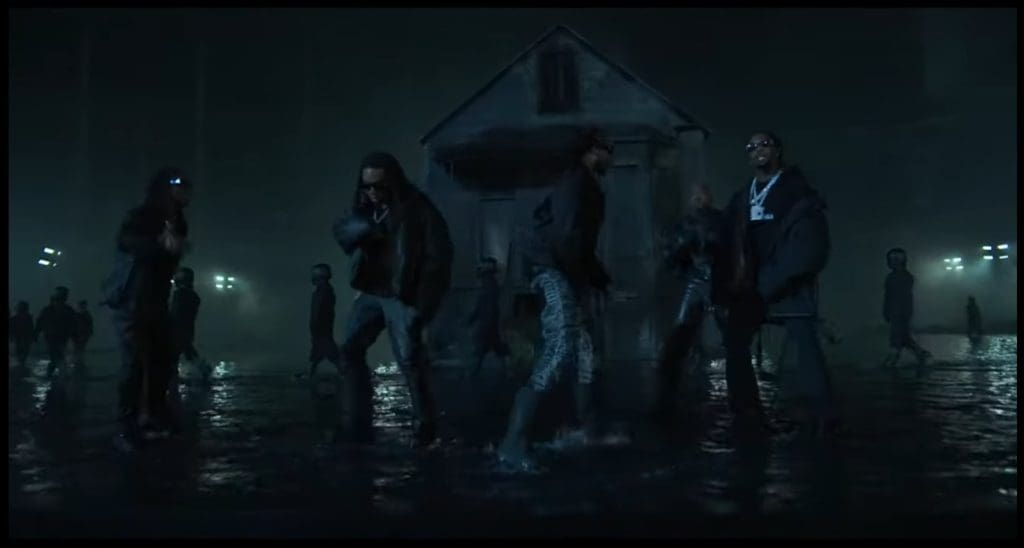 Ye's 10th studio album, Donda, was released last year with singles "Hurricane," "Life of the Party," "Believe What I Say," and "Off the Grid." And its sequel Donda 2 will follow.
Donda 2 track list
"Security" (feat. Dr. Dre & Snoop Dogg)
"Lift Me Up"
"Get Lost"
"Pablo" (feat. Drake)
"True Love"
"Keep It Burnin'" (feat. John Legend & JAY-Z)
"Broken Road"
"I'm Finna Love Me"
"Closed For Business" (feat. Scarface)
"We Did It Kid"
"Flowers" (feat. Future)
"Maintenance" (feat. Lil Wayne)
"530" (feat. 2 Chainz)
"Mr. Miyagi" (feat. The Game, Rick Ross, 2 Chainz & Pusha T)
"Selfish" (feat. Chris Brown)
"First Time"
"Louie Bags" (feat. Moneybagg Yo)
"Candyland"
"Sci-Fi" (feat. Beanie Siegel & JAY-Z)
"Do I Look Happy?"
"Things Change"
"City of Gods (Stem Version)" [feat. Fivio Foreign & Alicia Keys]
If you ever wondered why "Donda", it's his mother's name, Donda West. Donda 2 will be released on February 22, 2022 so better save up now.