On the right of the long coastal line in Northern Cebu lies Tabogon, a small town with corked roads, situated in the middle of Sogod and Bogo City. It is home to the famous Guiwanon Cold Spring Resort, and nearby is Kabilin Cove of Maslog.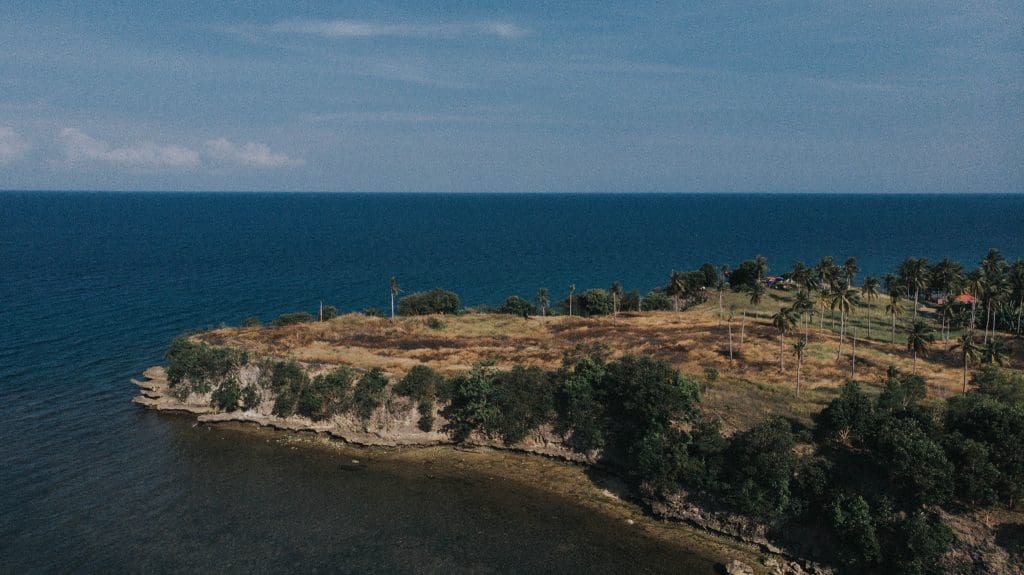 Kabilin Cove of Maslog is named "Cove" since the rocks that wrap the cliff are similar to the cove – ceilings that can be found in caves where the glory of the sedimented rocks can be seen. Some have been formed for hundreds of years. This phenomenon made the landscape of the area rocky, making it perfect for a camping trip since rocks can be a source of heat.
Rock Formations and Ravenous Cliff: Perfect for Campers and Motorcycle Enthusiasts
Kabilin Cover is perfect for a camping trip, something campers shouldn't miss because the ravenous cliff features the northern coastal line of Cebu. You can fully relax while sheltering tents during your camping trip and enjoy the sea breeze the coast blows.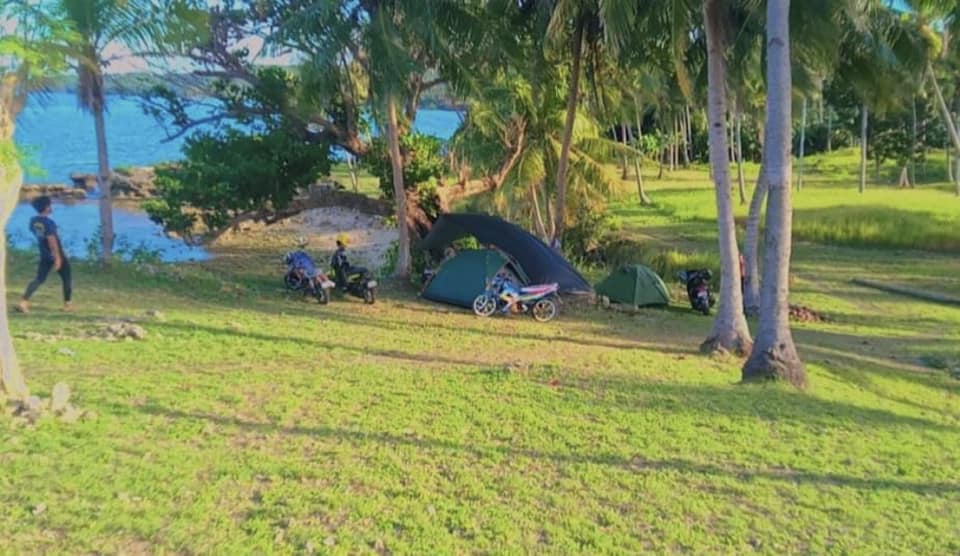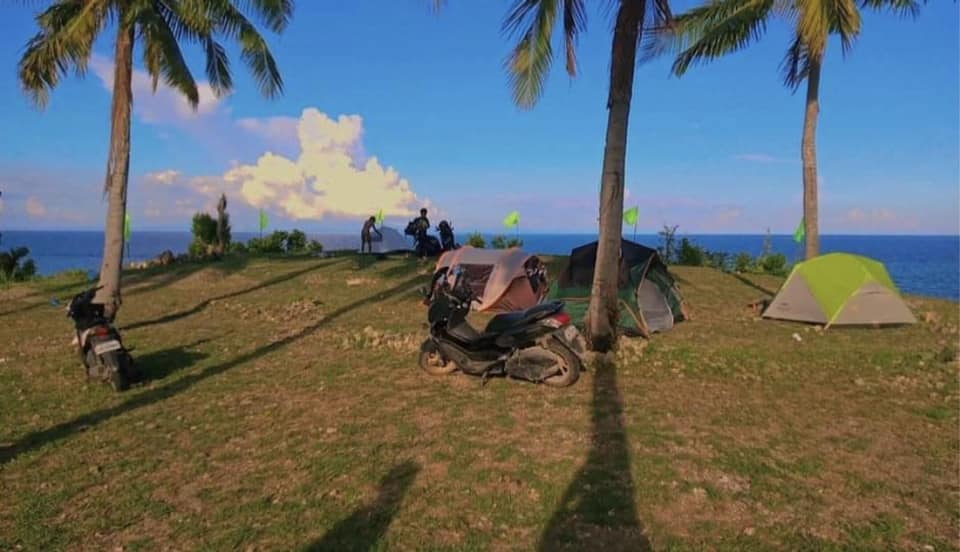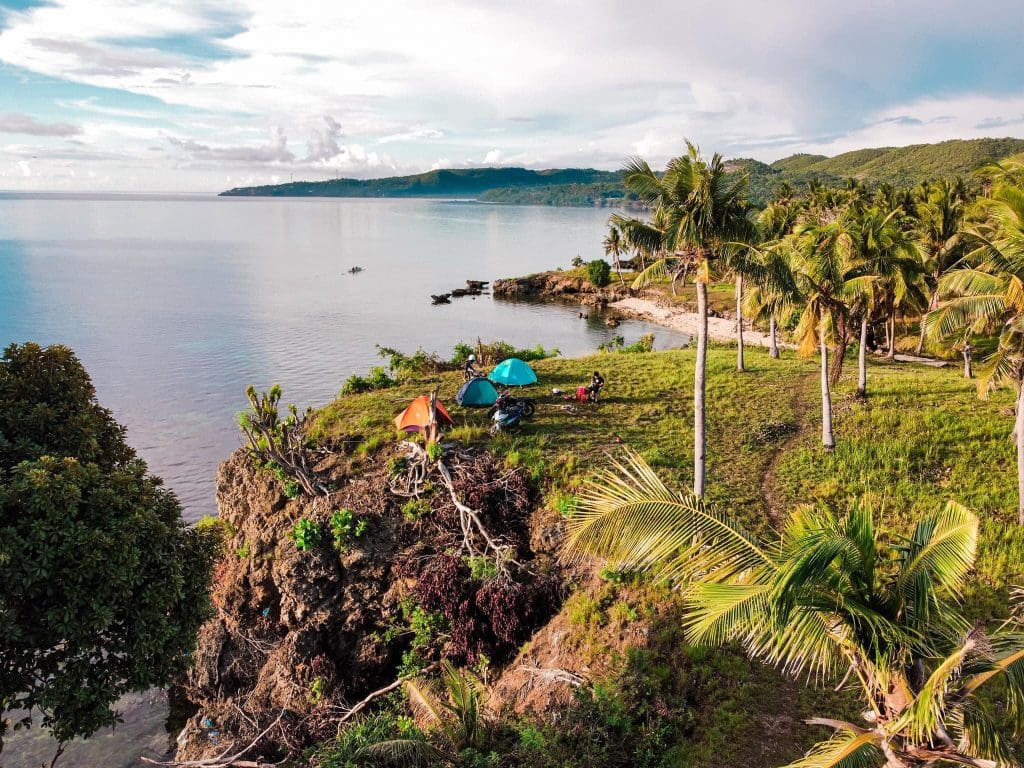 If you are looking for fun, recreative ways to enjoy this place more – you can bring your kayaks with you and take a paddle in the sea, witnessing the majestic rock formations that can be seen around the area.
Kabilin Cove is not only enjoyed by campers but also motorcyclists who are on a joyride. Along the trip, they often find spots to rest after a long ride. So, we recommend this place for them to rest and it can also be used as a training ground when you are trying to learn one.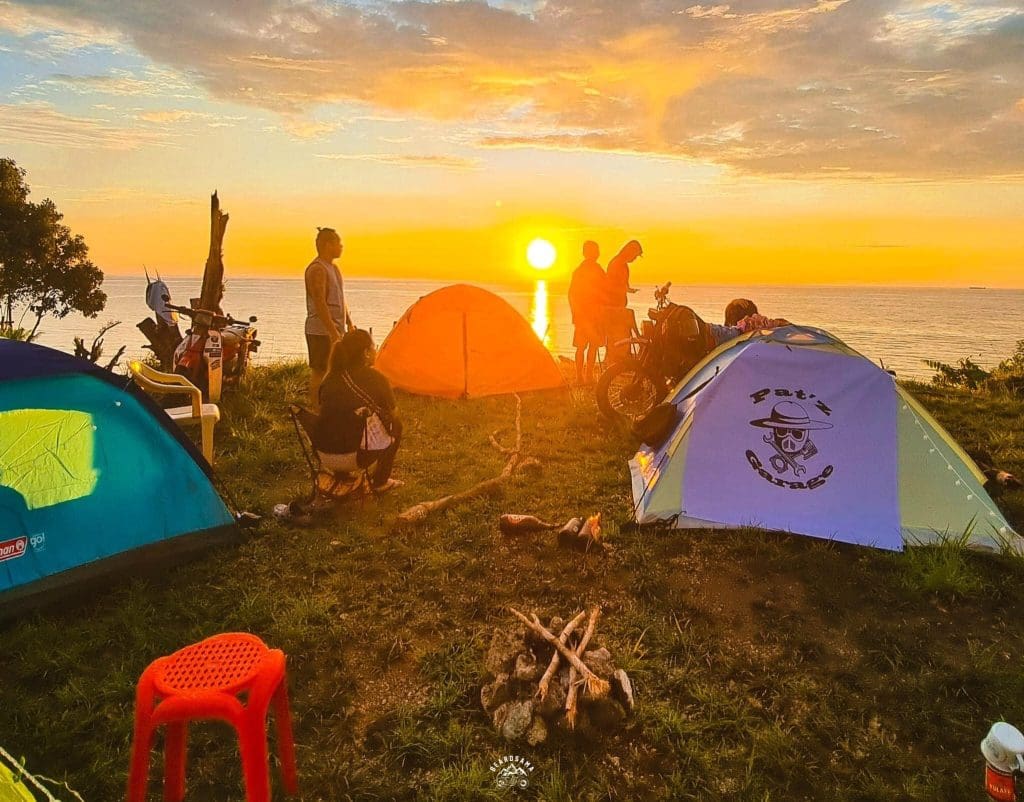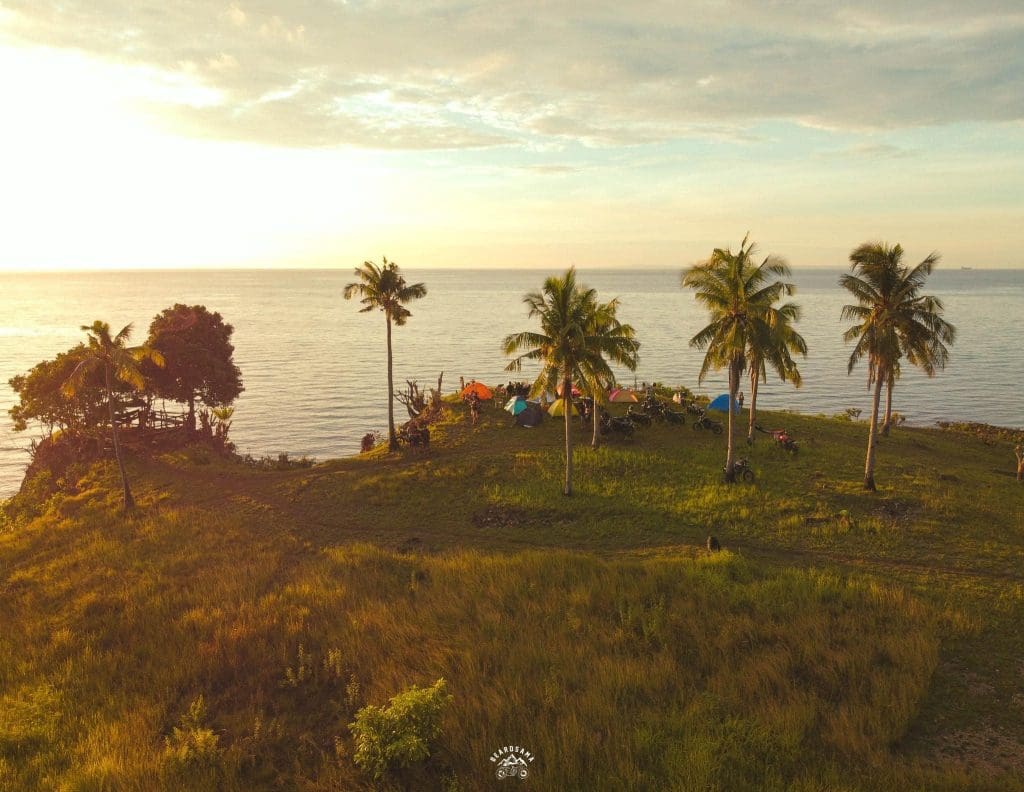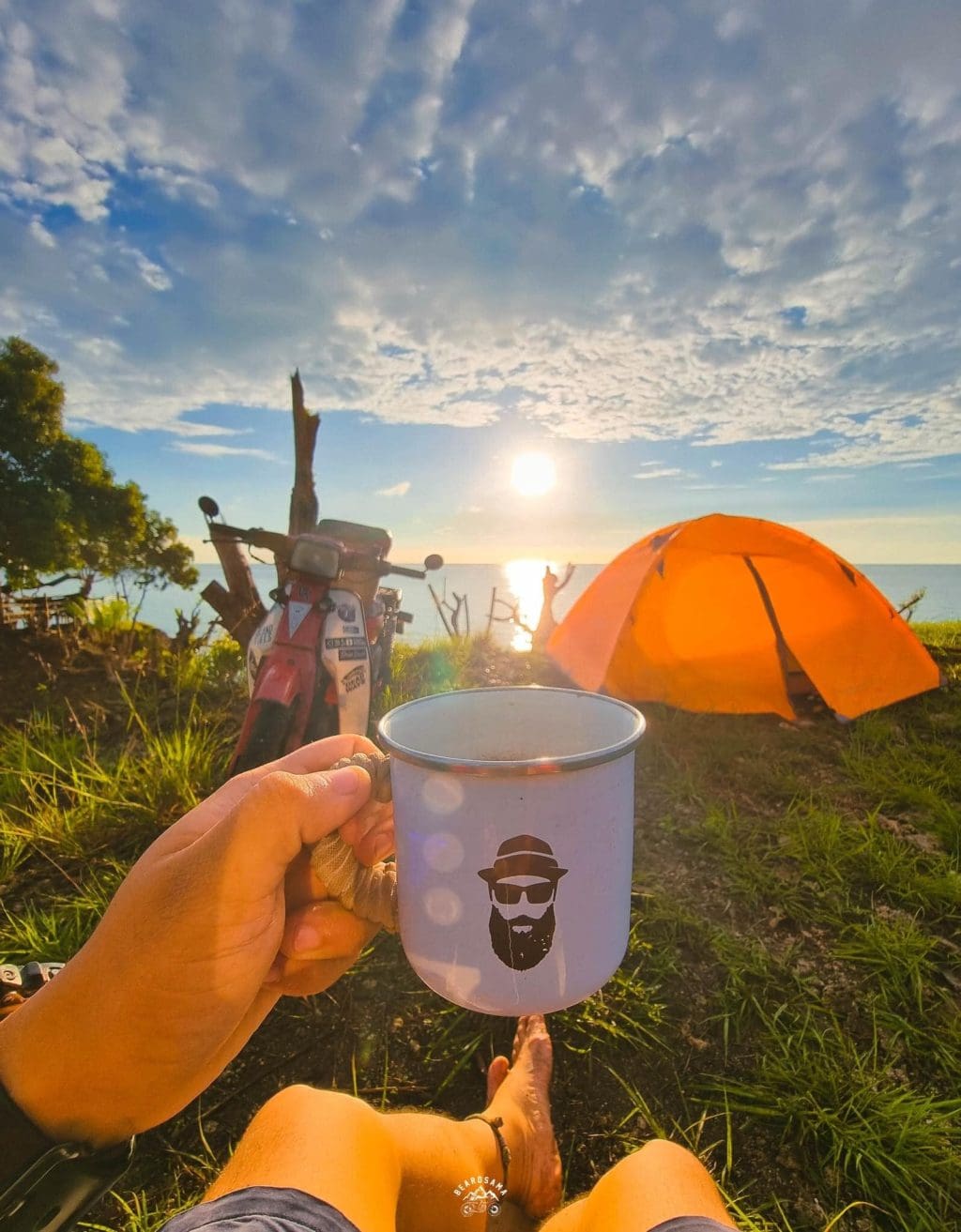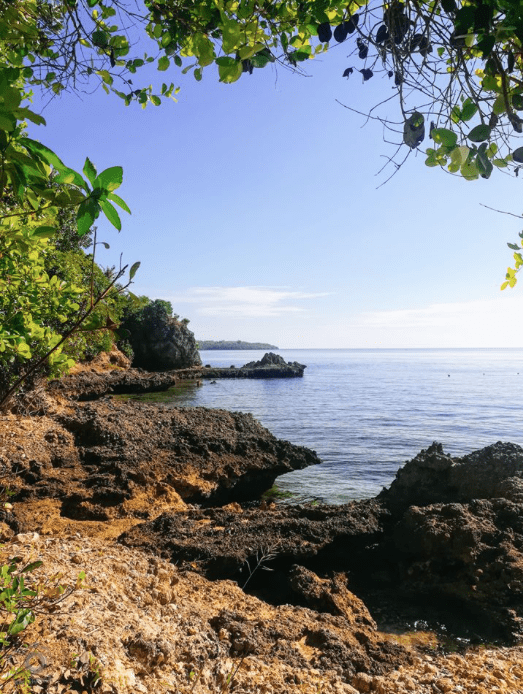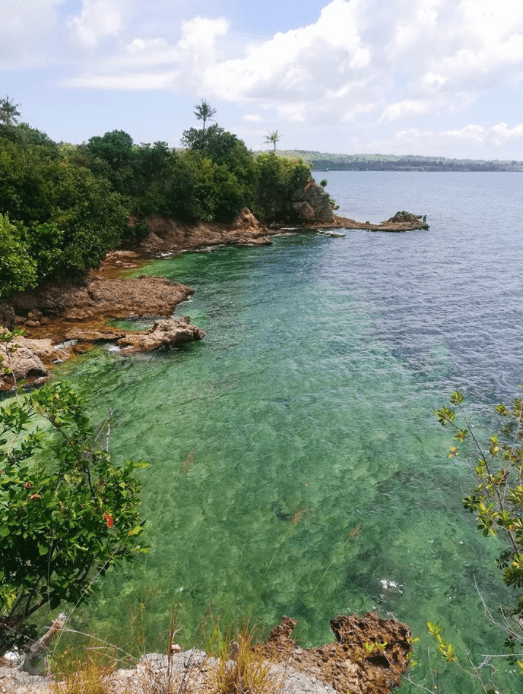 Cebu is known to be rich in tourist spots, but it is not only limited to what is known and discovered today. Cebu has a lot more potential to offer in the local tourism scene. Keep an eye out for this island's constantly emerging beauty – it will continue to bring and offer new beautiful spots to enjoy. Some are still waiting to discover. Here in Sugbo.ph, we discover places to visit in Cebu every day. Keep an eye on this island's beauty with us.
RATES & OTHER INFORMATION
DAY USE:
Entrance fee: Free
Opening hours: 9 AM to 5 PM daily
OTHER INFORMATION:
HOW TO GET THERE?
Exact location: Maslog, Tabogon, Philippines
BY CAR: Navigate with Waze or Google Maps and set your destination to "Kabilin Cove" in Maslog, Tabogon.