A Filipino who doesn't know Jollibee must be living under a rock at this point.
This fast-food chain has become a part of our lives so much, it's practically part of Filipino culture. But do you know who owns it?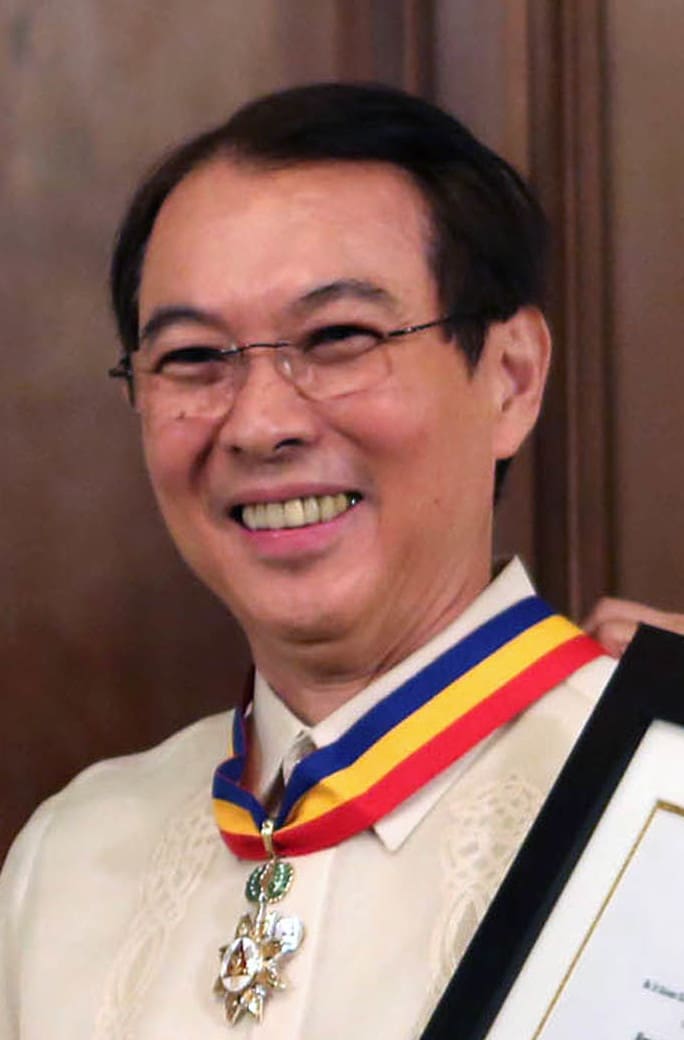 The man behind Jollibee is Tony Tan Caktiong. He is a Filipino billionaire businessman who is the founder and chairman of Jollibee Foods Corporation, and the co-chairman of DoubleDragon Properties.
Forbes Magazine have ranked Tony Tan Caktiong as the 9th richest man in the Philippines as of January 2021, with a net worth of $2.4 billion.
Personal Information
Born on January 5, 1953
3rd of seven siblings
Chiang Kai Shek Highschool
University of Santo Tomas- Chemical Engineering
Chinese parents are from Fuijan, China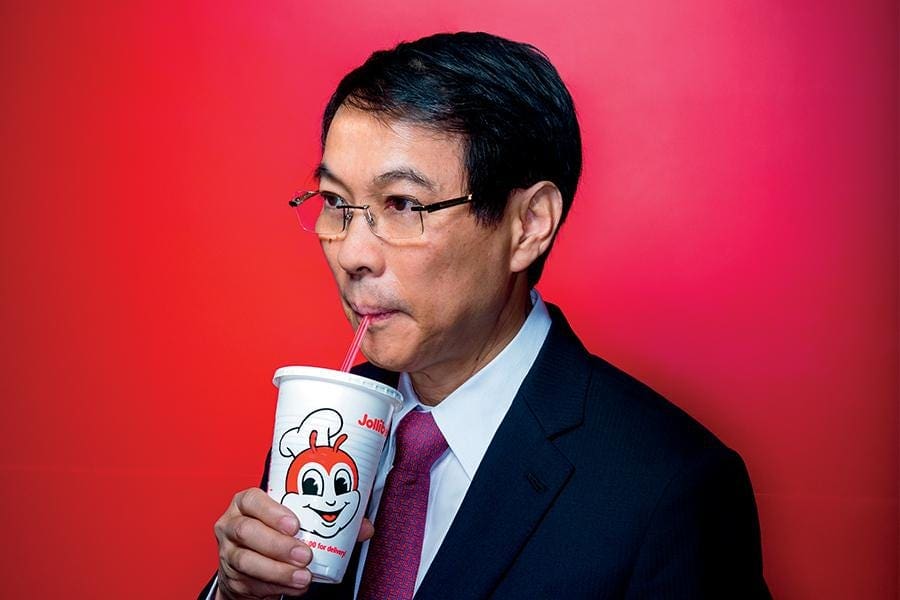 Their whole family migrated here in the Philippines. Unlike the wealth that he has today, he had a humbling beginning. Born from a cook who used to work at a Buddhist temple, he experienced hardships early in his life.
Their hardworking parents though introduced them to business young, letting them help out at their family's restaurant business in Davao. A family restaurant indeed as him and his siblings did everything from washing dishes to bussing tables and serving customers.
From this, they were able to attend prestigious schools and later on Tony followed his family's path in business by franchising the Magnolia Ice Cream House. At just 22 years old, he opened Cubao Ice Cream House and Quiapo Ice Cream House.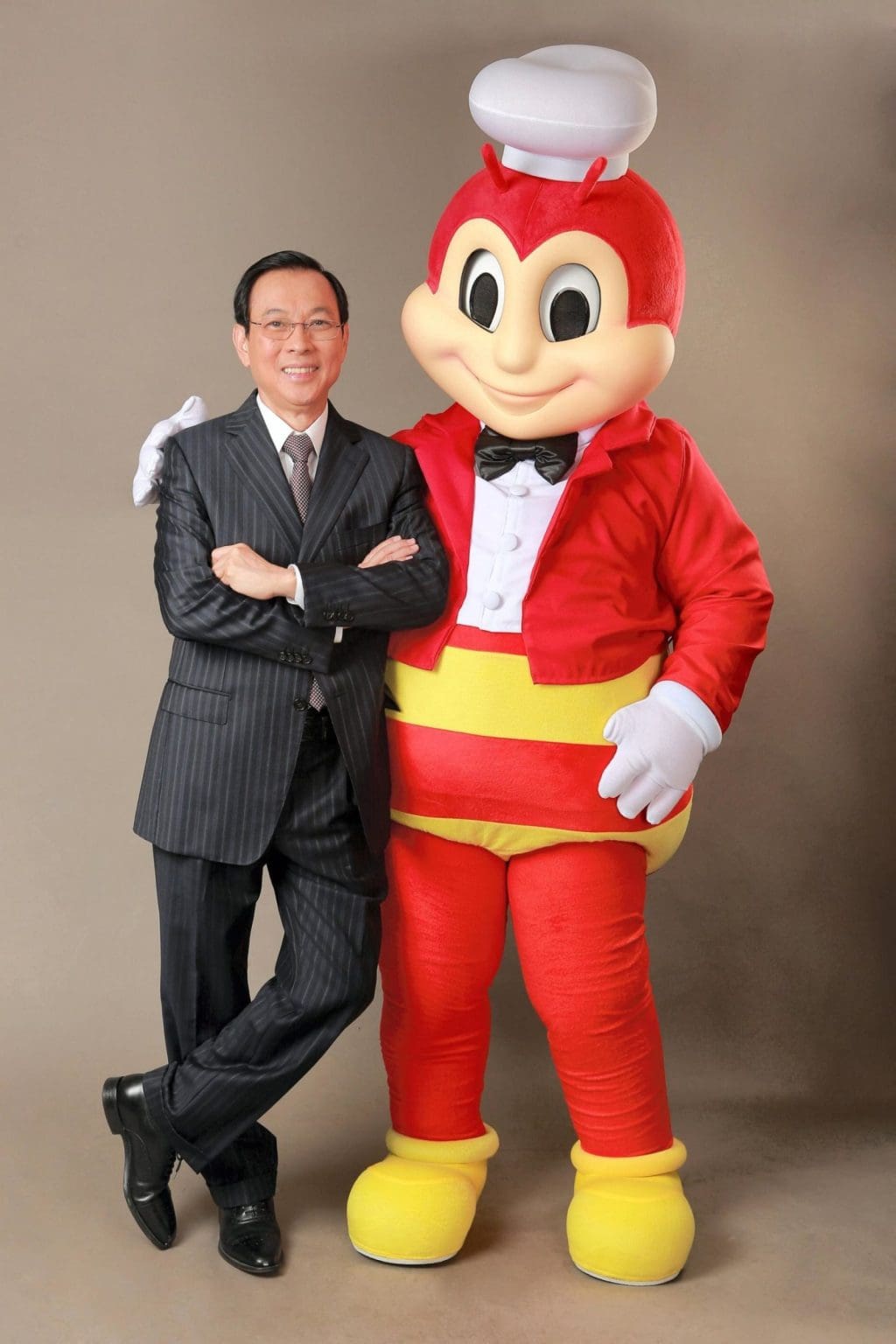 After his first venture in the food industry, he finally created Jollibee in 1978 after listening to the people who didn't really want to eat ice cream all the time. So, they served fried chicken which we all know no as our most loved Jollibee Chicken Joy. Aside from that they also served hamburgers and pinoy-style spaghetti much like how it is now. There are over a thousand Jollibee outlets all over the Philippines with it popping everywhere and even in several countries around the world.
Imagine starting from that small to the giant that is now the Jollibee Foods Corporation (JFC). JFC already owns Greenwich, Chowking, Mang Inasal, Manong Pepe's, and Red Ribbon as well.