Food trends sure do come and go, but Jollibee is a staple in a Filipino's diet. Although it's not as healthy as our home-cooked meals, Filipinos, especially Cebuanos, still love their fries, burgers, and Chickenjoy!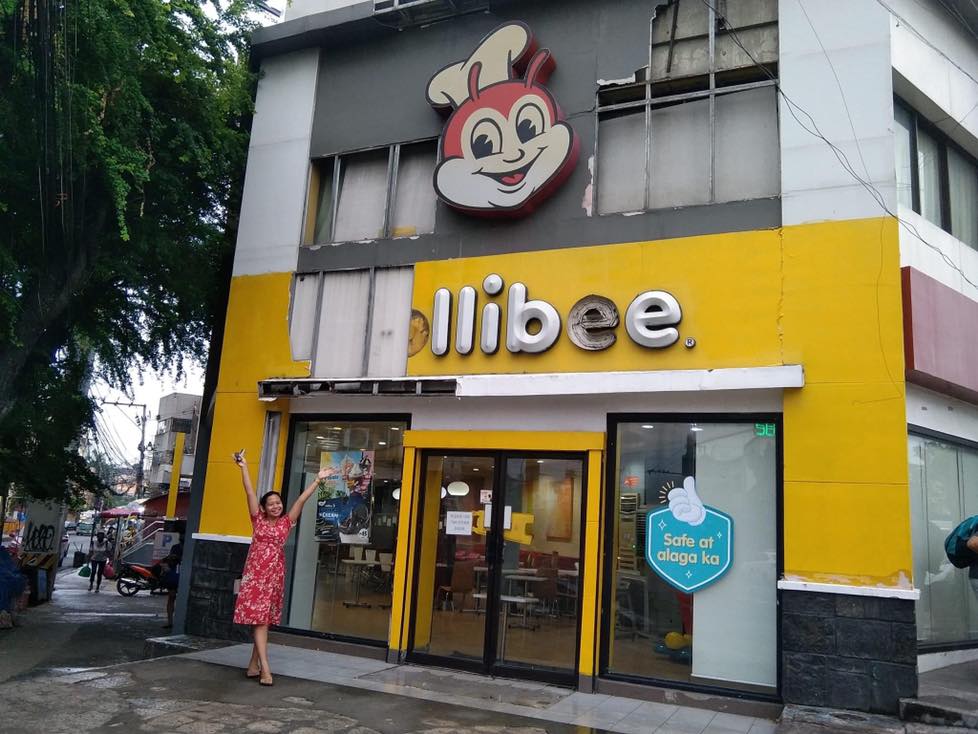 Just like other businesses, even the most popular fastfood chain could come to its end. However, eventhough some have closed its doors, people still manage to hang on the nostalgia attached to them.
Take for example one Christine Monteclar. A flower vendor outside P. Del Rosario.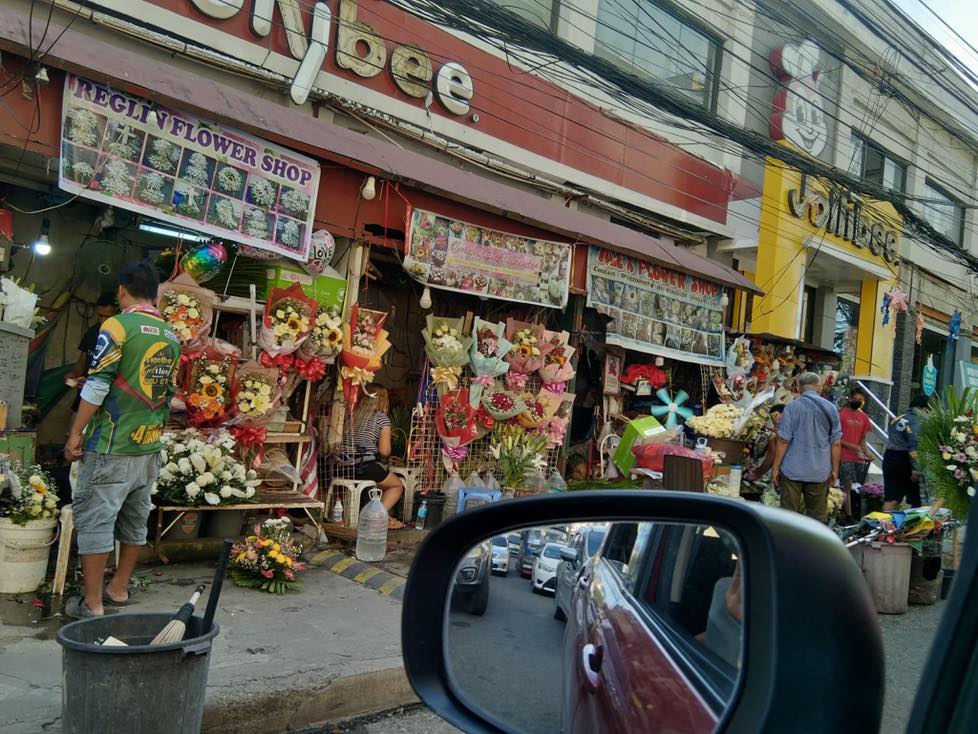 On June 5, she posted her memories on Jollibee P. Del Rosario branch. This was the last day this famous fast-food chain is opening its doors to its patrons.
"Una mi sa linya sa imong opening day. Una sad mi ni linya sa imong closing day,"

SHE SHARED ON HER FB PAGE.
She added, "For 23 years first ever flower vendors with stall area has been approved by Jollibee management with electricity and water."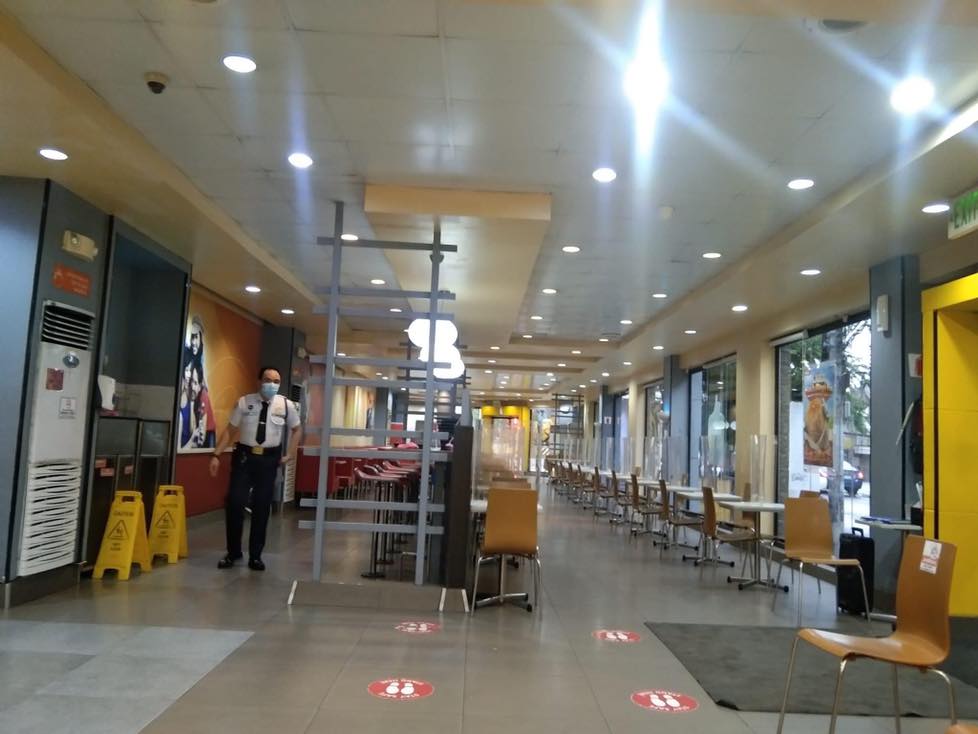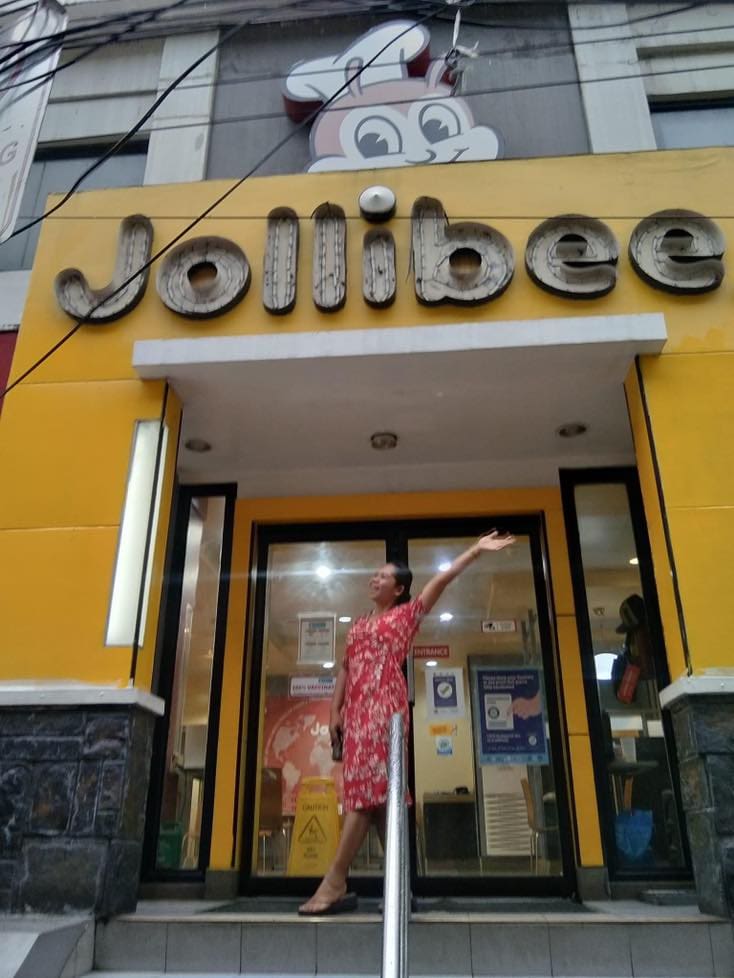 However, to the customers of the flower shops along the area, their stores are still open even without the bida ng saya, Jollibee.