Filipinos love to travel, this one is like an undeniable fact at this point and luckily for us, more and more countries are opening up to our country allowing us to travel Visa-Free.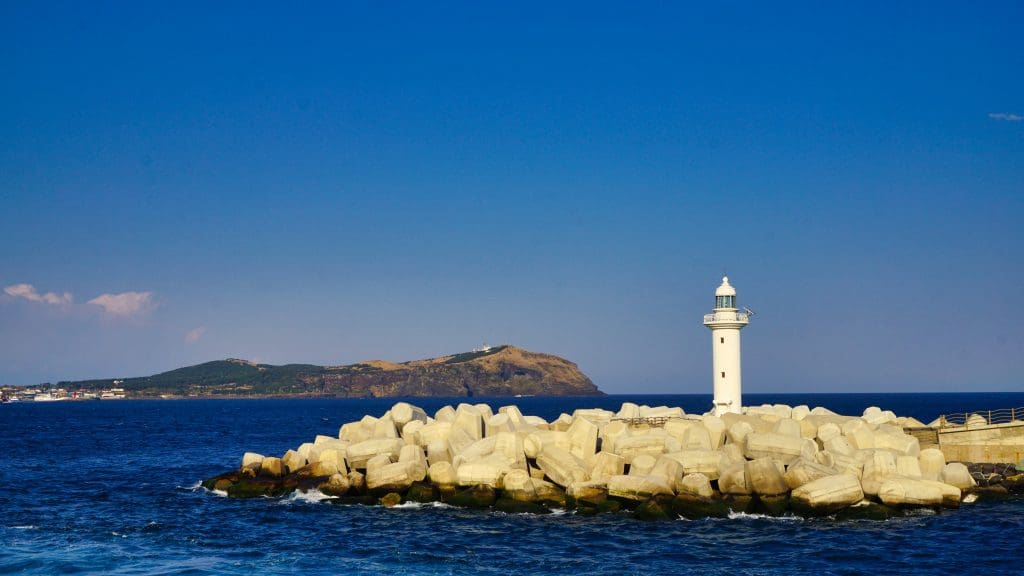 One of these who have opened their gates again after the pandemic started is the beautiful South Korea which we have seen in dramas and movie a whole lot in our screens especially Jeju Island.
Both Jeju Island will welcome tourists visa-free starting June 1, 2022 as announced by South Korea's Interior and Safety Minister Jeon Hae-cheol last May 4 and further said that South Korea will gradually open up to international tourists once COVID-19 cases in the country continue to decline.
This visa-free program wa started in 2002 to promote tourism on Jeju Island.
But wait there's more as not only will you be able to see and experience Jeju Island but also Gangwon province. Jeju Island's waiver for Filipinos will be through the Jeju International Airport while Gangwon province is through Yangyang Airport.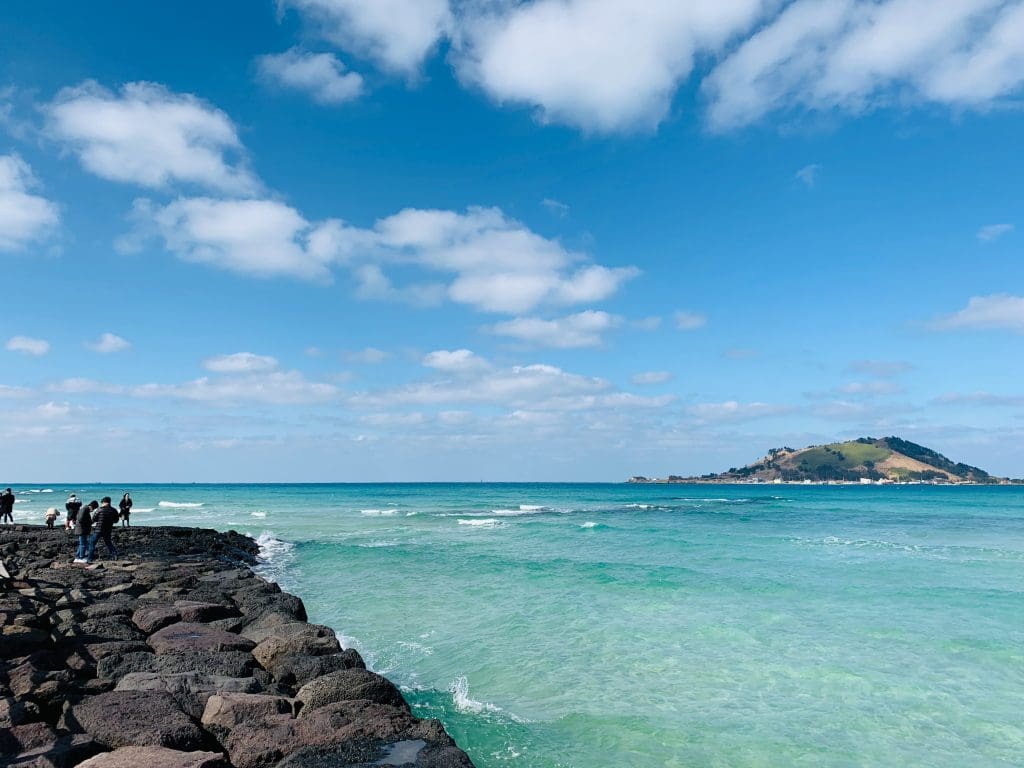 Stay for 30 days in SK
Yes. You've read that right. International tourists can stay for as long as 30 days to fully enjoy the sights and sounds of South Korea and its festivities. You'd be able to adapt to the local life in the provinces in no time.
International events will be taking place in Gangwon province as well which makes it the opportune moment to visit.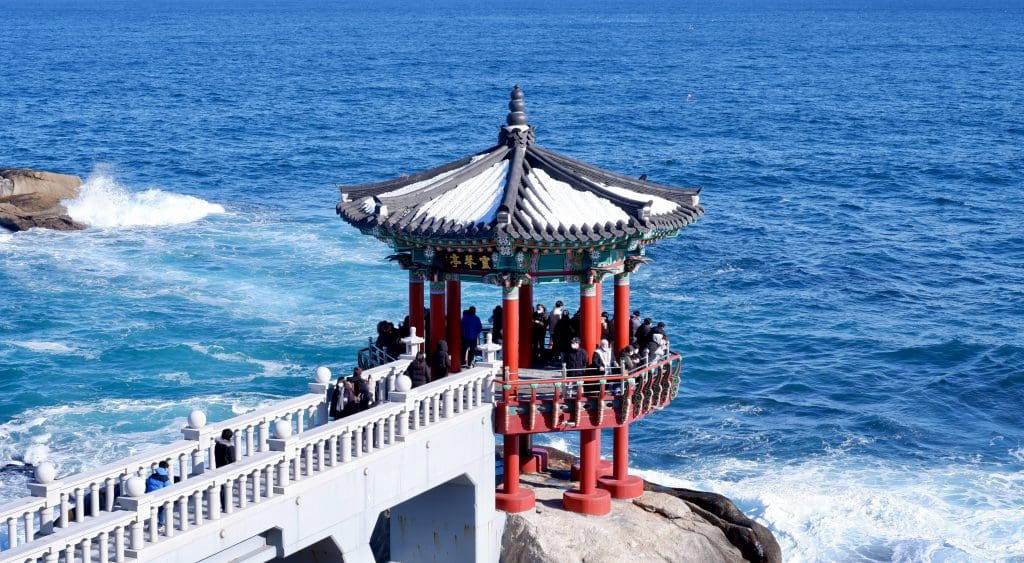 Jeju Island Top Attractions to visit
Mount Hallasan
Cheonjeyeon Waterfalls
Seonim Bridge
Jungmun Saekdal Beach
Daepo Jusangjeolli Cliff
Gangwon Province Top Attractions to visit
Nami Island
Jumunjin Beach
Byeolmaro Observatory
Sogeumsan Suspension Bridge
Seoraksan National Park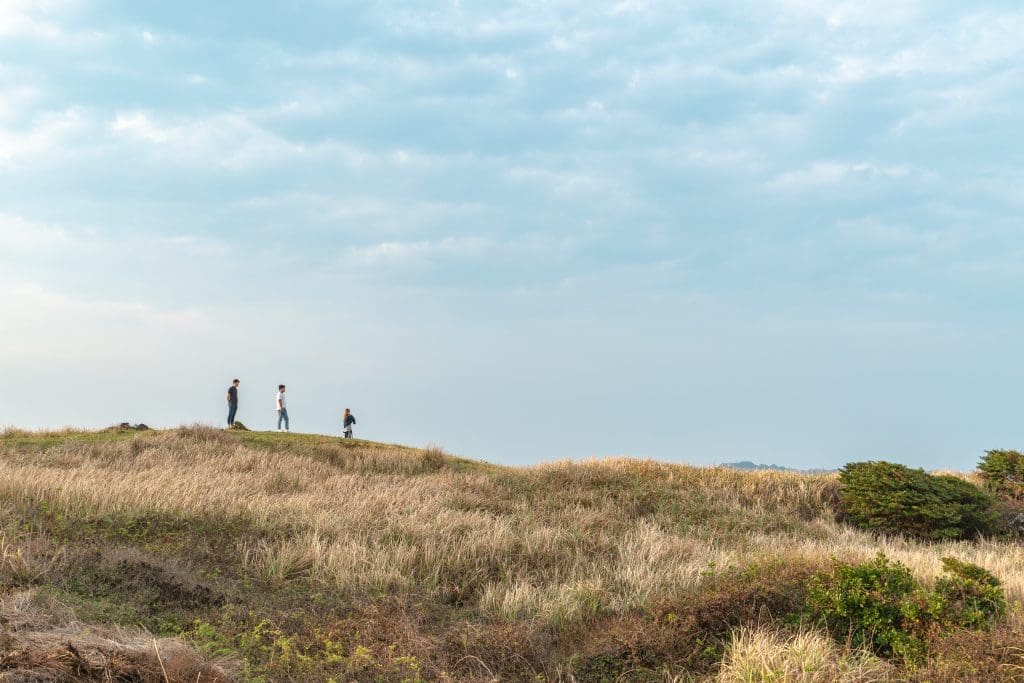 Before travelling though, always remember to do your research beforehand on the countries' entry requirements.
What are you waiting for, reenact those famous scenes in all your favorite Kdramas and visit South Korea now.