According to the DTI, Nidec Corporation will invest an amount of 40 Billion Pesos to expand their manufacturing operation in Subic, Philippines. Nidec Corporation has been considered the No.1 Global Company in manufacturing electric motors. Thus, this investment will surely provide a great benefit for Philippine Trading Industry.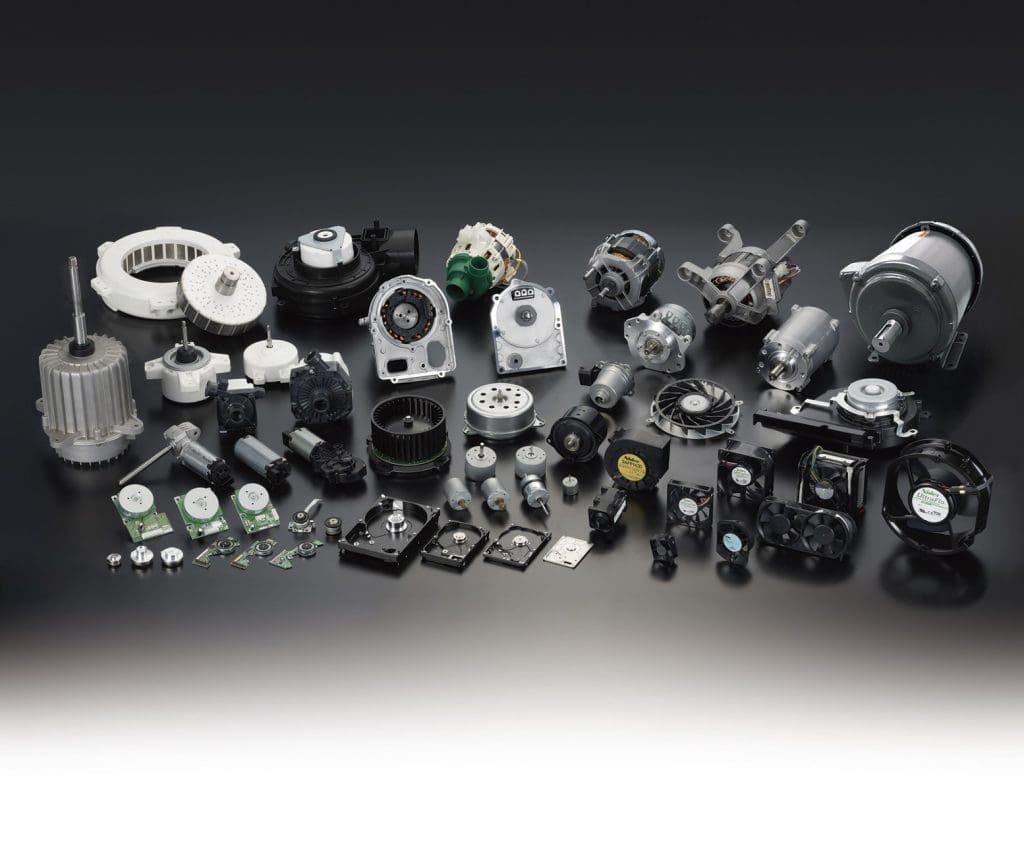 Nidec Corporation has been globally manufacturing motors found in industrial equipment, disk drives, and automobiles. These manufactured products are currently present in our surroundings which are critical to our lives and specially in our society.
The business operation of Nidec Corporation in Philippines was established in 1995 of December. Nidec Philippines Corporation was mainly producing spindle motors for hard disk drives. However, they have now expanded to developing another variation such as high-tech gears used in the robotics, aircraft, and solar tracking industries.
"As robotic systems and automation-related technology are increasingly defining the configuration and operational systems of factories around the world, DTI is grateful that Nidec has poured resources to training Filipino engineers in developing skills related to the production of precision motors and reducers,"

MR. LOPEZ SAID.
These expansion project or investments are expected to:
Increase strain wave gears production with additional 50,000 units per month.
Will bring the factories' total combined exports to the US, EU, India, Korea, China, and Brazil to 80,000 units per month; and
Additional job for Nidec's Workforce.