For those who want to work abroad, then this might be the opportunity for you.
Last May 18, 2022, the Facebook page of POEA Government Placement Branch In-Action posted a Recruitment Specification Form or RSF stating that Japan is in need of professional nurses and healthcare workers to work for the country.
The Japan International Corporation of Welfare Services or JICWELS mentioned that they are in need of 50 nurses or kangoshi and 300 healthcare workers or kaigofukushishi in their native language.
The following are the qualifications for each position:
NURSES:
Graduate of Bachelor of Science in Nursing with active PRC license;
Minimum of three (3) years hospital work experience;
Must be motivated and committed to work and study as candidate for "Kangoshi" to obtain a National License in Japan.
CAREWORKERS:
Graduate of Bachelor of Science in Nursing (with or without PRC license);
Graduate of four (4) year course BUT should submit TESDA National Certificate II in Caregiving (NC II)
Applicants are also required to undergo Japanese language proficiency which would last for twelve (12) months. This is mandatory before any applicants can undergo employment.
Qualified applicants can register online via POEA's website and must personally submit the necessary documents: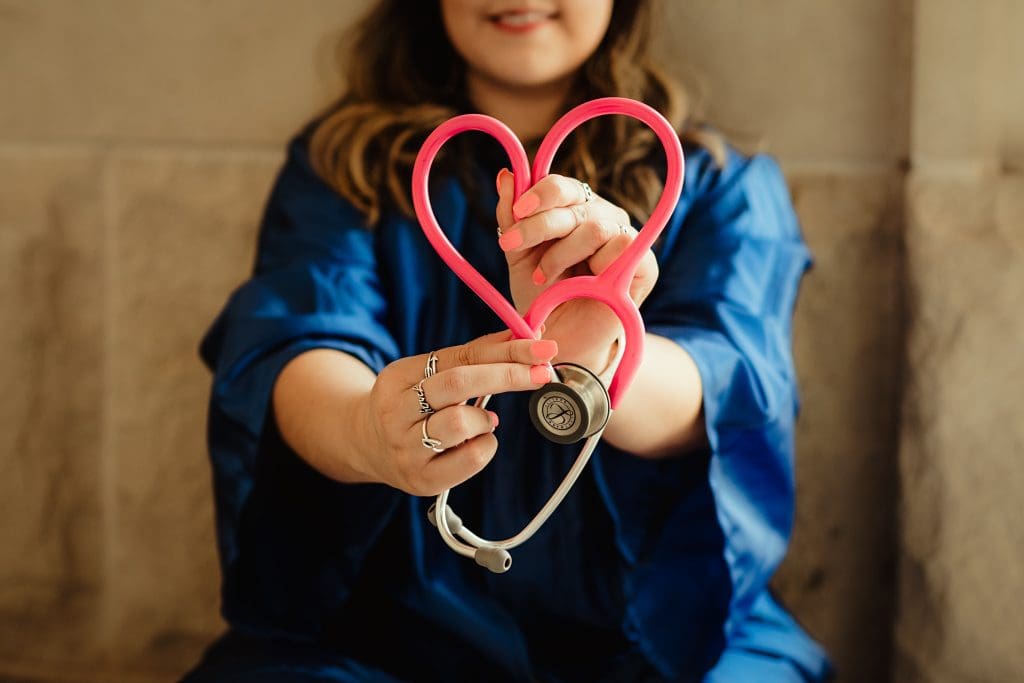 NURSE/CAREWORKER:
Detailed resume with one (1) piece 2×2 recent picture
Clear photocopies of:

Transcript of Records (TOR)

College Diploma (4-year course degree)

Updated Certificate of Employment, if applicable

Japanese Language Training Certificate, if available

Valid TESDA NC II Certificate in Caregiving (if not BS Nursing Graduate)

Valid NBI Clearance (multi-purpose)

Printed copy of Worker's Information Sheet/E-Registration
Applicants' passports should be valid within six (6) months from the date of scheduled departure. Also, applicants are required to present their original documents for further checking of written information before forwarding the resume to the employer.
Furthermore, those who have a previous record of entry in Japan either as "kangoshi" or "kaigofukushishi" under the Economic Partnership Agreement (EPA) or Technical Internship Committee shall be disqualified.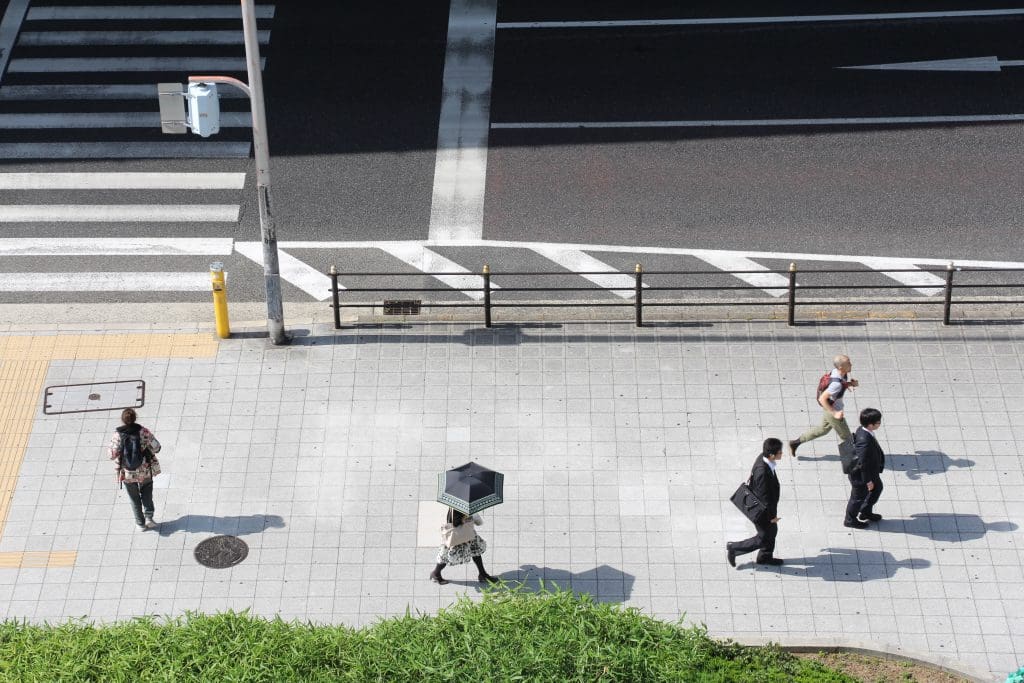 The set deadline for the applications are:
May 24, 2022 POEA Regional Offices
May 25, 2022 POEA Central Office