If you're looking for employment opportunities outside the Philippines then you might set your sights on Japan.
Recently, a group of Tokyo-based public think tanks said on February 3 that the "land of the rising sun" needs four times its population of foreign workers by the year 2040. This is if the country wants to maintain its growth.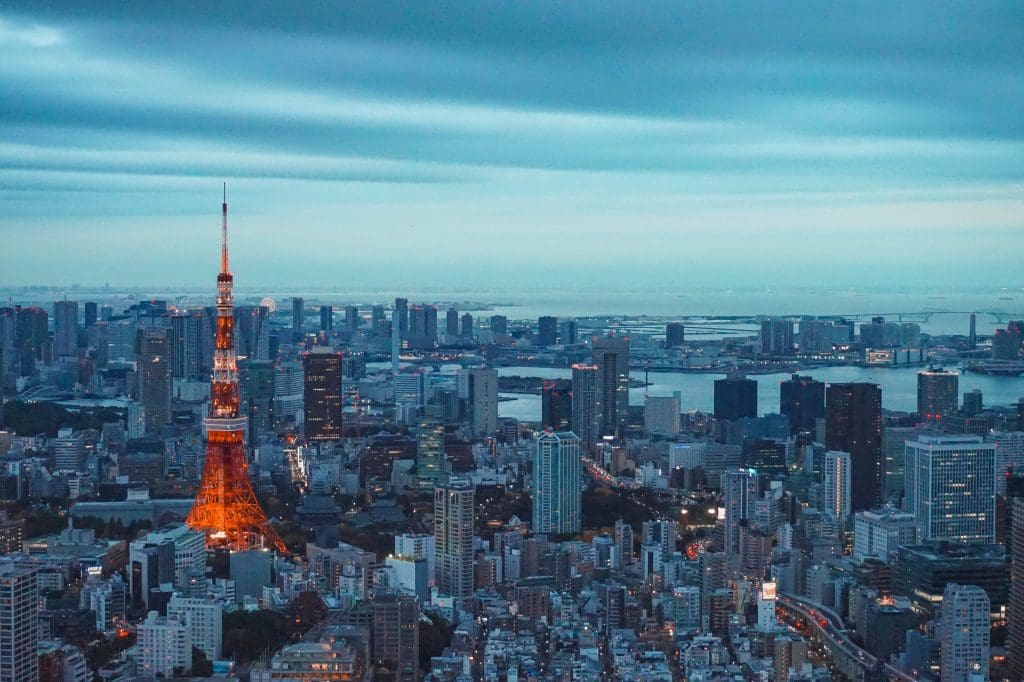 We all know that Japan is already experiencing a reduction in birthrate leading to the decline in its population since 2008.
With the decrease in population comes labor shortage which is why the country needs to have immigrants even though their government has always been hesitant about easing Japan immigration policies.
The announcement of the group which includes the research arm of the Japan International Cooperation Agency contained the following data:
Japan needs to have 6.74 million foreign workers by 2040 to sustain its average annual economic growth of 1.24%.
Its current number of foreign workers is 1.72 million
Projection that Japan would lose more than 10% of its local workforce in the next 20 years
Last November 2021, the country's justice ministry official already announced that they will allow foreigners in professional jobs to stay in the country indefinitely starting 2022 so you have greater chance of a successful opportunity in Japan.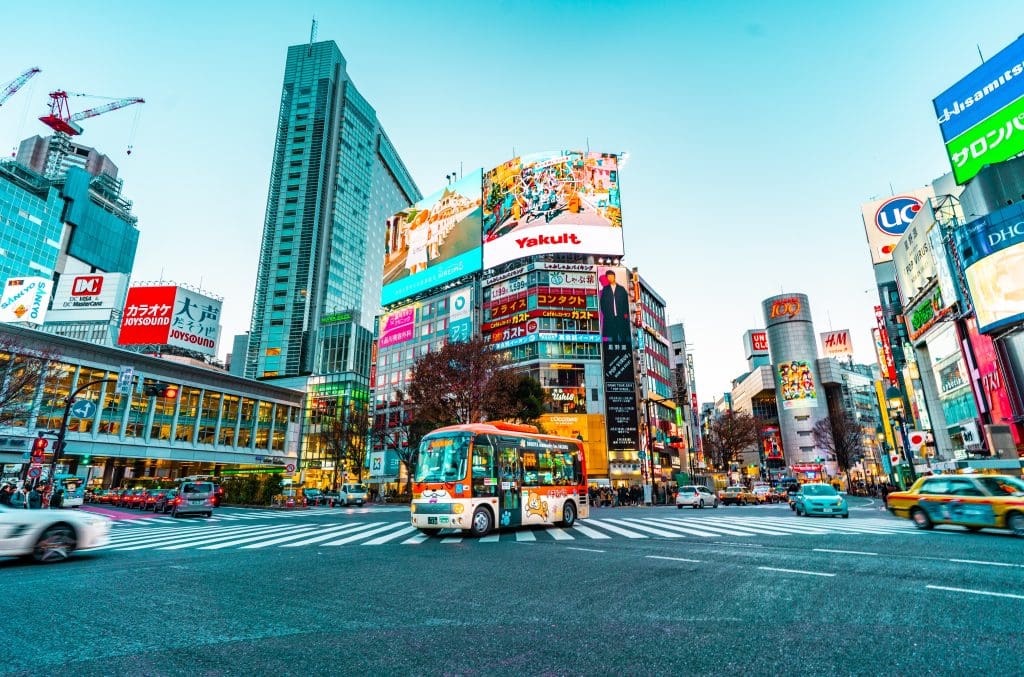 Currently most of Japan's foreign workers come from Vietnam and China but with these changes in tone, it is expected that the number of immigrants from neighboring countries such as Philippines, Cambodia and Myanmar will also surge in the next couple of decades.