Out with the traditional spread of mayo and cheese because our favorite coffee fix can now be literally spread into our sandwich.
We've all had the experience of dipping our bread to our coffee drink and who can blame us when it is that good of a combo. But it seems like we won't have to do that anymore as finally someone found a solution and made a coffee toast spread.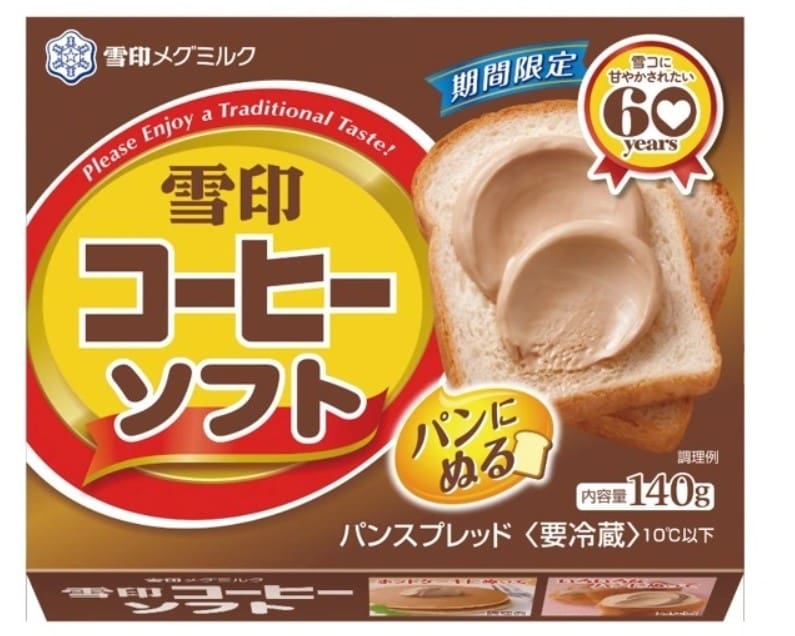 And of course, it would only be the innovative Japan who could think of this unique idea. Japan is really serious when it comes to their food innovations and we are just here for it.
The coffee spread, Yukijirushi Coffee Soft, is no stranger to Japan though as it was first introduced to the public in 2017 for a limited time. The people in Japan loved the coffee-flavored spread so much that the shelves were emptied. As the company behind it, Megmilk Snow Brand, or Yukijirushi Megmilk brand, will celebration their 60th anniversary, they decided to make all of Japan's breakfasts extra special.
The Yukijirushi Coffee Soft spread looks like a chees spread but creamier in texture that makes it look like an ice cream spread even.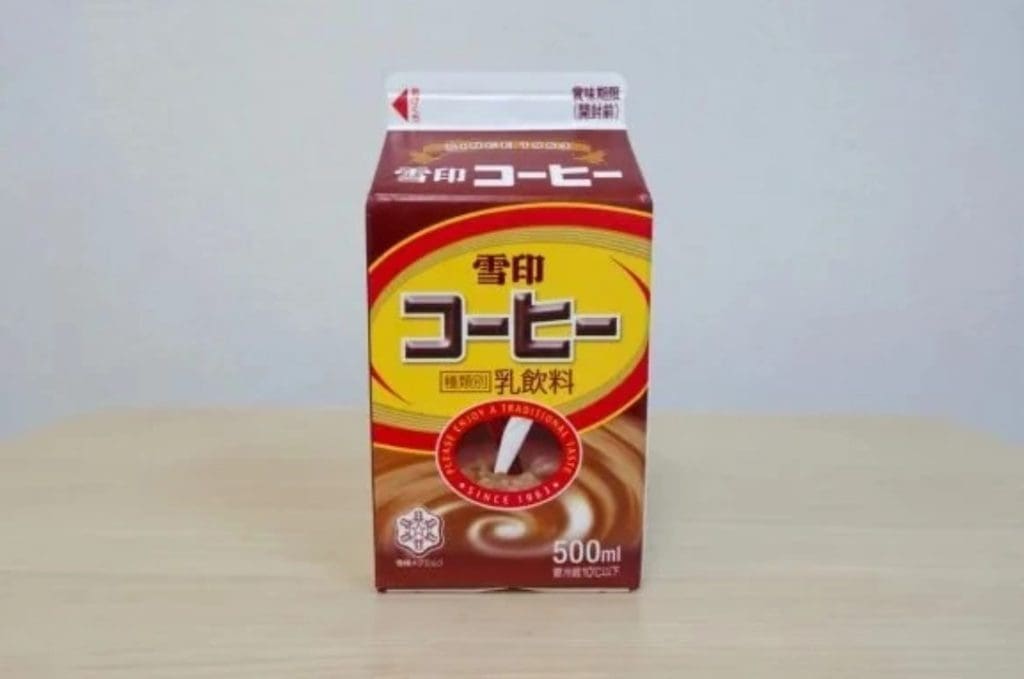 The shot of caffeine with every bite will definitely wake you up in no time as the brand itself is one of Japan's famous milk coffee brands. They also have other unique coffee products such as Coffee Chocolate Mint, gelato, and more.
The only downside for this product? It's not available in the Philippines. It is not yet clear if when or will it ever come to our local stores here but we can only hope.
Though if you do find yourself in Japan, take the opportunity to buy lots of it as it is also very affordable at only 275 yen or P111 for 140 grams.