We all know spiderman's sidekick Ned as an Asian but some of us just recently found out that he is a Filipino.
The Filipino representation was strong in the recently released 'Spider-Man: No Way Home,' movie what with the introduction of Ned's lola and the Filipino language spoken in the movie.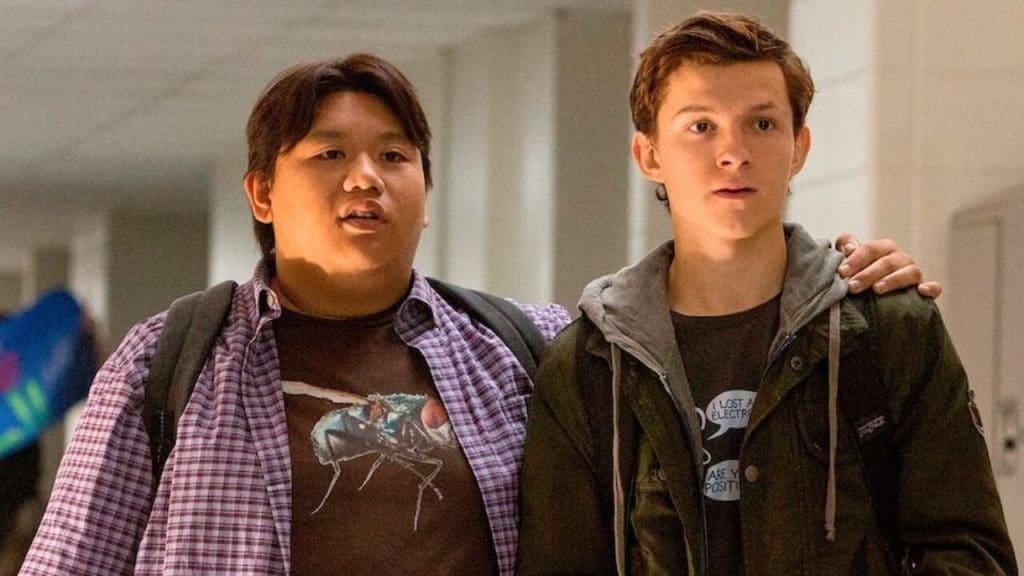 Now, you might be wondering who "Ned Leeds" really is in real life as he is a whole lot of charming and an awesome character as well.
Ned is actually a Filipino American actor named Jacob Batalon, born in Hawaii, to Filipino parents. His Filipina mother, who has always supported his dreams, is Eva Andres who is originally from Pangasinan here in the Philippines.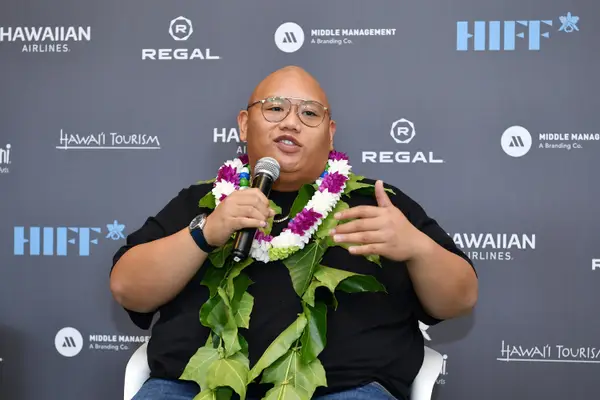 Jacob also has an interesting big family as he has seven half-siblings. He has a brother and a sister from his mother, and three brothers and two sisters from his father.
He had a drastic change in his body as well for Jacob lost 102 pounds (46 kg) in 2020. He decided to start a fitness journey after realizing how unhealthily he had been living.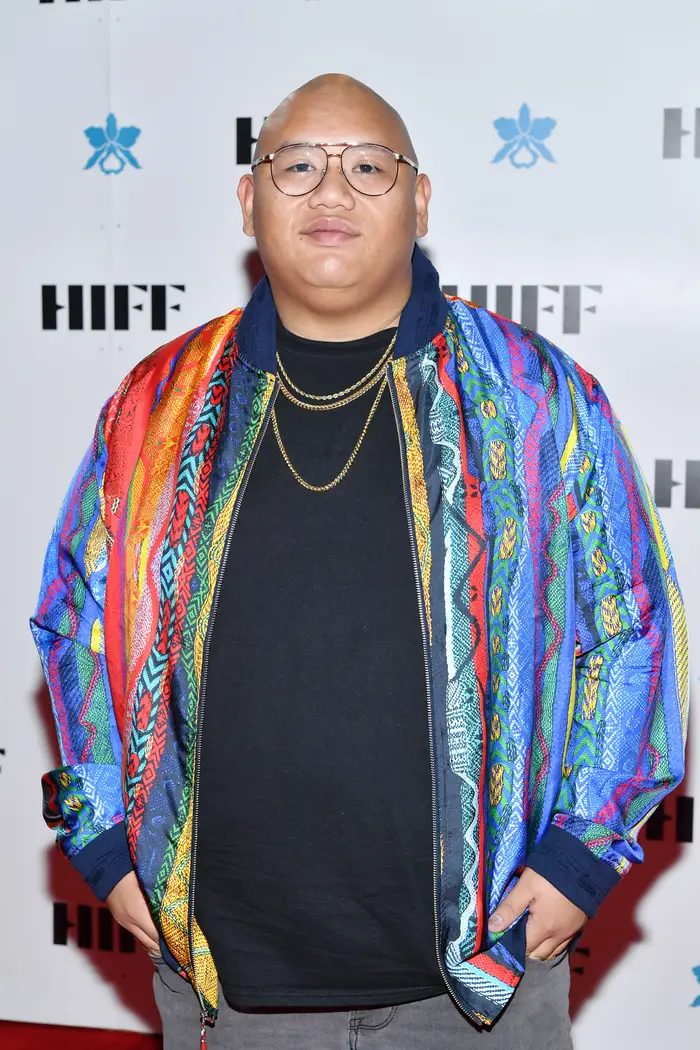 "I felt like I could barely walk upstairs without being out of breath, and this one day I kind of just saw myself without a shirt on and it was just ridiculous. I could not believe I let myself get this far. That's what sort of started it all."

– Jacob Batalon
Road to playing "Ned"
He was really studying for his dreams if his academic pursuit is taken into consideration as he attended Kapi'olani Community College to study music theory, but later dropped out and then took a two-year program to study acting at the New York Conservatory for Dramatic Arts.
He had his acting debut in the film North Woods playing the role of Cooper and was recently cast as the lead role of Reginald in Syfy's dramedy series Reginald the Vampire.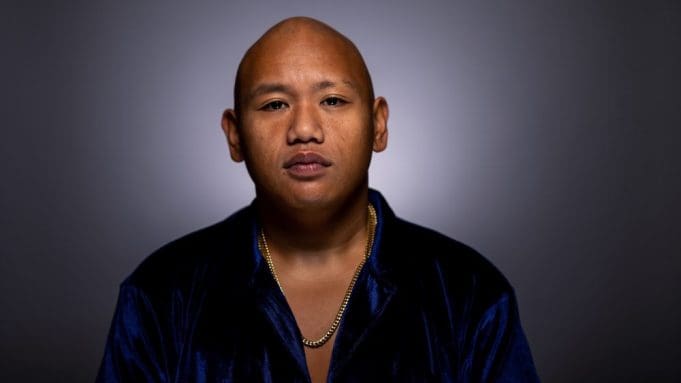 He had cameos as Ned in Avengers: Infinity War, Avengers: Endgame, Spider-Man: Far From Home, and Spider-Man: No Way Home so people have always associated Jacob as a permanent lead character in the MCU.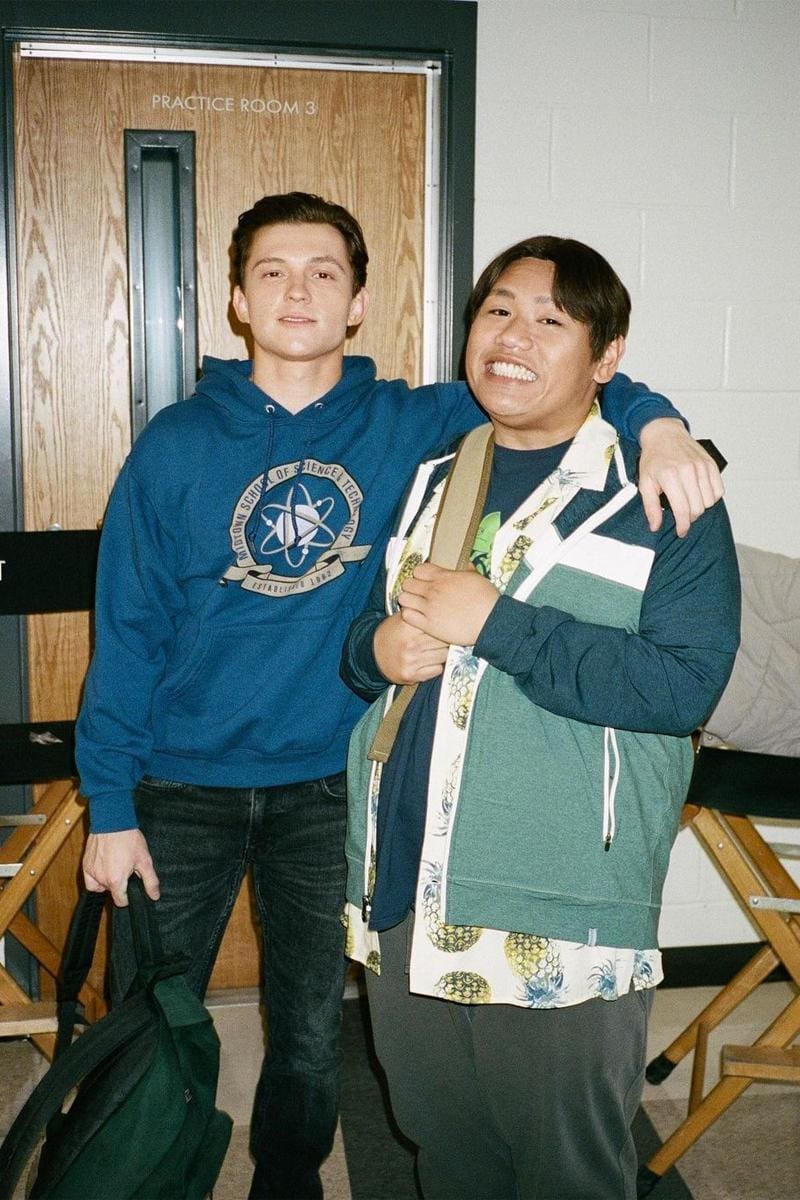 Now, without giving out any spoilers, he swings into action in a much bigger role and says that It's been really fun.