As per the Department of Migrant Workers (DMW), Israel and Saudi are planning to hire about 1,800 Filipinos whose expertise lies in the hospitality and healthcare sector.
The DMW announced that Israel is in need of about 1,200 Pinoys to become housekeepers in both hotels and hostels. The starting salary is 5,300 new Israeli Shekels which is equivalent to ₱88,000.
Qualifications:
National Certificate or NC II on housekeeping
Clearance from the National Bureau of Investigation (NBI)
At least 25 years of age
Philippine Citizenship
No previous experience working in Israel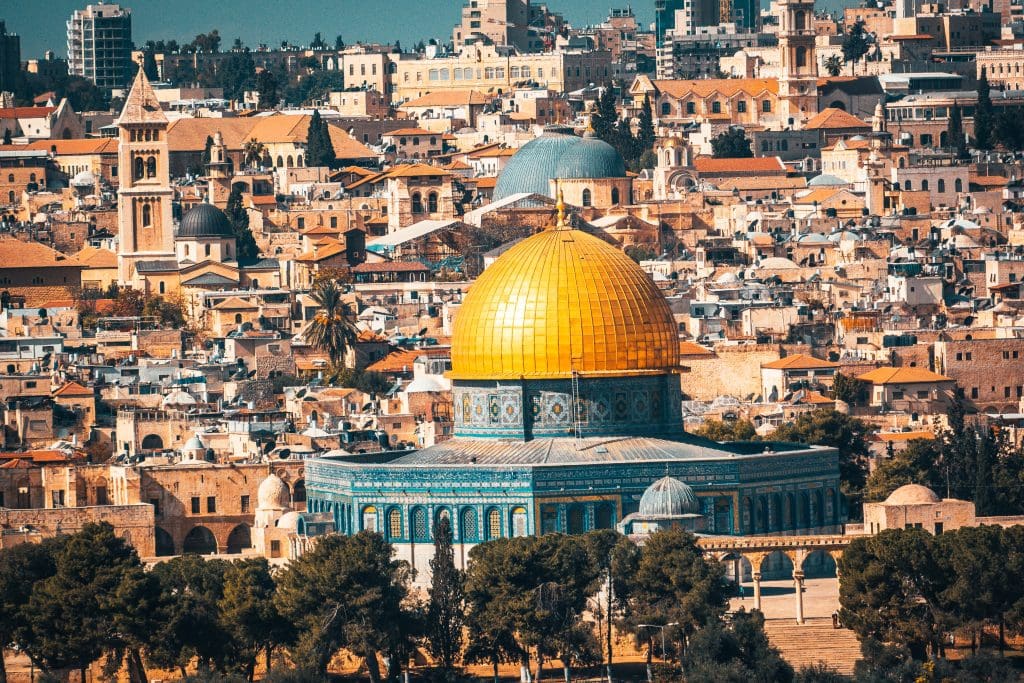 Other qualifications:
Applicants should not have parents, spouses, or children working or living in Israel
Must be physically and mentally healthy
Must be good at the English Language
Aside from Israel, Saudi is also looking to hire 600 nurses with a starting salary of 4,000 riyal which is ₱62,500.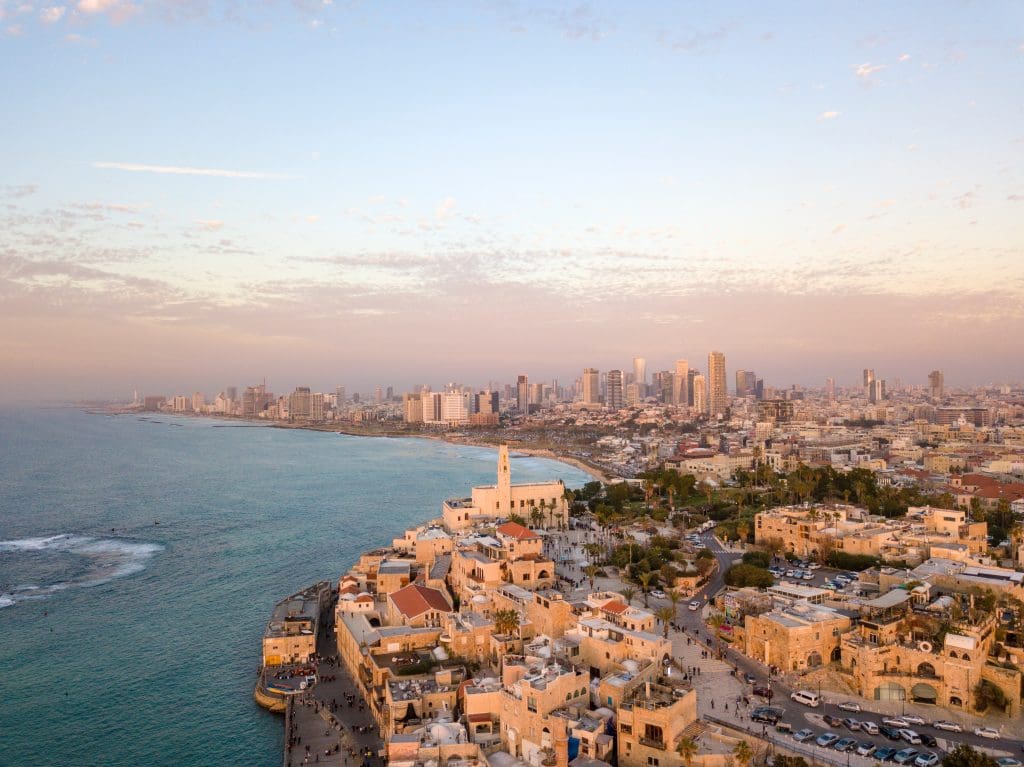 Qualifications:
Complete Bachelor's Degree in Nursing
A license with the Professional Regulation Commission (PRC)
At least one year of related experience after the board examination.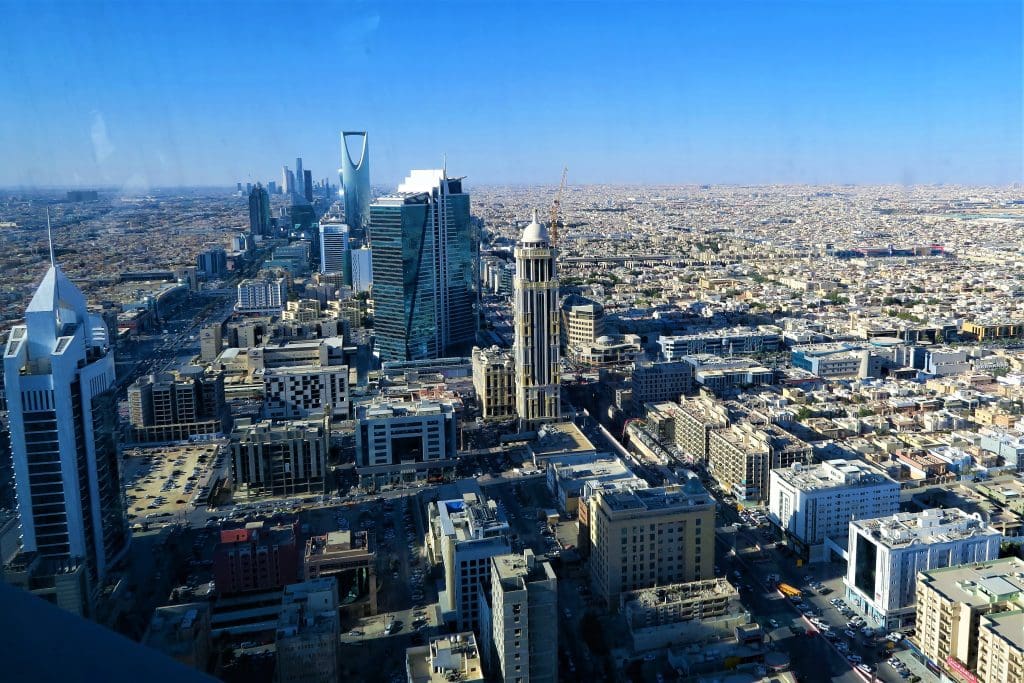 Interested applicants must obtain a TESDA National Certificate (NC 2) and process the online registration before going to the DMW offices.