A group of friends and family will each have different drinks as their go-to way to chill which means that there are the tea enthusiasts, the caffeine lovers and of course the cocktail drinkers.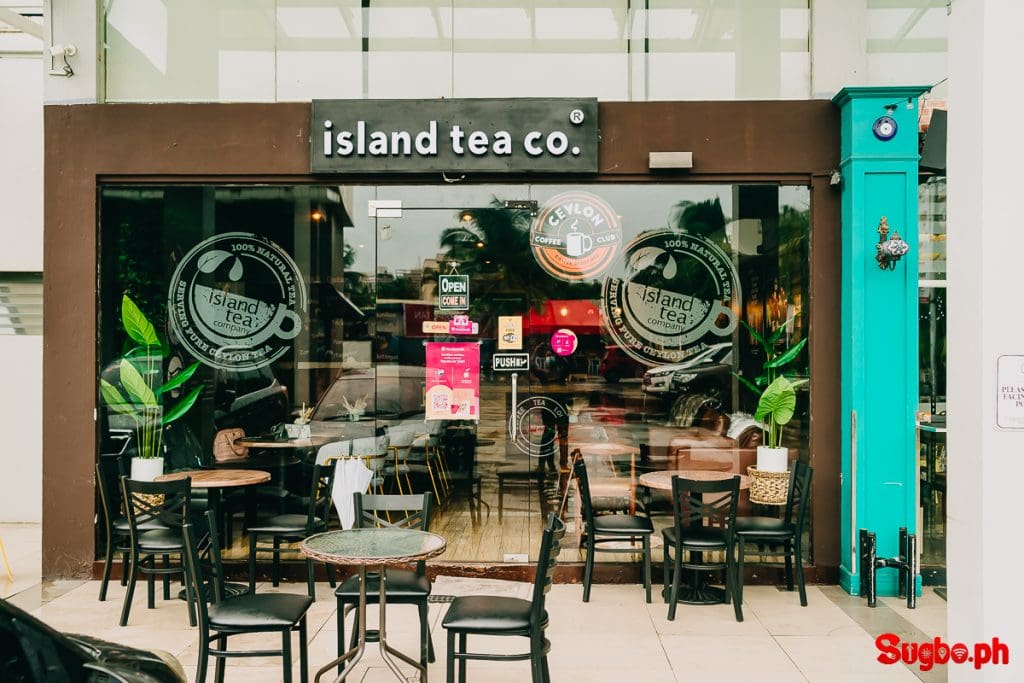 Finding somewhere with all these three can be hard though but no worries as a cozy and Instagrammable space offers all these and more.
Island Tea Co-Escario, located at Escario Central Mall, Cebu City, has a cozy and comfortable ambiance that can be liken to a bar as it is such a great place to chill and chat with your friends and love ones.
Aside from a great venue to past time, it can also be a workplace and a meeting place with its strong internet connection, live music and even free use of board games.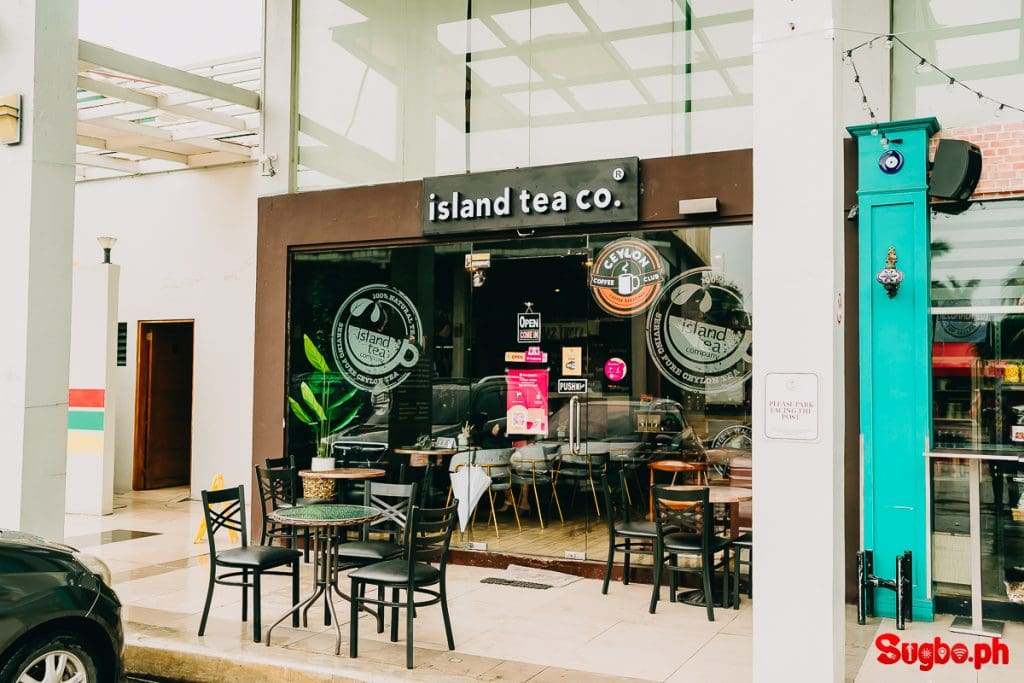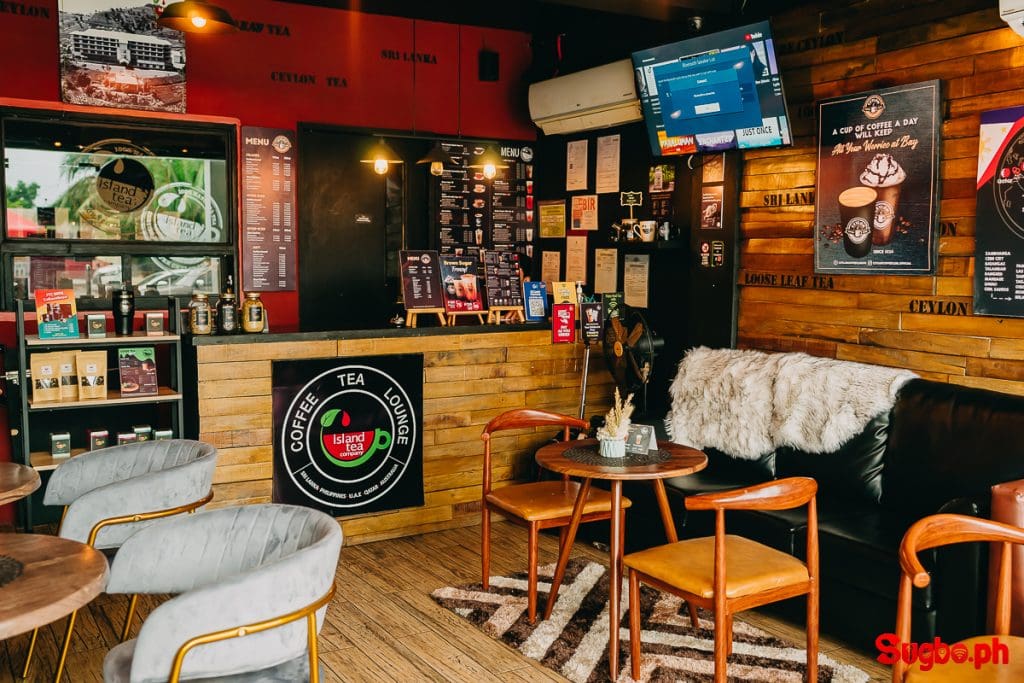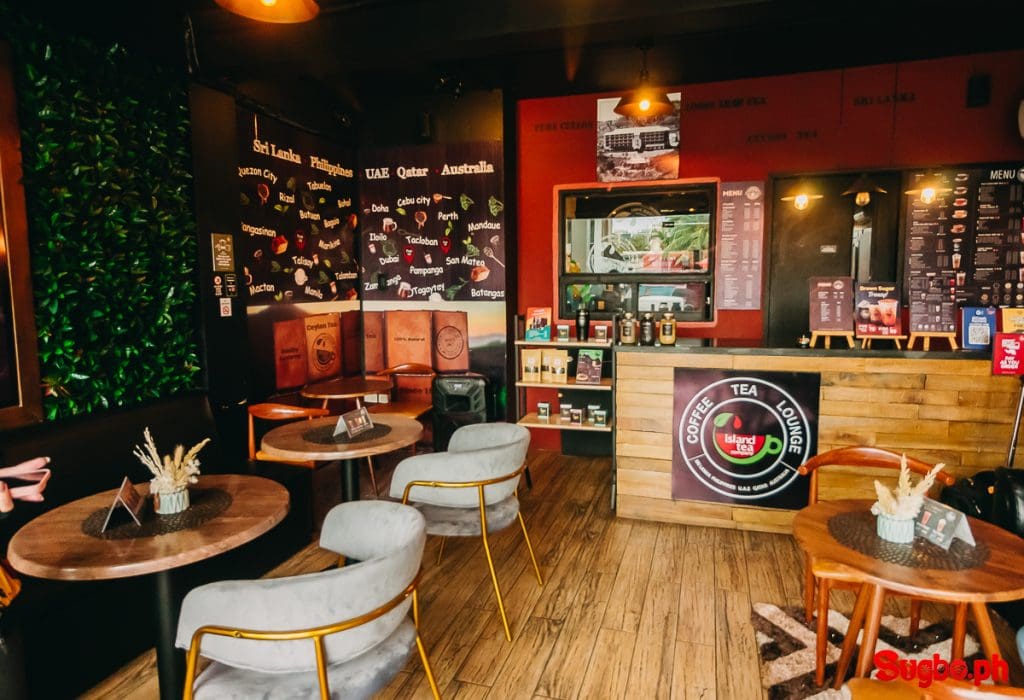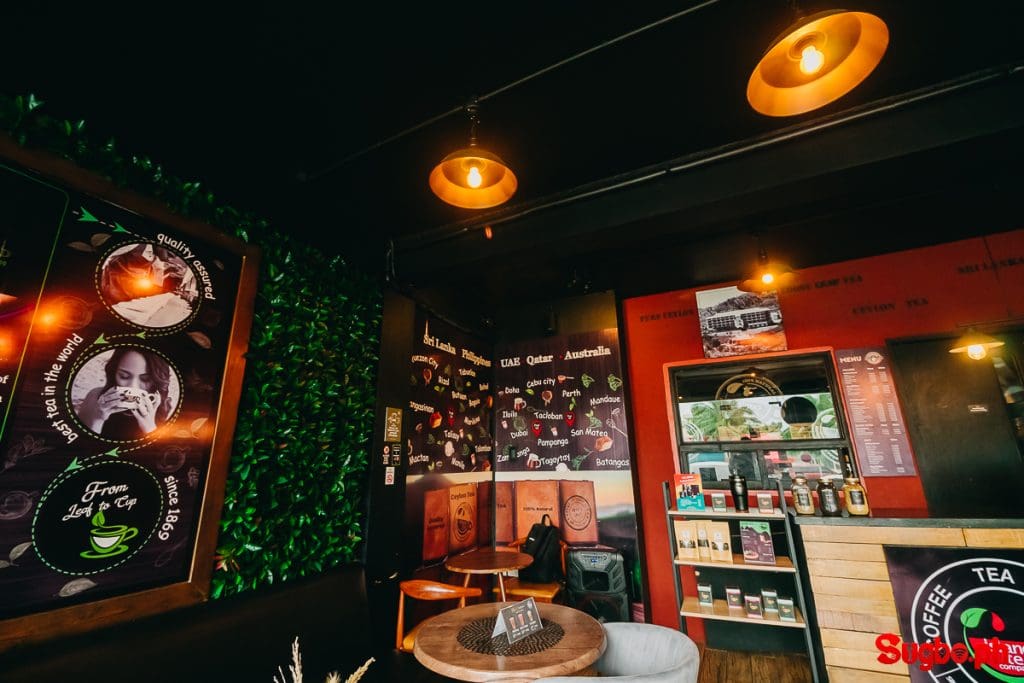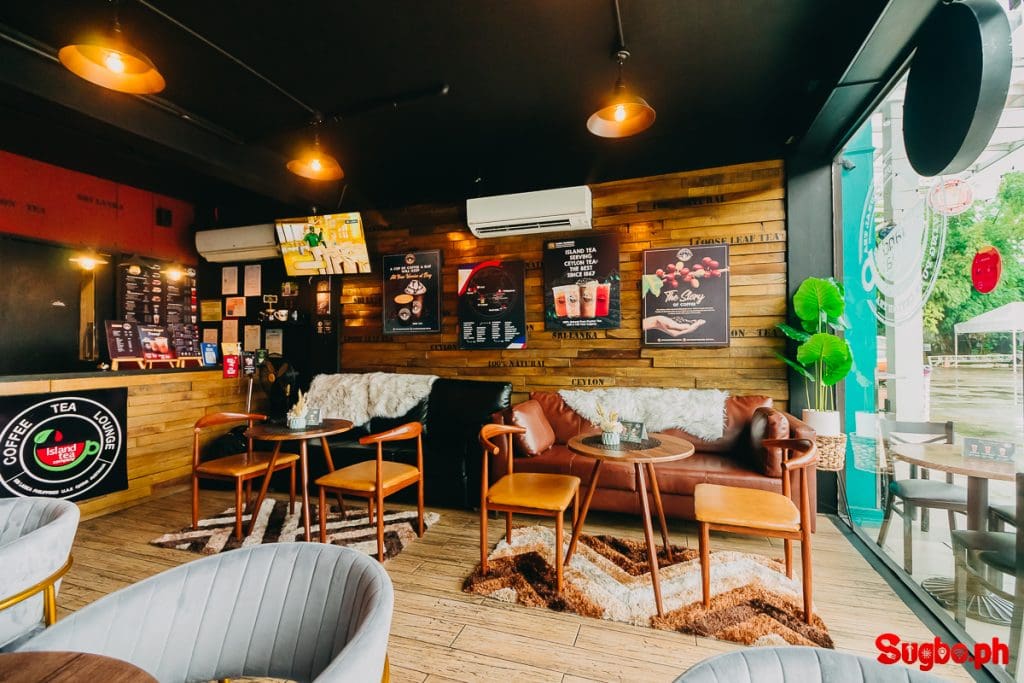 PREMIUM TEA & COFFEE
Island Tea Co-Escario has a collection of over 100 tea made from premium "Pure Ceylon Black Tea". They are prepared with 100% Natural Loose-Leaf Tea, no artificial syrups and no artificial powders added.
Their coffee offers are made from pure Sri Lankan coffee beans as well which have a distinctive taste. Truly a world class coffee menu, conceived from the best Arabica & Robusta coffee beans.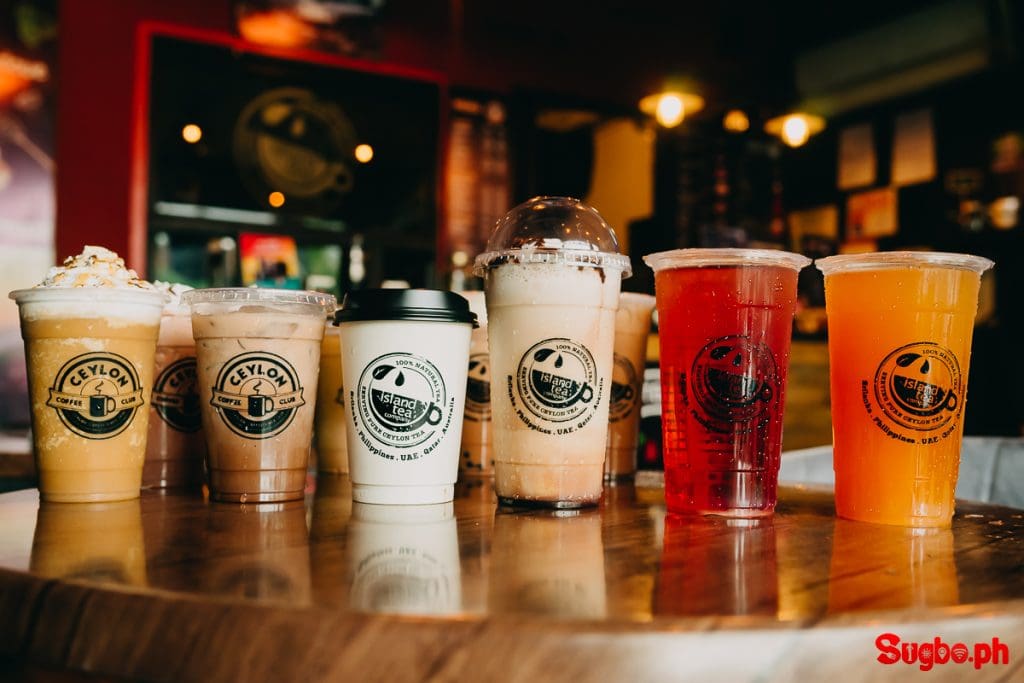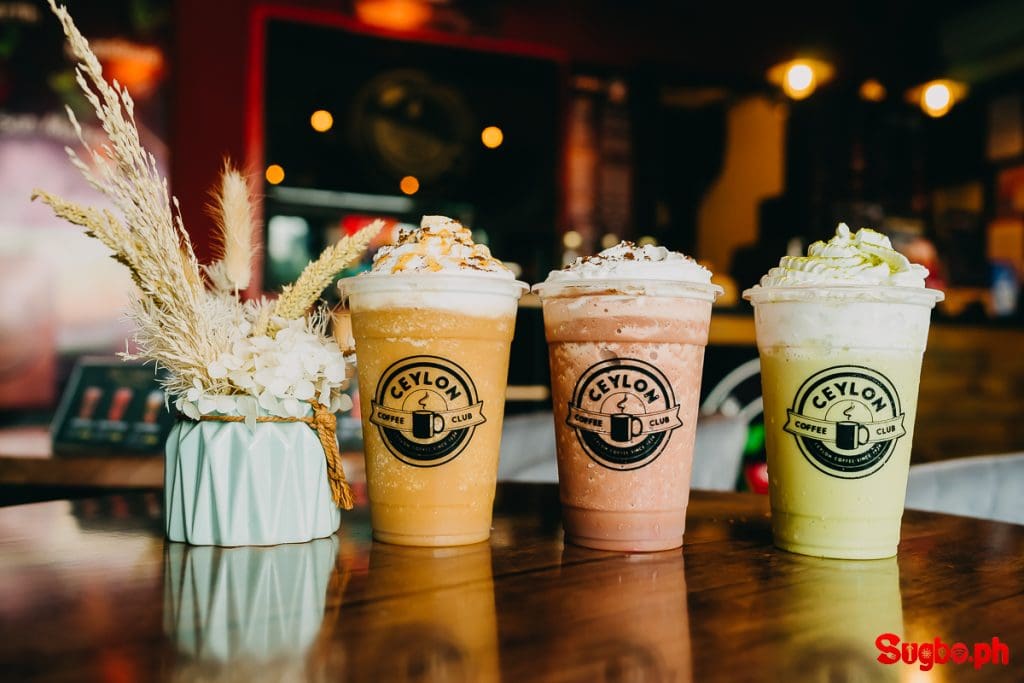 If you want a little nightcap, they have these unique tea cocktails Wild Frog, Straw Marga and Tea Mojito.
With a diverse menu of hot & cold teas, coffee, tea-based alcohol cocktails and non-caffeinated drinks, they sure have something for everyone
OPEN MIC DAILY
A hang out place like no other as their open mic is available daily with an acoustic live band playing for you from 12 noon to 11:30 in the evening and there's also LIVE MUSIC every Saturday starting at 6:00PM.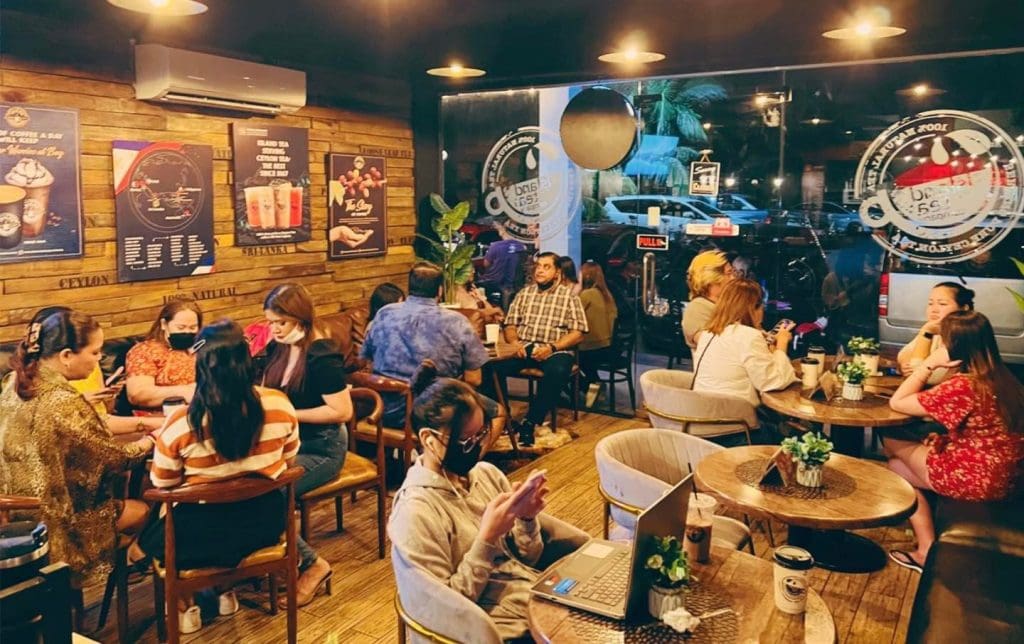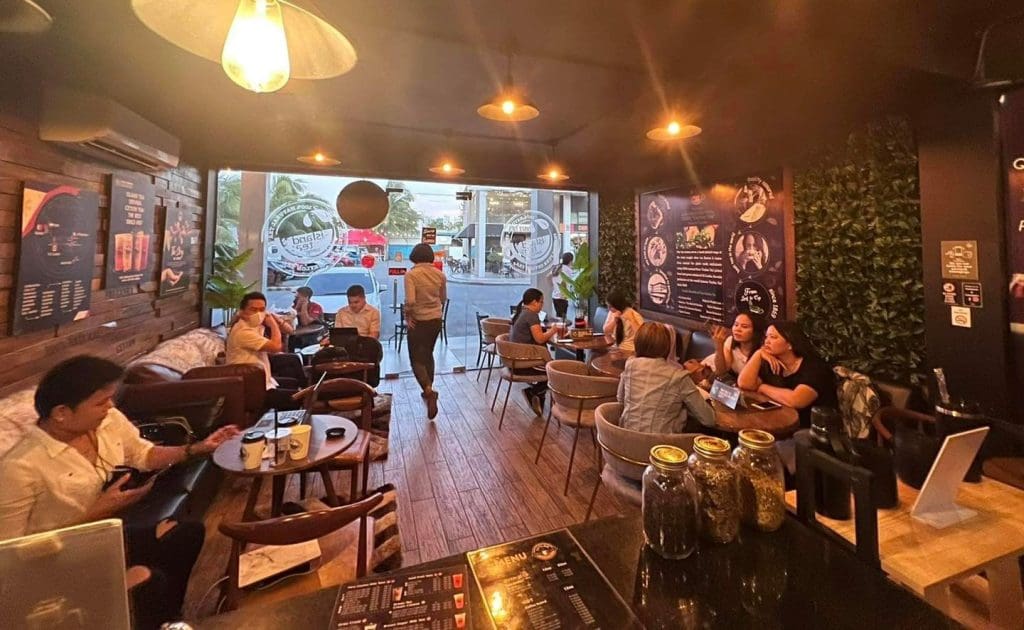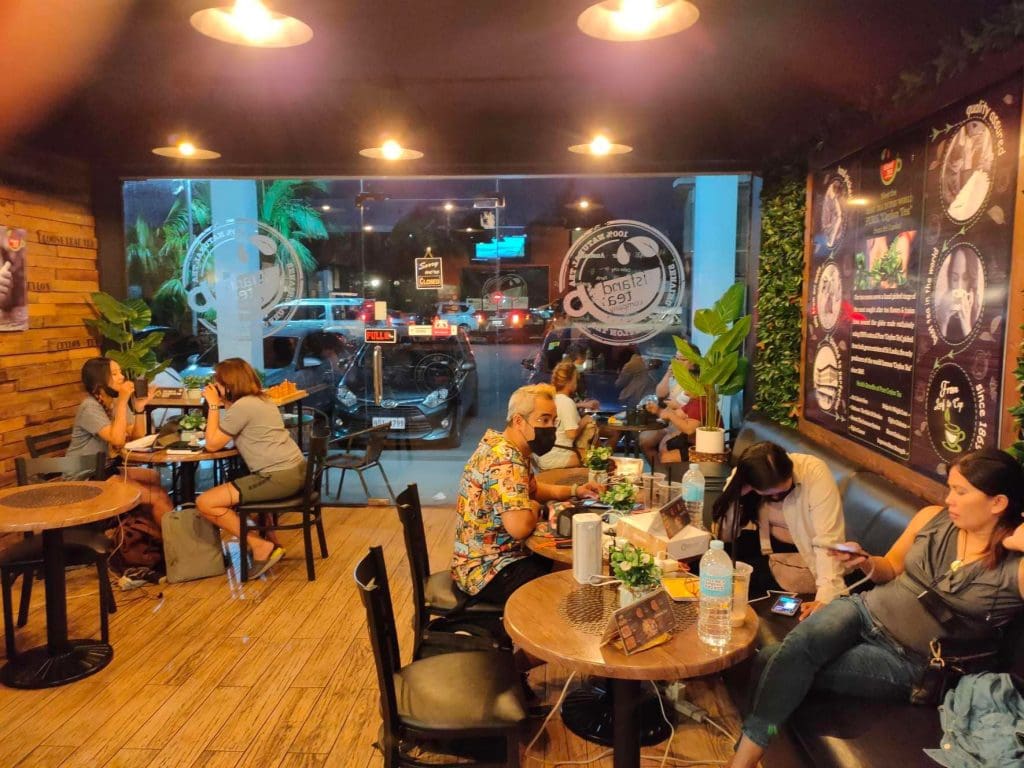 EXCLUSIVE VENUE RESERVATION
If you are looking for a place perfect for simple special occasions or group meetings, you are very much welcome to book your reservation at 0998 846 3813 as ITC Escario branch offers you a space good for 25 pax at P250 per head (consumable (tea / coffee / decaffeinated drinks or liquor).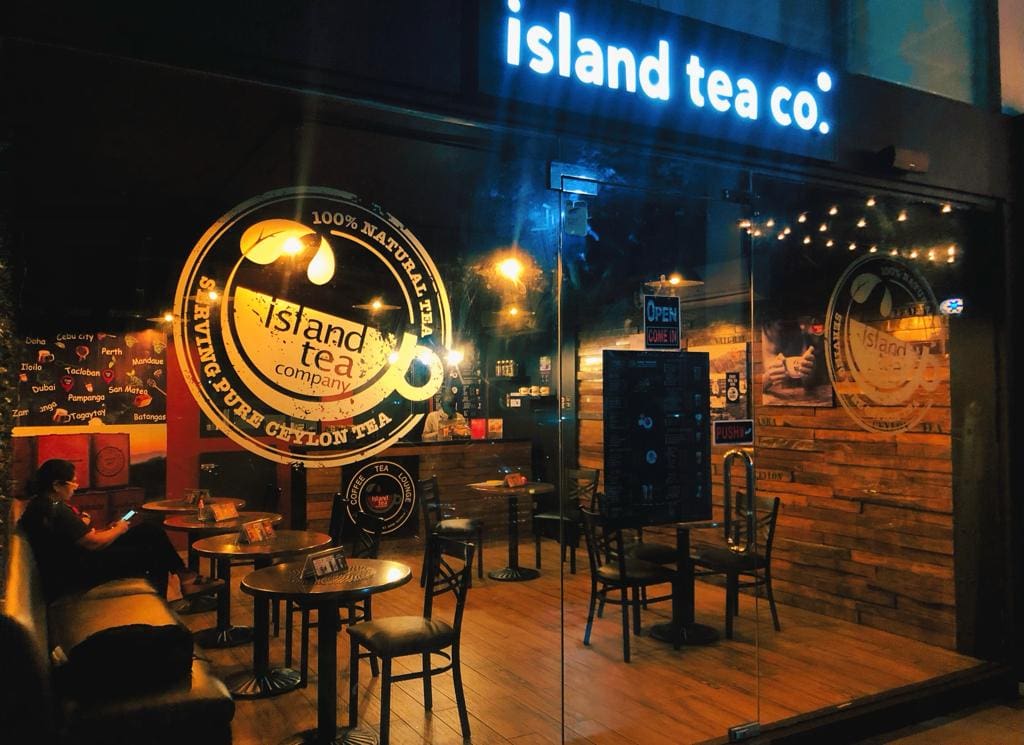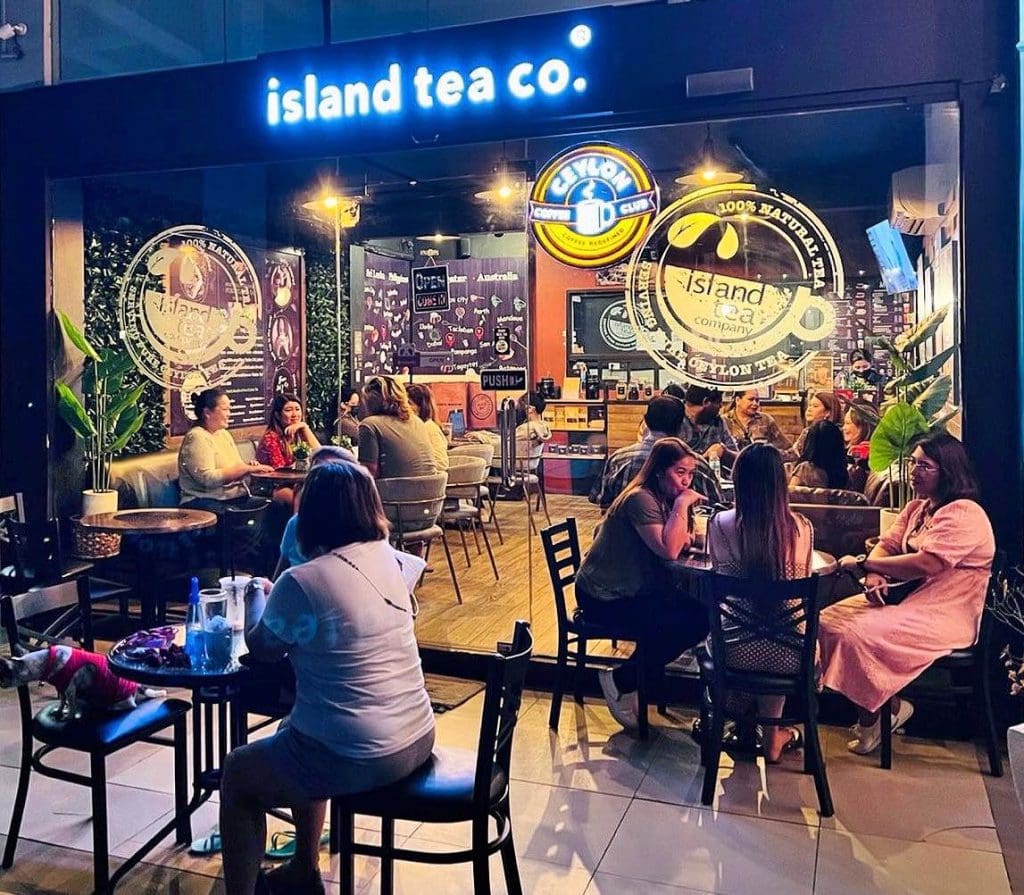 STUDENT, EMPLOYEE & OTHER PROMO
They have partnership programs for universities & colleges to treat the students and package offers for corporates just by presenting their ID. See how much you can save for a day and ease the burden of your wallet by availing on all these life steals.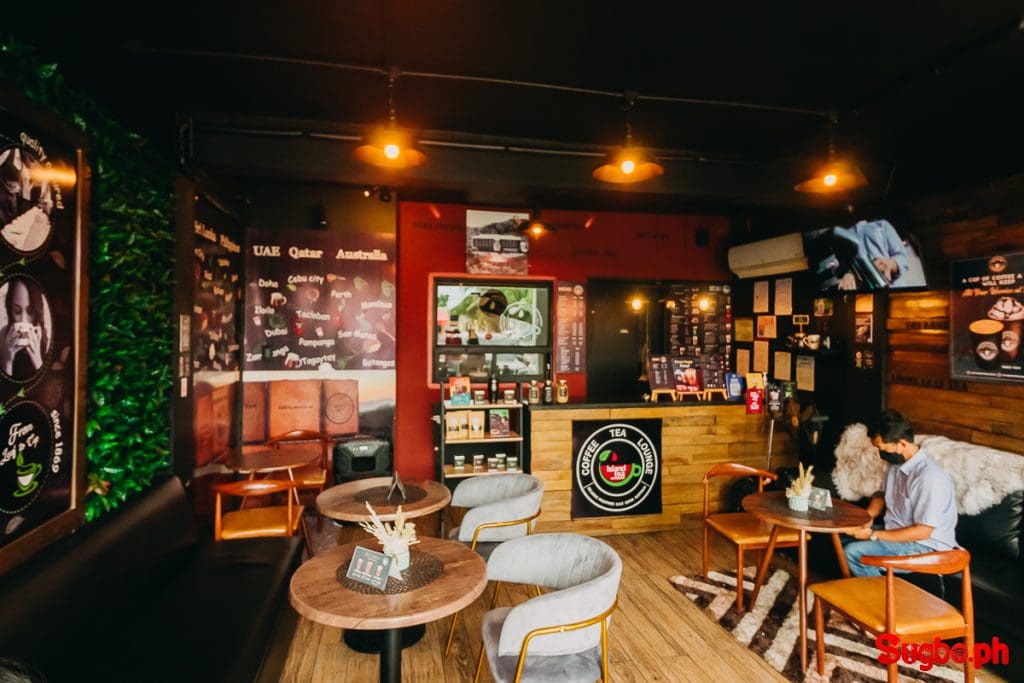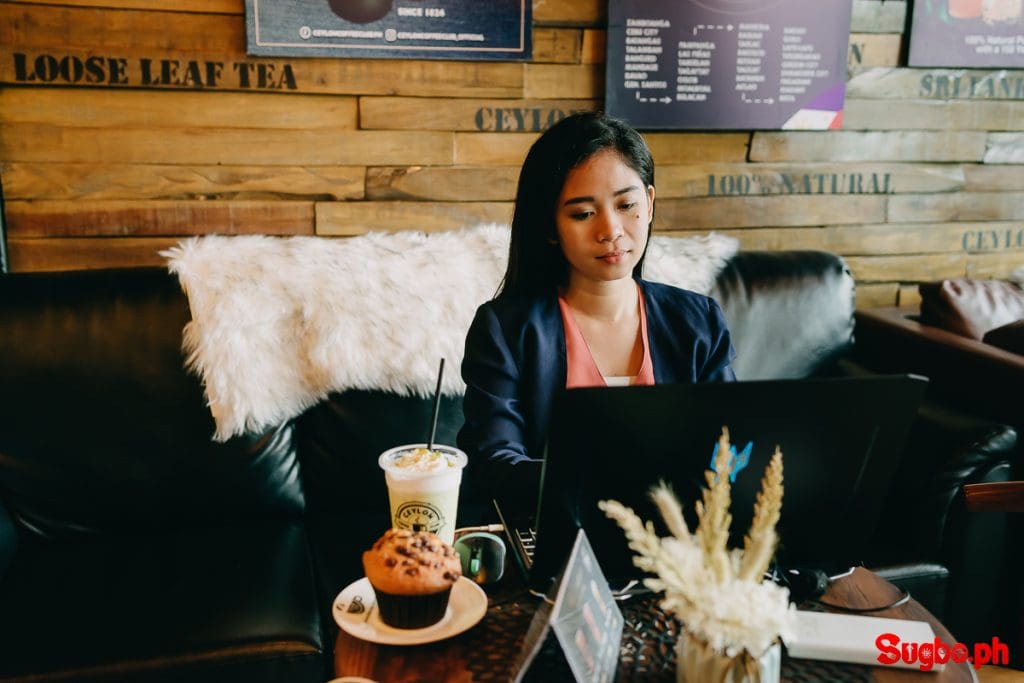 Partnership and sponsorship instead of universities, employees, and other promos.
Avail a 30% discount for corporate and 20% discount upon partnering with Island Tea Co. For partnership inquiries, please contact 0998-846-3813.
Maybe you're wondering why Ceylon is written or dominant in their cups, this is because "Island Tea Co." is a chain of 'Pure Ceylon' Tea cafes with a network of branches across Philippines, Sri Lanka, Dubai | UAE, Qatar and Australia.
It is an internationally known taste that would get you coming back for more.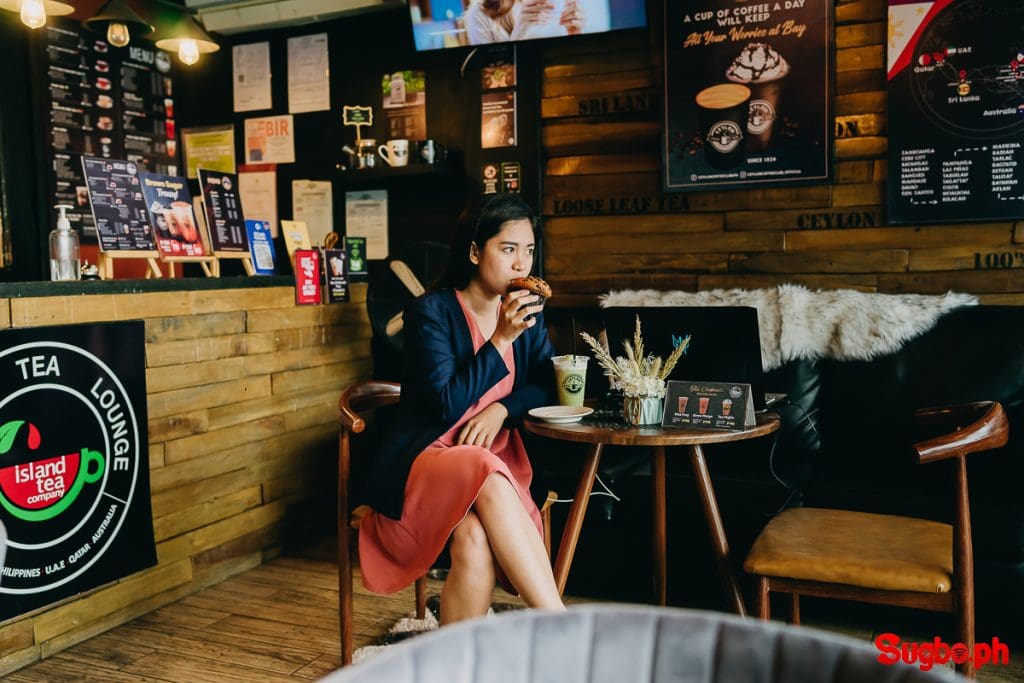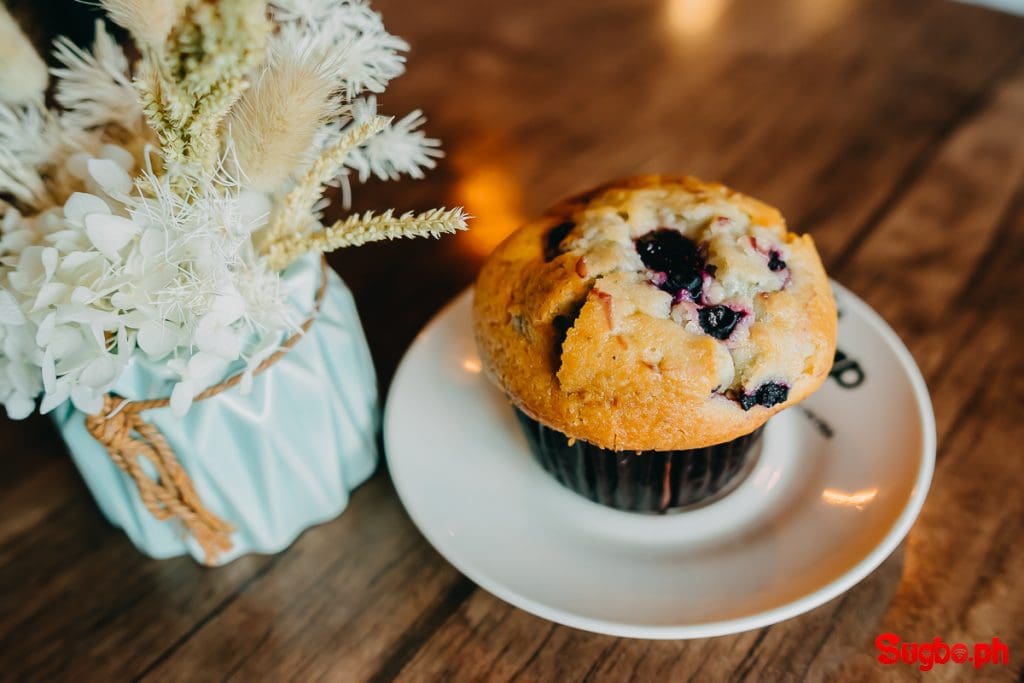 RATES & OTHER INFORMATION
TEA-BASED BEST-SELLERS
Fruit teas: (cold ☕️&hot teas 🍵)
Wildberry Fruit Tea
Lemon And Lime
Ginger And Lemon
Classic Calamansi
Milk tea
ice Chocolate Milk Tea
perfect Ceylon Milk Tea
creamy Ceylon Milk Tea
Creamy Nutella Milk Tea
Cream cheese
wildberry Cream Cheese Milktea
perfect Ceylon Cream Cheese Milk Tea
creamy Ceylon Cream Cheesemilk Tea
Nutella Cream Cheese Milk Tea
Blended
halo-Halo Milk Tea Shake
earl Grey Iced Cream Tea Shake
oreo Milk Tea Shake
COFFEE BEST-SELLERS
Coffee based:
Caramel Macchiato (Hot And Over Iced)
Mocha (Hot, Over Iced And Frappe)
Salted Caramel (Frapper, Over Iced And Hot)
Double Chocolate (Iced And Frappe)
Non-coffee based:
Charcoal (Hot And Over Iced)
Taro (Frappe And Over Iced)
Matcha (Frappe And Over Iced)
Other Information:
HOW TO GET THERE?
Exact location: Escario Central Mall, N. Escario Street, Cebu City – same location with SMR Chocolates and Politics Café, beside McDo Escario.
BY JEEPNEY: You can ride any jeepney going to Escario Central Mall or passing through N. Escario (Axis). Or, ride 12L and 14D jeepney from Ayala and drop off at Escario Central Mall. From Colon/Fuente – Maxwell Hotel: 17D, 17B,17C 14D, and 04H.
BY CAR/GRAB/TAXI: Navigate with Waze or Google Maps and set your destination to "Escario Central Mall". Big parking space is available.